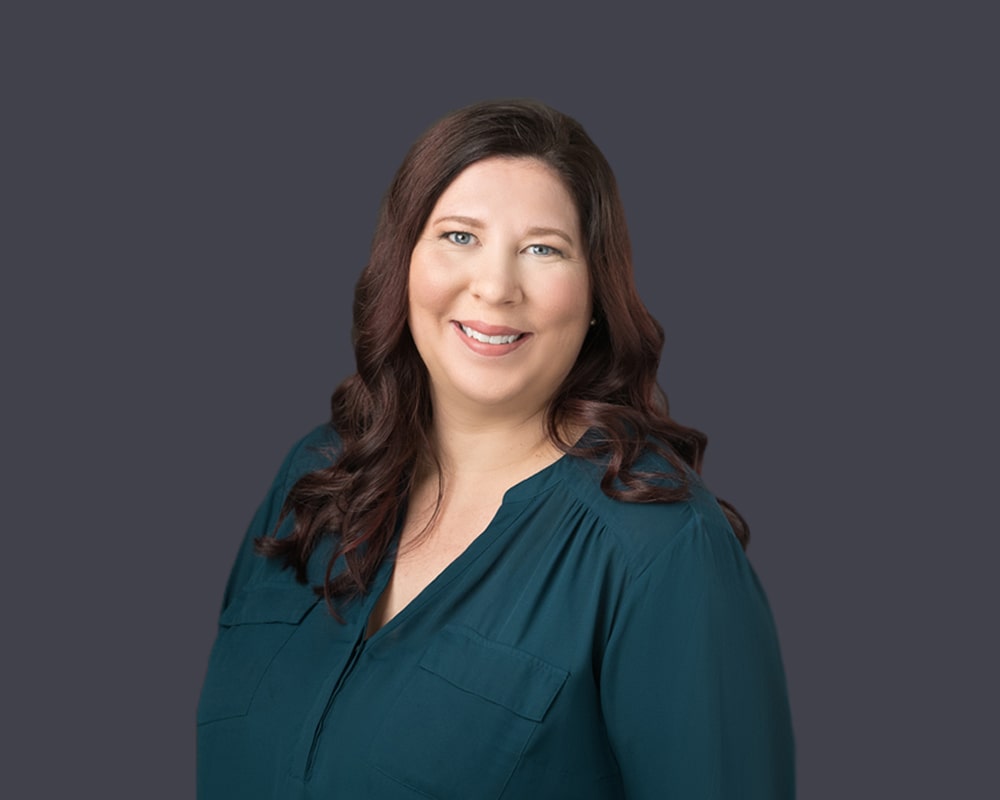 Laura Tolliver has been in the field of behavior analysis for over 20 years. While pursuing a bachelor of psychology degree, Laura began providing in-home services to children with Autism. She completed her master's degree and became a Board Certified Behavior Analysis in 2005. Laura has worked in various settings providing ABA services, including in-home, school and clinic-based services. Laura has been integral in the growth of ABA organizations, the improvement in quality of services, and the development of relationships and procedures to help families access care through insurance-related services. Helping families gain access to care is one of Laura's biggest passions along with seeing how those families are impacted by the progress their children make in treatment.
Outside of work, Laura can be found spending time with her husband Aaron and daughter Harper Kate. She is an avid fan of all kinds of sports and enjoys attending professional baseball, soccer and football games.
Kids SPOT Therapy Services
Interested in seeing if your child can benefit from comprehensive therapy services such as Speech, Physical, Occupational or ABA Therapy?
Get started by learning more about each of the services or reach out to our team for a custom evaluation today by filling out our form or calling 833-543-7768!