 Pediatric Developmental Therapy Services
TLC Pediatric Therapy strives to provide comprehensive services that help your child live a fuller life with new skills. We take a multidisciplinary approach that allows us to fully consider your child and family's needs. Learn more about our practice and how we can improve your child's well-being with our in-home and on-site developmental therapy services today.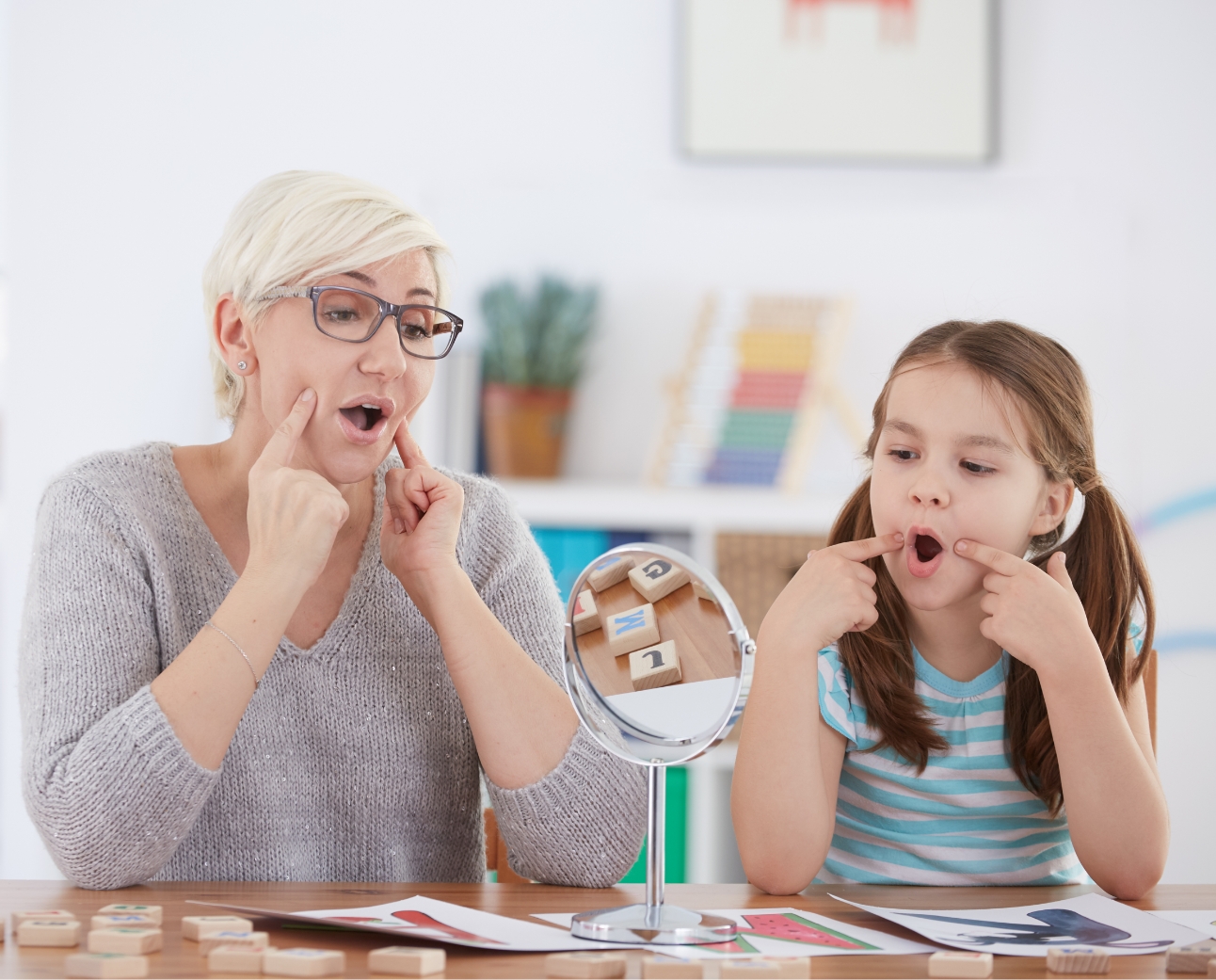 Logopedia
Our speech therapy practitioners aim to help your child:
Develop communication, language and oral motor skills.
Improve their self-confidence and public speaking abilities.
Reach developmental milestones for receptive and expressive language.
Progress in their feeding and swallowing capabilities.
Address concerns like developmental delays, voice and articulation disorders, stuttering and verbal apraxia.
Trust our team to get your child the right care to help them with speech and language challenges.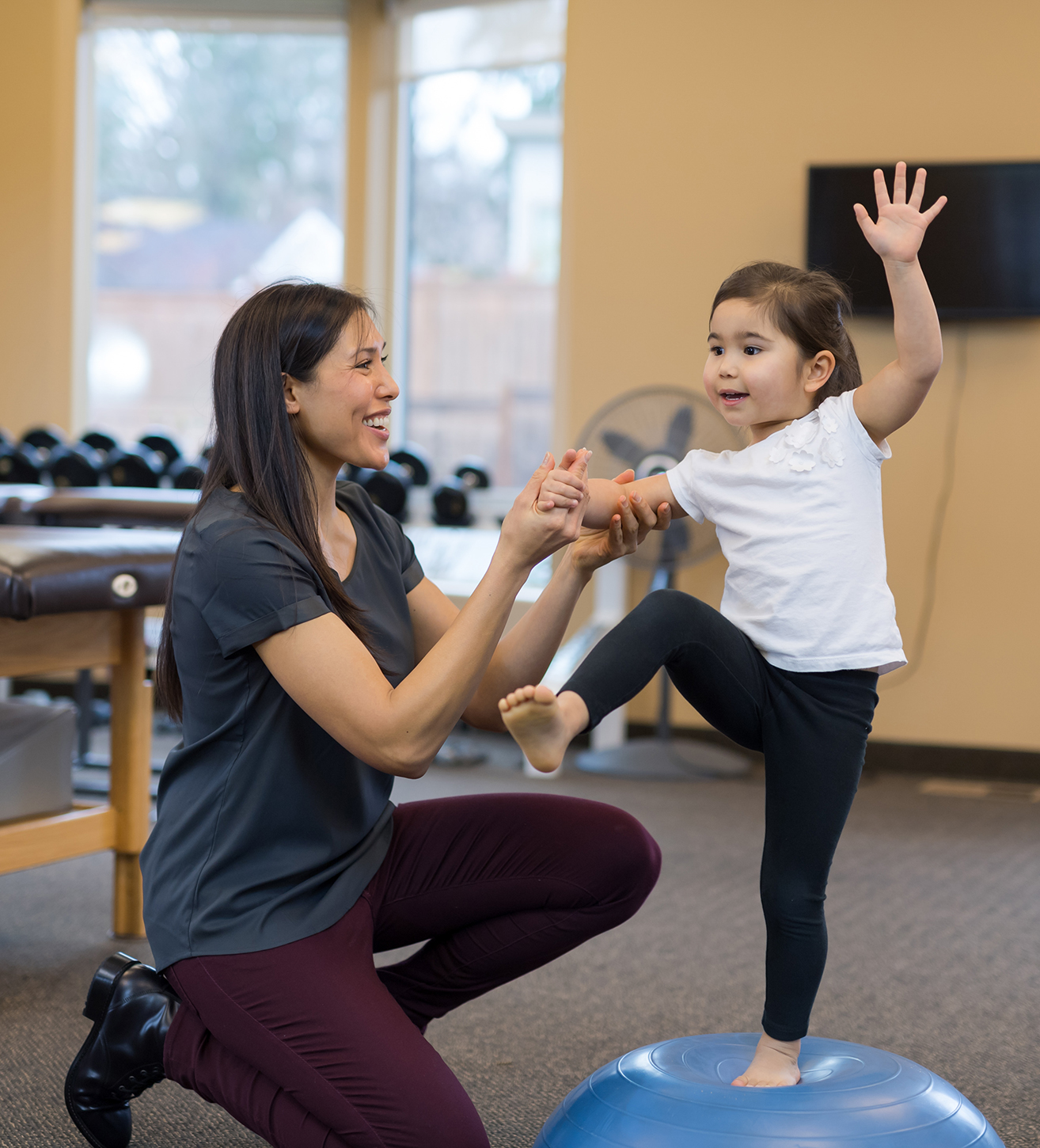 Terapia física
We will work to help your child increase endurance and strength or return to their previous function after an injury. Our physical therapists can help your child:
Gain body awareness, postural control and alignment.
Participate in community recreational activities and sports.
Improve coordination and balance.
Increase their range of motion.
Learn how to use adaptive and assistive equipment.
Meet developmental milestones.
Let our team work with your child through physical therapy to help them improve their abilities.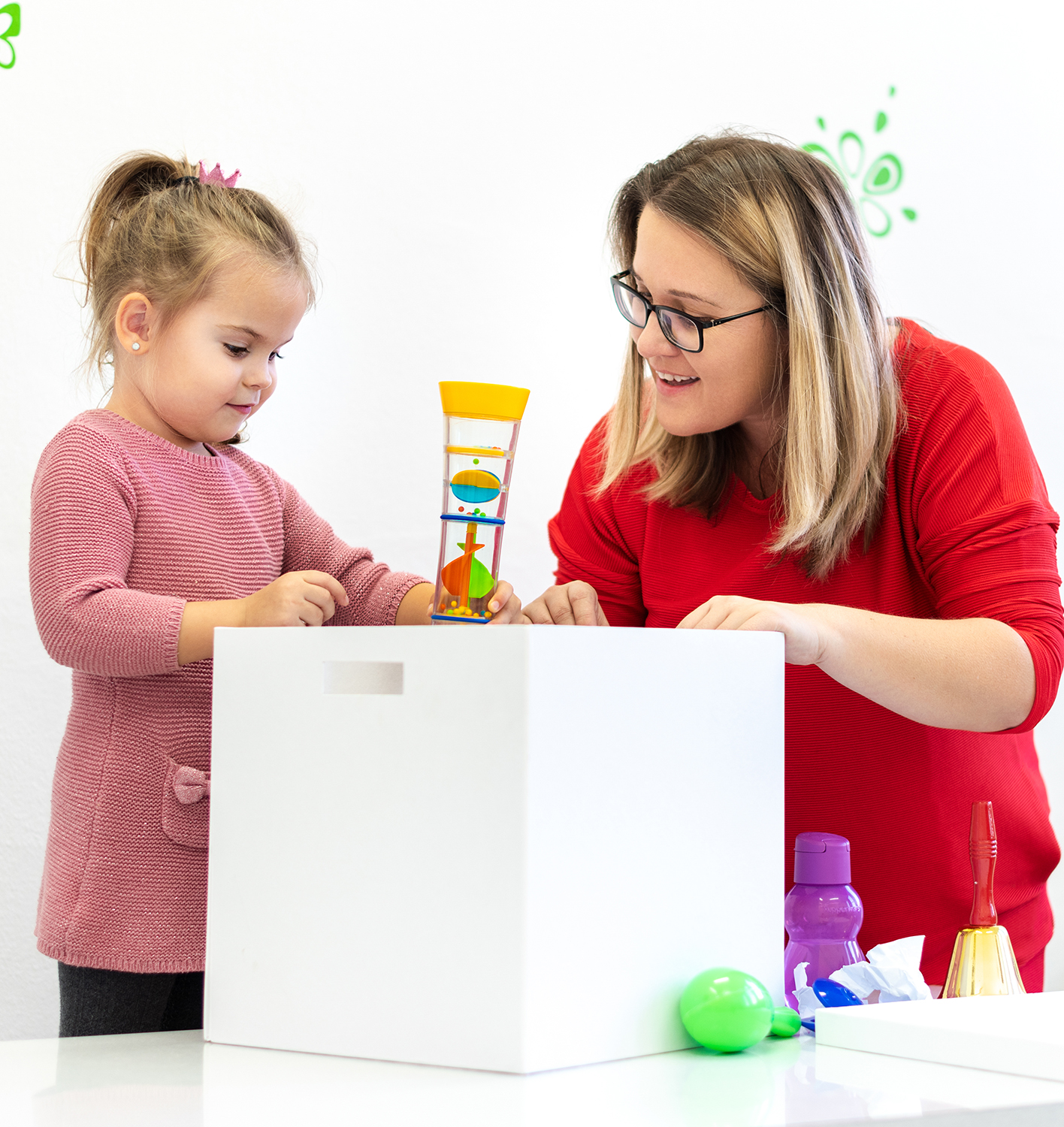 Terapia Ocupacional
Occupational therapy helps your child complete more daily activities with assistance via therapeutic intervention. Our occupational therapy services can:
Use assistive technologies to improve daily living activities like writing and dressing.
Help with posture, coordination and mobility.
Improve fine motor skills and meet other developmental milestones
Address needs like self-hygiene, visual-perception coordination, oral-motor skills and sensory processing.
These services can help children with several conditions, such as developmental, emotional, social and physical challenges. Why Choose TLC Pediatric Therapy?
In-home and on-site developmental therapy services allow your child to receive the care they need in any environment. Whatever services your child needs, our individualized sessions can help. We can treat children with several conditions and challenges:
Parálisis cerebral
Trastorno del espectro autista (TEA)
Asperger's syndrome
Síndrome de Down
Developmental delays
And many more!
We aim to help improve your child's independence and boost their self-esteem with treatment led by professionals.
Referral Request  Patient Intake Form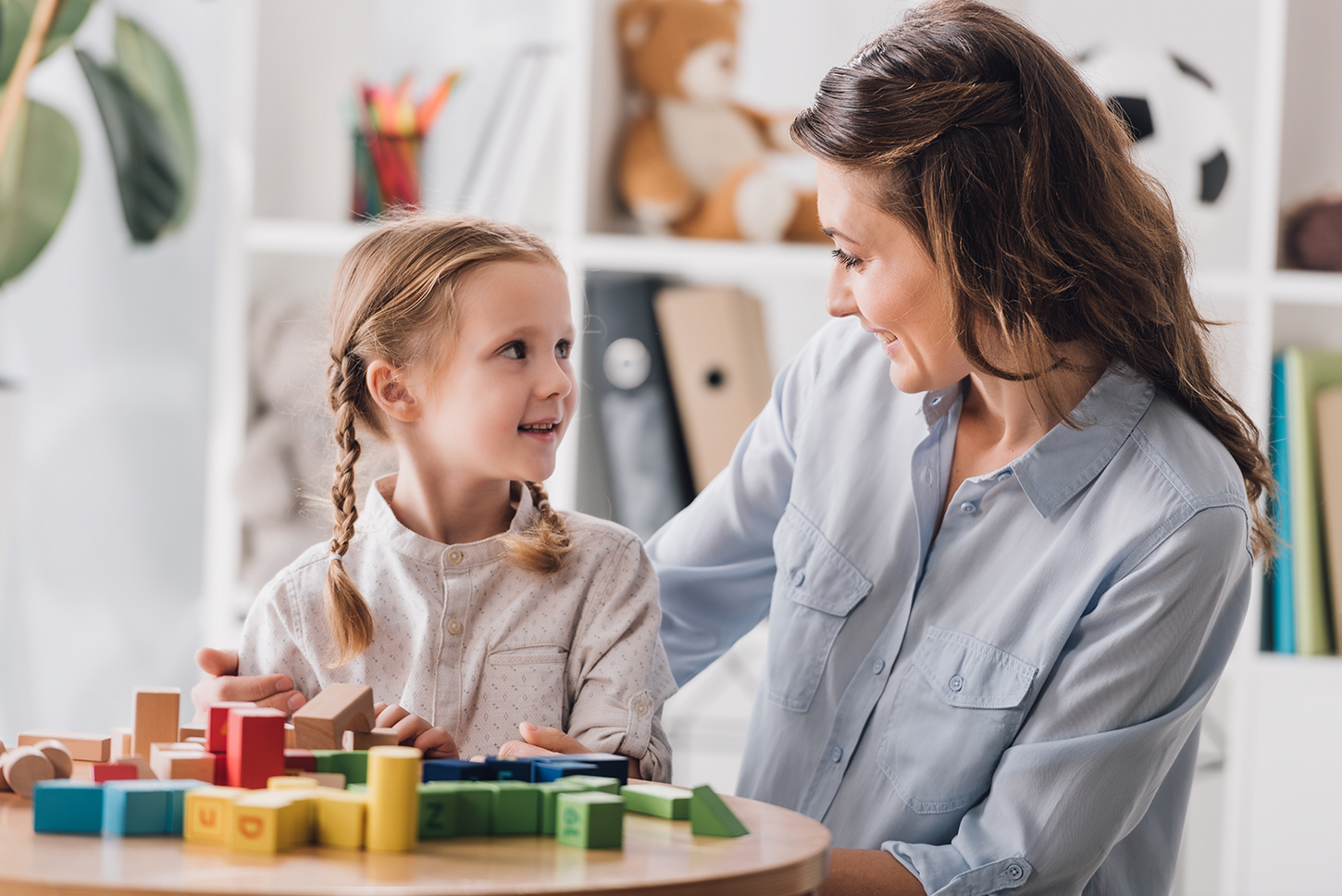 In-Home Customized Approach to Our TLC Pediatric Developmental Services in Orlando
Our practitioners go to homes throughout the Orlando area to provide therapy services. We come to your home, perform an assessment of your child's needs and determine what therapy services are appropriate. Our team will then deliver those services in the comfort of your home.
We understand that each child is unique and has specific needs and goals. Our solution is to provide a customized approach that maximizes the opportunity for your child's improvement and skill acquisition. Acerca de nuestros terapeutas
The therapists at TLC Pediatric Therapy are committed to your child. We're experts in their field and continuously work hard to stay up-to-date on the latest information in our four therapy fields.
We have board-certified behavioral analysts (BCBAs) and other trained practitioners on our team prepared to help children with a wide range of challenges. Many of our therapists and staff are also bilingual, allowing us to reach a wider audience.
Our team can treat a wide range of conditions and challenges:
Trastorno del espectro autista (TEA)
Retraso en el desarrollo
Trastorno por déficit de atención e hiperactividad (TDAH)
Speech delay
Physical challenges
Parálisis cerebral
Injuries
Trust our therapists to provide end-to-end therapy services for children, teens and young adults from birth to 21 years old. Contact Us to Start a Custom Comprehensive Therapy Plan for Your Child
TLC Pediatric Therapy is part of the Kids SPOT Family of Companies and provides customized in-home therapy services to help children lead their best lives. Trust our trained professionals to help your child acquire new skills and improve independence. Call us today or contact us online to schedule an appointment!
Our Location
Ubicación

4705 South Apopka Vineland Road, Suite 100, Orlando, FL 32819

Horas

| | |
| --- | --- |
| Lunes a viernes | 8:00 am-5:00 pm |