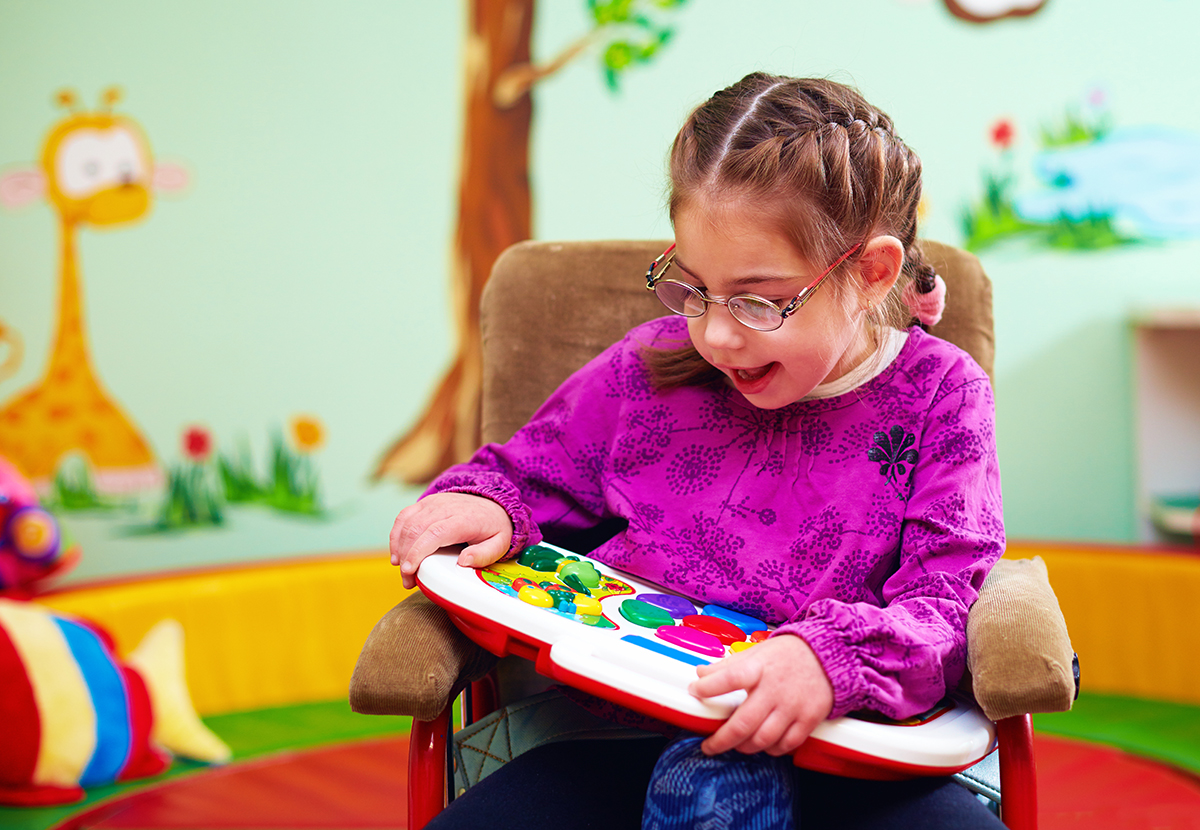 About Us
Throughout the years, Speech Works Pediatric Therapy has evolved to serve the children and families who use our services. Our clients are our priority and influence decisions such as investing in program development and equipment or opening new locations throughout central and northeast Florida. We will understand and address any concerns you have so you and your child feel empowered and appreciated throughout the therapy process.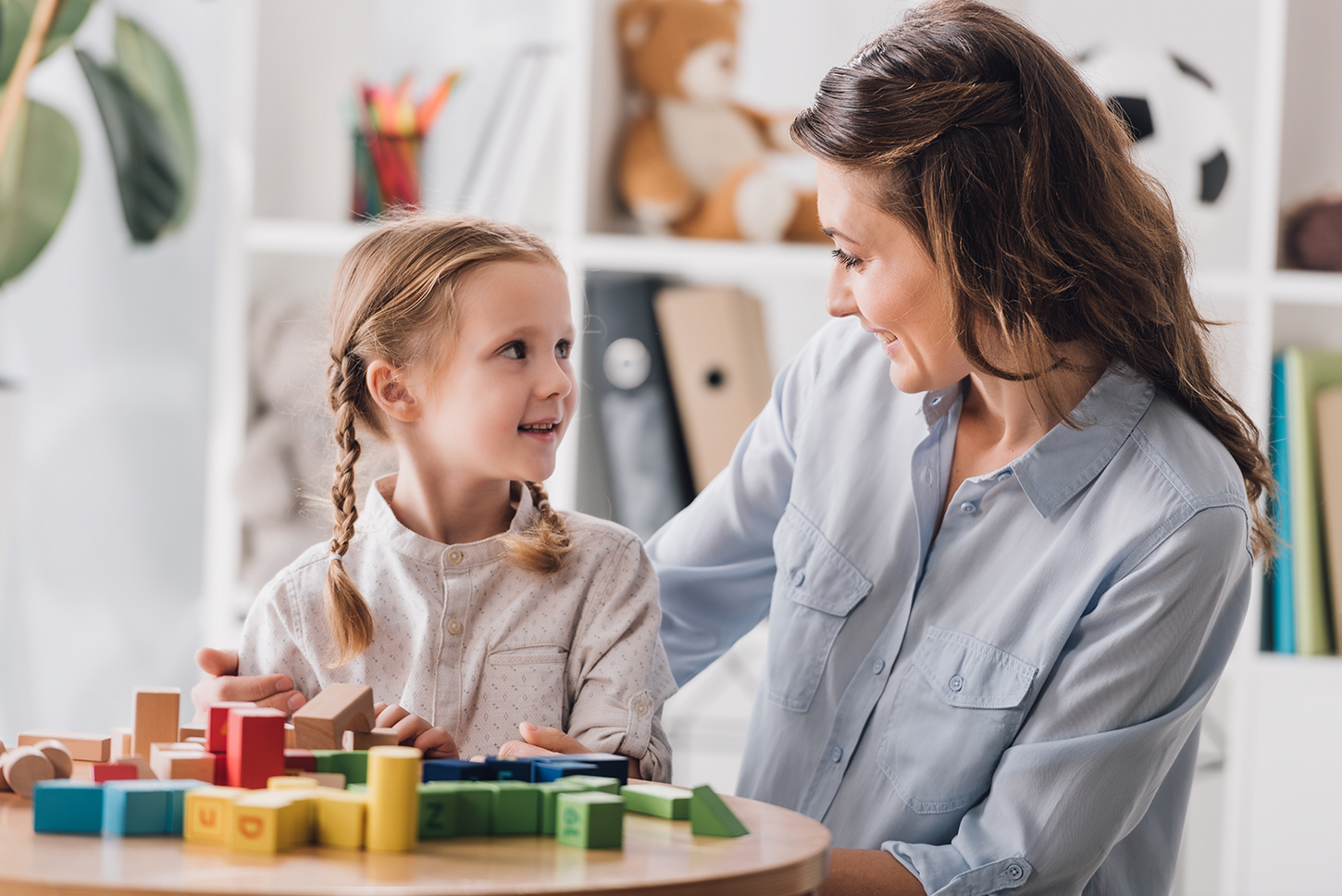 About Our Therapists
Our therapists take the time to recognize your child's unique needs and provide comprehensive care to meet their health and personal needs. From your initial phone call to your final appointment at our clinic, our kind and compassionate therapists will ensure you and your child have a positive experience. Our therapists provide pediatric speech, physical and occupational therapy services in the following Florida areas:
Palm Coast
Daytona Beach
Orange City
Ormond Beach
Port Orange
Titusville Speech Therapy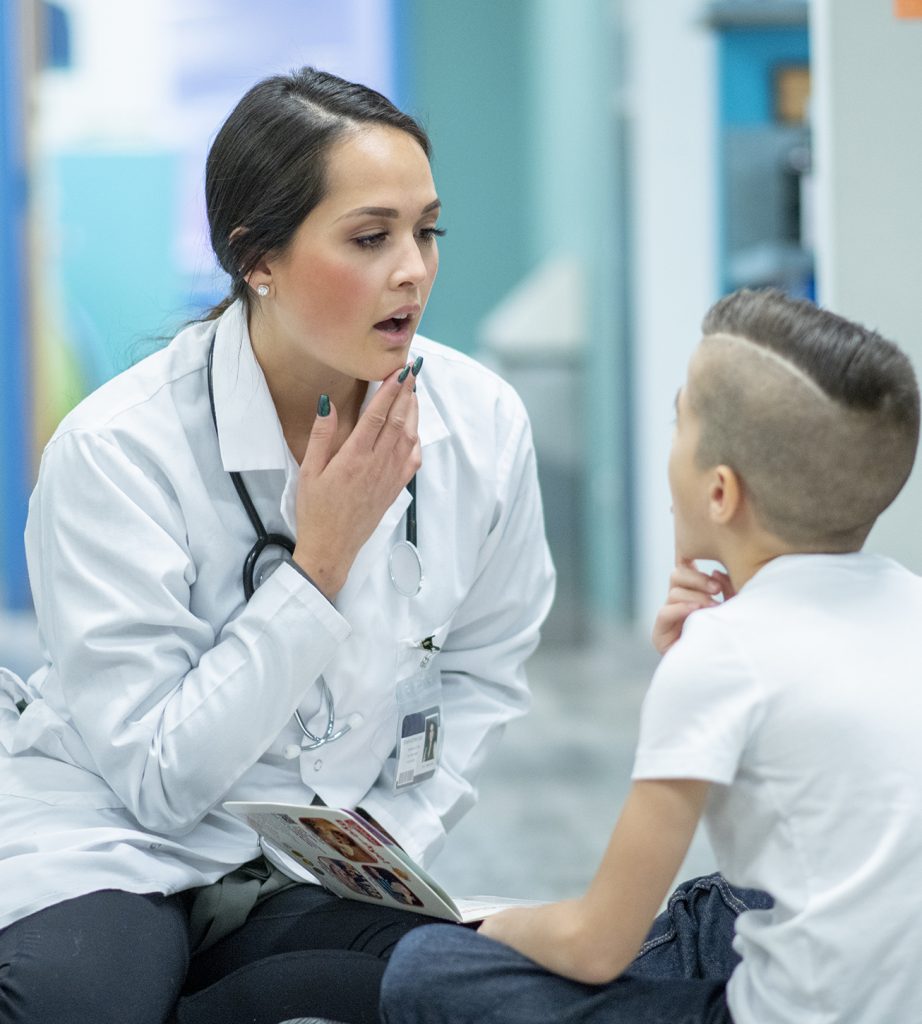 Pediatric speech therapy consists of techniques and activities to help your child improve their communication skills. Our trained speech-language pathologists, or speech therapists, will work closely with your child to understand their specific needs before creating a personalized treatment plan to help them reach their language goals. Some speech therapy issues our therapists can address include:
Delays with producing speech.
Delays in expressive or receptive language.
Dysfunctions in oral and motor abilities or feeding.
Creating alternative or augmentative means of communication. Physical Therapy
Physical therapy services help children with congenital and noncongenital conditions and developmental delays. Our physical therapists can help your child restore motor function and prevent injury through exercise and stretching. Below are some issues physical therapy can address:
Range of motion.
Strength.
Endurance.
Abnormalities in posture or gait.
If needed, our physical therapists will consult with orthopedic physicians and other specialists to determine if your child is a good candidate for braces and other medical equipment, such as a wheelchair. Occupational Therapy
The goal of occupational therapy is to improve your child's ability to participate in daily activities. Our occupational therapists will work with your child to develop skills such as motor planning and hand-eye coordination to improve their overall performance in play and academic tasks. Your child will lead each occupational therapy session to allow for greater engagement and excitement throughout the session. Some issues occupational therapy can address include:
Fine motor and visual motor skills.
Motor planning and postural control.
Self-care skills.
Wheelchair seating and positioning.
Sensory processing issues.
Locations
Palm Coast

Location

4 Office Park Dr. Unit 4,
Palm Coast, FL 32137

Daytona Beach

Location

569 Health Blvd., Ste. A
Daytona Beach, FL 32114

Ormond Beach

Location

208 Booth Rd., Ste. B
Ormond Beach, FL 32174

Orange City

Location

2750 Enterprise Rd, Suites A & B, Orange City, FL 32763

Port Orange

Location

900 N. Swallow Tail Dr., Ste. 107
Port Orange, FL 32129

Titusville

Location

5650 S. Washington Ave.
Titusville, FL 32780 Benefits of Child Therapy
Pediatric therapy can help your child live their life to the fullest by helping them develop essential skills. Our team of therapists can help your child gain the independence to complete daily living tasks, experience academic success and address sensory processing issues. Below are some additional benefits of pediatric therapy:
Improve gross and fine motor skills.
Increase strength and stability.
Develop social and play skills.
Enhance communication skills. Get in Touch With Speech Works Pediatric Therapy Today
Pediatric therapy can help your child develop or recover basic everyday skills to improve their quality of life. To learn more about our speech, physical or occupational therapy services, please call us at 386-446-9935 today or reach out to us online!