 ABA Therapy and Family Training Services in North Carolina
Children on the autism spectrum can live happier and more satisfying lives with the help of Applied Behavior Analysis (ABA) therapy. At Effective Interventions, we offer ABA services in home and clinical settings for children from birth to age 21. ABA Therapy Services
Children with autism can learn new social and emotional skills with the evidenced-based practice of ABA therapy. Our therapists provide ABA therapy in a one-to-one setting for between 20 and 40 hours a week. We customize our services to your child's needs, helping them reduce challenging behavior and learn beneficial skills.
Our ABA therapy sessions teach children many new behaviors, including:
Sharing with friends and siblings.
Self-regulating their emotions.
Communicating during conversations.
Learning about hygiene, including toilet and sleep training.
ABA services also address common challenges associated with autism, such as self-harm or difficulty following directions. Ultimately, our goal is to tailor our services to your child's needs, no matter what they are.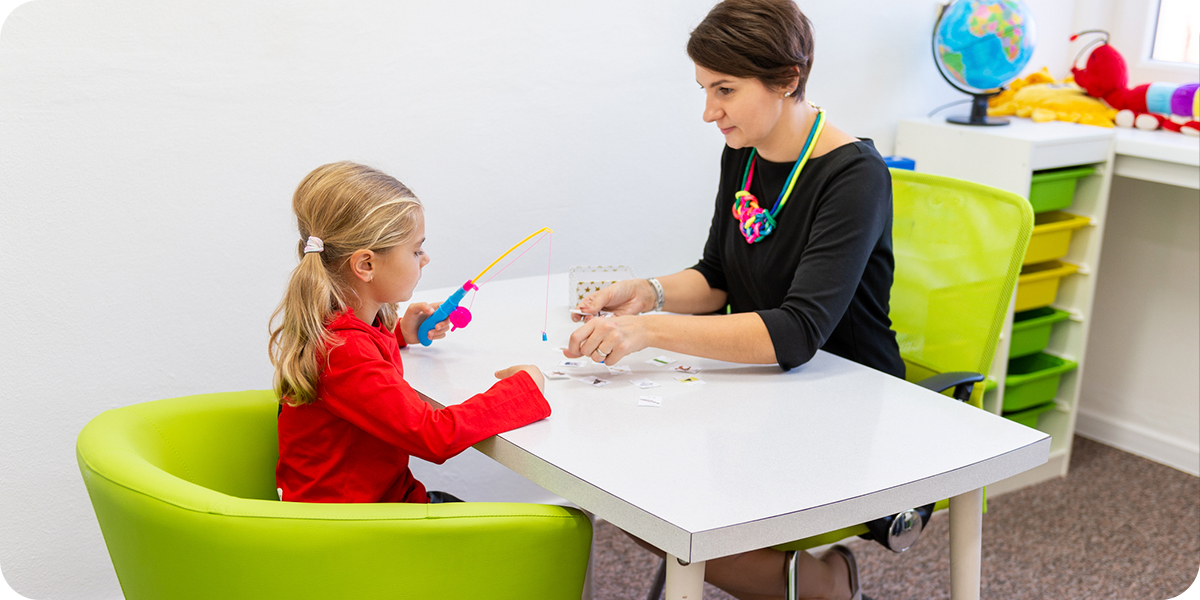 Family Training and Consultation
We can create a treatment plan to fit your individual needs, whether that means focusing on one skill like potty training or healthy eating or a more comprehensive plan to increase communication and decrease problem behavior. Consultation services vary according to each family's need but typically consist of meeting to gather background information and reasons for initiating services, observation of child, consultant modeling interventions, and real time feedback to parents implementing interventions.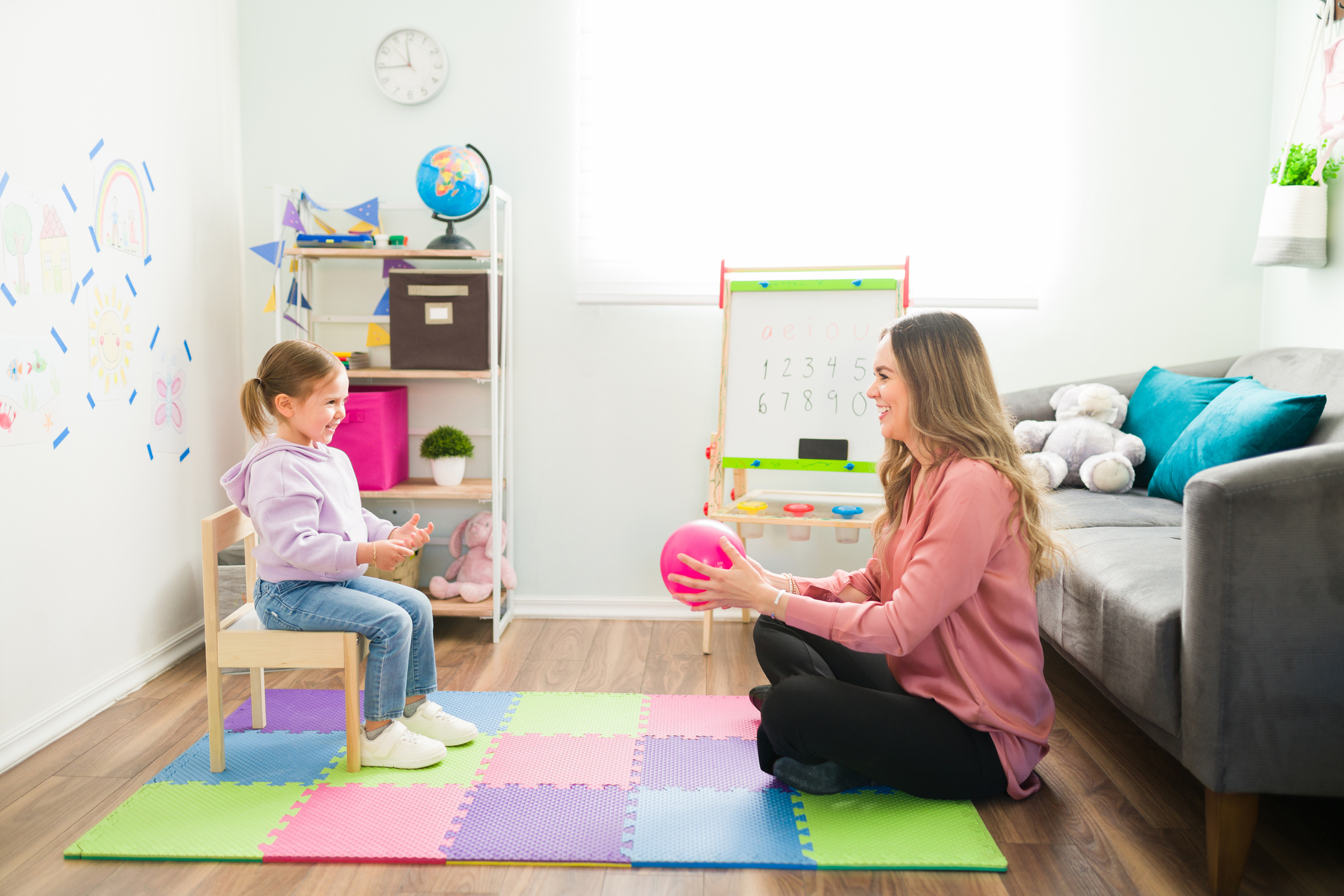 Direct Intervention at Home
The setting chosen for direct intervention is identified through assessing the child's needs and matching them with the highest amount of opportunities in a setting. Other factors that may contribute to this decision are environmental variables, and strategies to facilitate parent involvement. A majority of programs have will have a portion of direct intervention take place in the home setting. Programs within the home can be focused or comprehensive. The home is a great setting to target skills such as toileting, routines, complying with parent instructions, self-care activities, and more!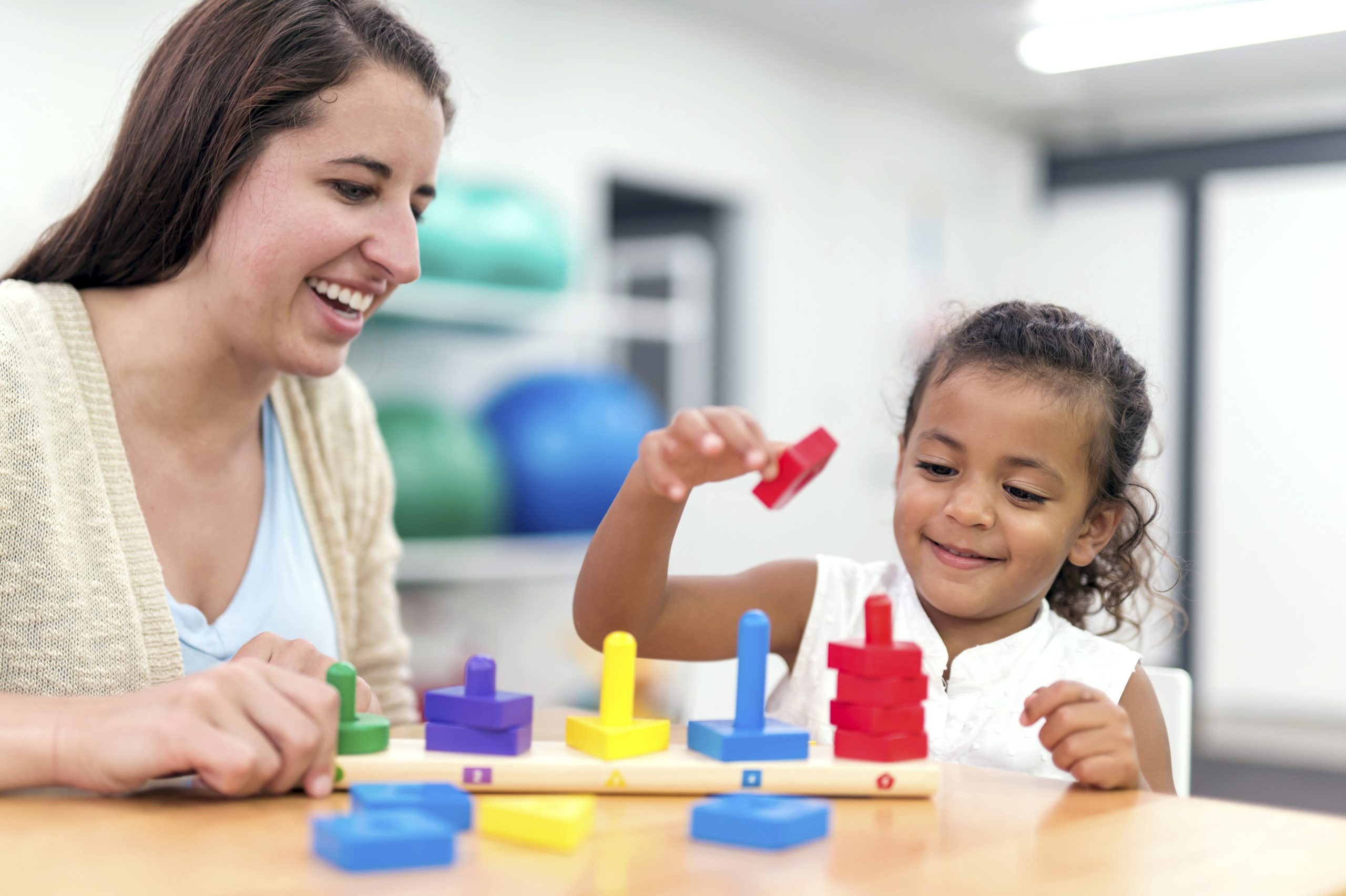 Direct Intervention at Our On-Site Clinic
A portion or all of your child's initial treatment hours may take place in the clinic environment. Clinic-based ABA allows for a more structured environment with more control over environmental variables that may not be able to be modified in the home and community settings as easily. A variety of skills can be furthered in this setting and is a great step to work on skills that may be needed in a school or community environment. Social skills teaching opportunities can also be increased in this setting due to access to interactions with adults and peers.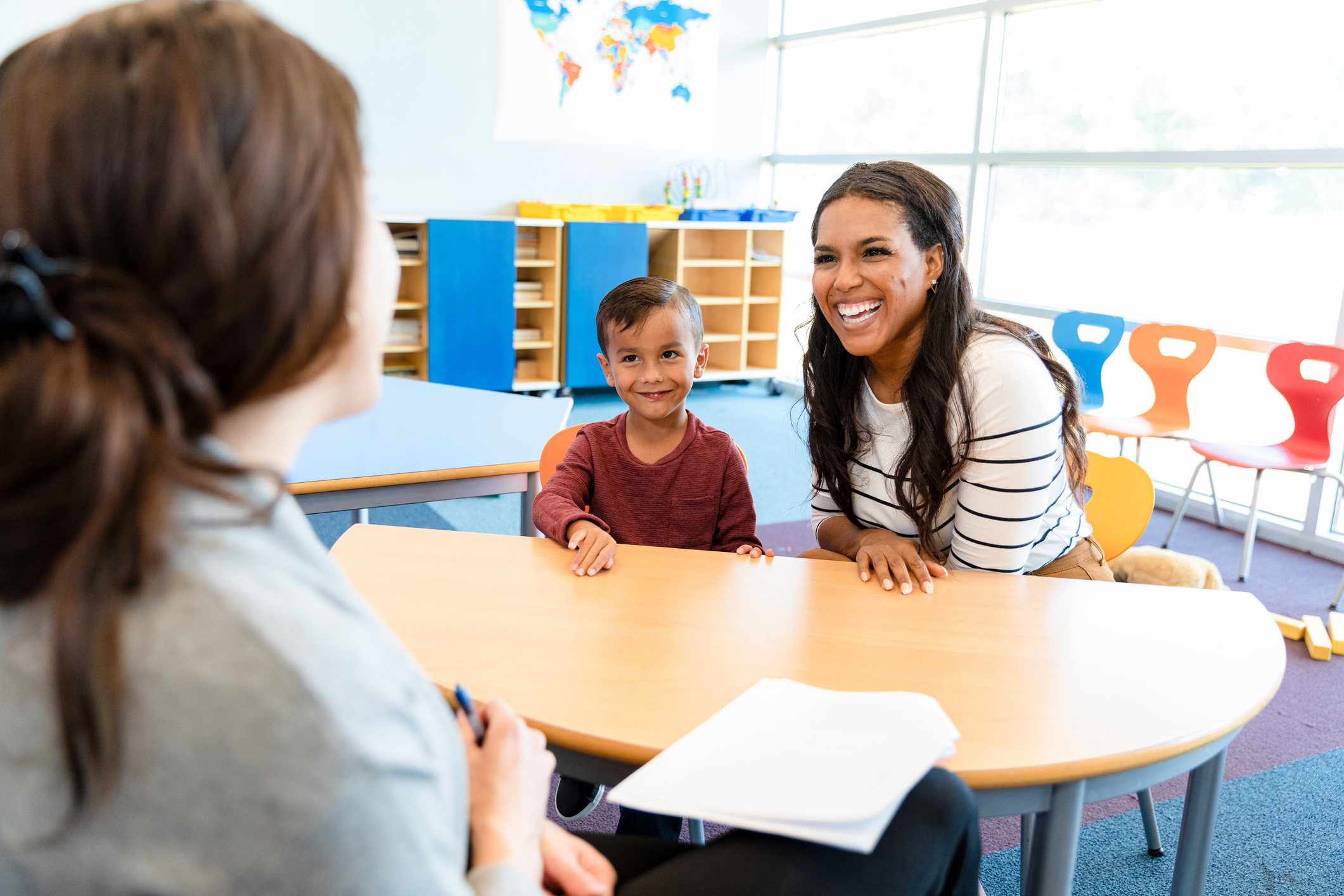 Direct Intervention in the Community
Services in the community are often provided at school, camps, or daycare. We are happy to work with anyone who teaches or cares for your child. Natural settings are valuable environments for providing services because social interactions and group instruction skills can be targeted. In addition, children are more likely to use the skills in the setting they learn them. In community settings, we typically work one-on-one with the child and model strategies for other providers if needed. We also provide training and feedback to the teachers or providers with strategies to increase your child's success in that environment. The child's goals and progress will be reviewed with parents regularly to ensure generalization across all settings. Why Choose Effective Interventions?
Trust Effective Interventions for ABA therapy services for your child. Our staff is highly educated, and we understand that all children have unique needs. Our team is trained to determine the best course of action for your child, whether that's focusing on social skills, self-regulation or hygiene.
We develop individualized plans aimed at helping your child achieve their goals. Our practitioners also prioritize teaching you and your family how your child can use valuable skills and transfer them to new environments. Whether we're working in your home or at our clinic, we create a welcoming environment where we can support your child's growth.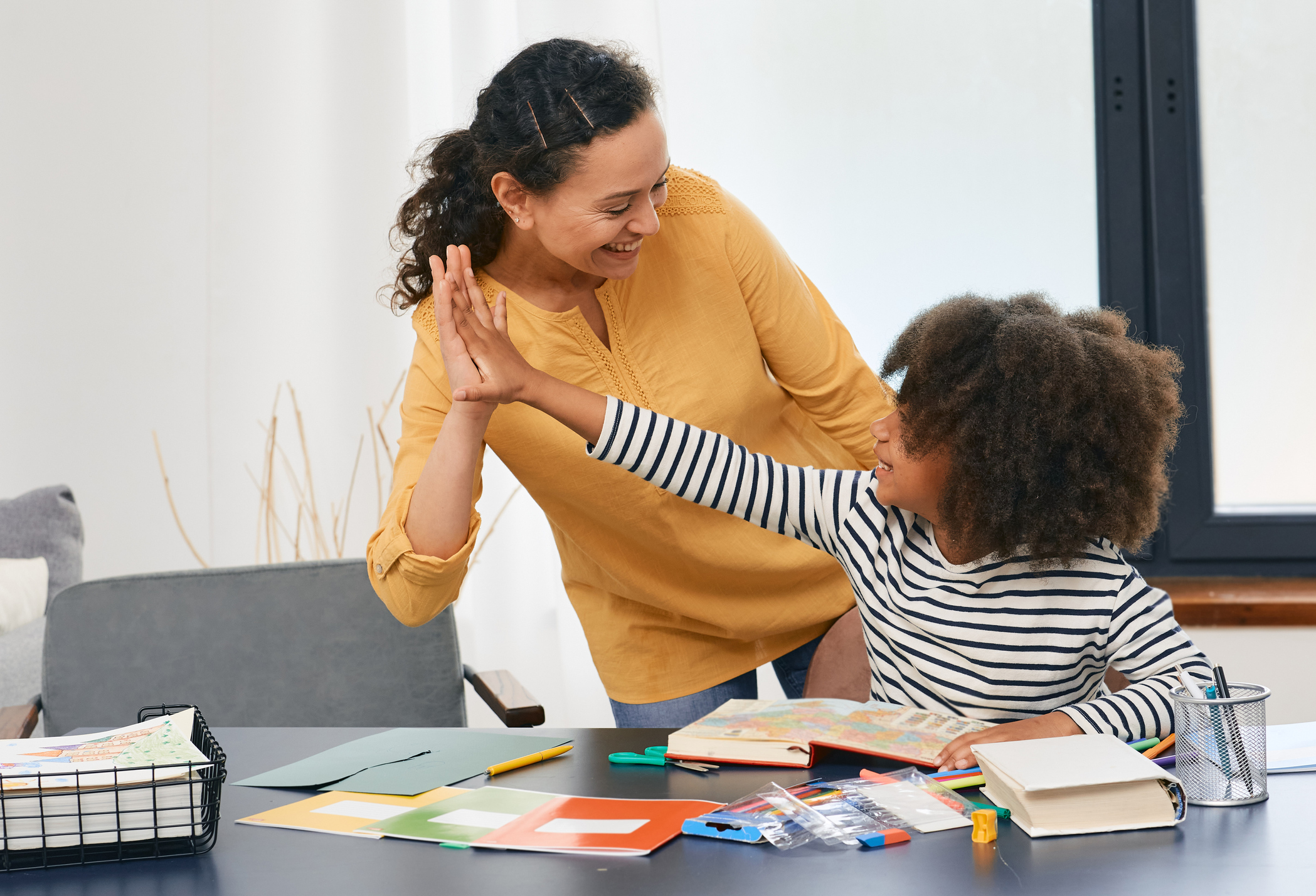 Our Team of Therapists
Our efforts are made possible by our network of therapists and staff members who are dedicated to working with and serving our patients and their families. Each one of them is highly trained, skilled, and experienced in the healthcare industry. At Effective Interventions, we are always seeking new team members who can assist us on our mission to provide the highest quality of pediatric therapy possible. Reach Out to Our Team Today for a Consultation to Get Started
You can trust the Effective Interventions team to use ABA therapy to help your child learn new skills and live a fuller life. Whether your child would benefit from services in a clinical, community or home setting, our practitioners are ready to help. We also strive to help your family learn more about autism, ABA, and how to help your child.
If you think your child would benefit from ABA therapy, our practitioners can create a customized plan to help them learn new skills and further their independence. Contact us online to schedule an appointment today!
Areas We Service in North Carolina
Southern Pines Office

Location

375 SE Broad St, Southern Pines, North Carolina 28387

Hours

| | |
| --- | --- |
| Mon-Fri: | 8:30 am - 6:00 pm |

Raleigh Office

Location

901 Jones Franklin Road Suite 102, Raleigh NC 27606

Hours

| | |
| --- | --- |
| Mon-Fri: | 8:30 am - 6:00 pm |

Charlotte

Location

We provide in-home ABA therapy services for Charlotte residents. Our home therapy services are designed to help your child learn specific types of skills, including those related to hygiene and independent living. Children and teens of any age can participate in therapy sessions at home.
Parents and caregivers can be directly involved in the child's services with at-home therapy. Our team is ready to help your child learn the skills they need to thrive.

Hours

| | |
| --- | --- |
| Mon-Fri: | 8:30 am - 6:00 pm |