 Our Pediatric Therapy Services
Great Gains offers cutting-edge therapy services focused on kids and families. We want to help your child succeed at every stage, from birth to 21 years old. Services include ongoing evaluation and assessment to understand your child's current needs.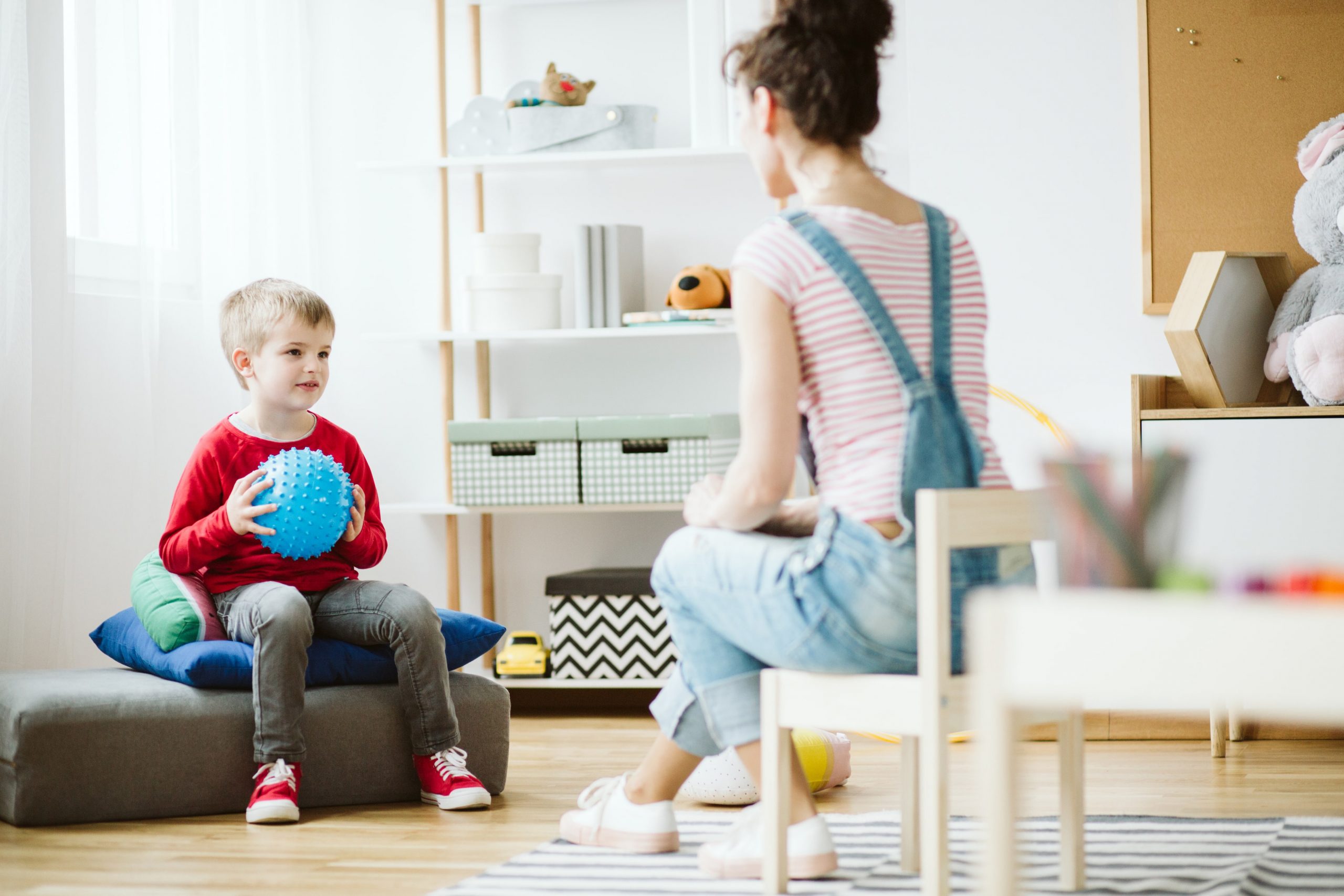 Intensive Behavioral and Educational Services
Our play-based intensive therapy services include:
Behavioral tutoring
Behavioral reduction training
Verbal behavior therapy
Functional living skills assessments
Language assessments
Language and social skills acquisition
In-home assessments and services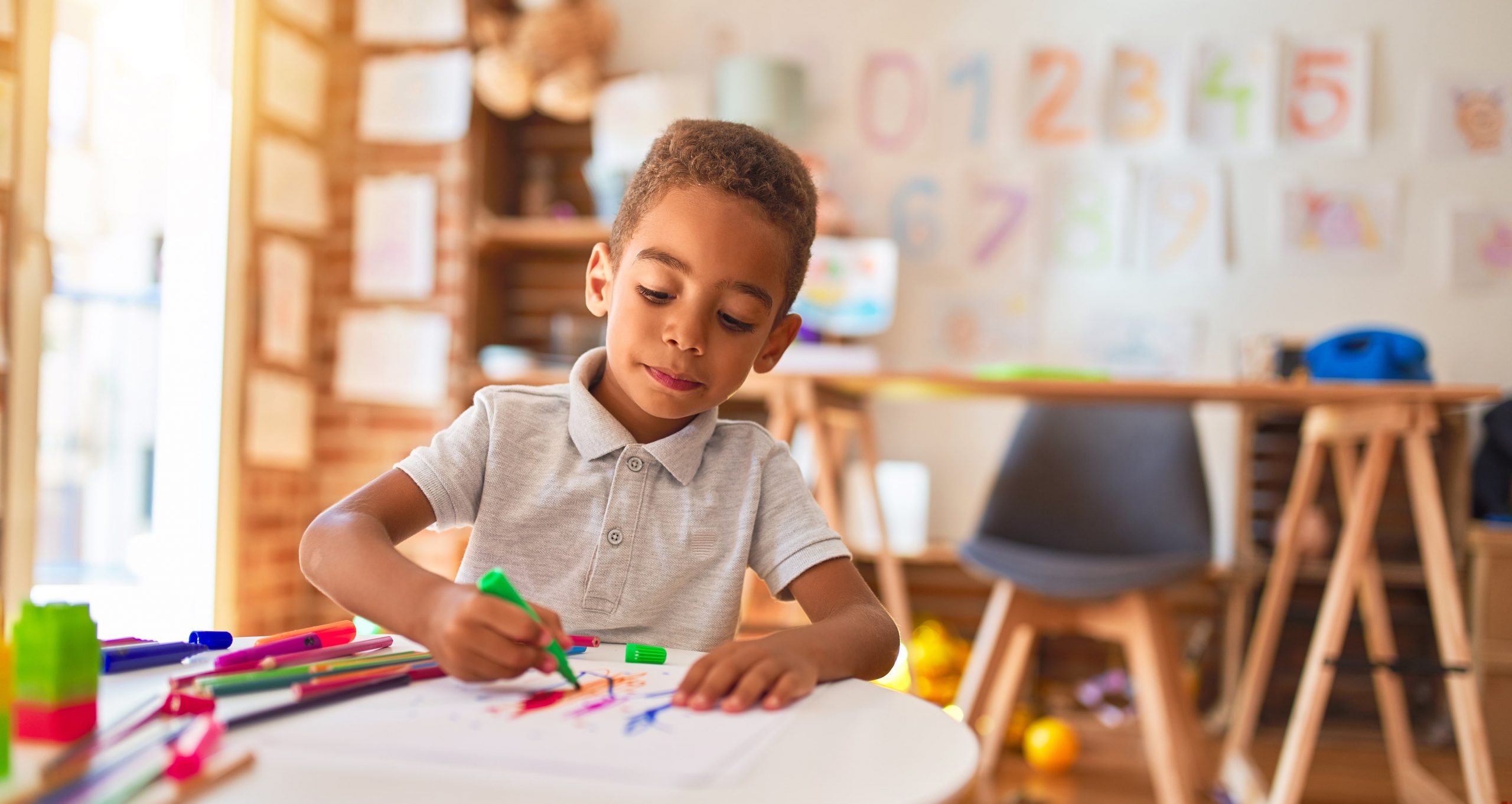 School-Based Behavioral Services
We provide school-based therapy services to identify and target variables influencing your child's behavior. This program includes:
Functional behavior assessment
Individual treatment plans
Program evaluation and design
IEP development and support
Teacher support and training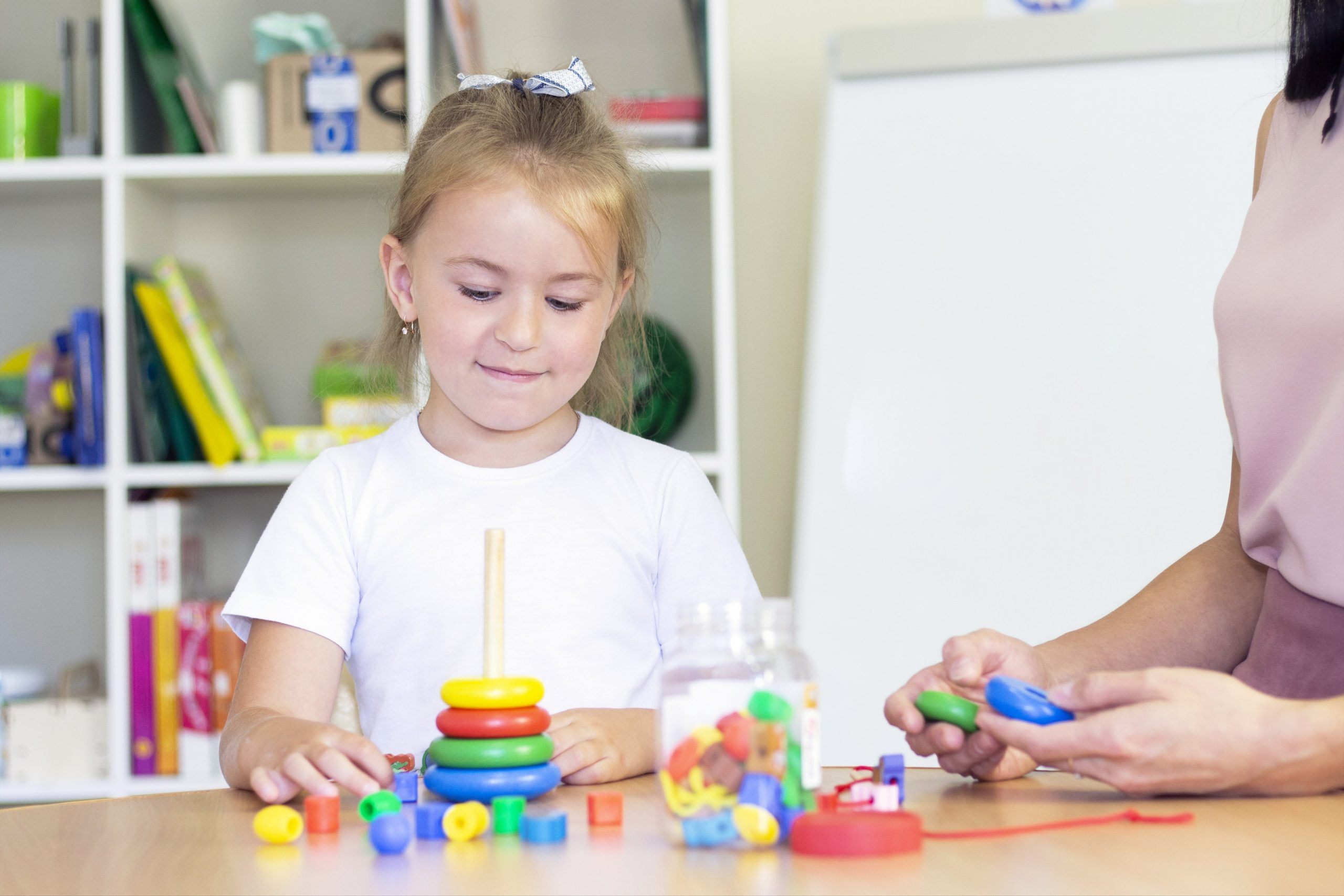 Great Gains ABA Therapy
ABA therapy seeks to understand challenging behaviors and learning difficulties while increasing positive behaviors, communication and social relationships. This play-based model is specialized to the unique needs of each child and encourages a wide range of life competencies, including language, motor, self-care, social, academic and behavioral skills.
Play is at the center of our ABA therapy services. Learning through play allows us to engage with your child for longer periods. Kids are more willing to participate through play and focus on learning new skills. Play-based ABA therapy has various benefits, especially for children with developmental or behavioral delays and autism spectrum disorders (ASD). ABA can be done in-home, in-school or in your child's community.
Your child may be playing a board game or engaging in an activity with their behavior therapist and not even realize they are:
Reducing instances of undesired behaviors, such as tantrums or aggression.
Strengthening desired behaviors.
Increasing communication, social skills and social engagement.
Learning processes and outcomes.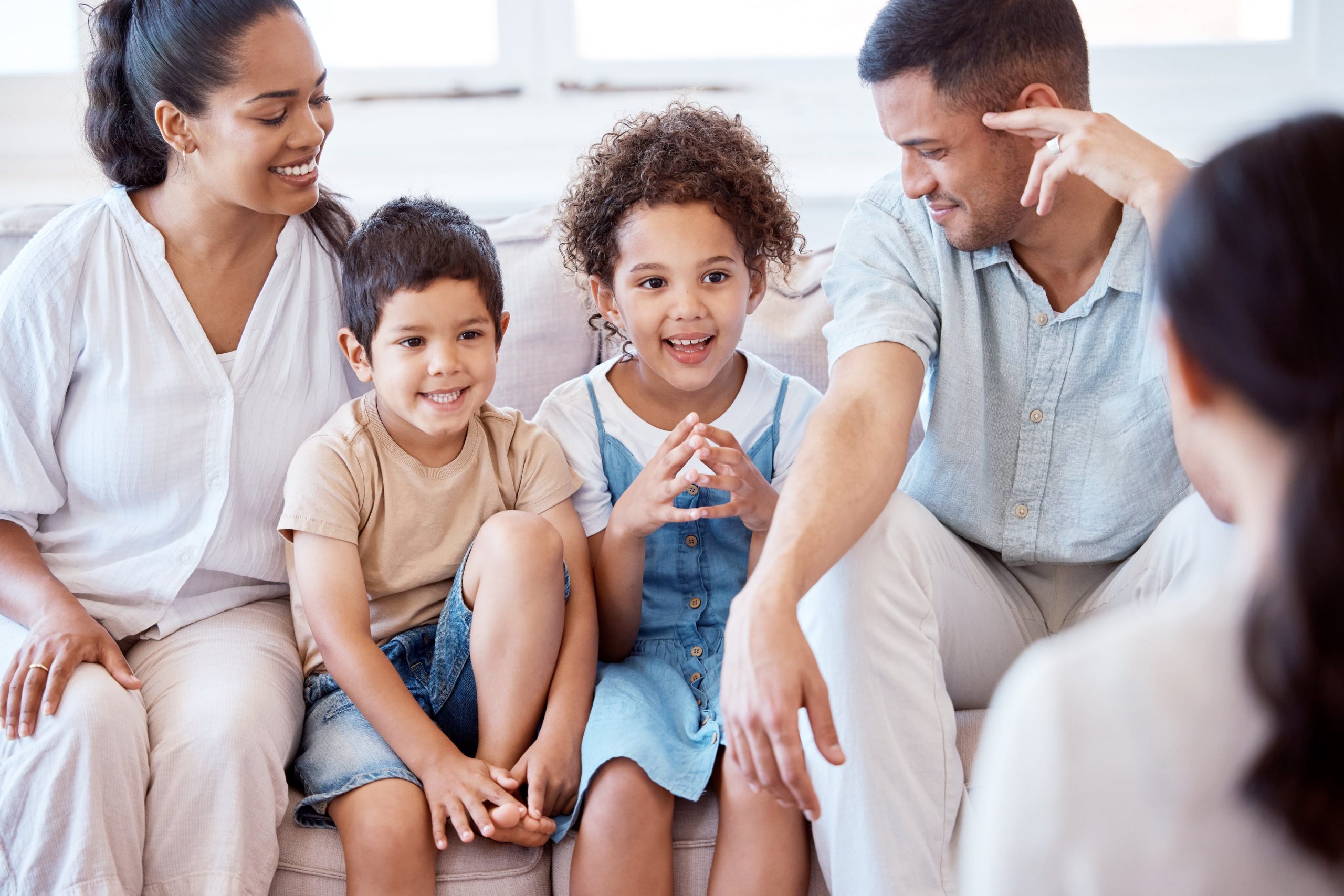 The Benefits of Parent and Family Training
At Great Gains, we take a parent- and family-centered approach to therapy. We want you to feel empowered to help your child beyond the therapy setting.
Training parents is the heart and soul of the ABA therapy approach. We partner with you so you become the expert in helping your child. Parent and family training ensures you have the necessary skills to promote your child's development and manage behavioral challenges at home, in school and in community settings. Our Service Areas
Our friendly on-site locations are fun and safe places your child will love to visit. Great Gains Behavioral Solutions proudly offers ABA and other comprehensive therapy services in DeFuniak Springs and Crestview, Florida.
Why Choose Great Gains?
Great Gains partners with kids and families, encouraging independence and growth at every stage. Our therapeutic services function as a bridge between parents, teachers and your community, helping children develop a strong sense of identity and direction.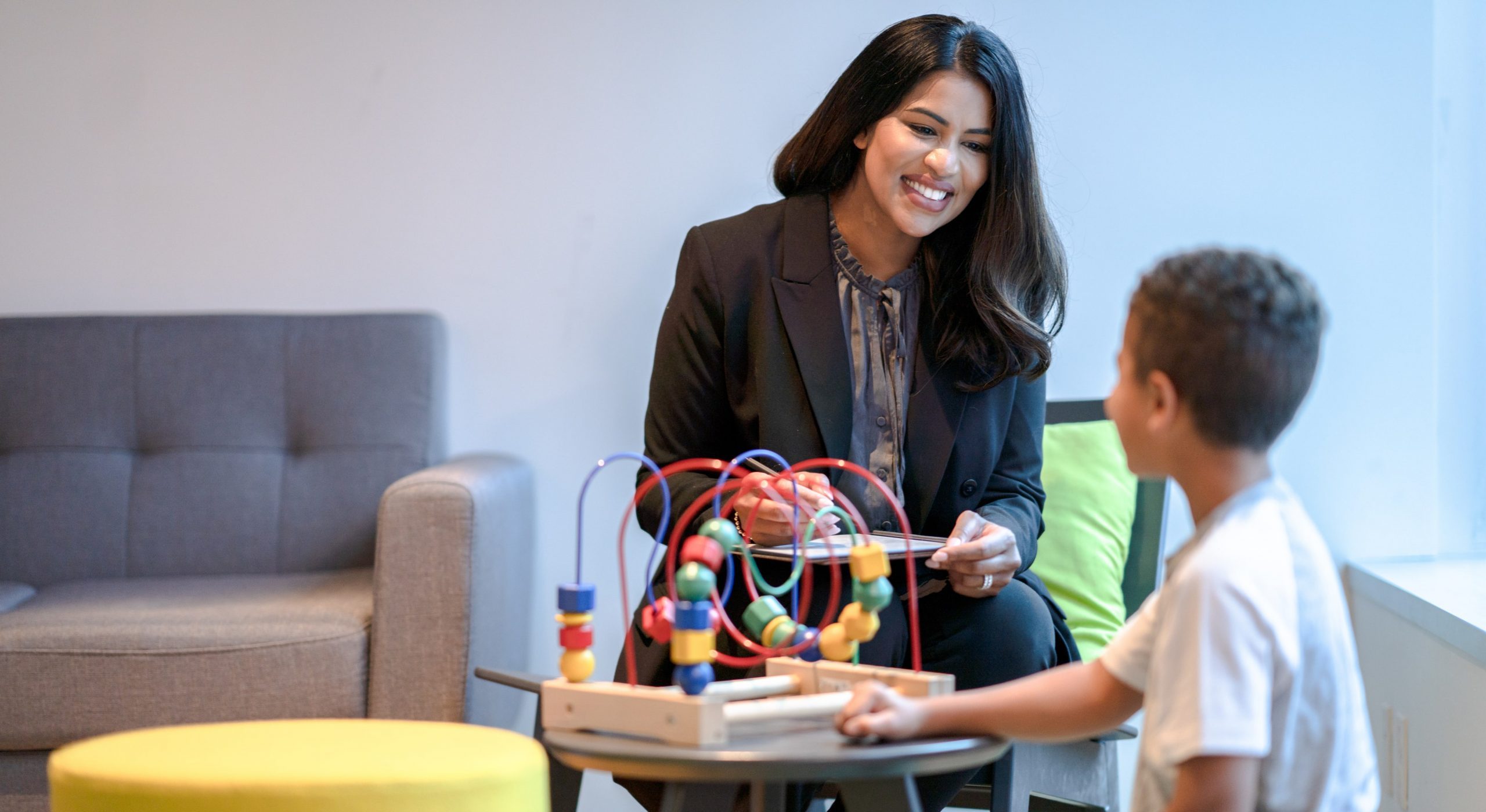 Our Team of Therapists
Our team of experienced therapists has helped countless children and adolescents overcome obstacles to achieve their goals. Our kind and compassionate team goes above and beyond to partner with your family. Honesty, kindness and support define our culture and allow us to provide your child with the highest quality treatments and services. Learn More About Great Gains Behavioral Solutions
Great Gains is part of the Kids SPOT Family of Companies. We are honored to stand alongside you through every stage of your child's journey. To learn more about Great Gains, give us a call. Contact our DeFuniak Springs location at 850-585-9189 or our Crestview location at 850-333-1279.
Our Service Areas
DeFuniak Springs

Location

40 North 9th Street
DeFuniak Springs, FL 32433

Hours

| | |
| --- | --- |
| Mon-Fri | 9:00 am - 5:00 pm |

Crestview

Location

296 South Ferdon Boulevard Crestview, FL 32536

Hours

| | |
| --- | --- |
| Mon-Fri | 9:00 am - 5:00 pm |