How Occupational Therapy Benefits Children With Cerebral Palsy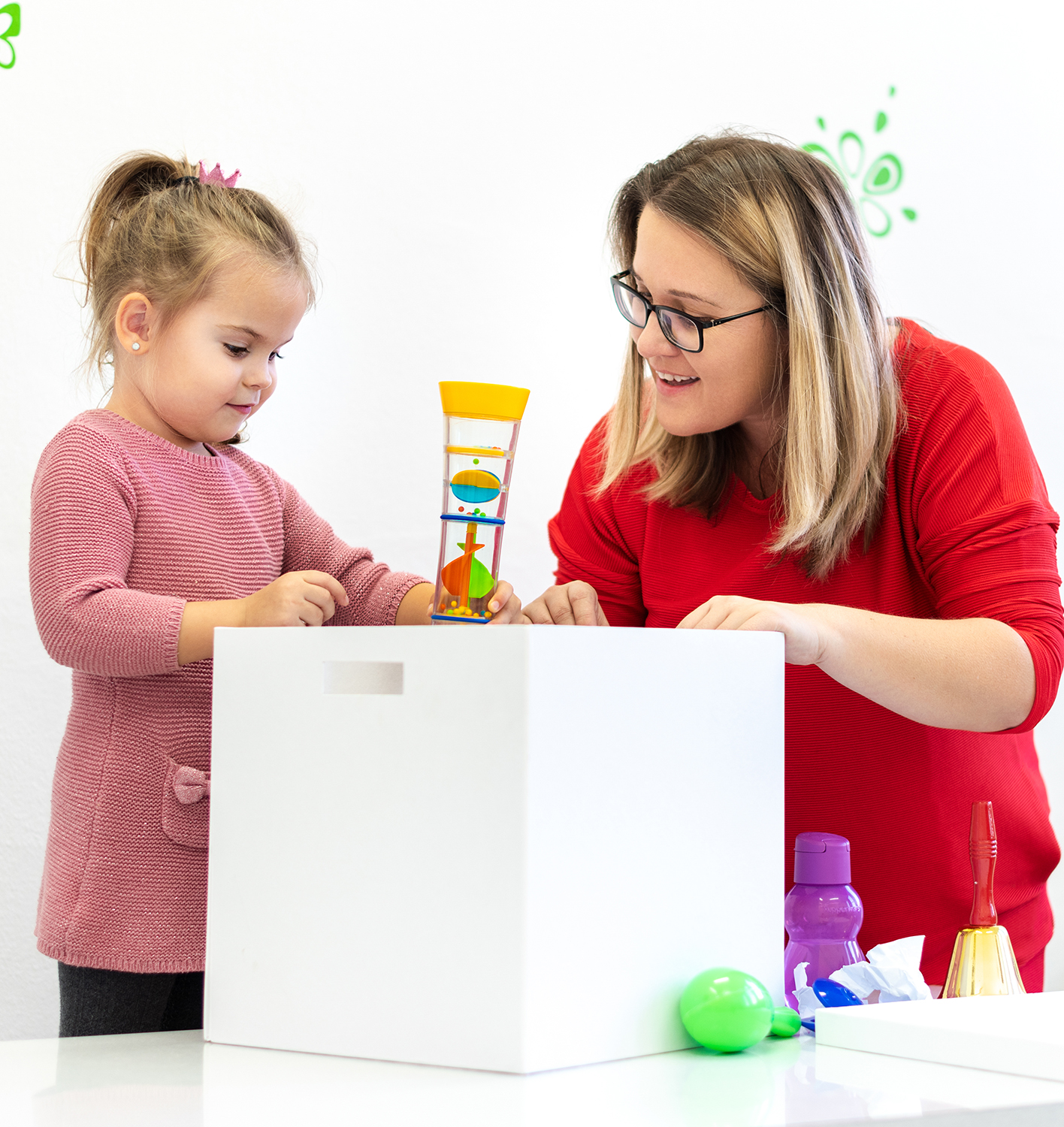 According to the CDC, the abnormal development of the brain or the damage that causes cerebral palsy can occur before birth, during birth, or within a month after birth. It can also happen in the first years of life while the brain is still developing. It affects the child's ability to control his or her muscles. Let's learn how occupational therapy (OT) benefits children with cerebral palsy.
Helping Children With CP Live A Normal Life
Although there is no cure for cerebral palsy, there are many options to help improve daily functioning, and early intervention improves any outcomes. In tandem with parents, this is the job of an occupational therapist. Each child has an individualized plan based on his/her needs that is re-evaluated every 6 months.
The occupational therapists of TLC Pediatric Therapy in Orlando, FL work to help children with CP gain independence in daily activities and normal routines at home, school, and in the community. The equipment used can be walkers, canes, standing or seating systems, or electric wheelchairs.
A child may have issues with muscle coordination like eating, brushing their teeth, bathing, fine motor skills, posture, or difficulty in processing sensory information.
Types Of Cerebral Palsy
There are three basic types of CP:
Spastic
This refers to a child with muscle stiffness in their upper and/or lower limbs. There can be jerky movements, difficulty with eating, drinking, writing, holding an object, using the bathroom, and getting dressed.
Athetoid
A child with athetoid CP finds it difficult to control grasping for something, drooling, swallowing, and speaking.
Ataxic
This refers to balance and coordination. This child has trouble with precise movements due to tremors and shaking. Finger movements and things like clapping are problematic.
How Occupational Therapy Benefits Children With CP
The "occupation" part of occupational therapy does not refer to a job but refers to everyday activities that help a child enjoy life.
The occupational therapists of TLC Pediatric Therapy give children with cerebral palsy a happier life by:
Boosting self-esteem and confidence
Helping them develop a routine
Having a sense of accomplishment
Improving their quality of life
Increasing their chance for independence
By using different techniques, exercises, tools, and other assistive devices an occupational therapist can help a child both play and learn.
Contact TLC Pediatric Therapy, a part of the family of companies here at Kids SPOT to learn more about our pediatric occupational therapy services for your child. We look forward to the opportunity to provide therapy services to best meet the needs of you and your family in supporting your child's development. Contact us online today!