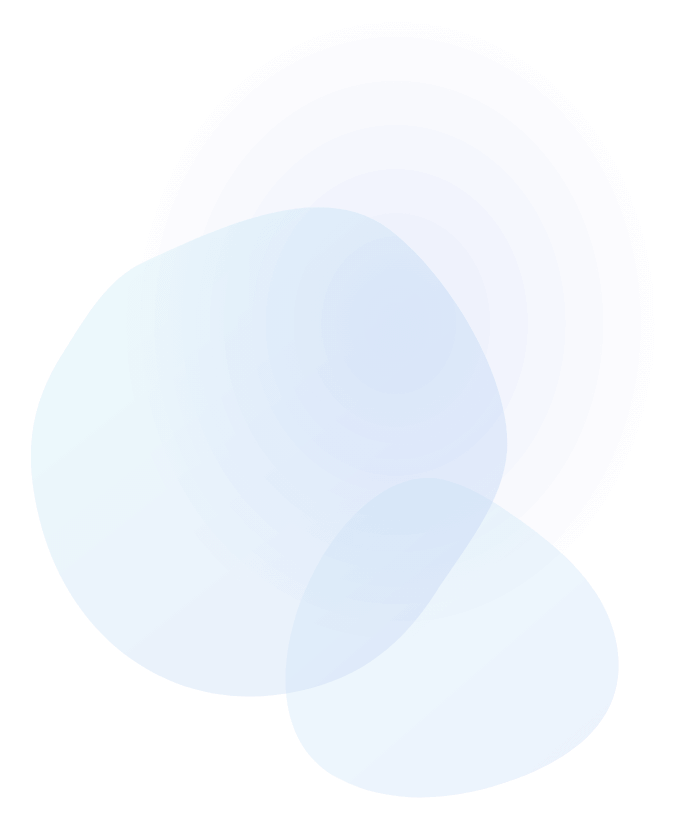 Testimonials from Kids SPOT Families & Children
Diana M.
My son loves coming here for his speech therapy. Kim goes out of her way to accommodate to our schedule & Mikela is such an amazing therapist!
April G.
I highly recommend this children's rehab center. Grace, is the best therapist a child could ever have! Kim, at the front desk is the sweetest most helpful person ever!
Vanessa
At Kids SPOT you'll find a kind and caring staff. Everyone present goes the extra mile to meet and accommodate a family's needs. Previous comments related to "the wait" and "scheduling" should be taken lightly. There are so many factors to consider, some insurances take longer than others and approvals go through a pediatrician's office first. This being said, Kids SPOT offers three disciplines (Occupational, Speech, and Physical) making the therapeutic process less stress full for families. This is an amazing center! The therapists are kind and knowledgeable. I would definitely recommend.
Davidson P.
My son has been coming to this facility for 5 years now and I've seen so much progression that it amazes me every time he comes out of his therapy sessions how much he learns and adapts to what his therapist has just taught him.  The staff is amazing, especially the administration. The quality of control that is displayed even when it's full is great because I would have lost my mind a long time ago. Kids spot is awesome!
Danielle M.
My daughter was about five months old when I realized she may have a minor case of Torticollis. Kids spot was recommended to me thru a really good friend of mine. Being a mother you never want anything to be wrong with your child so I was nervous, but Kids SPOT made me feel so comfortable. The staff was friendly and I had An amazing physical therapist Annie that always took the time to answer all of my questions, to make sure I understood the stretches I needed to do at home, and just felt she went to the extreme for my daughter. And In just a few short months my daughters Torticollis was gone. No complaints. Highly recommended.
Mark O.
We tried several therapy centers before we found Kids Spot. This is the place where we received the necessary help for our family and our child. Thanks to this center's professionals such as : physical therapists, occupational therapists, speech therapists, sensory learning therapists, we gained tools and knowledge that helped us to work on our child development on our own at home. Their professionals are very knowledgeable and carrying and spend extra time with a child as need it. The results are remarkable, we are very pleased and thankful from the bottom of our hearts. Despite the challenges our family had to go through, this place is a happy place and you give people hope for a bright future. I would send my child there every day if I could. I wish this center and all the professionals endless success. I wish each and every person who works there good health and big happiness. Word cannot express how happy we that we found this place. God bless you all!!
Anonymous
My daughter started at Kids Spot in 2018. She was diagnosed with Autism, nonverbal, and had a global development delay. She was 2 years old at the time. Since then, 3 years later, Asiah is now minimally verbal, knows some sign language, and uses an AAC speech device. Although the sessions are only in 30-minute increments, they are effective over time. We are grateful for the patient and professional Speech-Language Pathologists, Marisol, Jessica, and a host of others. She also received Occupational Therapy. I must admit, at first, it didn't look like anything was happening. Eventually, with persistence, Asiah started improving! The Occupational Therapists, Maggie, Erica, and others really helped her with balance, coordination, gross & fine motor development, and more! However, we worked closely with Maggie who really taught us so much about vestibular and proprioceptive exercises that have really changed our girl. Today was our last day because we needed a therapy center closer to her learning center. We will miss all the staff, including Erica at the front desk who have made our journey in Autism a lot easier! Thank you for everything Kids Spot!
Michelle H.
Great place! My baby sees Kevin and he's such a great therapist. And everyone else is so professional and very kind-hearted. I surely do recommend them hands down!
Krystal C.
I brought my daughter to KIDS SPOT a little bit over a month ago for speech therapy & already see tremendous progress being made! I'm so thankful that I found a place that's accommodating and so helpful.
See Our Available Pediatric Therapy Services
Interested in developmental pediatric therapy services for your child? Through Kids SPOT and our Family of Companies, we offer in-home and on-site speech, physical, occupational and ABA therapy services.
Check out our services or contact us today to get started with a custom evaluation!