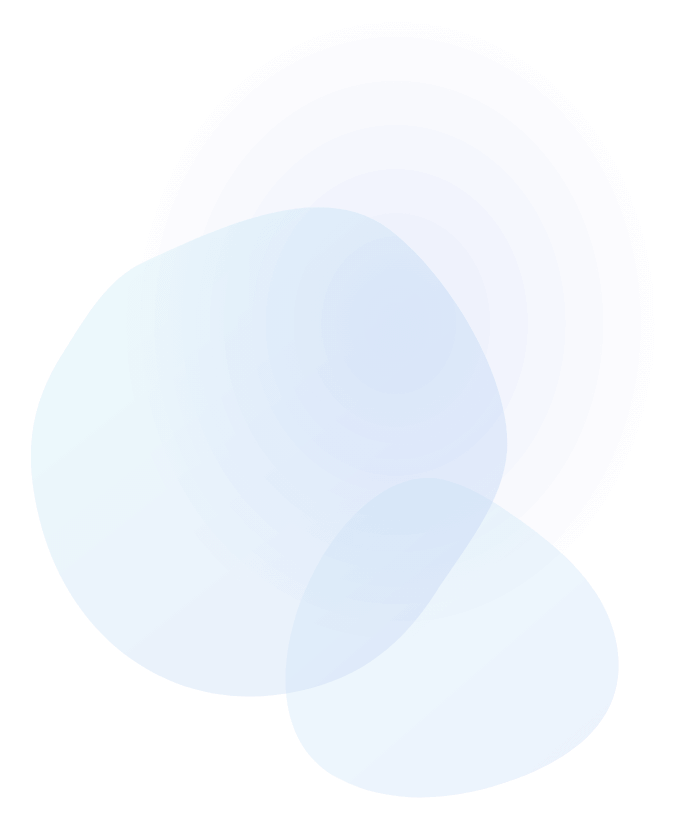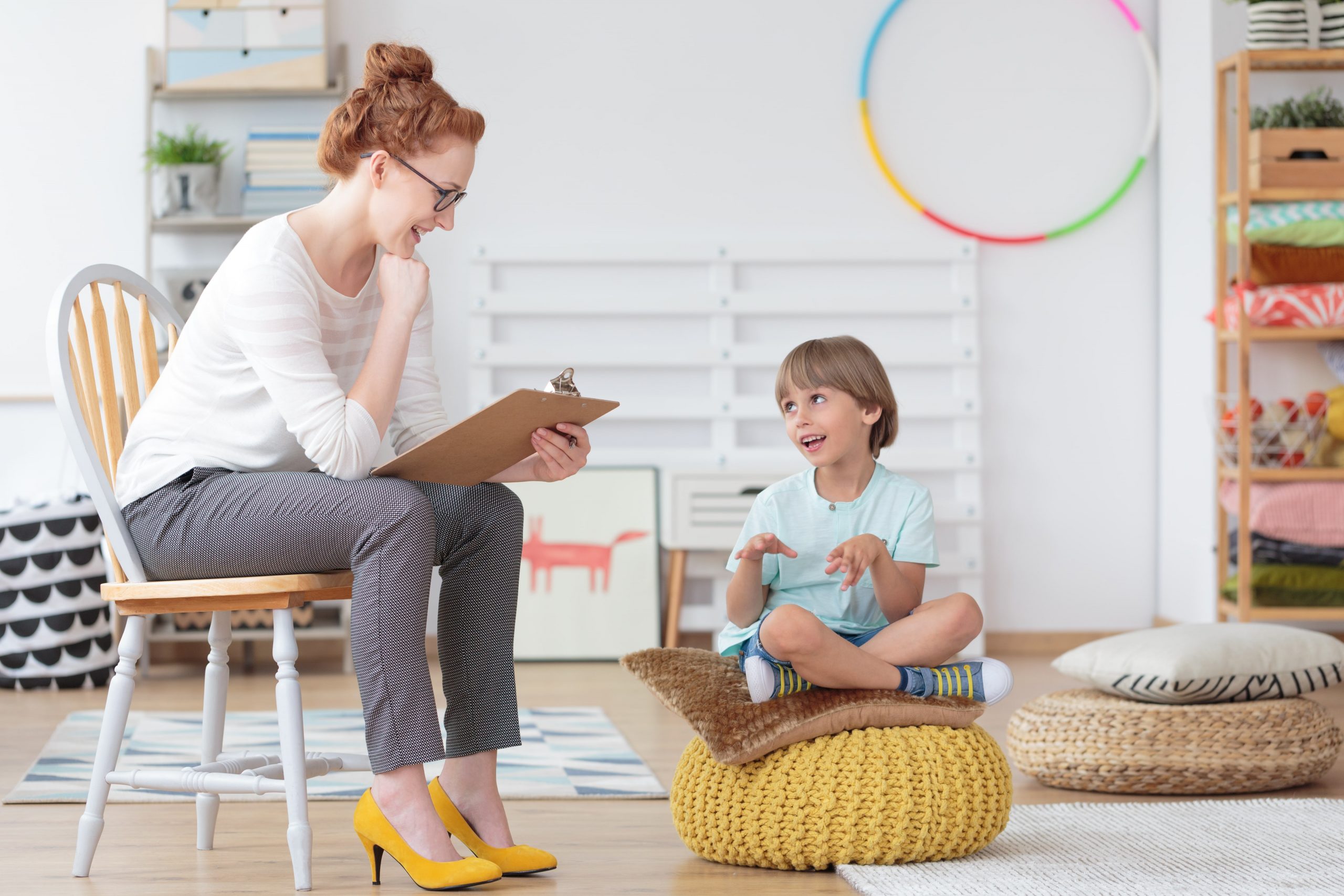 Kids SPOT is proud to work with the best kids in North Florida. We offer a variety of therapies to children and young adults from birth to 21 who are with a wide range of developmental learning and physical challenges. Our certified specialists develop personalized, holistic therapy plans to meet the needs of all our clients, whatever their diagnosis may be.
Our goals involve ensuring all children with autism, attention-deficit/hyperactivity disorder (ADHD), cerebral palsy, intellectual delays and other conditions have an accessible place to receive comprehensive care for their unique needs. Our team wants to see your child thrive, so contact one of our North Florida locations today to discover more about our in-office and at-home therapy services.
Kids SPOT Family of Companies Locations in North Florida
Our comprehensive therapy services include on-site speech, physical and occupational therapy for children in Palm Coast, DeLand, Daytona Beach, Ormond Beach and Port Orange. We make it easy for anyone in the North Florida area to find a location belonging to the Kids SPOT company family.
Speech Works Pediatric Therapy's exceptional programs strive to empower you and your child to get the care you deserve at any of our locations.
Speech Works
Palm Coast
4 Office Park Drive Palm Coast, FL, 32137
Daytona Beach
596 Health Boulevard Daytona Beach, FL, 32114
Ormond Beach
208 Booth Road Ormond Beach, FL, 32174
Port Orange
900 North Swallow Tail Drive Port Orange, FL, 32129
Great Gains Locations
DeFuniak
40 North 9th Street, DeFuniak Springs, FL 32433
Crestview
296 South Ferdon Boulevard, Crestview, FL 32536
Kids SPOT Family of Companies
Even if you're not from the area, Kids SPOT wants to help wherever possible. Our family of companies has locations throughout Florida, North Carolina and Texas. Visit our location page to find the therapy services we offer near you. We accept most Medicaid and commercial insurance plans for your convenience.
Children's Developmental Therapy Throughout North Florida
Speech Works specializes in providing treatments like:
Speech therapy: Speech-language pathologists will work with your child to create an individualized treatment path to improve speech abilities, correct feeding dysfunction and work on alternative means of communication.
Physical therapy: Physical therapists aim to help children in physical therapy improve their strength, stamina and range of motion. They may work with other specialists to help correct concerns with gait and posture or prescribe mobility aids.
Occupational therapy: Occupational therapy helps your child live better. It can encompass anything from improving self-care skills to working on fine motor skills. Our therapists will work with your child to help them complete any daily activities they find challenging.
Our Team of Therapists
Kids SPOT has a team of more than 400 dedicated therapists and pediatric specialists ready to help your child reach their full potential. We communicate with you every step of the way so everyone can stay on the same page regarding our treatment plan. Our experts have advanced certifications in areas like augmentative communication, splinting/orthotics/prosthetics and applied behavior analysis (ABA) therapy so we can serve you better and promote lasting success.
Request an Appointment With Kids SPOT 
Here at Kids SPOT, our pediatric specialists are committed to providing personalized service and comprehensive care to families throughout South Florida.
Reach out to learn more about our comprehensive pediatric therapy services, or book an appointment for your child today.
Developmental Therapy Frequently Asked Questions
Are You Accepting New Clients?

With multiple locations throughout Florida, North Carolina, and Texas, our waitlist and onboarding process can vary depending on which center you're interested in.

We invite you to get in touch with us for the most up-to-date information on our current waitlists. We will always recommend a location nearest to you with the shortest waitlist or open availability.

Which Insurances Are Accepted?

We are in-network with most major commercial insurances and Medicaid. Once you complete the paperwork to apply for pediatric therapy services, we'll let you know if your insurance is accepted.

If you insurance is not accepted, we also offer private pay options to cover the cost of services.

What is Pediatric Developmental Therapy?

Pediatric therapy focuses on delivering a personalized approach that considers each child's health requirements, personal demands and lifestyle.

The different types of therapy that fall with pediatric developmental therapy include:

Speech Therapy: This assists with disorders and delays in areas ranging from oral motor dysfunction to fluency/stuttering. It aims to address issues with speech, verbal and nonverbal language skills and swallowing irregularities.
Physical therapy: Whether it's sports injuries and pain or nerve, spine, brain or genetic disorders, physical therapy can help children restore function, mobility, balance and coordination.
Occupational Therapy: Through occupational therapy, our therapists help children improve their basic motor functions and reasoning abilities. These capabilities help them more effectively perform tasks at home and at school and achieve greater independence.
ABA Therapy: This therapy focuses on addressing and improving behaviors ranging from social skills to independent functioning abilities. At Kids SPOT, we take a play-based approach to ABA therapy, allowing kids to have fun and express themselves.

How Long Does My Child Need Therapy Services?

Because each child has different needs, therapy timelines can vary. We provide evaluations to develop individual treatment plans, and we offer reassessments during treatment.