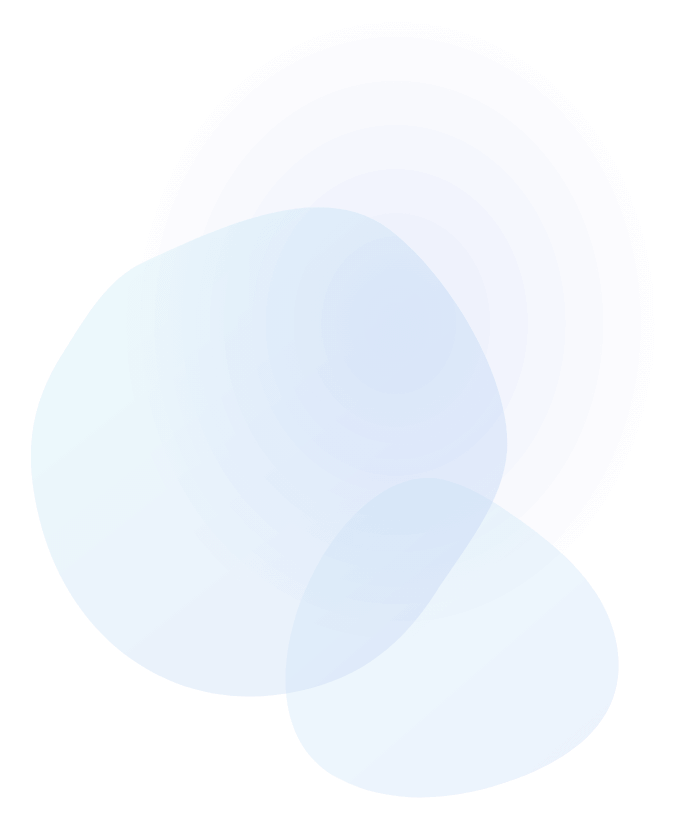 ABA Therapy
We help improve your child's social, communication, and learning skills through ABA therapy.
Kids SPOT is able to provide Applied Behavior Analysis (ABA) therapy through our partner company, Excellence Behavioral Services (EBS). EBS is a leading provider of ABA therapy in the South Florida area. ABA therapy is a key therapy in assisting with diagnoses such as Autism as it assists with decreasing problem behaviors as well as improving socially significant behaviors, such as: reading, communication skills, social skills, independent functioning skills, daily living skills, adaptive living skills and many other skills essential to achieving and maintaining a high quality of life.
ABA Therapy Works
Many academic studies have been done and they have all resulted in the outcome that ABA is the most effective way to teach individuals with Autism Spectrum Disorder (ASD) as well as individuals with other developmental disabilities, such as ADHD. ABA therapy has also been endorsed by the National Institute of Health (NIH), the Association for Science in Autism Treatment as well as being noted by the Surgeon General as the most effective strategy to treat ASD and other developmental disabilities.
Who Benefits from ABA Therapy?
BEHAVIOR ANALYSIS THERAPY HAS BEEN SCIENTIFICALLY PROVEN TO BE BENEFICIAL FOR THE FOLLOWING DIAGNOSES:
Autism spectrum disorder or ASD
Attention deficit hyperactivity disorder or ADHD
Down syndrome
Developmental delay
Oppositional disorder or ODD
And more!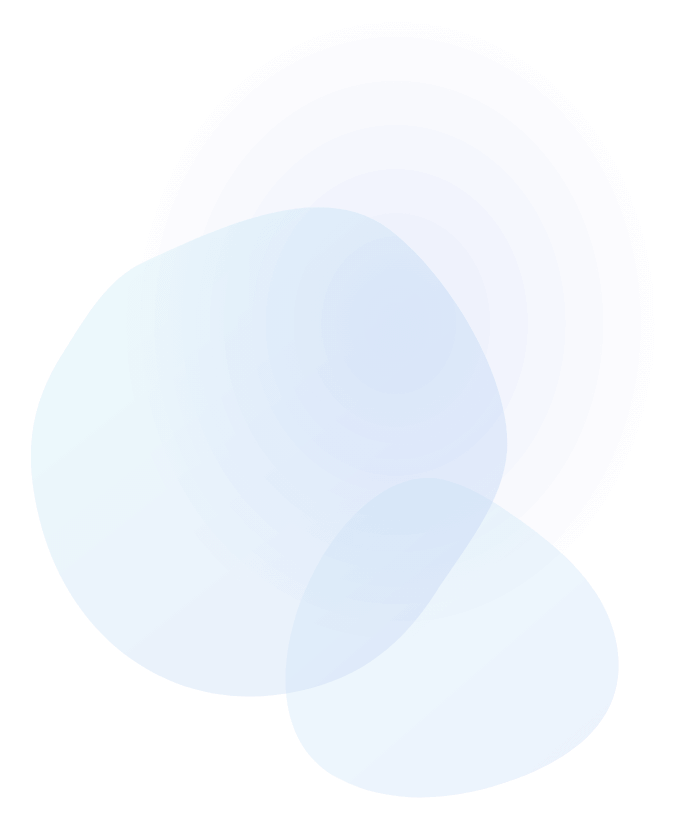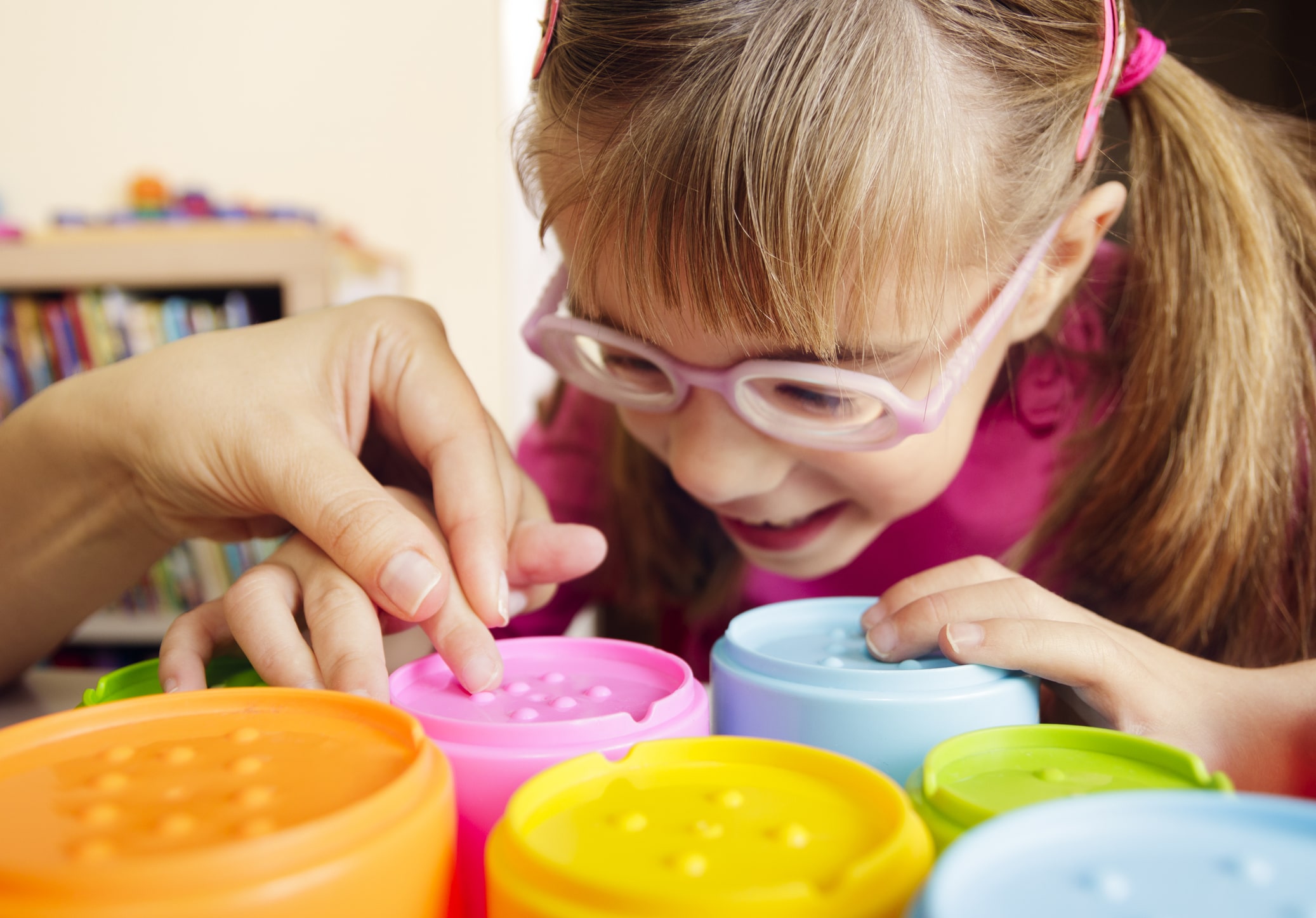 Getting Started
Soon after initial contact, a Board-Certified Behavior Analyst (BCBA) will conduct an individualized assessment to understand your child's specific needs and aimed at reducing problem behavior and building new skills. After the initial assessment, our BCBA's create a personalized comprehensive support plan to teach your child new skills and reduce problem behavior. Excellence's bilingual staff is fully trained, experienced, and certified in Applied Behavior Analysis (ABA) therapy. We are here along your side the entire journey. Feel free to ask us to ask any question you may have throughout the process. Please call us at 1-833-KID-SPOT for more information!