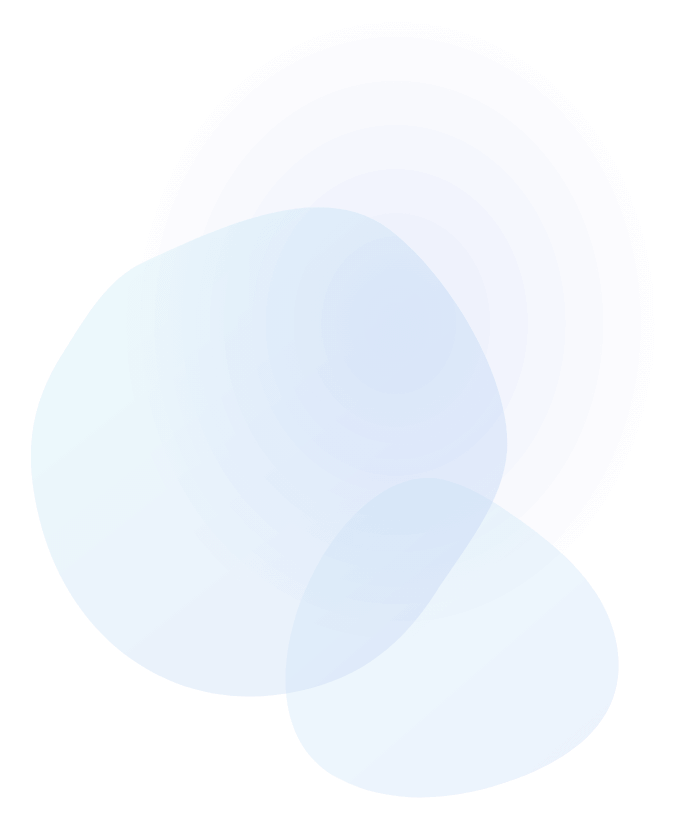 Pediatric ABA Therapy Services
Kids SPOT is a leading provider of ABA therapy for children and families throughout the U.S. ABA therapy assists with diagnoses such as autism. The treatment helps decrease problem behaviors and improve socially significant behaviors, including reading, communication skills, social skills, independent functioning skills, daily living skills, adaptive living skills and many other skills essential to achieving and maintaining a high quality of life.
How ABA Works
ABA therapy focuses on increasing positive behaviors, social relationships and communication while also addressing challenging behaviors and learning deficits. ABA therapy targets social, academic, language, behavioral, motor and self-care skills. Treatment plans are tailored to each patient's specific needs to foster the development of a wide range of life competencies.
At Kids SPOT, we utilize the play-based model of ABA therapy. Through interactions and problem-solving, kids can express themselves and articulate their feelings in a way that they may not be able to through traditional therapy. Playing opens children up to sharing and lets them learn through experience.
Hundreds of academic studies have been done, and they have all resulted in the outcome that ABA is the most effective way to teach individuals with Autism Spectrum Disorder (ASD) as well as individuals with other developmental disabilities. ABA therapy has also been endorsed by the National Institute of Health (NIH), the Association for Science in Autism Treatment. as well as being noted by the Surgeon General as the most effective strategy to treat ASD and other developmental disabilities.
Benefits of ABA Therapy for Children
The benefits of ABA therapy are manifold. They include:
Teaching parents how to help children with disabilities: Applied behavior analysis is a family-focused therapy. Your family will meet with a professional to communicate about a treatment plan, and you'll approve your child's treatment before we get started, so you know what to expect.
Encouraging your child to reach their full potential: ABA therapy allows your child to experience more happiness with the connections in their life. ABA teaches social skills that help children broaden their horizons and meet new people.
Preparing kids for school and real-world experiences: ABA can increase a child's chances of functioning independently in the future.
Helping children overcome obstacles: Because ABA is personal to your child, it can help them confront the specific issues they face.
Decreasing behavioral challenges: ABA teaches children how to regulate their emotions in more healthy ways. ABA therapy encourages positive motivations and focuses on children's relationship-based behaviors to teach them how to better communicate with others.
Helping children to be more independent: ABA therapy uses direct instruction to encourage kids to solve problems on their own using their comprehension skills.
Helping children establish friendships: ABA provides kids with the skills they need to get along well with their peers. ABA therapy encourages growth and learning in groups, so your child will have plenty of opportunities to meet other kids.
Teaching early functional skills: Early functional skills include getting dressed, using the bathroom and holding things like scissors or pencils. ABA also helps children improve their communication, play and movement skills. Pivotal Response Training will help your child get in the right mindset to take care of themself.
Conditions That Benefit From ABA
BEHAVIOR ANALYSIS THERAPY HAS BEEN SCIENTIFICALLY PROVEN TO BE BENEFICIAL FOR THE FOLLOWING DIAGNOSES:
Autism spectrum disorder or ASD
Down syndrome
Developmental delay
Oppositional disorder or ODD
And more!
Hear From Our Kids SPOT Families
Great place! My baby sees Kevin and he's such a great therapist. And everyone else is so professional and very kind-hearted. I surely do recommend them hands down!
I highly recommend this children's rehab center. Grace, is the best therapist a child could ever have! Kim, at the front desk is the sweetest most helpful person ever!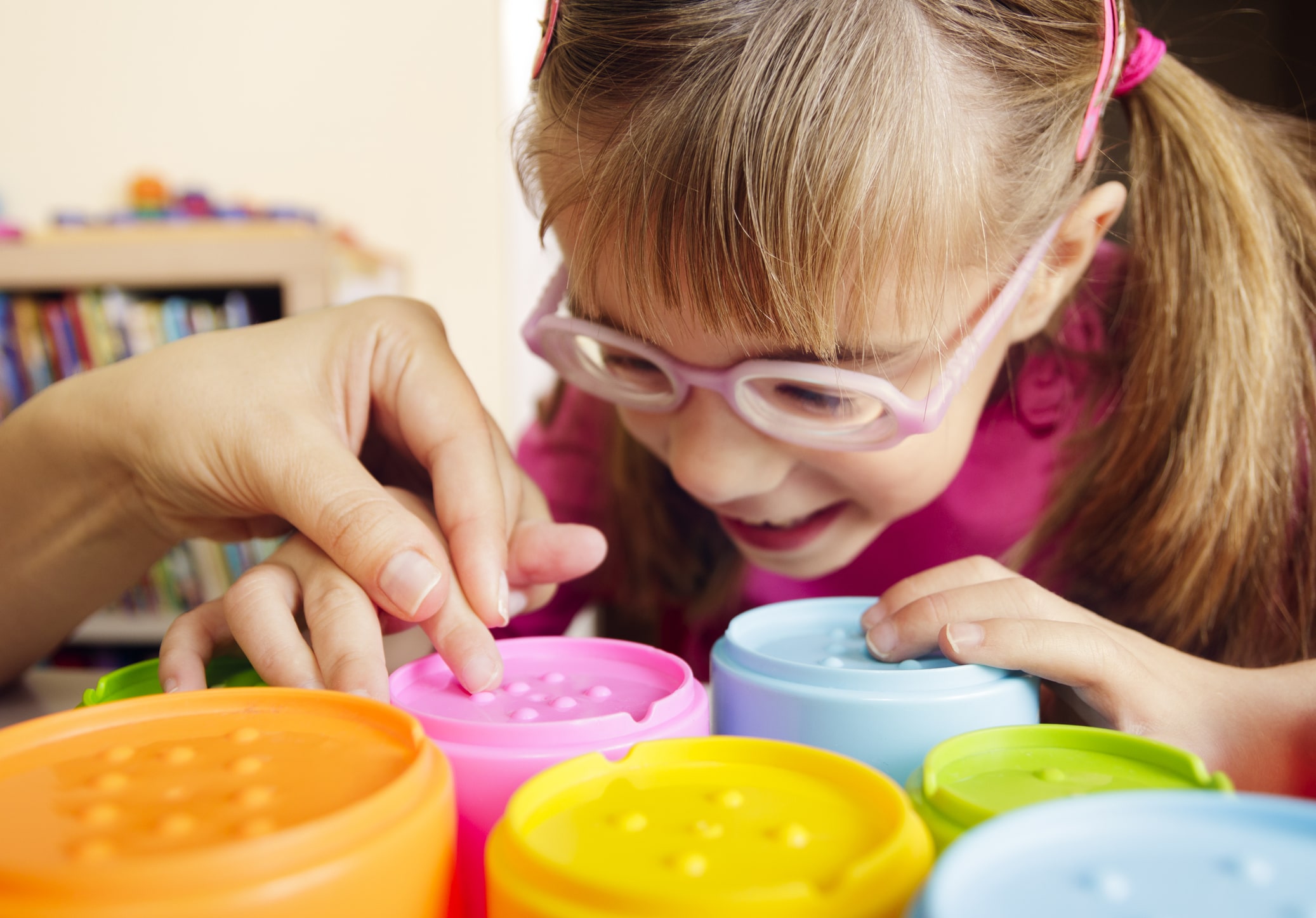 Find a Service Area Near You
Our team of compassionate, experienced pediatric specialists proudly serves families in several locations. Kids SPOT is committed to helping your child achieve a greater quality of life while benefitting the entire family.
Schedule an Appointment Today to Learn More About ABA Therapy
Soon after initial contact, a Board-Certified Behavior Analyst (BCBA) will conduct tailored assessments to understand your child's specific need. After the initial assessment, our BCBA's create a personalized comprehensive support plan to teach your child new skills and reduce problem behavior. The bilingual staff at Kids SPOT is fully trained, experienced, and certified in Applied Behavior Analysis (ABA) therapy. We are here along your side the entire journey.
Feel free to ask us to ask any question you may have throughout the process. Please call us at (786) 953-8500 or book an appointment today for more information!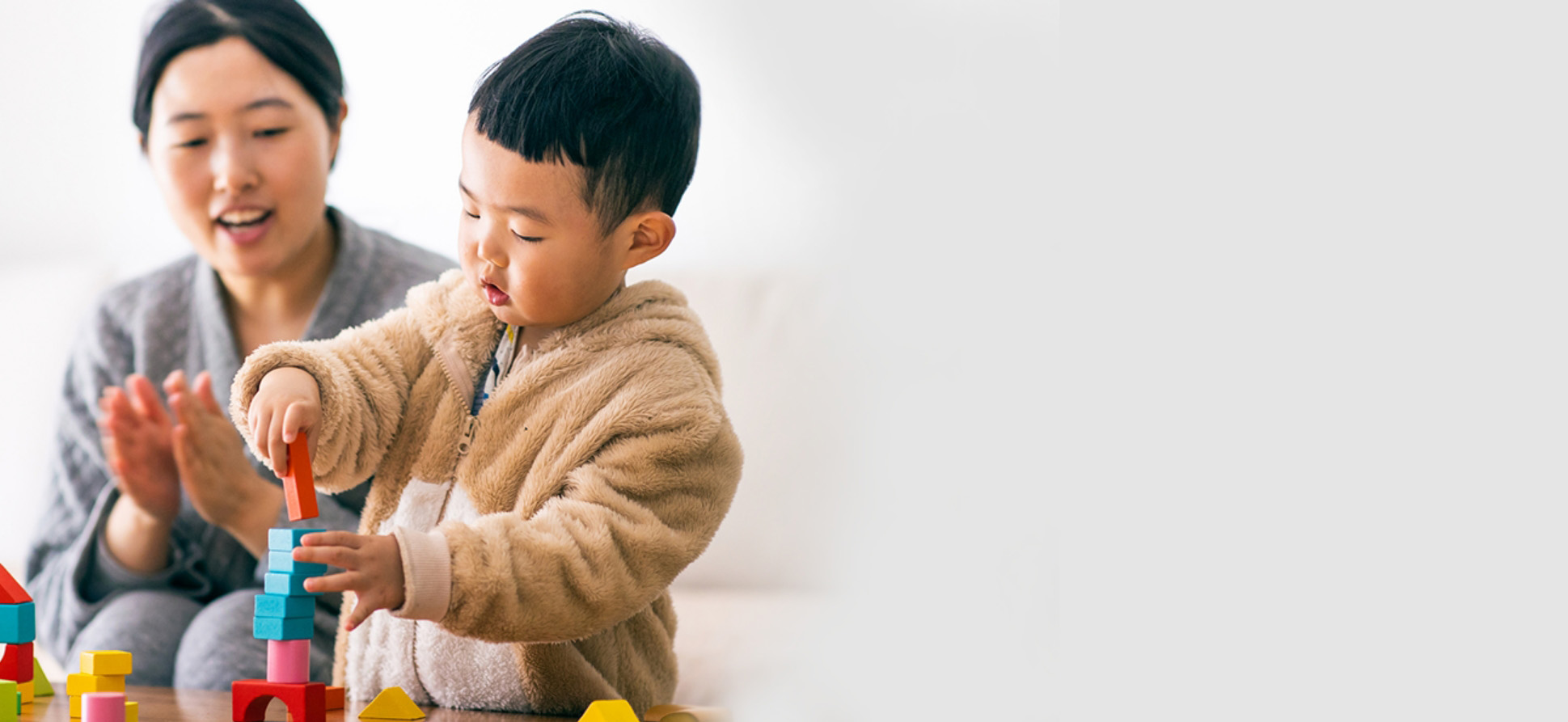 Get in Touch with Us Today
Have Questions About Our Therapy Services?
Check out our Frequently Asked Questions to learn more about our therapy sessions or other care services.