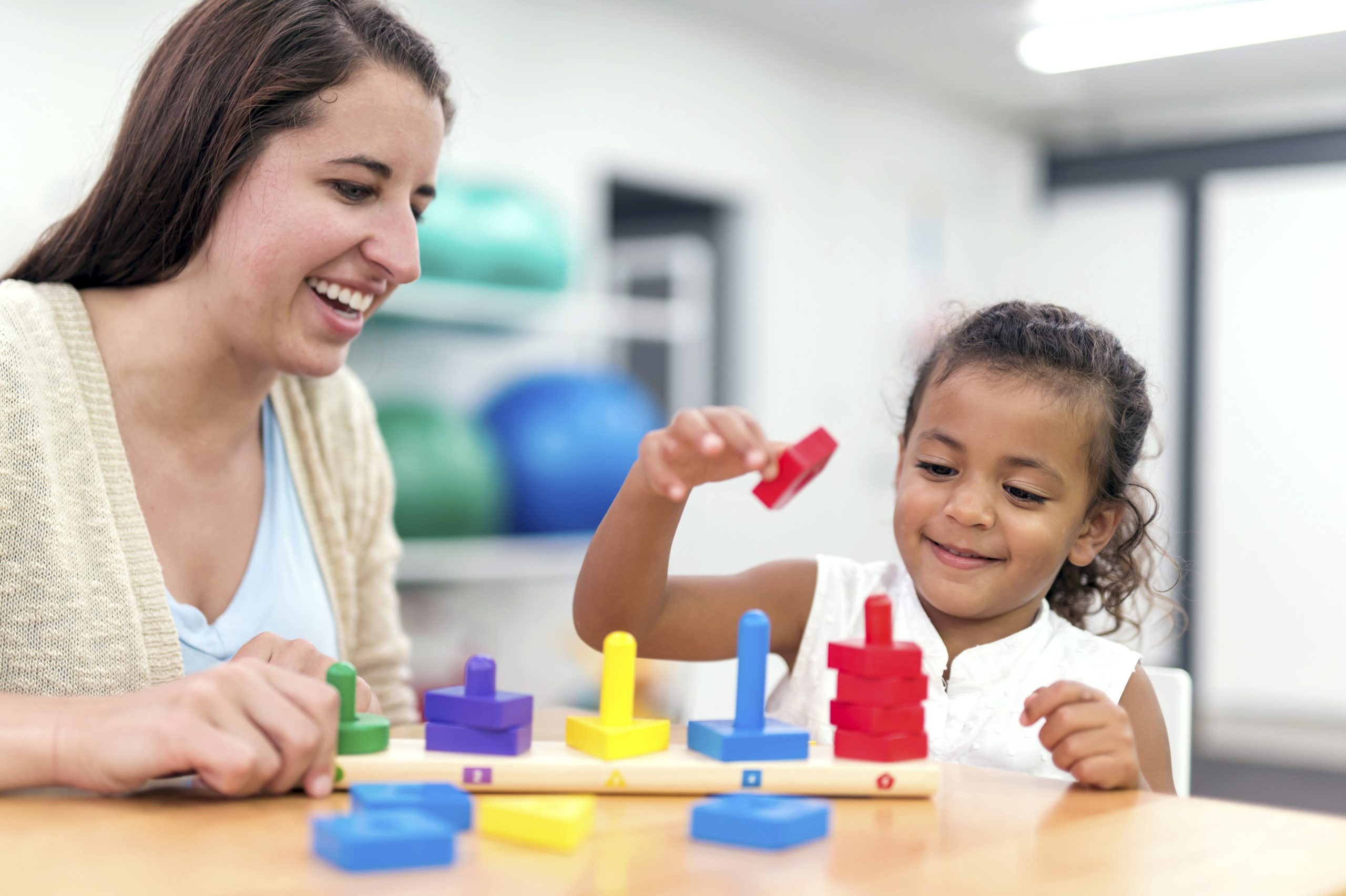 Occupational Therapy
Occupational therapy supports children in maintaining or recovering their daily living skills.
The occupational therapists (OTs) at Kids SPOT help children improve their ability to perform tasks in their daily living at home and at school. They will work with individuals who have conditions that are mentally, physically, developmentally, or emotionally disabling. As such, their responsibilities focus on helping these children master their day-to-day living skills.
How It Works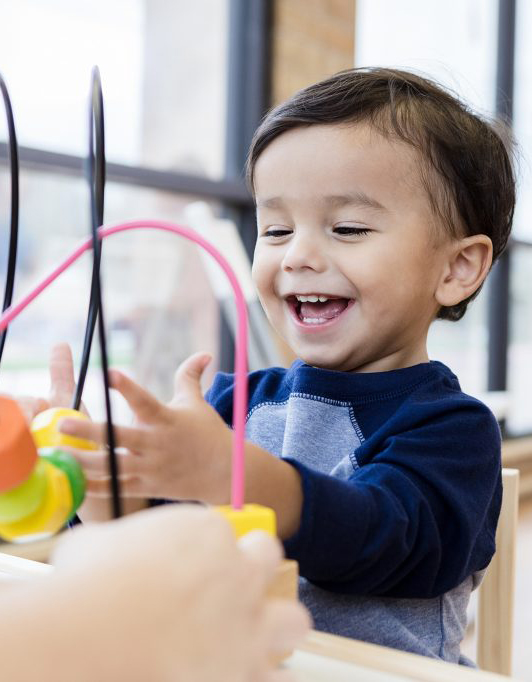 Our occupational therapists do not only help in improving the child's basic motor functions and reasoning abilities but they will also help in compensating with the permanent loss of function, making our patients have better independence and quality of life. All of which are necessary to independent living.
Their treatment plan consists of supporting clients in different activities, giving of physical exercises which help in increasing strength and dexterity, which may also include enhancing of visual acuity and the ability to discern patterns.
Therapists instruct the uses of adaptive equipment to those with permanent disabilities such as:
Spinal cord injuries
Cerebral palsy
Muscular dystrophy
And more
Our occupational therapists will assess the child's abilities, lifestyle, health requirements, and needs in order to craft a treatment plan which the patient can best work with.