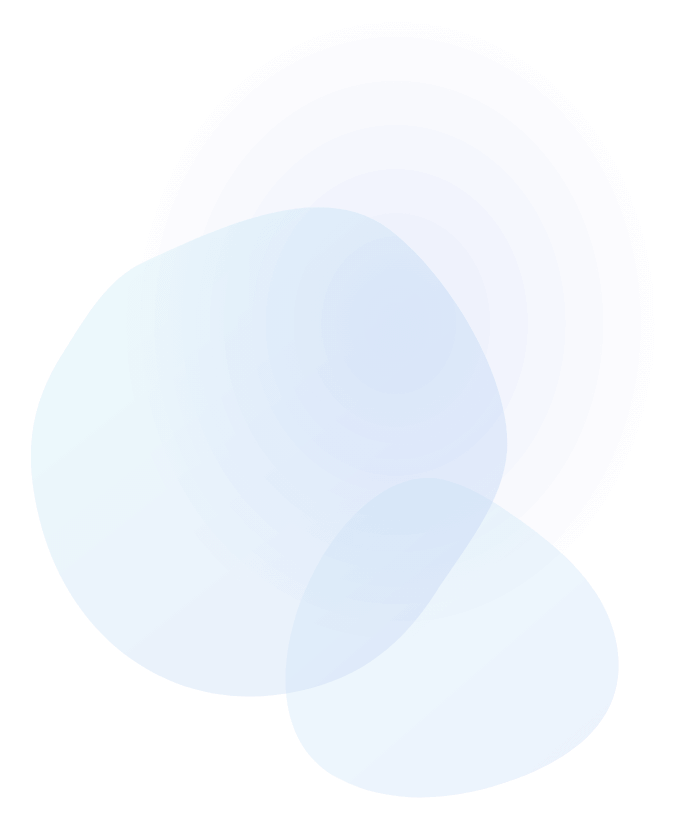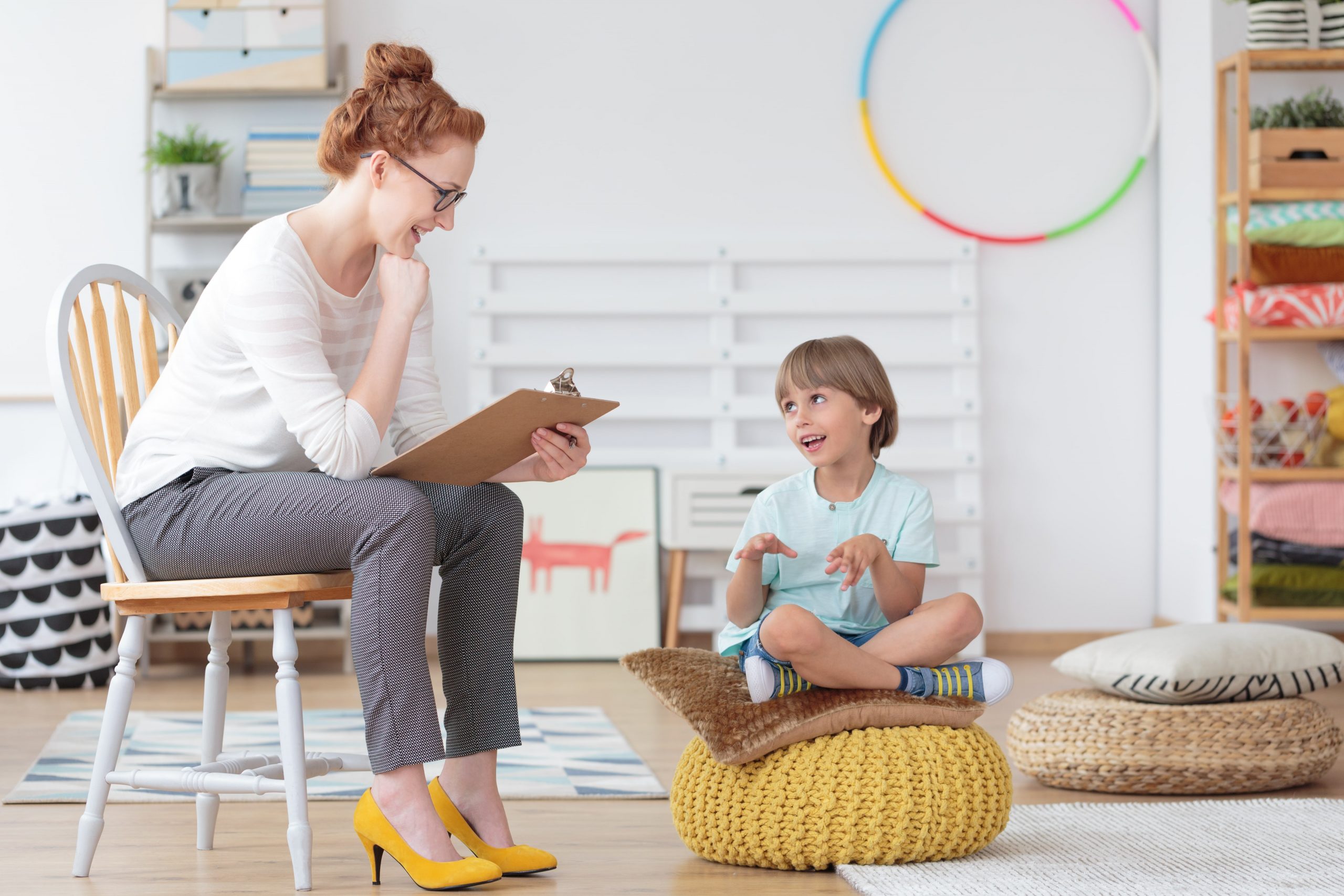 At Kids SPOT, our pediatric therapists are proud to serve Central Florida, providing holistic, personalized therapy options for kids and young adults from birth to age 21. We work with diagnoses such as attention-deficit/hyperactivity disorder, autism, cerebral palsy, developmental delays and other developmental learning and physical challenges. Every child has the chance to thrive.
Kids SPOT Family of Companies Locations in Central Florida
Our on-site therapy options in Central Florida include speech, physical and occupational therapy for kids in Titusville, Lutz, Wesley Chapel, Orlando and Kissimmee. Wherever you are in the area, there's an easy-to-reach Kids SPOT family location near you.
Speech Works
Titusville
5650 South Washington Ave. Titusville, FL, 32780
Kids SPOT
Lutz
17718 Hunting Bow Circle Lutz, FL, 33558
Wesley Chapel
2370 Bruce B Downs Blvd. Wesley Chapel, FL, 33544
Orlando Children's Therapy
Orlando
6000 Rio Grande Ave. Orlando, FL, 32809
Kissimmee
3227 Hillsdale Lane Kissimmee, FL, 34741
TLC Pediatric Therapy
Orlando
4705 S Apopka Vineland Rd Suite 100, Orlando, FL, 32819
Kids SPOT Family of Companies
Whether you're in Florida, North Carolina, Texas or Virginia, the Kids SPOT family of companies wants to help your kid thrive. We have locations all over these states and are in-network with most commercial insurance providers and Medicaid plans. Explore our location page to find a therapy center near you.
Children's Developmental Therapy Throughout Central FL
Our therapists will work with you and your child to develop a personalized treatment plan that caters to their specific needs. Their treatment may include modalities such as:
Our Team of Therapists
Kids SPOT boasts a team of more than 400 pediatric specialists and trained therapists across Florida, Texas and North Carolina. Many have advanced certifications in areas such as adaptive equipment, sensory integration, augmentative communication and neurodevelopmental treatment (NDT). We want all our clients to develop healthy self-esteem and the confidence they need to live a fulfilling life long into the future.
Request Your Appointment Now
Skilled therapists, state-of-the-art local facilities and comprehensive therapy services — in Central Florida, you'll find no better treatment than within the Kids SPOT family of companies. Contact one of our team members to learn more about our pediatric services or request an appointment at one of our locations today.
Developmental Therapy Frequently Asked Questions
Are You Accepting New Clients?

With multiple locations throughout Florida, North Carolina, Texas, and Virginia, our waitlist and onboarding process can vary depending on which center you're interested in.

We invite you to get in touch with us for the most up-to-date information on our current waitlists. We will always recommend a location nearest to you with the shortest waitlist or open availability.

Which Insurances Are Accepted?

We are in-network with most major commercial insurances and Medicaid. Once you complete the paperwork to apply for pediatric therapy services, we'll let you know if your insurance is accepted.

If you insurance is not accepted, we also offer private pay options to cover the cost of services.

What is Pediatric Developmental Therapy?

Pediatric therapy focuses on delivering a personalized approach that considers each child's health requirements, personal demands and lifestyle.

The different types of therapy that fall with pediatric developmental therapy include:

Speech Therapy: This assists with disorders and delays in areas ranging from oral motor dysfunction to fluency/stuttering. It aims to address issues with speech, verbal and nonverbal language skills and swallowing irregularities.
Physical therapy: Whether it's sports injuries and pain or nerve, spine, brain or genetic disorders, physical therapy can help children restore function, mobility, balance and coordination.
Occupational Therapy: Through occupational therapy, our therapists help children improve their basic motor functions and reasoning abilities. These capabilities help them more effectively perform tasks at home and at school and achieve greater independence.
ABA Therapy: This therapy focuses on addressing and improving behaviors ranging from social skills to independent functioning abilities. At Kids SPOT, we take a play-based approach to ABA therapy, allowing kids to have fun and express themselves.

How Long Does My Child Need Therapy Services?

Because each child has different needs, therapy timelines can vary. We provide evaluations to develop individual treatment plans, and we offer reassessments during treatment.