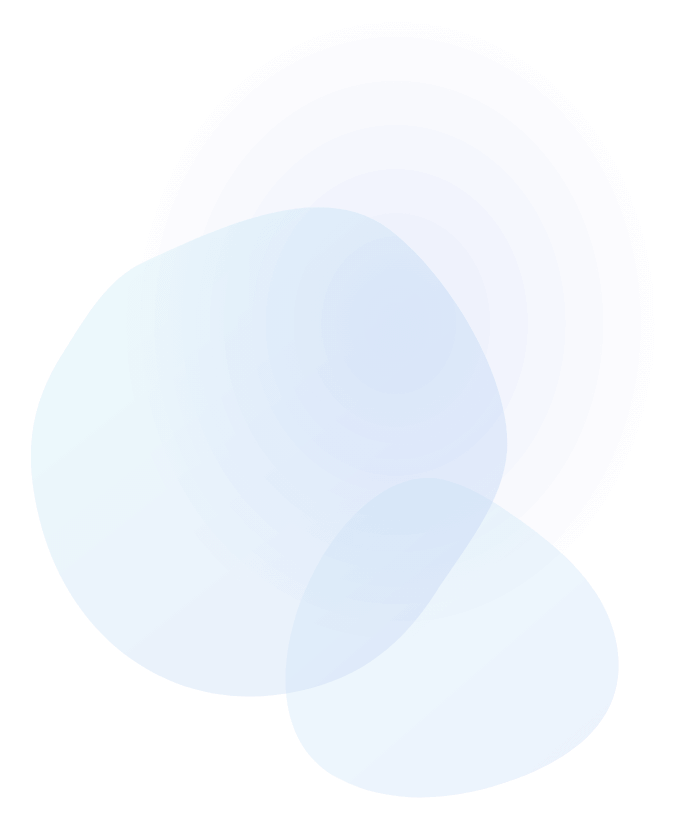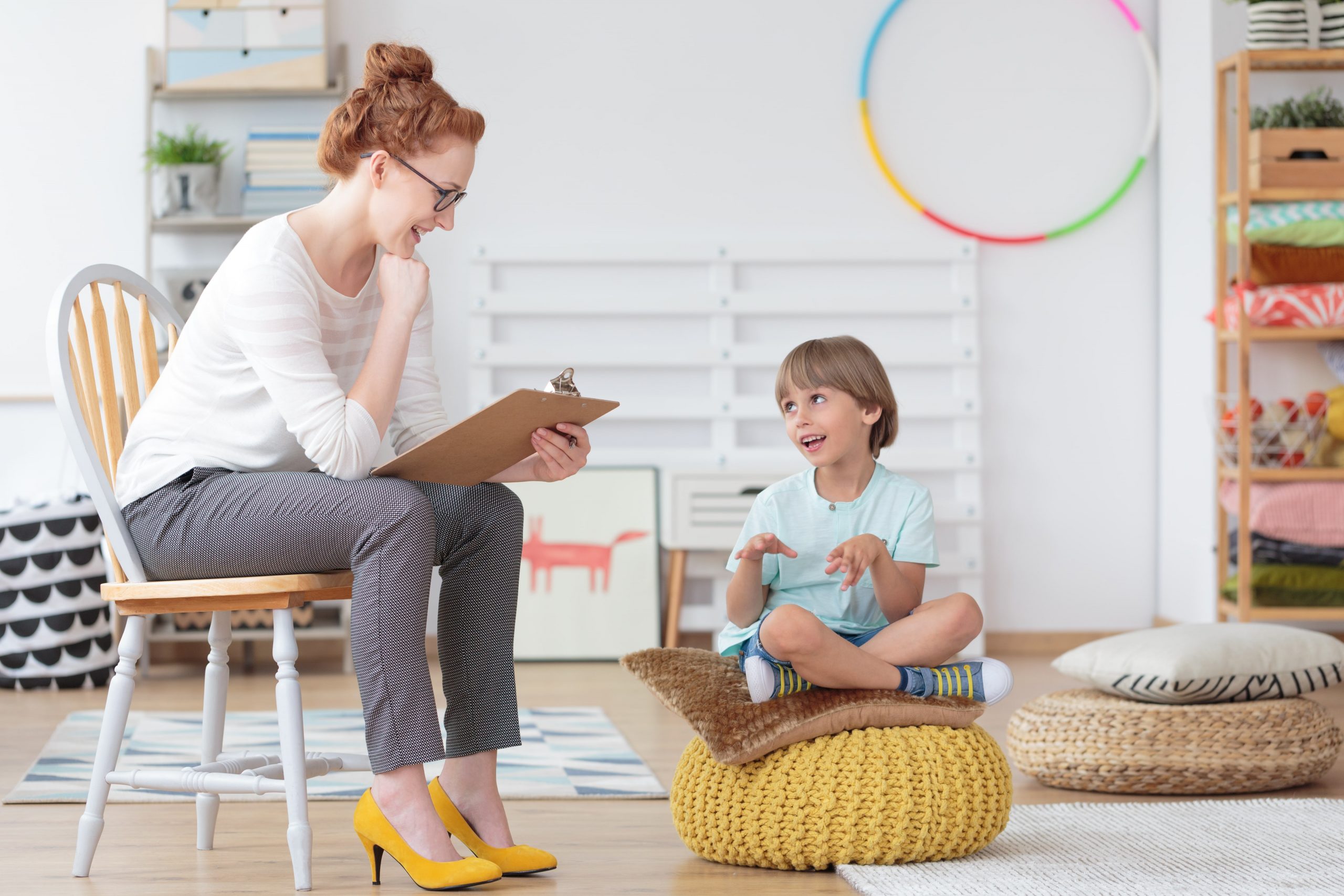 Kids SPOT proudly offers comprehensive treatment through four types of therapy — speech, physical, occupational, and applied behavior analysis (ABA) therapy. We're dedicated to providing clinic, in-house, and in-community options for children from birth to 21 years old. Learn more about how our services could enhance your child's health, behavior, performance, and confidence.
Pediatric Therapy in Lutz, Florida
Pediatric therapists at Kids SPOT focus on helping children develop or recover everyday skills with the intent not only to improve but thrive. We offer the following types of developmental therapy in Lutz, Florida, and surrounding areas.
Speech Therapy
Our speech therapists in and around Lutz, Florida, help children gain the tools to communicate effectively. A pediatric speech-language pathologist (SLP) can assist with developing verbal or nonverbal speaking skills, such as articulation, expressive language, repetitive language, auditory processing, and social skills. Additionally, they can help a child develop their feeding and swallowing abilities.
Physical Therapy
Our physical therapy for kids in Lutz, Florida, and nearby areas focuses on promoting, maintaining, and restoring overall health. The sessions are designed as a fun way to improve strength, range of motion, movement patterns, posture, balance and flexibility. We treat many patients, including those with genetic disorders, muscle or bone issues, and sports injuries.
Occupational Therapy
Kids SPOT occupational therapy near Lutz, Florida, helps children improve their ability to perform day-to-day tasks at home and school. Our individualized treatment plans can focus on improving a child's essential motor functions and reasoning abilities or compensating for a permanent loss of function. This support includes different activities with the use of adaptive equipment for children who have conditions that are mental, physical, or developmental disabilities.
ABA Therapy
Our play-based ABA therapy model assists children with diagnoses such as autism. The tailored treatment can help reduce problematic behaviors while focusing on achieving and maintaining a wide set of skills. ABA therapy can improve communicating, socializing, daily living, independent functioning, and reading for a high quality of life.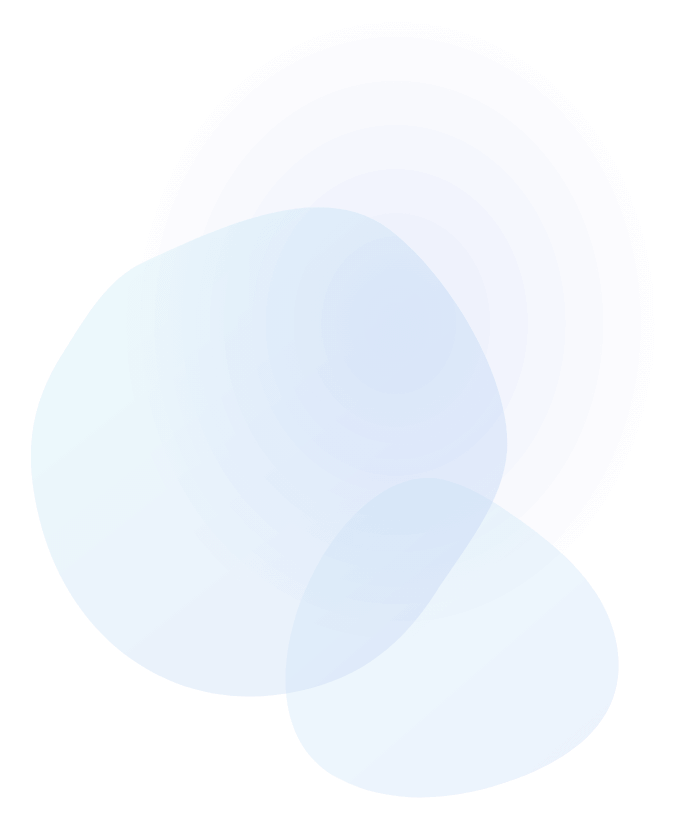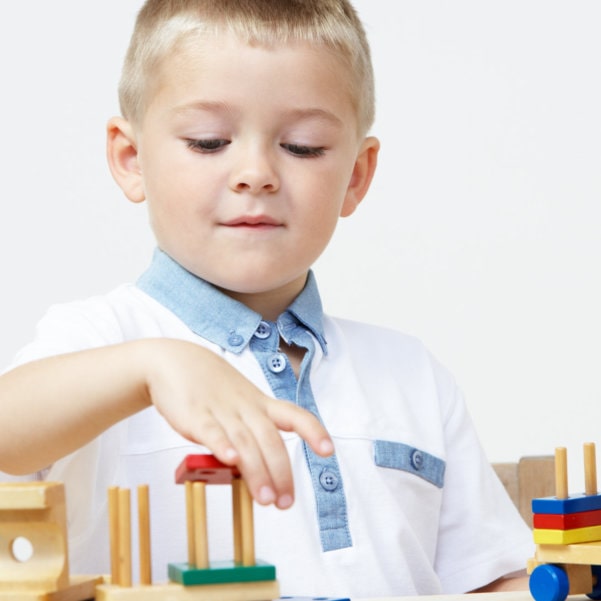 Our Team of Therapists in Lutz, Florida
At Kids SPOT, our staff and therapists are committed to working with and serving our patients and their families. Each of our therapists is highly experienced, skilled and trained in their specialization.
Our team includes bilingual speech-language pathologists, physical therapists, occupational therapists and ABA specialists equipped with advanced certifications. We continue our education by learning the newest approaches and combining them with our tried-and-true, evidence-based methods to ensure every treatment plan is best aligned with our patient's needs.
In-Network Partners
We're dedicated to making our developmental therapies accessible so it's easier to help children achieve the highest quality of life possible. To help you access the care your child needs, we accept a majority of Medicaid insurance and are in-network with the biggest names in commercial insurance.
Contact Kids SPOT to Learn More Information
Kids SPOT offers personalized treatments to help children live their best lives. We empower all the kids we serve to work hard, be patient, and believe they can achieve their goals. Our staff and therapists believe in sharing ideas on how to help families best, collaborating on treatment methods, and prioritizing teamwork.
To learn more about the types of therapy we offer or get started, get in touch with us today!