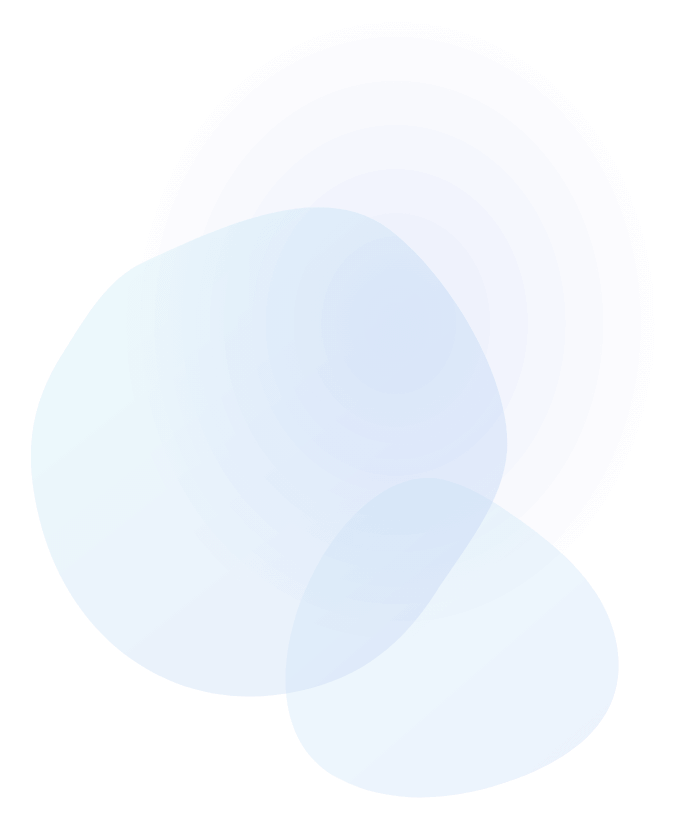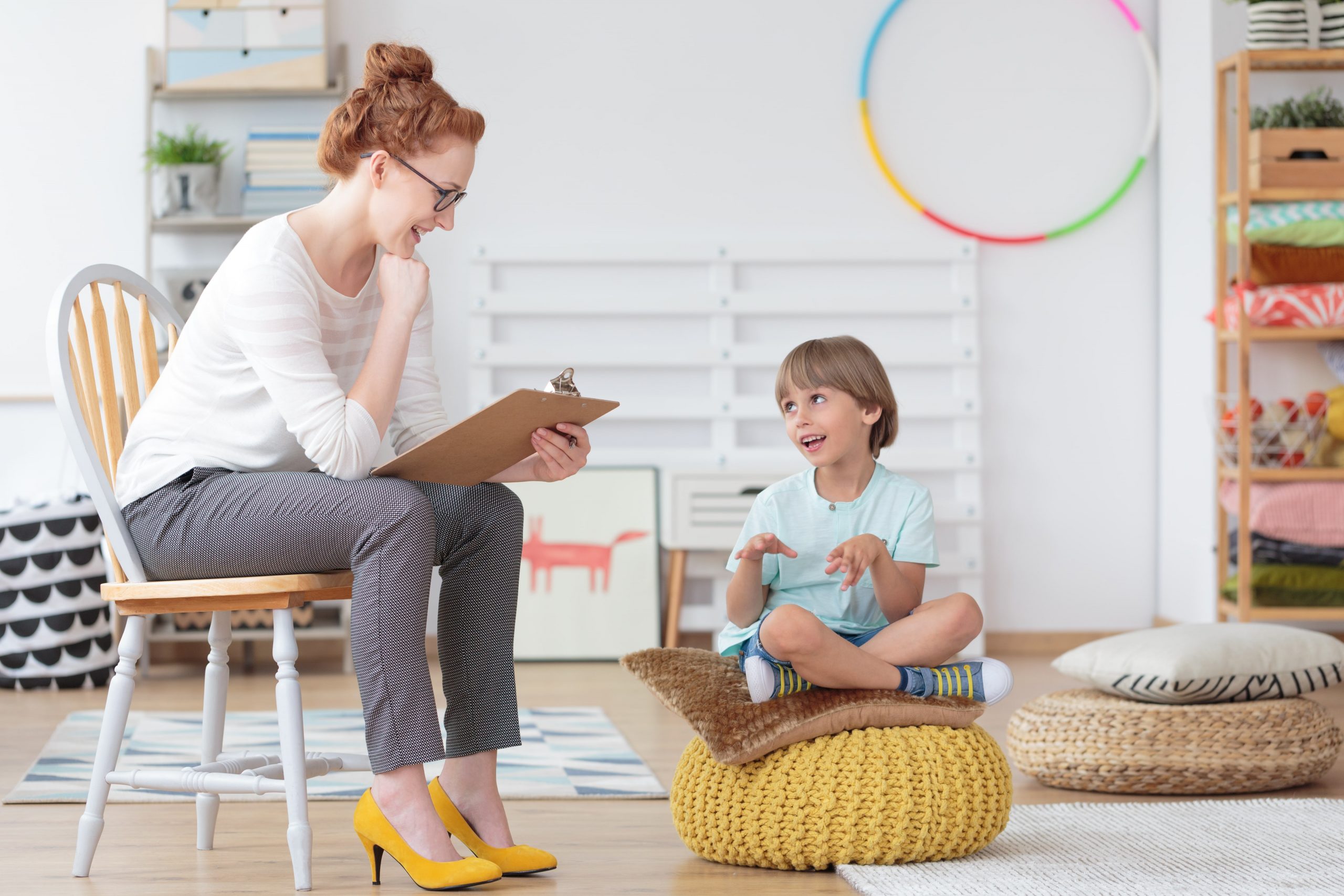 At Kids SPOT, we strive to help children achieve their fullest potential with our comprehensive therapy services. Our staff delivers treatment to kids with a wide variety of developmental, physical, behavioral, and communication challenges. This multidisciplinary approach allows our therapists to provide the best care for all your kid's needs using multiple treatment options.
On-site therapy services
Customized treatment plans
Comprehensive pediatric therapy services
Accepts most insurances
Therapy for Kids in Palm Beach, Florida
2601 South Military Trail, West Palm Beach, Florida 33415
(561) 559-3430
Mon-Thurs: 8:30am-7:00pm
Fri: 8:30am-5:30pm
Sat: 8:30am-2:30pm
             Leave Us A Review                                      GET DIRECTIONS: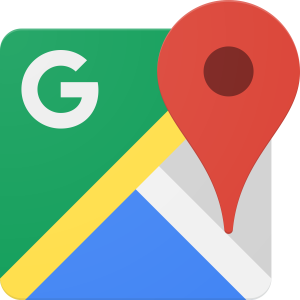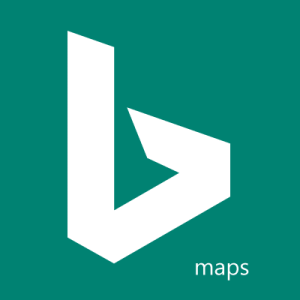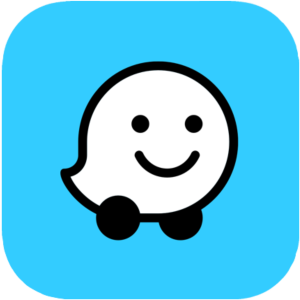 Our practitioners provide several treatments to children with diseases, disabilities and other challenges that affect their daily lives. Some of the conditions we address include: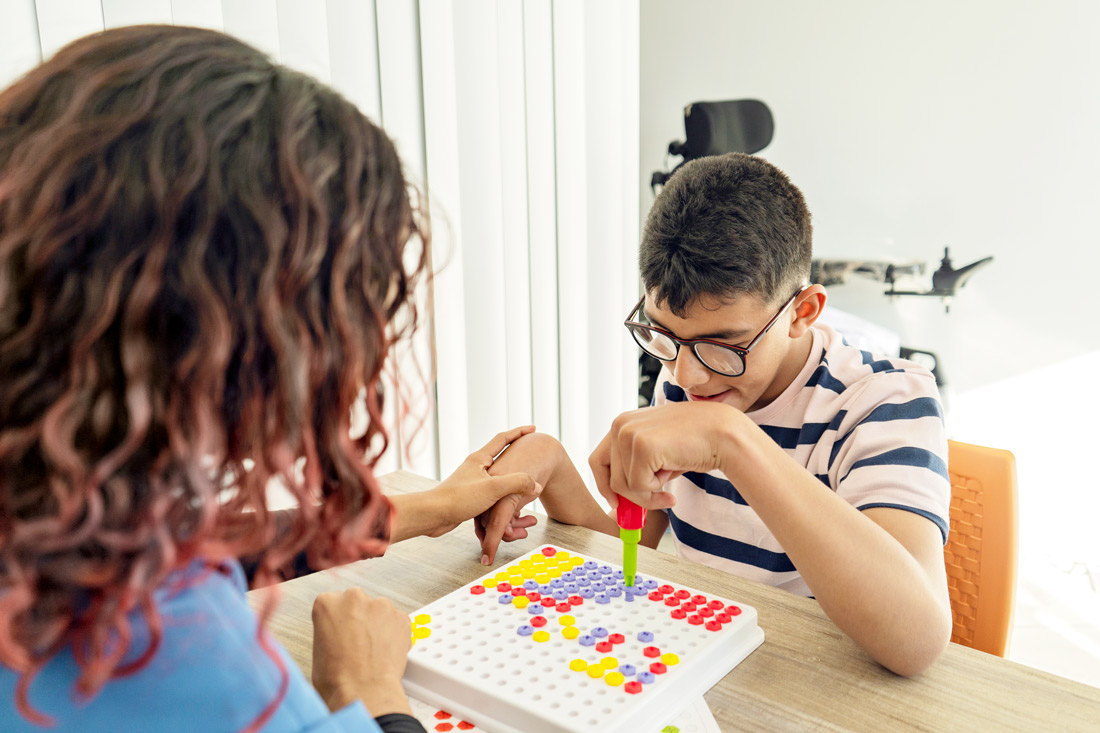 Developmental delay
Autism spectrum disorder
Attention deficit hyperactivity disorder (ADHD)
Cerebral palsy
Physical disabilities
Intellectual challenges
Kids SPOT professionals can also treat other diagnoses, including sports injuries or behavioral challenges. No matter what your child is facing, we want to help them get the support they need to live their best life. Our extensive services include:
Speech therapy
---
Physical therapy
---
Occupational therapy
---
ABA therapy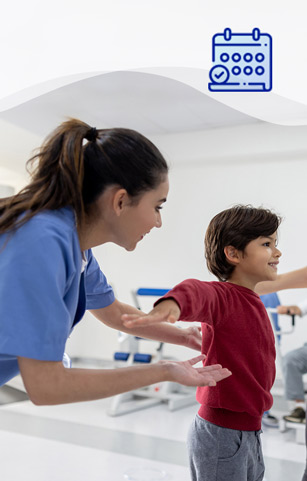 Visit Us for Palm Beach Children's Therapy
Our team offers therapies for kids with developmental and behavioral issues at our Palm Beach location.
You can visit our office at 2601 South Military Trail, West Palm Beach, Florida, 33415.
Here, we can assess and diagnose your child and recommend the best options to help them meet their goals.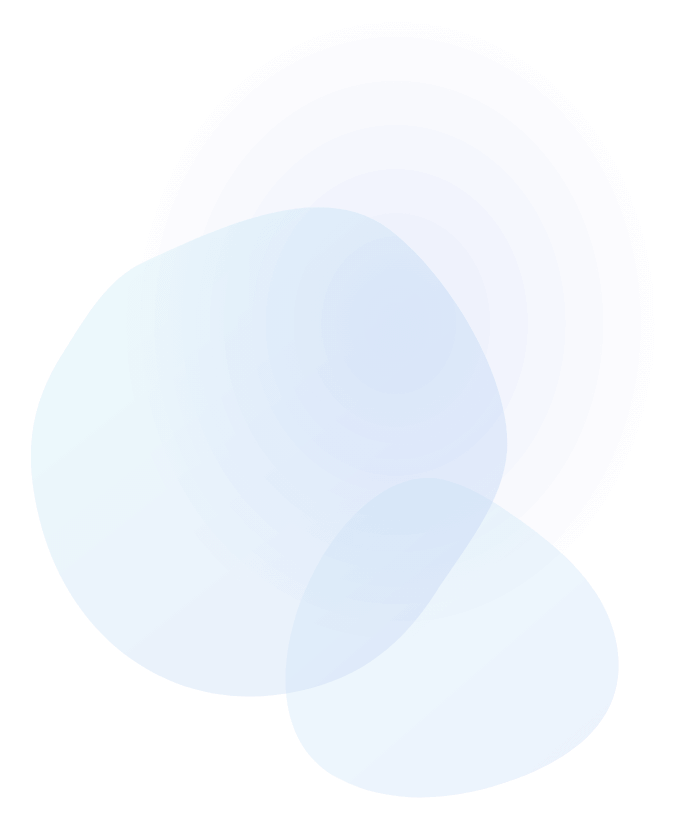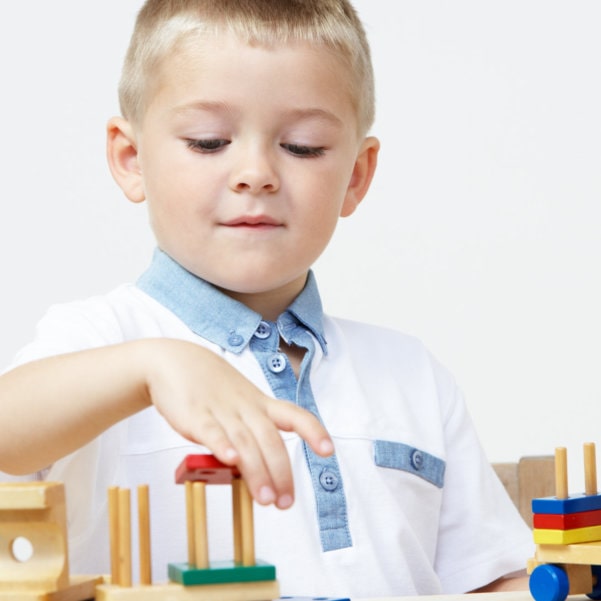 Our Therapists
Our practitioners treat children from birth to 21 years old. We take a collaborative approach to our therapy services and treatment options, involving and educating you and your family as much as possible.
Kids SPOT therapists have many certifications, including:
Speech, physical, occupational and ABA therapy
Craniosacral therapy
Adaptive equipment
Sensory integration
Prosthetics
Neurodevelopmental treatment
Infant massage
The professionals at Kids SPOT will provide all necessary services for your kid, whether they need one type of therapy or several. Our team always works hard to provide high-quality treatment tailored to your kid's specific needs and goals.
In-Network Partners
Kids SPOT is in-network with commercial insurances and accepts a majority of Medicaid insurance plans. 
Request an Appointment for Developmental Therapy in Palm Beach, Florida
When your child needs personalized care to face their challenges, Kids SPOT is here to help. If you'd like to learn more about our services, you can contact us online or schedule an appointment!
Fill out our contact form to learn more