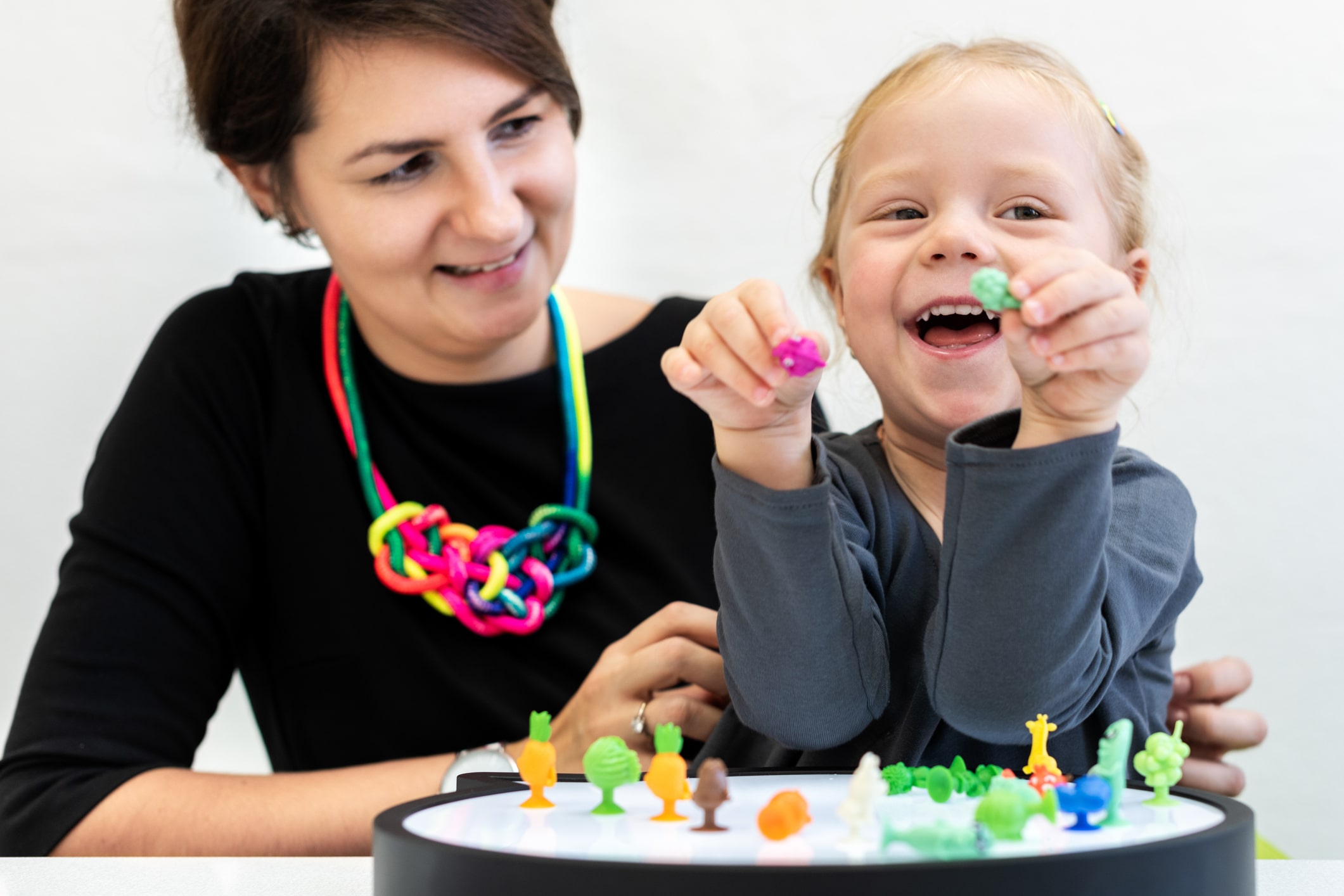 About Us
For over 15 years we have been successfully achieving our mission of changing lives in the South Florida area!
With a significant presence in the South Florida area including three clinics, Kids SPOT is a provider of comprehensive pediatric therapies including Speech Therapy, in-home Applied Behavior Analysis (ABA), Occupational therapy, and Physical Therapy to children from ages birth to 21 years old who are affected by physical, learning, injury, developmental, or congenital causes. Our care focuses on enhancing the health, behavior and functional performance of our patients through a unique, comprehensive, and multidisciplinary approach to our services.
Our Mission Statement
Kids SPOT's mission is to provide high-quality comprehensive therapy to children with learning delays, developmental and physical disabilities to help them achieve a better quality of life for them and their families.
About Kids SPOT
Dedicated to patient care, we take time in recognizing the unique needs of pediatric patients and their families. That is why it is our ultimate goal to personalize our care to meet their health requirements and personal demands.
We believe that a family plays a big part in a child's well-being. That is why we encourage the family members of our patients to partake fully during the treatment process. We educate them so interventions can be integrated into the child's daily routine, thus, helping our patients reach their fullest developmental potential.
Our clinic creates an atmosphere that encourages children to grow, learn, explore, and develop a positive self-esteem. We offer treatment rooms which can provide utmost comfort and privacy to patients during their therapy sessions. We also speak English, Creole, French, Russian, Hebrew, and Spanish!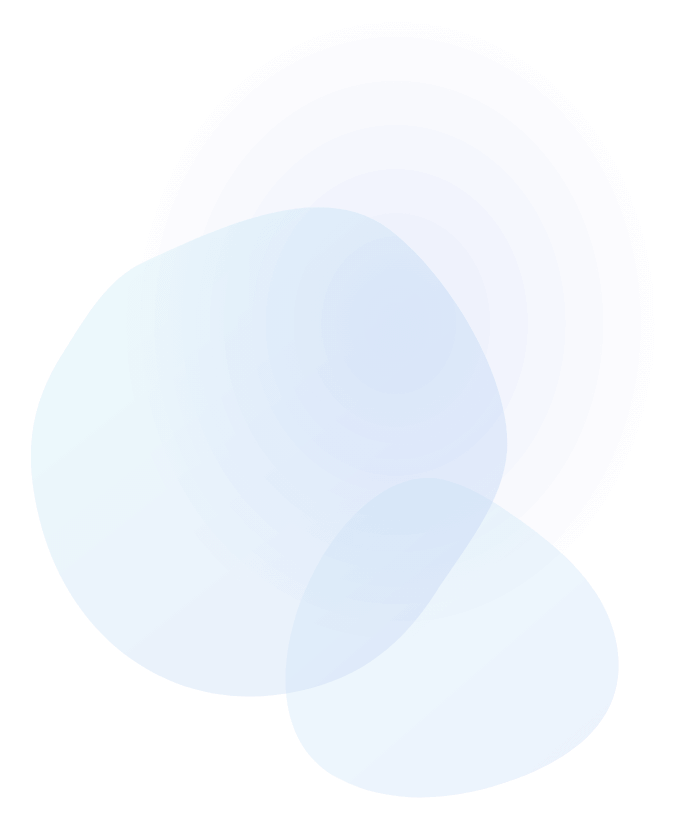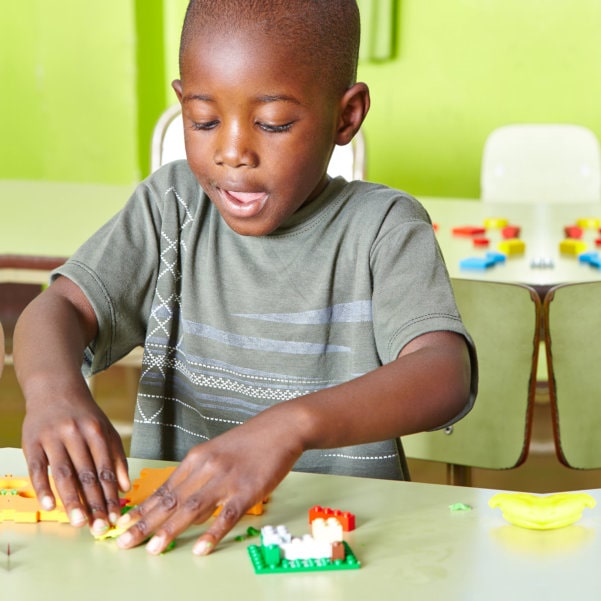 Exceptional Care Under Capable Hands
Through our care, we can help your children improve their function, quality of life, and restore the level of their independence.
Through our a unique comprehensive therapy model, we are able to deliver better clinical outcomes by having seamless communication between all your child's therapy providers across various disciplines.
We focus on providing outpatient comprehensive pediatric therapies to children affected by a wide range of developmental disabilities including Autism, intellectual disabilities, ADHD, Cerebral Palsy and many more! We live by our commitment and goal to help your precious little ones reach their full developmental potential by improving their health, body function, problem behavior and thus, giving them a higher level of independence and quality of life.
As such, we make sure that you take part in your child's development for a better patient outcome by becoming your partner throughout this entire journey.
OUR STAFF
Our efforts are made possible by our network of therapists and staff members who are dedicated to work with and serve our patients and their families. Each one of them is highly trained, skilled, and experienced in the healthcare industry. As such, our therapists have obtained advanced certifications in these areas:
NDT
Sensory Integration
Interactive Metronome
Infant Massage
Handwriting Workshop
Myofascial Release
Craniosacral Therapy
Splinting/Orthotics/Prosthetics
Augmentative Communication
Oral Motor and Feeding Techniques
Adaptive Equipment
Applied Behavior Analysis therapy