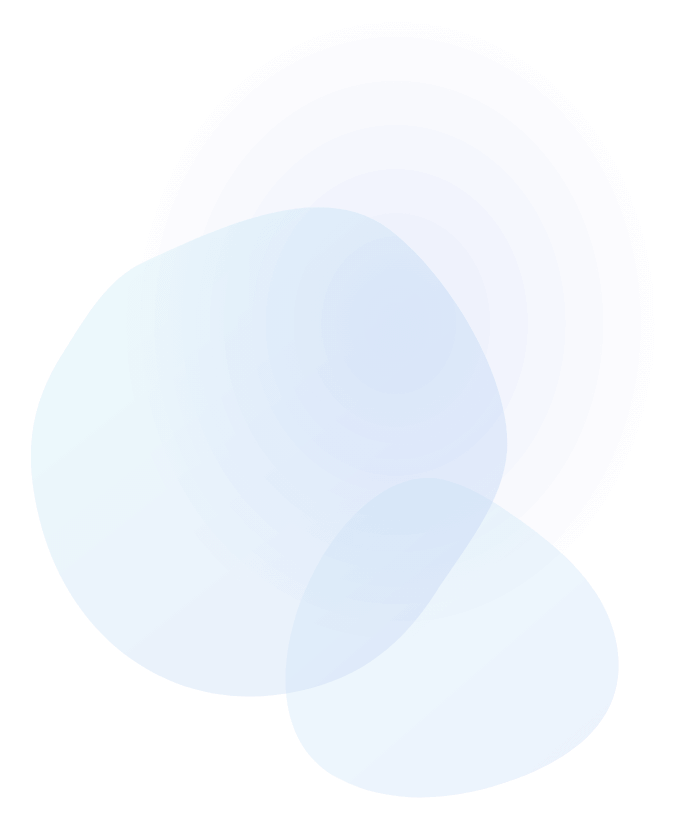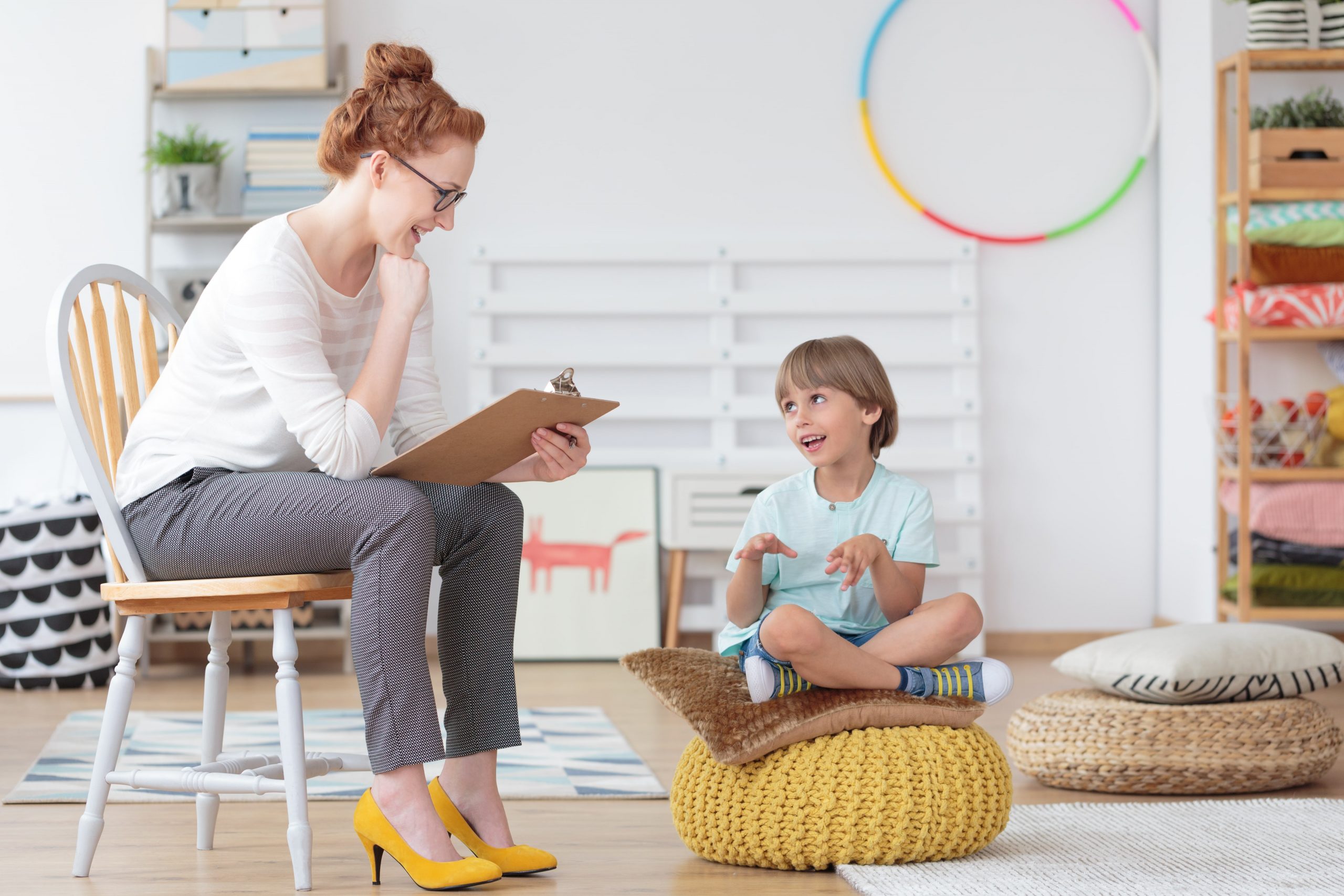 At Kids SPOT, we understand the needs of children with developmental, behavioral, and physical challenges. Our expert pediatric therapists work to improve your child's skills, physical health and other areas of their development that need specialized attention. Our unique, comprehensive model allows our therapists to work seamlessly in delivering multidisciplinary care with strong outcomes.
Visit Our Location in Miami, FL
If you have a child that needs pediatric developmental therapy in Miami, Florida, you can visit our office at 12448 SW 127th Ave., Second Floor, Miami, FL, 33186. Our experienced therapists will assess your child's condition and provide a personalized treatment plan to address their specific needs.
Developmental Therapy in Miami, FL
Our experienced therapists provide treatments for a wide range of physical and developmental challenges that are made to address those conditions effectively. Kids SPOT pediatric therapists offer the following services: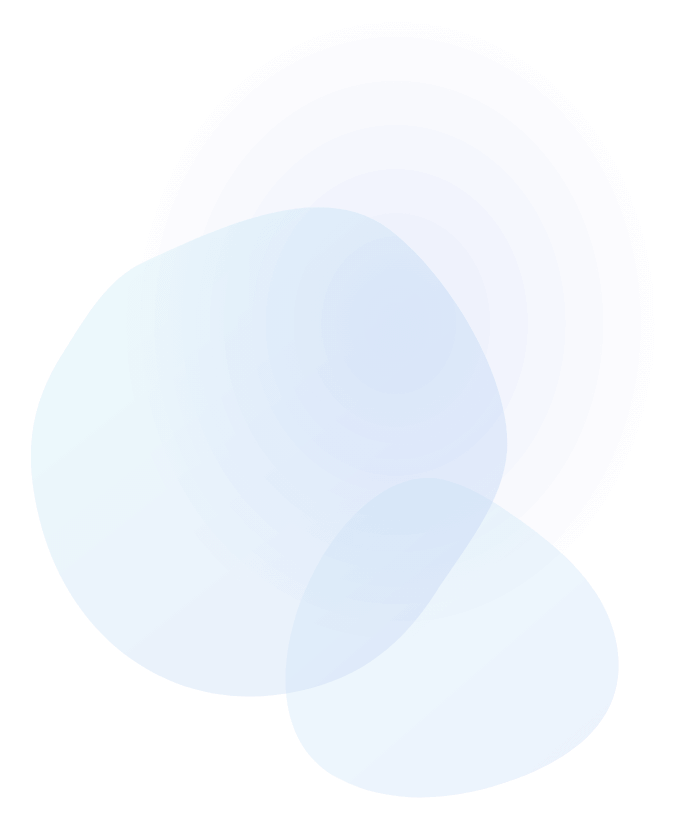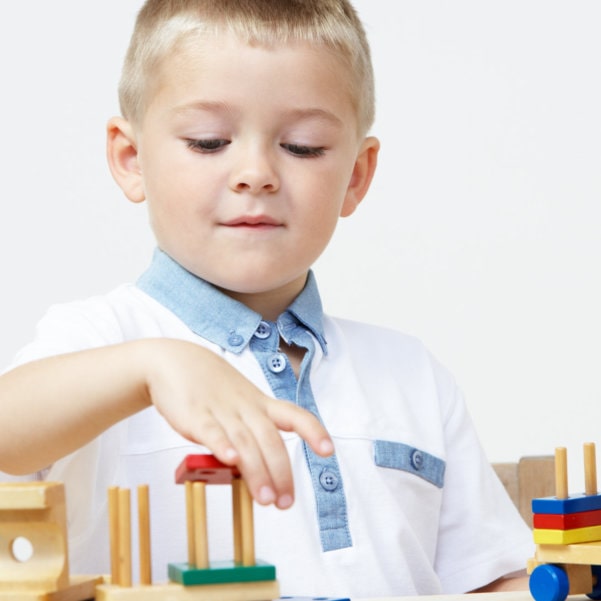 Our Pediatric Therapists
At Kids SPOT, we pride ourselves on having a compassionate and qualified team of therapists who specialize in the treatments we offer. Our staff is dedicated to providing care that can improve your child's development and daily life. We also collaborate with you and your family to provide the best possible care for your child.
Our therapists are certified to provide services in various fields, including:
Speech, physical, occupational, and ABA therapy
Sensory integration
Prosthetics
Adaptive equipment
Craniosacral therapy
Neurodevelopmental treatment
Infant massage
In-Network Insurance Partners
Kids SPOT accepts many Medicaid insurance plans and is in-network with several commercial insurance providers.
Request an Appointment Today
Whether your child needs speech therapy, physical therapy, occupation therapy or ABA therapy services in Miami, Florida, you can count on pediatric experts at Kids SPOT to deliver high-quality care. We offer personalized, comprehensive treatment plans that can address the conditions your child may face, all in one place.
Contact us online to learn more about or services or request an appointment today.