Kids SPOT is a pediatric comprehensive therapy center offering end-to-end pediatric therapy to infants, children, teens and young adults from birth to 21 years old. We provide in-community, in-house and clinic options throughout South Florida to help children achieve a greater quality of life.
Our patients benefit from personalized treatment plans developed to align with individual health requirements, lifestyle and personal demands.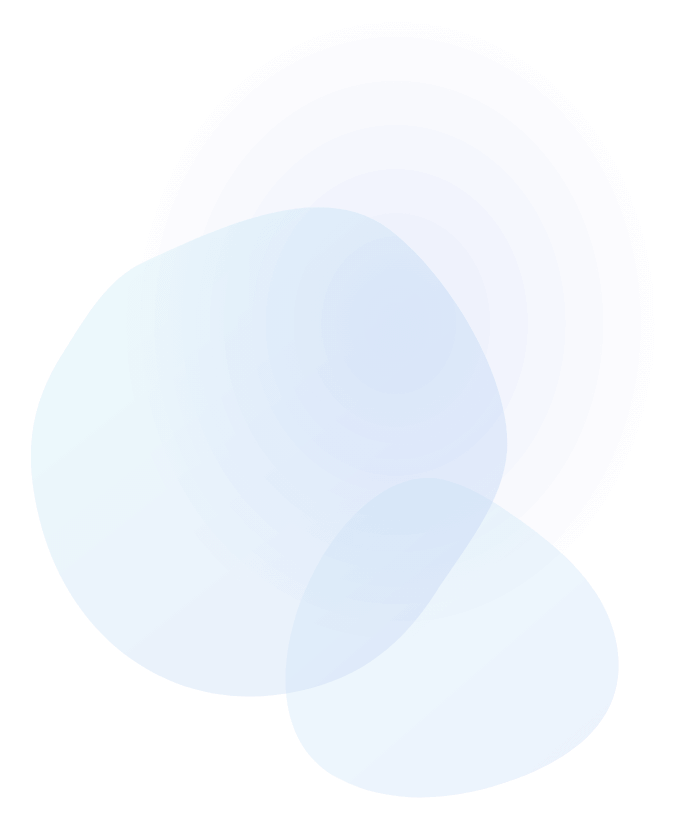 Want to learn more about pediatric therapies in Florida? Check out the resources below:
Parent Resources:
Impact of These Resources
The pediatric specialists at Kids SPOT have put together these resources so that you can feel confident taking the next steps to support your child. Stay up to date with the latest research and evidence-based practices in pediatric therapy.
Contact Kids SPOT to Learn More About Kids Therapy Services
Kids SPOT proudly serves children and families throughout Florida and Texas through our Family of Companies. We invite you to reach out to us online to learn more about our end-to-end kids' therapy services.