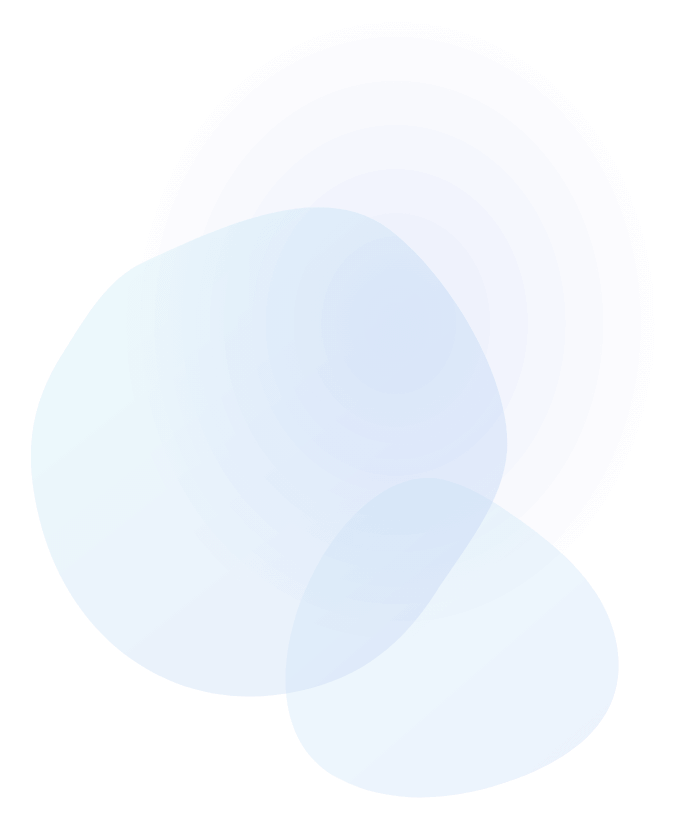 The COVID-19 pandemic of the last several years has been challenging and trying for many of us. We want to thank you for your patience with our practice as we have navigated through the unknown. COVID-19 has proven to be something that we must deal with for the foreseeable future, forcing us to continue taking the necessary precautions to stay safe and healthy. Kids SPOT works non-stop to ensure that your child remains safe and comfortable with us.
As we continue to take steps to manage the spread of COVID-19, we maintain our commitment to follow all CDC Guidelines.
Current COVID-19 Protocol for Kids SPOT Rehab
As it seems we are beginning to enter calmer waters during this pandemic, we have gotten the go-ahead from the CDC to ease up on some COVID-19 restrictions. To maintain a safe environment, we ask that all individuals who feel sick or have come in contact with someone with COVID-19 stay home and properly isolated. We will work with you to reschedule your appointment when you or your child is feeling better.
The CDC has recently updated its advice on mask use. The updated mask policy for Kids SPOT rehab is as follows:
Masks are no longer required to be worn by the child or therapist.
The parent can request that masks be utilized/worn throughout the session.
Continued Safety Measures
While we have decreased our COVID-19 protocols for Kids SPOT rehab, we believe it is essential to maintain a clean environment. To further ensure the safety of your children, we are implementing the following safety guidelines:
Families must arrive on time and  ready for appointments.
We will sanitize all treatment areas, including toys, room equipment and more.
We are only allowing one parent to wait in the waiting room.
We recommend the use and completion of our online form to save time.
We will increase the cleaning of our facility.
Book Your Next Appointment at Kids SPOT
In these unprecedented times, we want you to have the reassurance you need in your children's comprehensive therapy services, which is why we continue to follow the recommendations and the guidelines set out by the CDC.
At Kids SPOT, we provide children from birth to 21 with therapeutic programs and personalized treatment plans to help them thrive. We value our role in giving your child the tools they need to improve their health and behavior, giving them the confidence to live their best life.
Do you think our services might be a good fit for your child? You can give us a call at 1-833-543-7768 or contact us online for more information about Kids SPOT today!