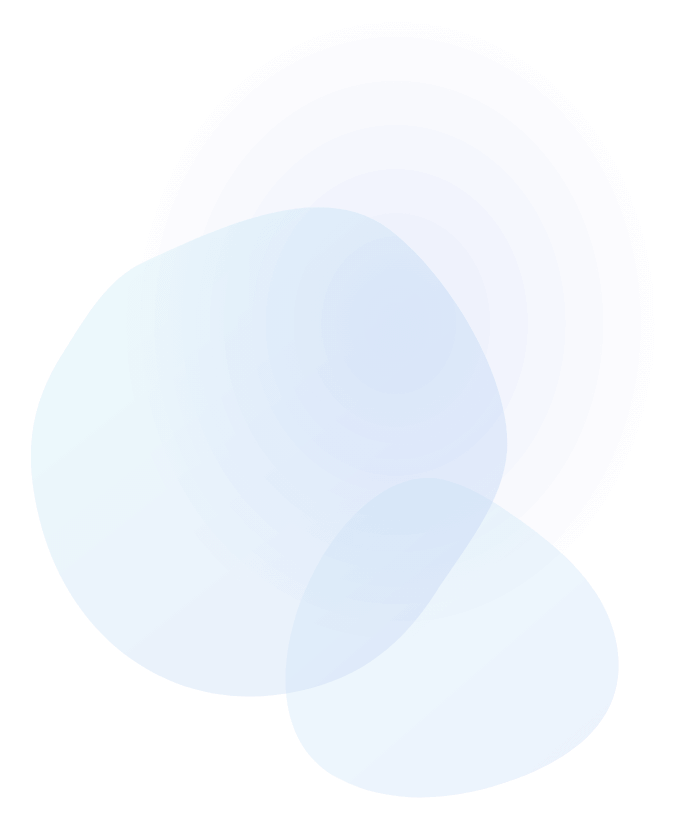 To Our 
Kids SPOT

 Families,

The last few months have been unique and challenging for all of us. We thank you for your dedication and participation in our telehealth service. Kids SPOT is eager and excited to re-open and continue taking care of our amazing patients in our clinics.  Our staff has been working around the clock to ensure your child is not only safe, but happy and comfortable in our facilities. As times are changing, we wanted to share a few new protocols and precautions your child will see at their next therapy visit.
New Protocols:
All patients (2-years and older) and visitors are required to wear their own clean face-coverings/masks for the safety of all patients and staff.
We are strictly abiding by prescreening guidelines for COVID-19:

Your child will be asked to sanitize their hands immediately when entering the office.
New drop-off/pickup procedures.
A verbal pre-screening verbal questionnaire will be required and re-confirmed before entering the office regarding your child's current COVID-19 and health status.
Additional measures will be taken to ensure in-office safety and cleanliness.
There will be an increased distance between patients while in the gym (over 6 feet apart).
Treatment areas/rooms/equipment/toys/etc. will be sanitized between patients.
Protective equipment will be worn by all therapists and staff.
We have minimized the number of patients in the clinic at all times to allow for social distancing.
We will not allow families to wait in the room or participate in treatment sessions other than Evaluations or Re-Evaluations. At this time we will only allow 1 parent to enter with the child.
Staff members have been directed to sanitize and disinfect all commonly contacted counters, doorknobs, and other areas.
We will not allow the use of bathrooms for anyone other than PATIENTS receiving services.
We have our general patient forms to our website www.kidsspotrehab.com under "Patient Forms." To limit the use of our waiting room, we request that you fill out these forms beforehand.
All families must be ready and on time to receive their child at the completion of their session, as patients are no longer permitted to wait in the office. We expect strict adherence to this policy for increased safety of the patients and our staff.
We greatly appreciate your understanding during this unique and rapidly changing situation. We will continue to update our Kids SPOT families on any additional changes that may take place. Please do not hesitate to ask us any questions that you may have or to bring up any concerns regarding your child's treatment. We are always here to help and support your needs.
Questions?
Please contact us for more information.