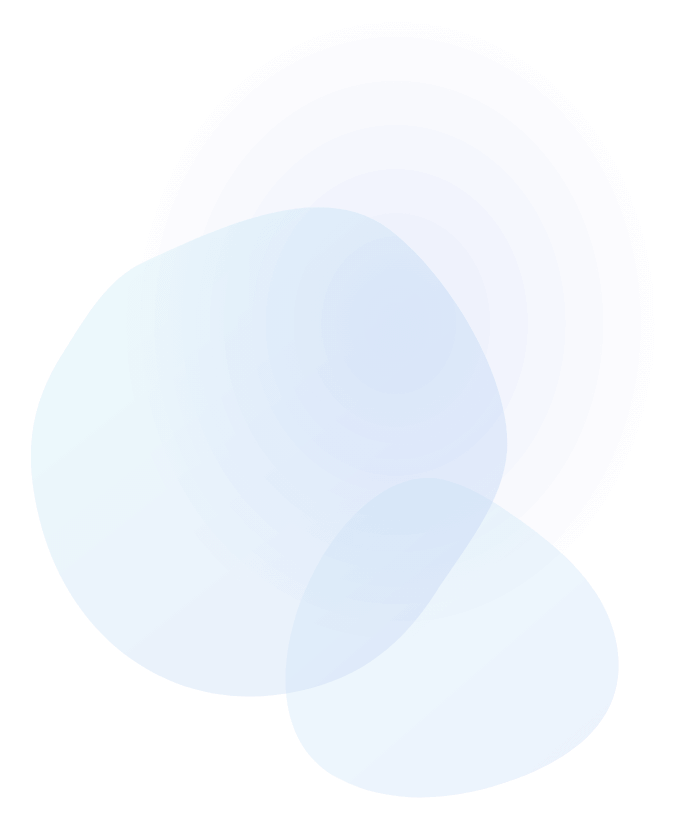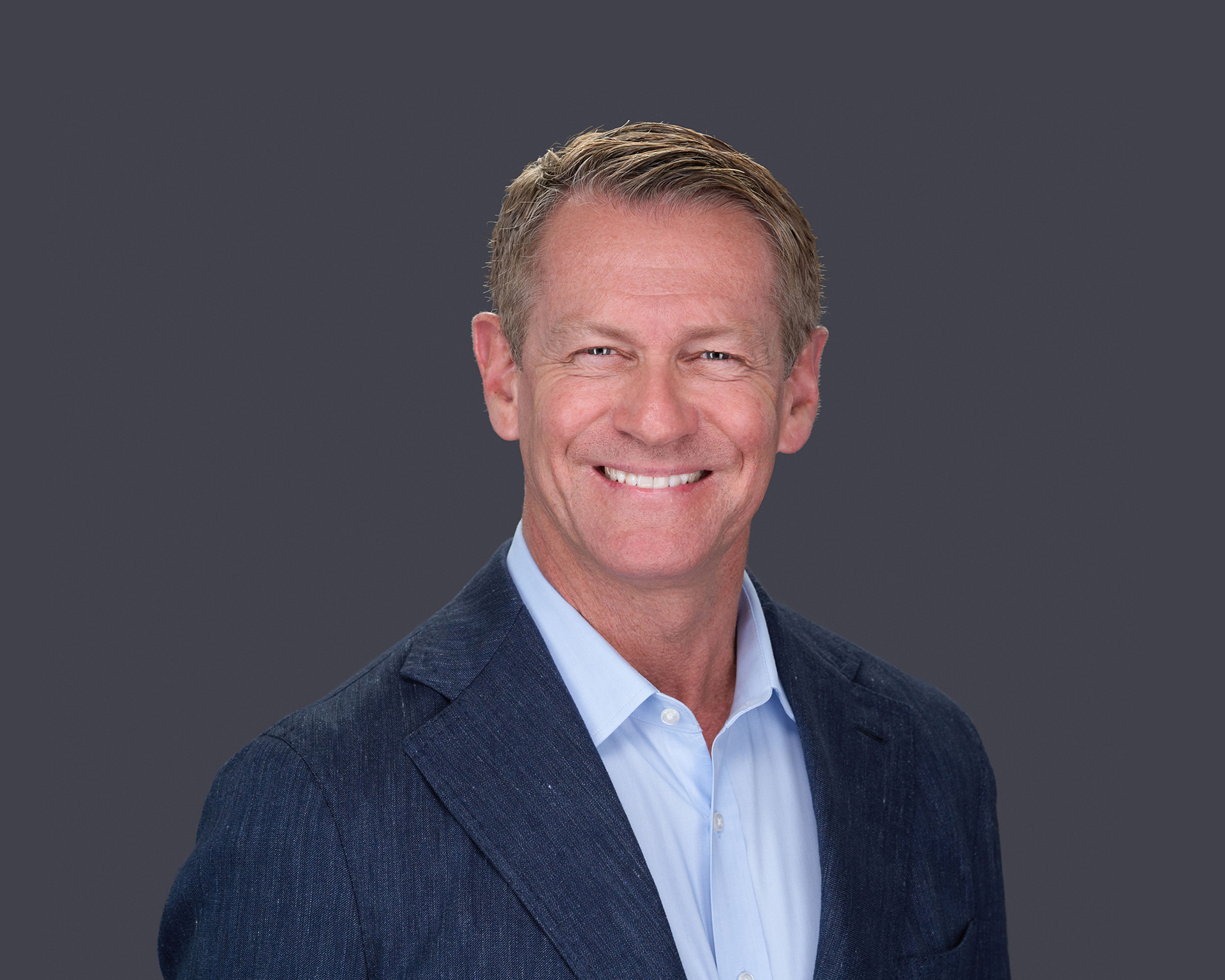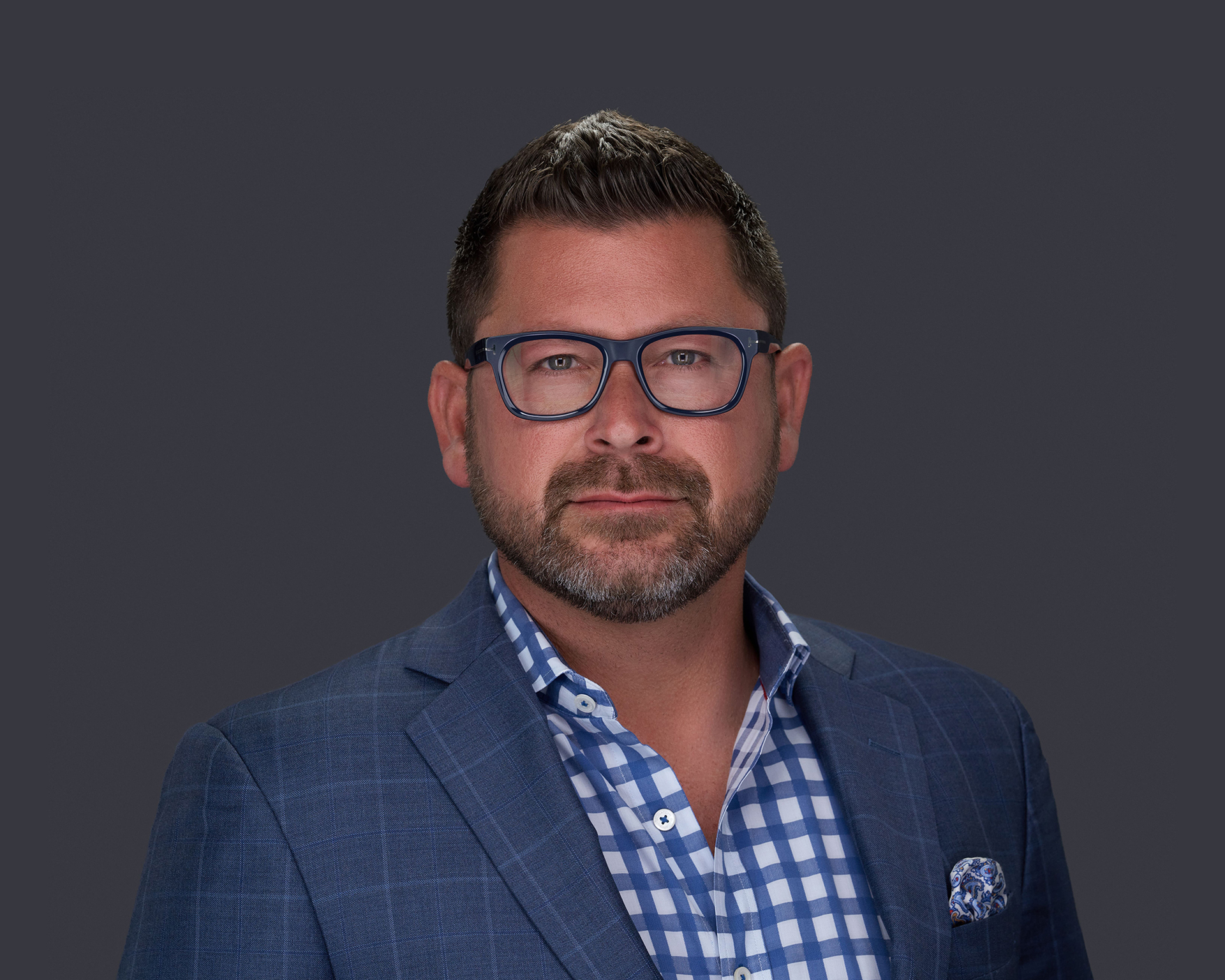 Matt Simmons
COO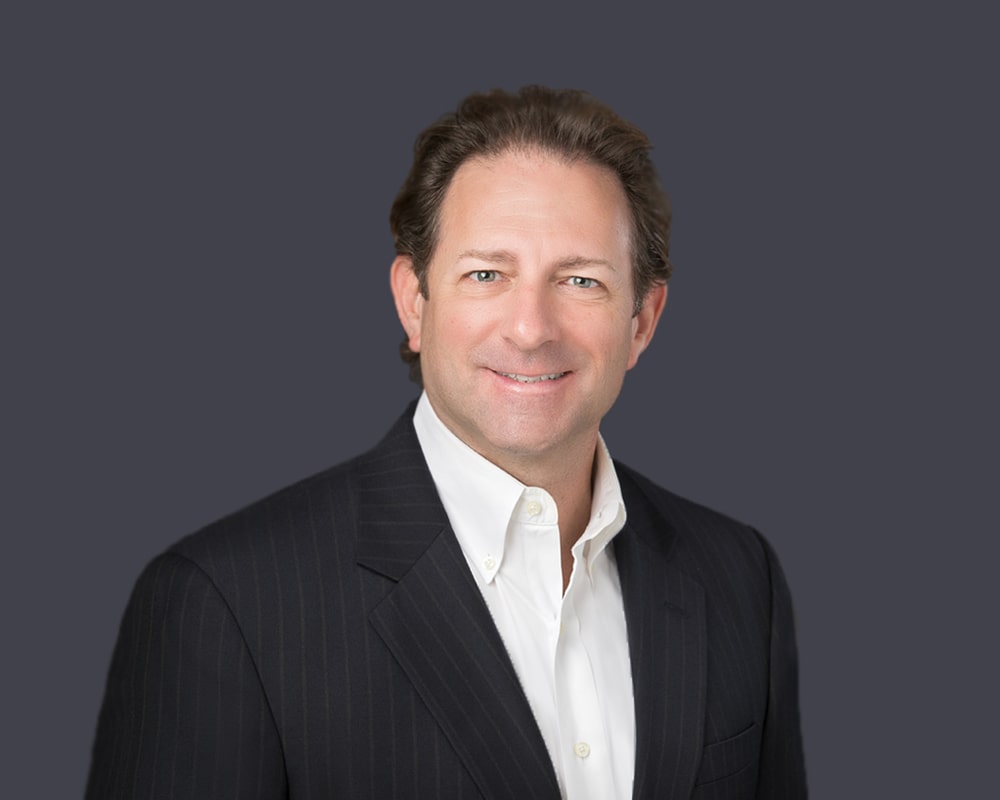 David Richardson
CFO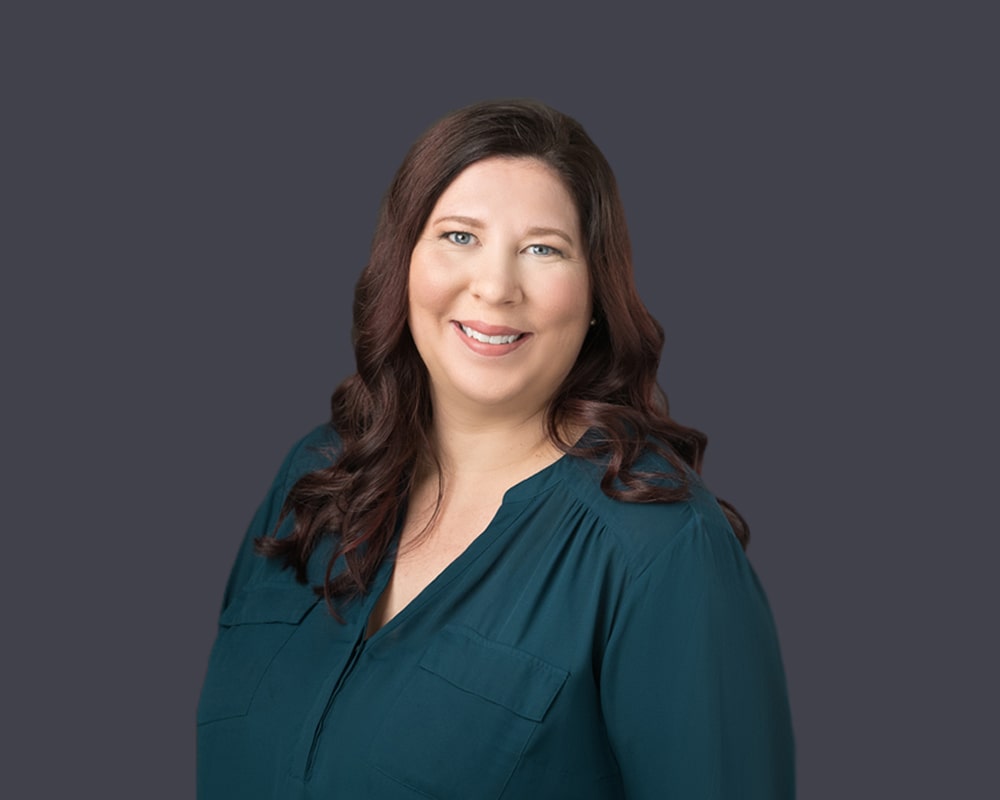 Laura Tolliver
President of ABA Services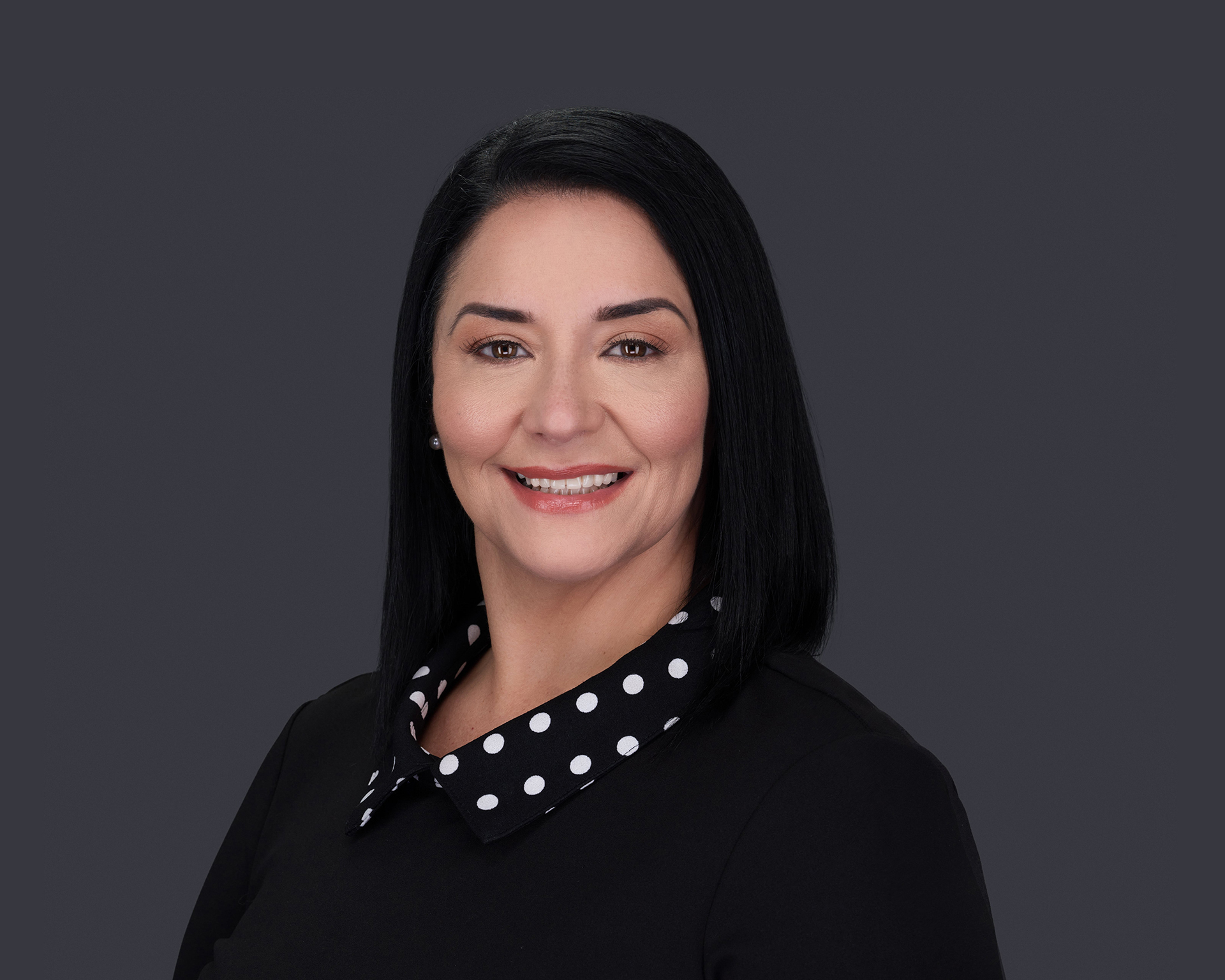 Barbara Gomez
VP of Human Resources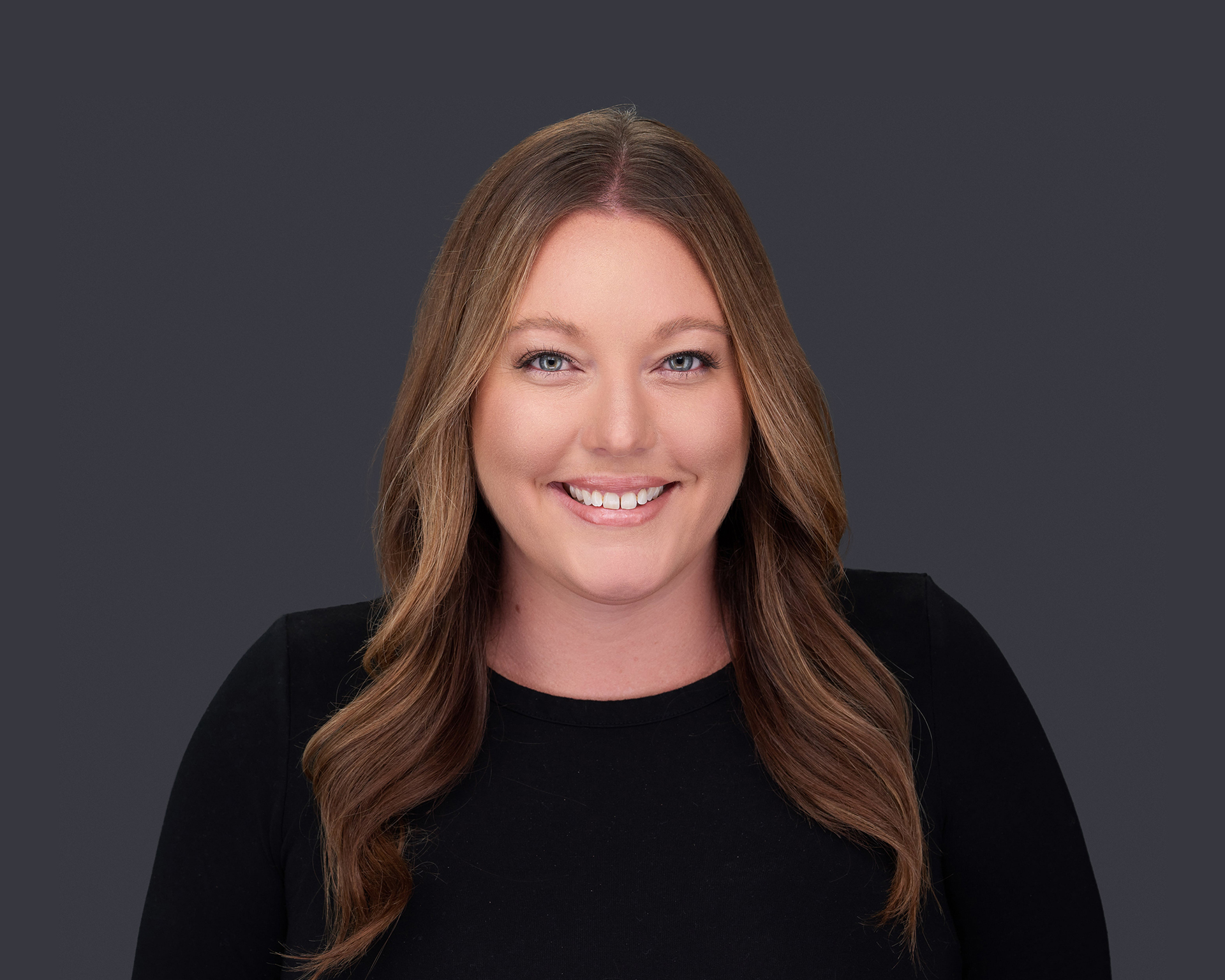 Melissa Gehret
VP, Marketing & Business Development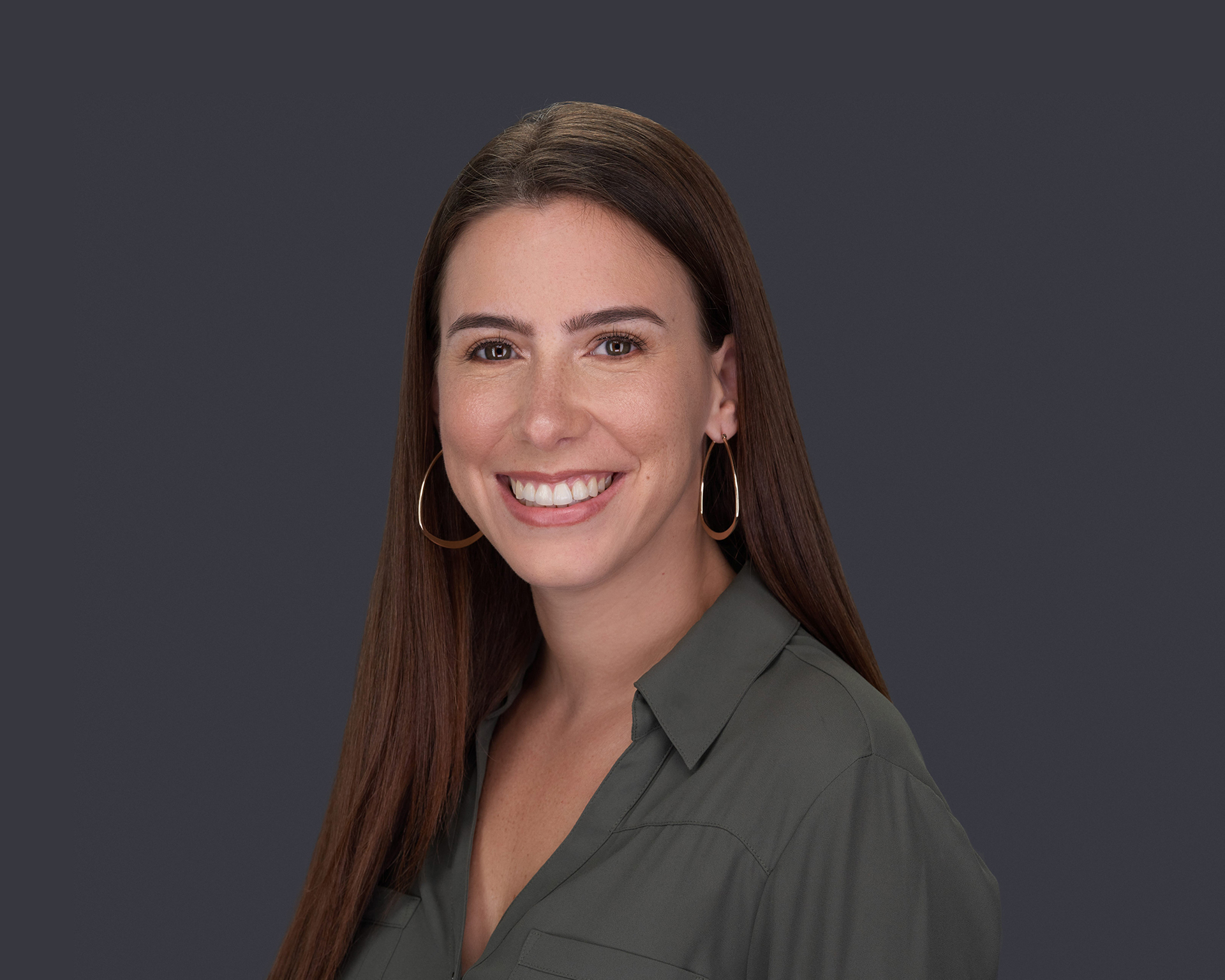 Sofia Aneas
VP of ABA Services
Barbara Gomez , VP of Human Resources
Barbara Gomez is an accomplished Human Resources leader with extensive experience supporting multiple best-in-class organizations. Currently, she directs the human resources organization for Kids SPOT, focused on all aspects of people and culture for newly acquired companies. Including talent acquisition, total compensation, and benefits,
payroll, employee relations, employee engagement, retention, and compliance, with a heavy emphasis on leading the organization through rapid HR change and
transformation programs, all while promoting employee engagement and enabling a high-performing workforce to contribute to the organization's strategic growth.
Barbara holds a bachelor's in Human Resources from Saint Thomas University and earned her Associates in Accounting and a minor in Psychology from Miami-Dade
Community College. She has her SCP from SHRM and a Payroll certification from The American Payroll Association. She is now working towards her Master of Jurisprudence in Labor & Employment Law from Tulane University.
Barbara is originally from New Jersey. She has lived in Miami for the past 38 years.
Away from work, Barbara enjoys all water sports, loves boating and diving in the Florida Keys, and wherever her travels may take her. She is also huge Miami Heat fan.
Contact Us Today
Melissa Gehret , VP, Marketing & Business Development
Melissa Gehret is a business development and marketing strategist who has helped to grow, support and create brands within the healthcare industry. After spending over 15 years working in business development, Melissa knows what truly works when it comes to directing and executing sales strategies, leading high-performance teams, and managing client relationships.
Melissa is dedicated to the growth of Kids SPOT and strives to build trusted client relationships and partnerships within the community.
Melissa is originally from Fort Lauderdale and attended the University of South Florida. Away from work, Melissa enjoys spending time with her son Maverick and husband Rob, traveling, being out on the water on their boat and attending Miami Dolphins games.
Contact Us Today
Sofia Aneas , VP of ABA Services
Sofia Aneas is a Licensed Mental Health Counselor, Board Certified Behavior Analyst, Certified Behavioral Health Case Management Supervisor and PhD Candidate. She has been in the mental health industry for over a decade helping families deal with a variety of problems, including substance abuse; family, parenting, anxiety, depression; and other developmental, emotional or behavioral issues. Sofia takes pride in providing high quality services and is passionate about seeing lives changed and transformed in an environment that is judgment free. At work, Sofia likes to lead by example and appreciates collaborating with all team members. During the weekend, she enjoys time with family and friends.
Contact Us Today