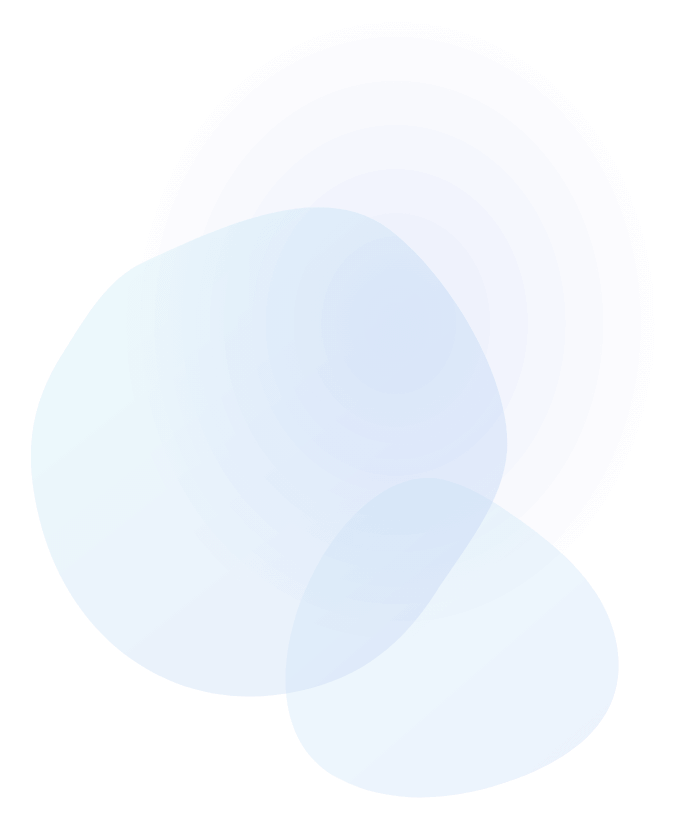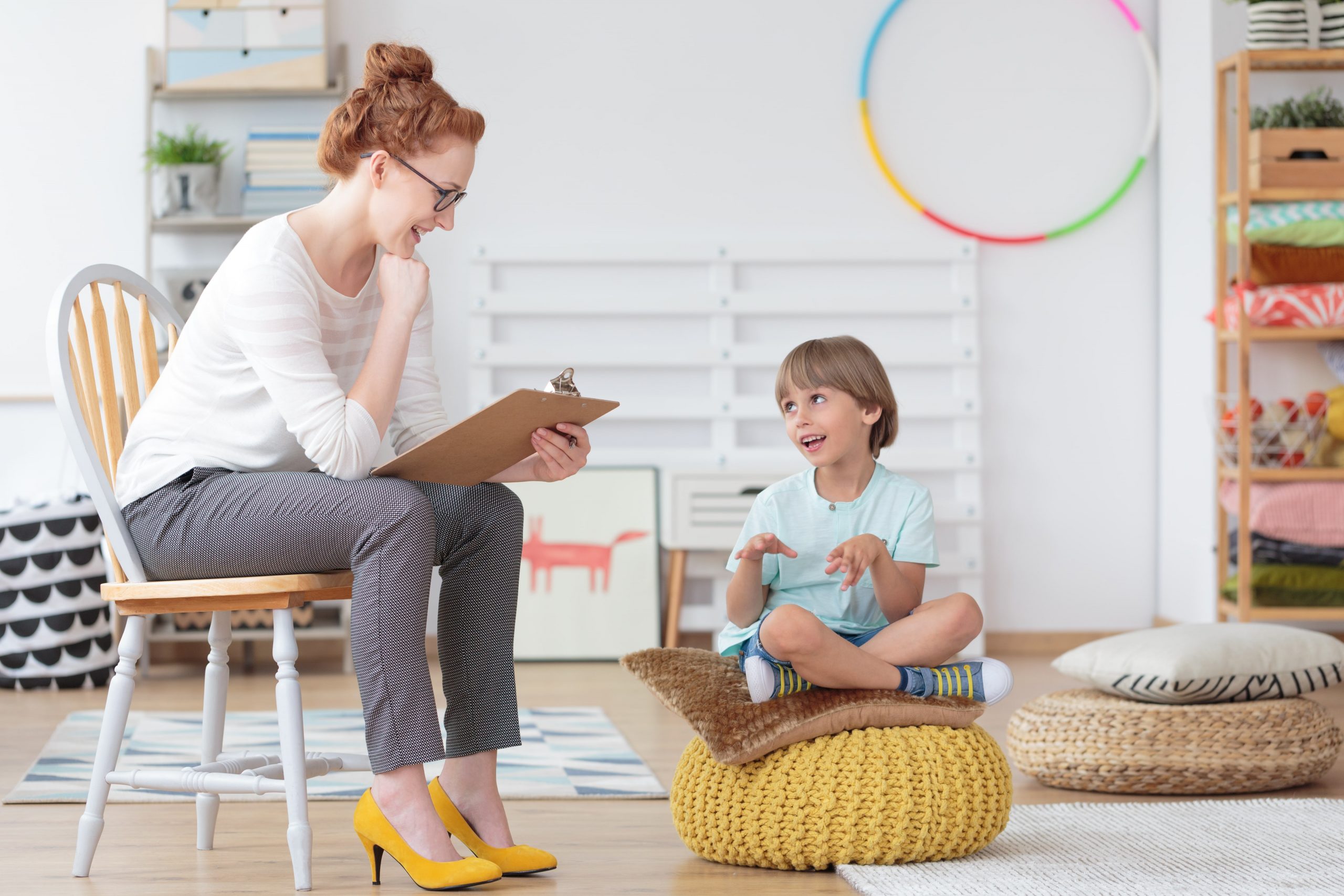 Kids SPOT serves children birth through 21 years of age throughout the South Florida area, who have developmental disabilities and a wide range of physical or behavioral challenges.
Our care provides a personalized, multidisciplinary approach to therapy to best meet each child's needs. Our experienced therapists work with children with intellectual disabilities, attention-deficit/hyperactivity disorder (ADHD), autism, cerebral palsy and a wide range of other diagnoses.
What Makes Us Unique
Kids SPOT has been committed to making holistic care convenient and accessible for children and families throughout South Florida, with end-to-end children's therapy services and a comprehensive approach to care.
Our specialists help families integrate adjustments to their children's daily routines at home.
Children's Comprehensive Therapy in South Florida
Our therapists offer a wide range of services to meet your child's needs:
On-site speech therapy for kids: 

Our certified speech therapists can provide services to diagnose, treat and assess swallowing, voice, communication, speech and other disorders. 

Pediatric physical therapy: Our physical therapists will encourage children to increase their flexibility and range of motion before advancing to exercises that improve endurance, coordination, balance and strength.
On-site pediatric occupational therapy: 

We help our patients improve their reasoning abilities, motor function and daily living skills, thus helping them gain their independence. 

Applied behavior analysis (ABA) therapy:

 We provide in-home ABA treatment to build children's social, learning and communication skills through a play-based therapy model that encourages children to articulate their feelings through problem-solving and interactions with their peers.

Home health and telehealth therapy: 

We offer in-home and virtual services for your child, so they can get the care they need when they need it. 
Our Therapists
With more than 400 therapists and over 15 years of experience, Kids SPOT continues to successfully achieve our mission of changing the lives of children and families in the South Florida area, as well as in other states, where we are constantly expanding.
Our pediatric specialists are dedicated to encouraging children to explore, learn and develop positive self-esteem. We recommend that the family members of our patients partake in the treatment process to promote lasting change and success. Our services deliver better clinical outcomes through seamless communication and a unique, comprehensive therapy model.
Our therapists have obtained advanced certifications in areas such as:
Applied behavior analysis therapy.

Adaptive equipment.

Feeding and oral motor techniques.

Neurodevelopmental treatment (NDT).

Augmentative communication.

Sensory integration.

Splinting/orthotics/prosthetics.

Interactive metronome. 

Craniosacral therapy.

Myofascial release. 

Infant massage.

Handwriting workshop.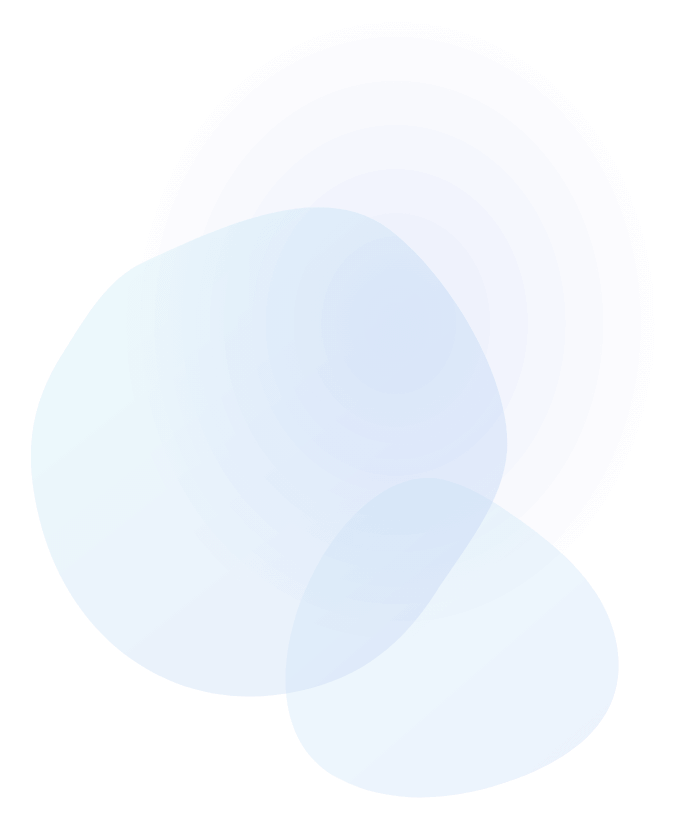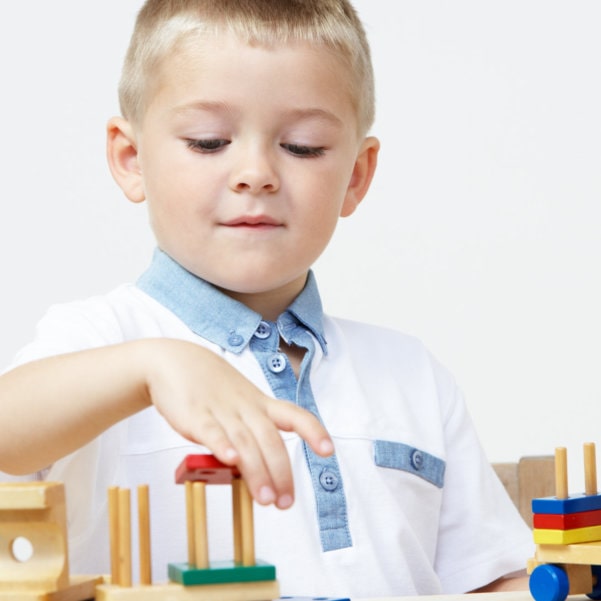 Areas We Serve 
Kids SPOT offers comprehensive pediatric services to children in the South Florida area, including Miami, Lauderhill, West Palm Beach, Pompano and Hollywood. Our team provides on-site clinics as well as home and telehealth options.
We are here to serve you! You can find our nearest location here.
In-Network Partners
Kids SPOT is in-network with commercial insurances and accepts a majority of Medicaid insurance plans. 
Book an Appointment With Kids SPOT 
Here at Kids SPOT, our pediatric specialists are committed to providing personalized service and comprehensive care to families throughout South Florida.
Reach out to learn more about our comprehensive pediatric therapy services, or book an appointment for your child today.