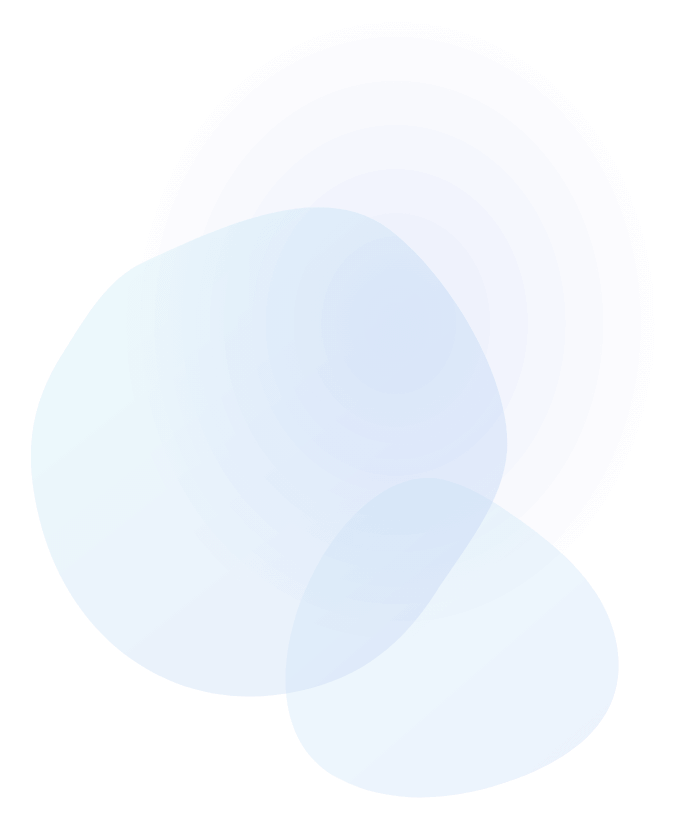 Physical Therapy
Through physical therapy, children will be able to improve their range of motion, movement, and functional ability.
Our Physical Therapists (PTs) here at Kids SPOT provide therapeutic services which can help in restoring function, relieving pain, improving mobility, balance, and coordination, and preventing and limiting permanent physical disabilities of children suffering from an injury or disease. It is their responsibility to promote, maintain, and restore the overall health and fitness.
Their patients include accident victims and individuals with disabling conditions such as:
Low-back pain
Arthritis
Heart disease
Fractures
Head injuries
Cerebral palsy
Getting Started
Therapists will examine the child's medical history and then test and measure their strength, range of motion, balance and coordination, posture, muscle performance, respiration, and motor function. They will also determine the patient's ability to be independent and reintegrate into the community after injury or illness.
As such, after the assessment, our physical therapist will develop a treatment plan describing a treatment strategy, its purpose, and its anticipated outcome. They will also take into consideration the health requirements and personal needs of the patient to further craft a care plan that best suits them.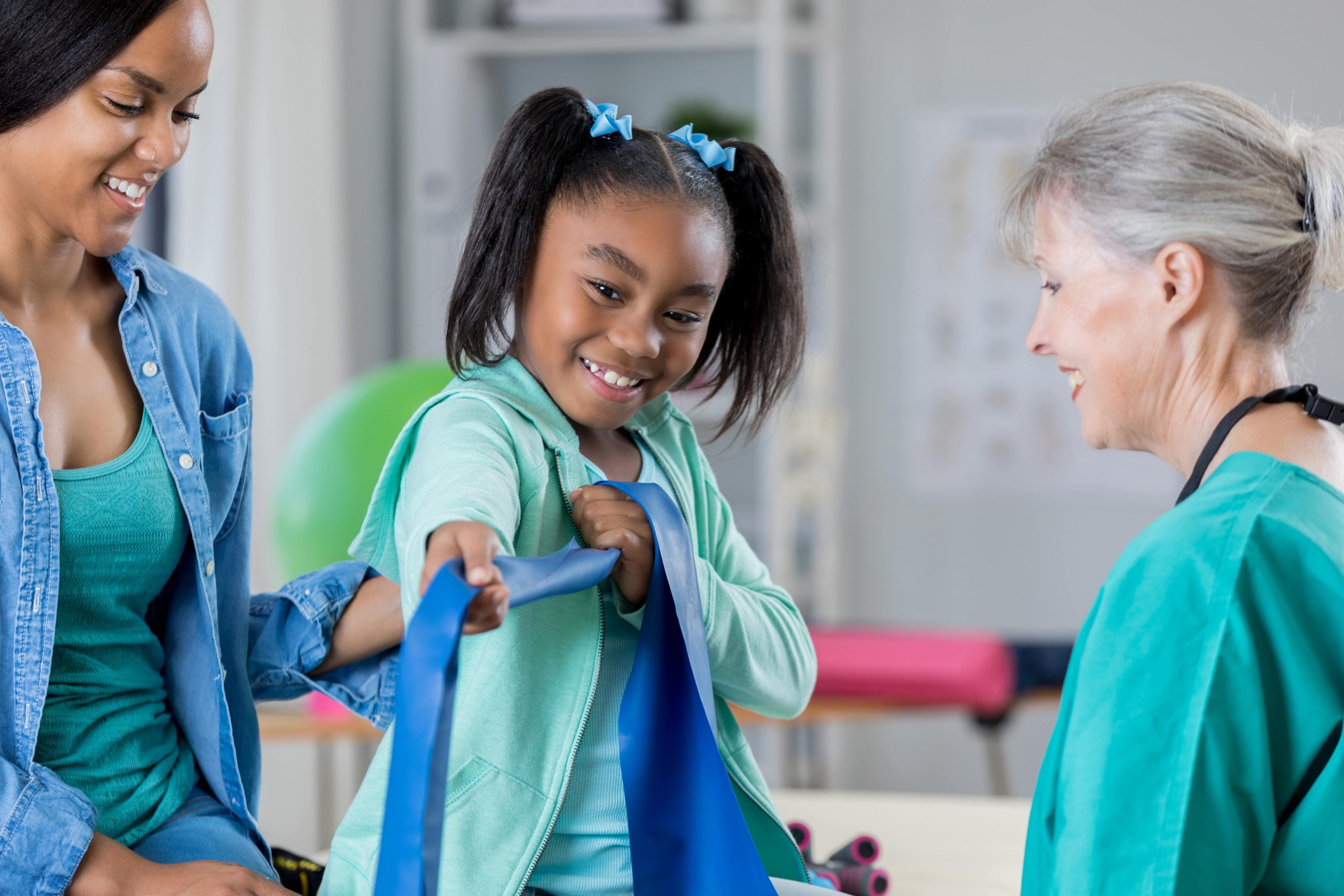 How It Works
Physical therapists will incorporate age-appropriate exercises which encourage children to use their own muscles, increase their flexibility and range of motion before finally advancing to other exercises that improve strength, balance, coordination, and endurance. The goal of physical therapy is to improve how a child functions at school and at home.
Some of the duties of our physical therapists also include teaching children how to use assistive and adaptive devices, such as crutches, prostheses, and wheelchairs. As treatment continues, our physical therapists will document the patient's progress, conduct periodic examinations, and modify treatments when necessary. Besides tracking the patient's progress, such documentation identifies areas requiring more or less attention.