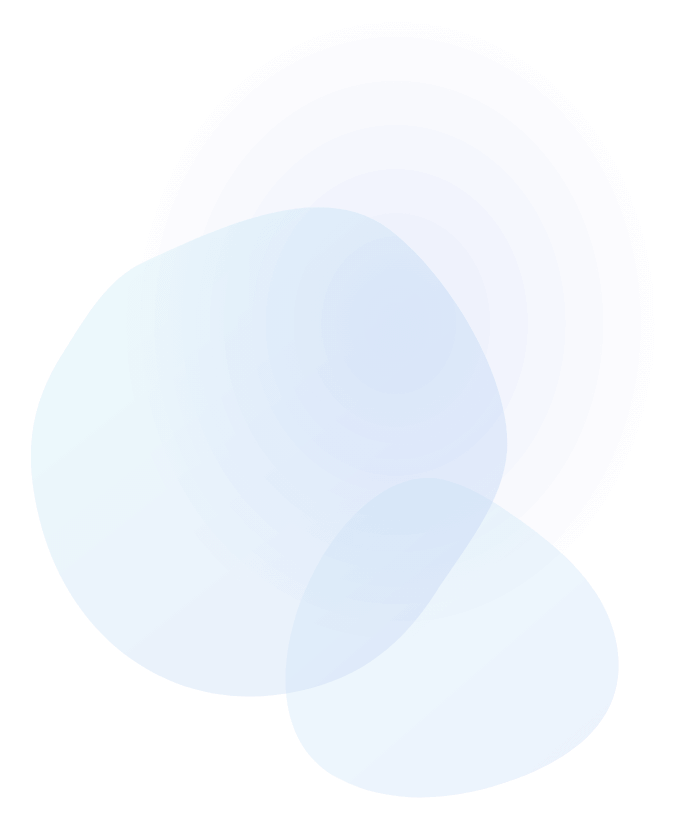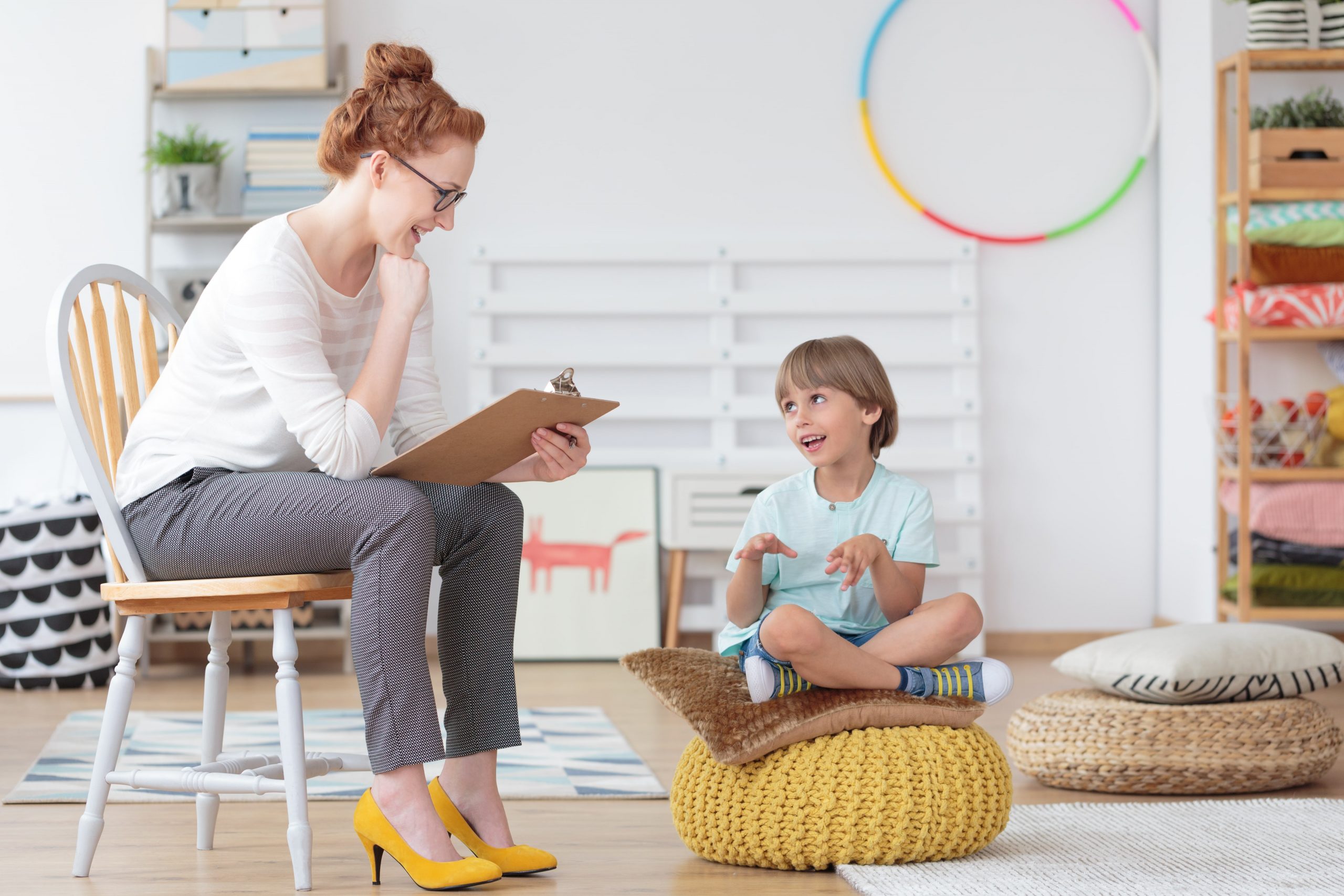 Kids SPOT provides pediatric therapy services in Wesley Chapel, Florida, and surrounding areas. Our specialties include speech, physical, occupational, and applied behavior analysis (ABA) therapy. We focus on improving the lives of children from birth to age 21 at every stage of development.
Visit One of Our Locations for Developmental Therapy
We offer in-home and on-site services. Check out our list of locations to discover the closest area we serve near you.
Our Pediatric Therapy Services in Wesley Chapel
At Kids SPOT, we make it our goal to help children not only improve but thrive in their everyday lives. Our family-centered and multidisciplinary approach gives kids the tools they need to enhance their health, behavior, performance and confidence. We offer personalized plans for the following types of therapy.
Speech Therapy
We provide speech therapy in Wesley Chapel, Florida, to assist children in improving their verbal and nonverbal language skills. Our therapists can encourage progress in areas like speech, articulation, auditory processing, expressive language, repetitive language and social skills. We also help kids develop feeding and swallowing abilities for a safer and more comfortable way of life.
Physical Therapy
Our physical therapy services can help restore function, improve mobility with balance and coordination and relieve pain. We provide treatment for patients with a wide range of needs, including children with genetic disorders, muscle or bone issues and sports-related injuries.
Occupational Therapy
Our occupational therapists in Wesley Chapel, Florida, and nearby areas help kids improve their lives with skills for daily tasks at school or home. We focus on various activities with physical exercises to increase strength and dexterity or enhance the ability to discern patterns with visual acuity. The tailored plans aim to encourage a child's essential motor functions and reasoning abilities or help compensate for a permanent loss of function.
ABA Therapy
Our ABA therapy includes tailored plans to help improve the lives of children with developmental disabilities or diagnoses such as autism. We use a play-based model with interactions and problem-solving to improve various skills. These activities focus on increasing positive behaviors, communication and social relationships while addressing how to overcome challenging behaviors.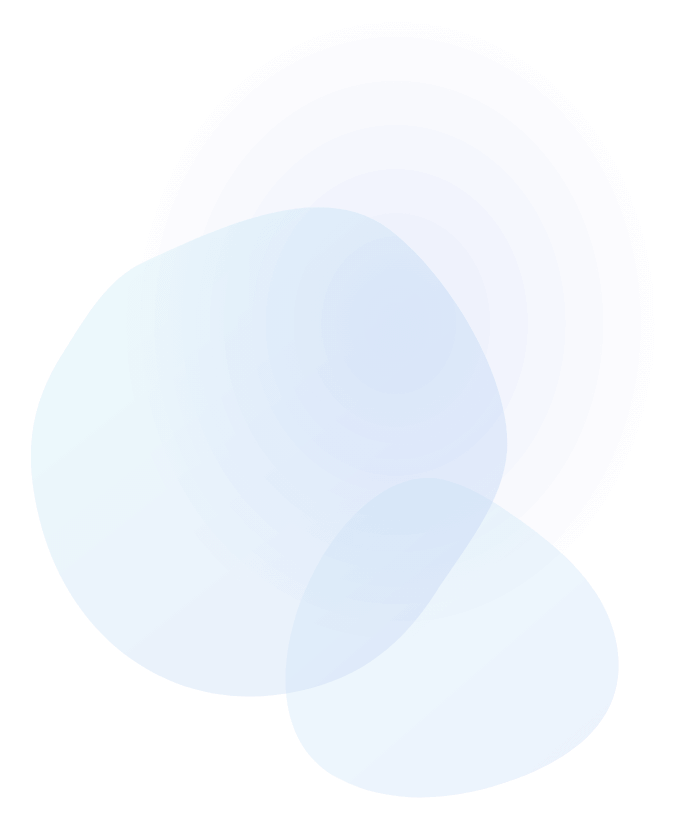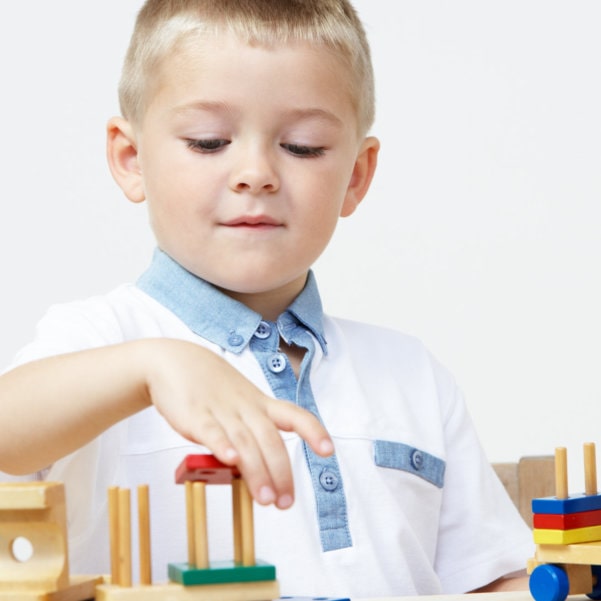 Our Team of Therapists in Wesley Chapel, Florida
Kids SPOT is proud to offer pediatric physical therapy near Wesley Chapel, Florida, and other locations. Our highly trained and experienced staff and therapists understand that trust is the foundation of any relationship. We stay connected with you every step of the way when sharing ideas, listening to your concerns, and collaborating on a treatment plan that enables us to achieve our shared goals.
Our team includes bilingual speech-language pathologists, physical therapists, occupational therapists and ABA specialists with various certifications. We continue our education by learning the latest methods and implementing them into treatment plans focusing on evidence-based strategies catered to individuals.
In-Network Partners
Kids SPOT is in-network with some of the biggest names in commercial insurance. We also accept the majority of Medicaid insurance. Review the list of insurance we accept to learn more about our care and coverage.
Contact Kids SPOT to Learn More Information
At Kids SPOT, we create personalized care to meet each child's health requirements and personal demands. To get started or learn more about our treatment processes and how we can help kids reach their fullest developmental potential, get in touch with us today!