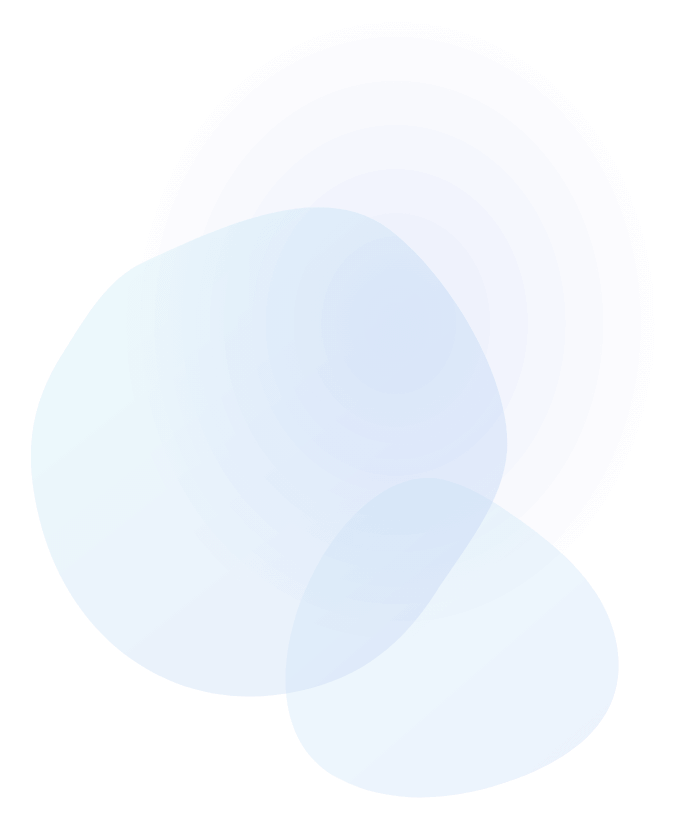 Request An Appointment
Please fill out the information below or if you would like to talk to a team member please call us at 1-833-543-7768.
Pediatric therapists concur that the earlier a child receives intervention services, the better the child's prognosis. Effective and immediate intervention coupled with early diagnosis is crucial to fast-tracking your child's success.
Kids SPOT offers in-house and in-community pediatric therapy services. We also have three therapy centers for kids in South Florida, Texas and other U.S. states, so your child can receive exceptional care in an optimal setting.
Our team of pediatric specialists creates individual treatment plans so your child can achieve specific goals and objectives at a pace that works for them. Once these goals are met, new targets can be set to ensure your child is challenged to meet their greatest developmental potential.
Comprehensive Therapy Treatment Services
For over 15 years, Kids SPOT has offered expert speech, physical, occupational and applied behavior analysis (ABA) therapy services to infants, kids, teens and young adults in several U.S. states.
Using a comprehensive, multidisciplinary approach, we focus on optimizing the quality of life for our patients, whether that be through enhancing their health, behavior or functional performance.
How can your child benefit from the comprehensive therapy treatment services at Kids SPOT?
Pediatric speech therapy: Speech therapy helps to improve the coordination of speech muscles through strengthening exercises, imitation and sound repetition. The treatment also uses breathing exercises to improve fluency and helps improve communication between the body and brain through auditory and visual aids such as tape recorders and mirrors.
Pediatric physical therapy: There are several ways a child can benefit from exercises in physical therapy. A physical therapist or PT can help your child improve their mobility and coordination, as well as develop the ability to kneel, crawl and stand to a greater degree.
Pediatric occupational therapy: Occupational therapy helps kids improve their school performance, develop fine motor skills and play.
ABA therapy for kids: ABA therapy focuses explicitly on children's behaviors, encouraging them to improve their skills in areas such as communication, learning, reading, social, self-care skills and more. ABA helps kids to cope in our world and make new friends. This type of pediatric therapy provides parents with the tools and training necessary to interact with their children and teach them how to interact with others.
Convenient Kids SPOT Locations Throughout the United States
Kids SPOT proudly serves kids and families in Florida, Texas and other areas throughout the U.S.
In addition to having on-site locations, we also offer in-home and in-community options for children from ages birth to 21 years old who are affected by developmental, congenital, physical or learning challenges.
Schedule an Appointment With Our Team of Specialists Today
Looking for a reputable therapy center for kids? Reach out to a Kids SPOT representative online to learn more about what we can do for your child
You can also schedule an appointment today to get started. We look forward to serving you and your child soon.