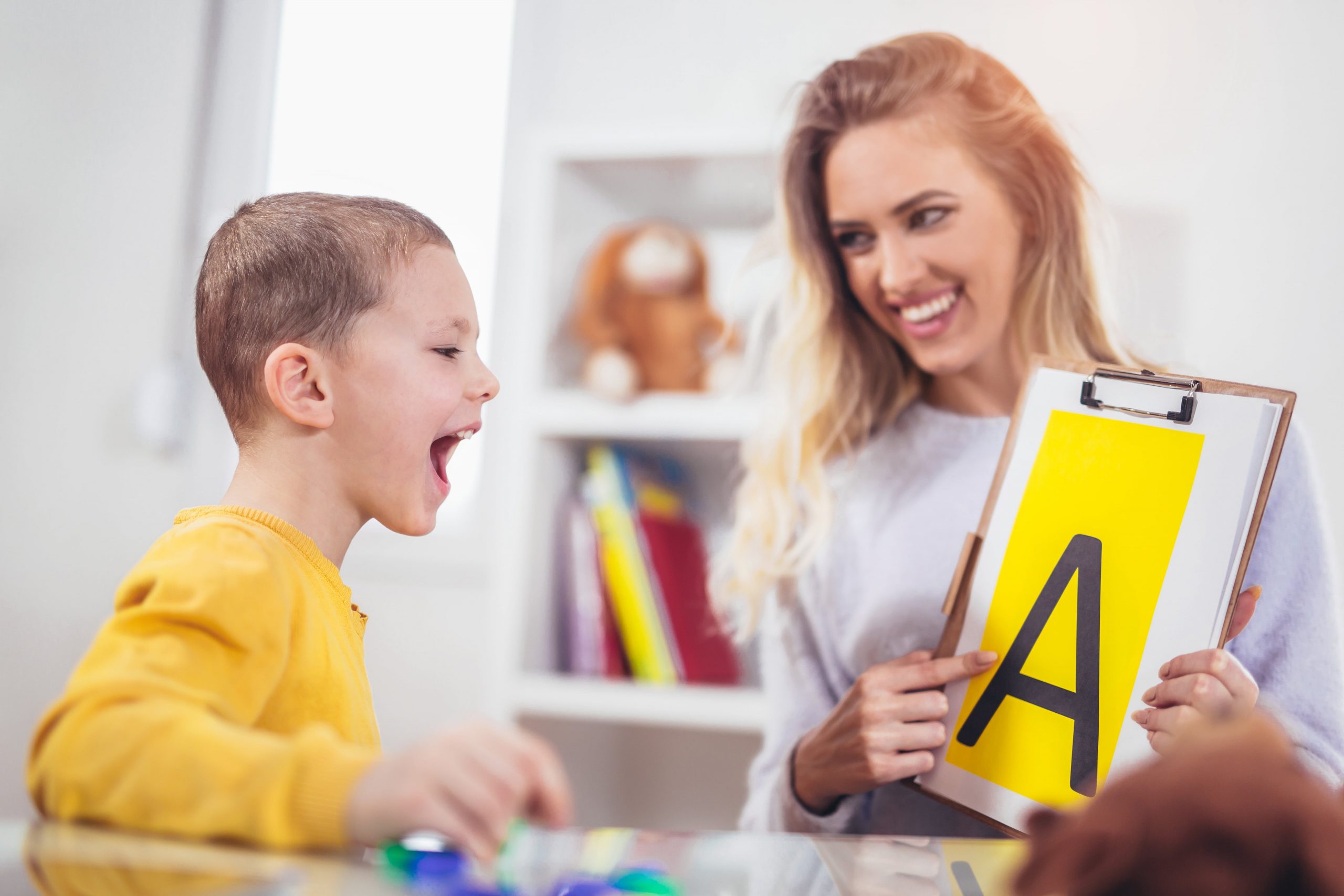 Speech Therapy
Speech therapy helps in improving a child's communication, speech, and language skills.
Our Speech-language pathologists (SLPs) here at Kids SPOT assess, diagnose, treat, and help to prevent speech, language, cognitive, communication, voice, swallowing, fluency and other related disorders.
Who Benefits from Speech Therapy?
Children who cannot make speech sounds properly or have difficulties in swallowing and eating, including the following disorders or problems:
Speech rhythm and fluency, such as stammering or stuttering
Volume, pitch, or voice quality problems with difficulties in understanding and producing language
Articulation disorders
Cognitive communication impairments
Oral motor problems which cause difficulties in swallowing and eating
Difficulties in producing sounds in syllables
And more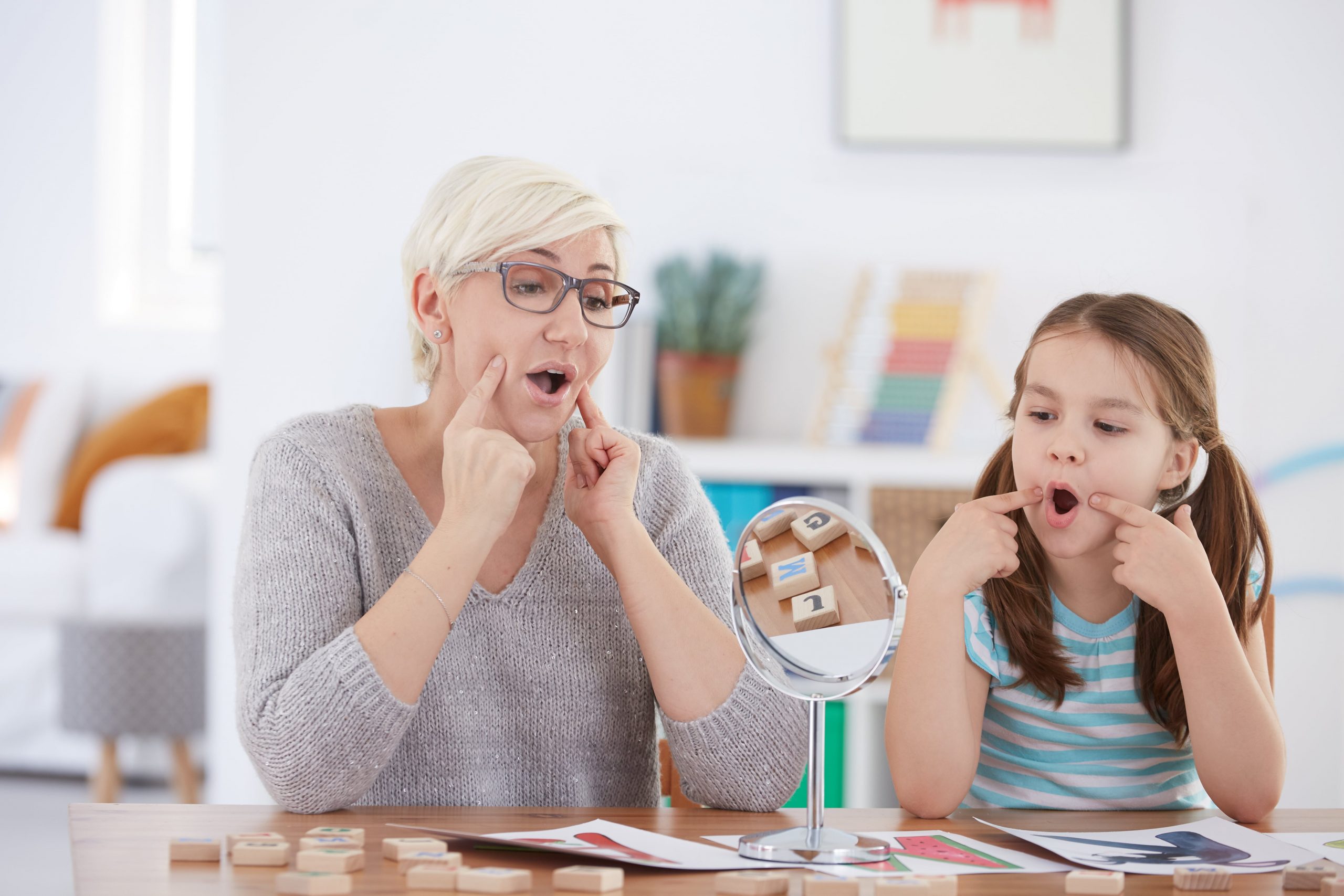 Speech and Language Problems
Speech and language problems are displayed with different symptoms, such as hearing loss, brain injury or deterioration, cerebral palsy, stroke, cleft palate, voice pathology, mental retardation or emotional problems. These problems can be congenital, developmental or acquired. Speech-language pathologists make use of written and oral tests, as well as special instruments, to diagnose the nature and extent of impairment and to record and analyze speech, language, and swallowing irregularities.
Speech-Language Pathologists
Our speech-language pathologists will take time in understanding your child's needs, lifestyle, and health requirements and will develop a personalized care plan that best suits the patient. For individuals with little or no speech capability, speech-language pathologists may select augmentative or alternative communication methods, including automated devices and sign language, and teach their use. They teach these individuals how to make sounds, improve their voices, or increase their language skills to communicate more effectively. As such, their responsibilities also include helping patients develop or recover reliable communication skills to support them in fulfilling their educational, vocational, and social roles.