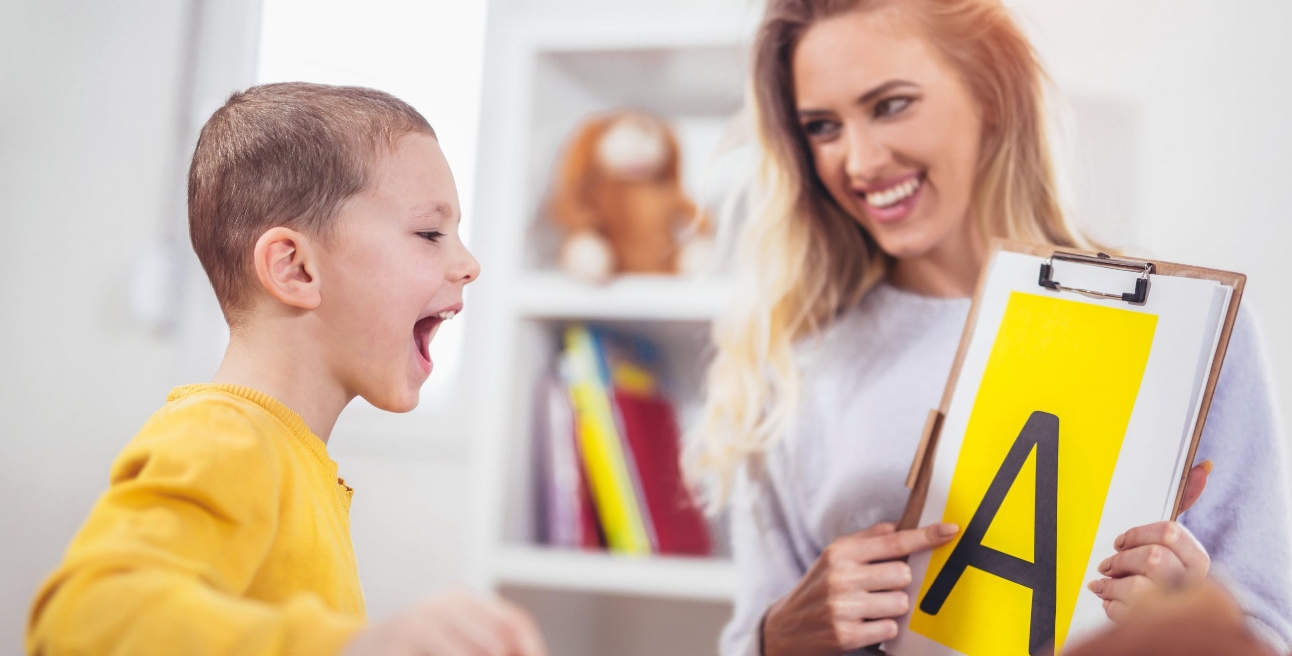 Pediatric Speech & Language Therapy Services
Children see speech-language pathologists for a variety of reasons. They may experience difficulty understanding information such as directions or questions, articulating certain sounds or communicating at an age-appropriate level.
What is a Speech-Language Pathologist
A pediatric speech-language pathologist (SLP) assists with the improvement of your child's verbal and nonverbal language skills, thus helping them communicate more effectively. An SLP will focus on improving three areas of communication issues — expressive language, repetitive language, and speech. They will help your child develop their feeding and swallowing abilities. Speech therapy also helps children improve in areas such as social skills, auditory processing, and articulation.
Kids SPOT and our children's speech therapists are dedicated to helping children achieve a greater quality of life by providing high-quality, comprehensive speech therapy. We take the time to meet our client's personal demands and health requirements to help them achieve a more excellent quality of life while benefitting the entire family.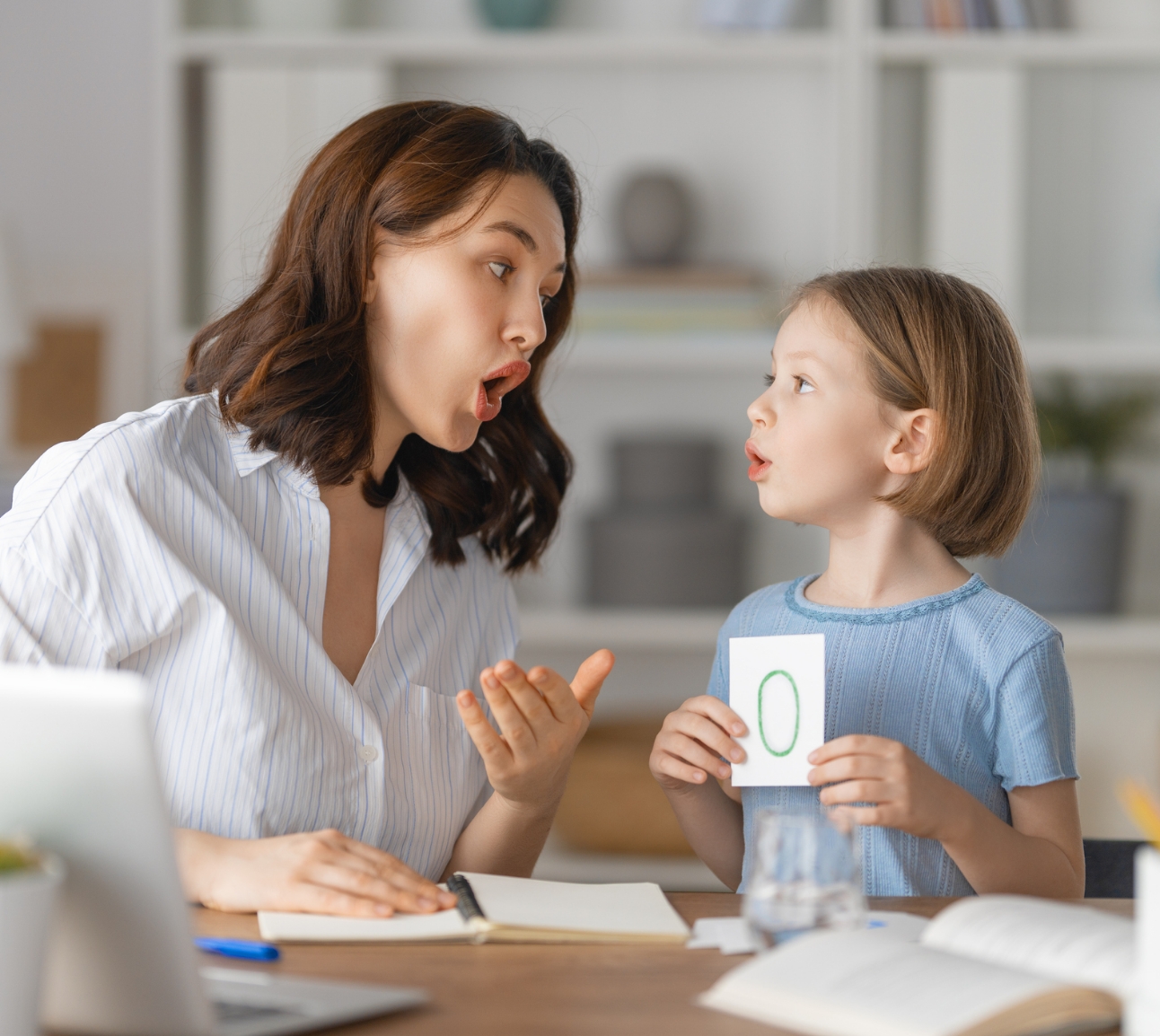 How Speech Therapy Works
Speech therapy aims to improve overall communication by using specialized activities and techniques to address disorders and delays in the following areas:
Cognitive skills
Feeding and swallowing
Fluency/stuttering
Social language
Apraxia of speech
Oral motor dysfunction
Articulation
Expressive and receptive language
Our Speech-language pathologists (SLPs) here at Kids SPOT assess, diagnose, treat, and help to prevent speech, language, cognitive, communication, voice, swallowing, fluency and other related disorders.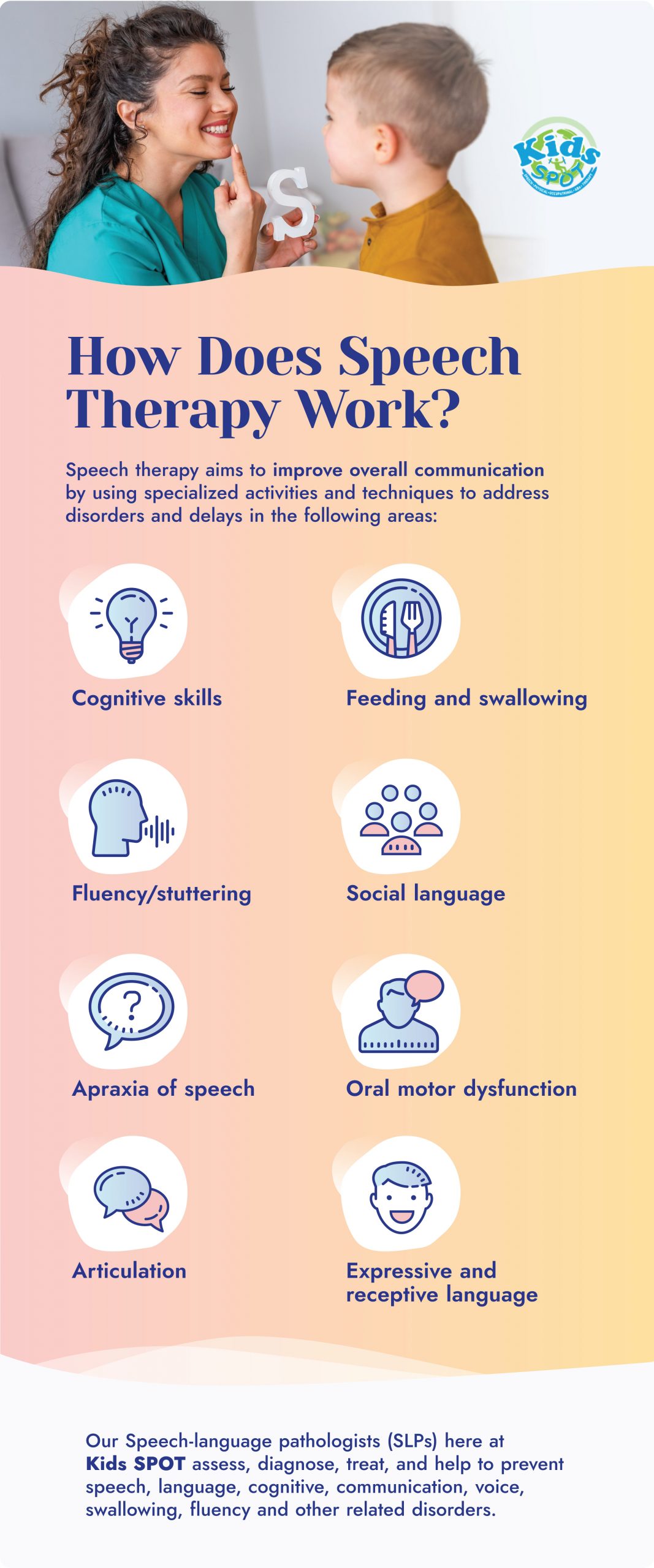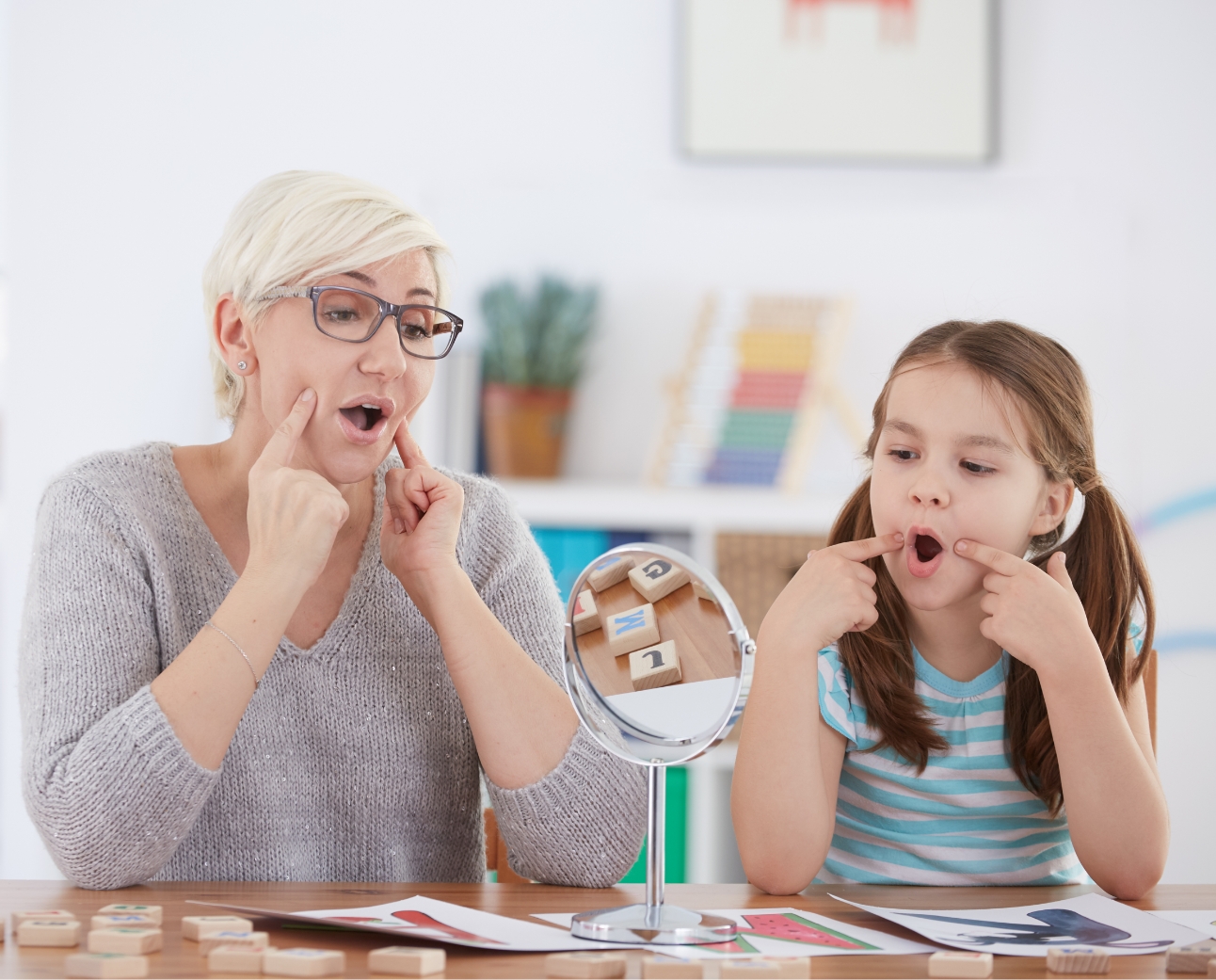 Who Benefits From Speech Therapy Services?
Children who cannot make speech sounds properly or have difficulties in swallowing and eating, including the following disorders or problems, will benefit from speech therapy:
Speech rhythm and fluency, such as stammering or stuttering
Volume, pitch, or voice quality problems with difficulties in understanding and producing language
Articulation disorders
Cognitive communication impairments
Oral motor problems which cause difficulties in swallowing and eating
Difficulties in producing sounds in syllables
And more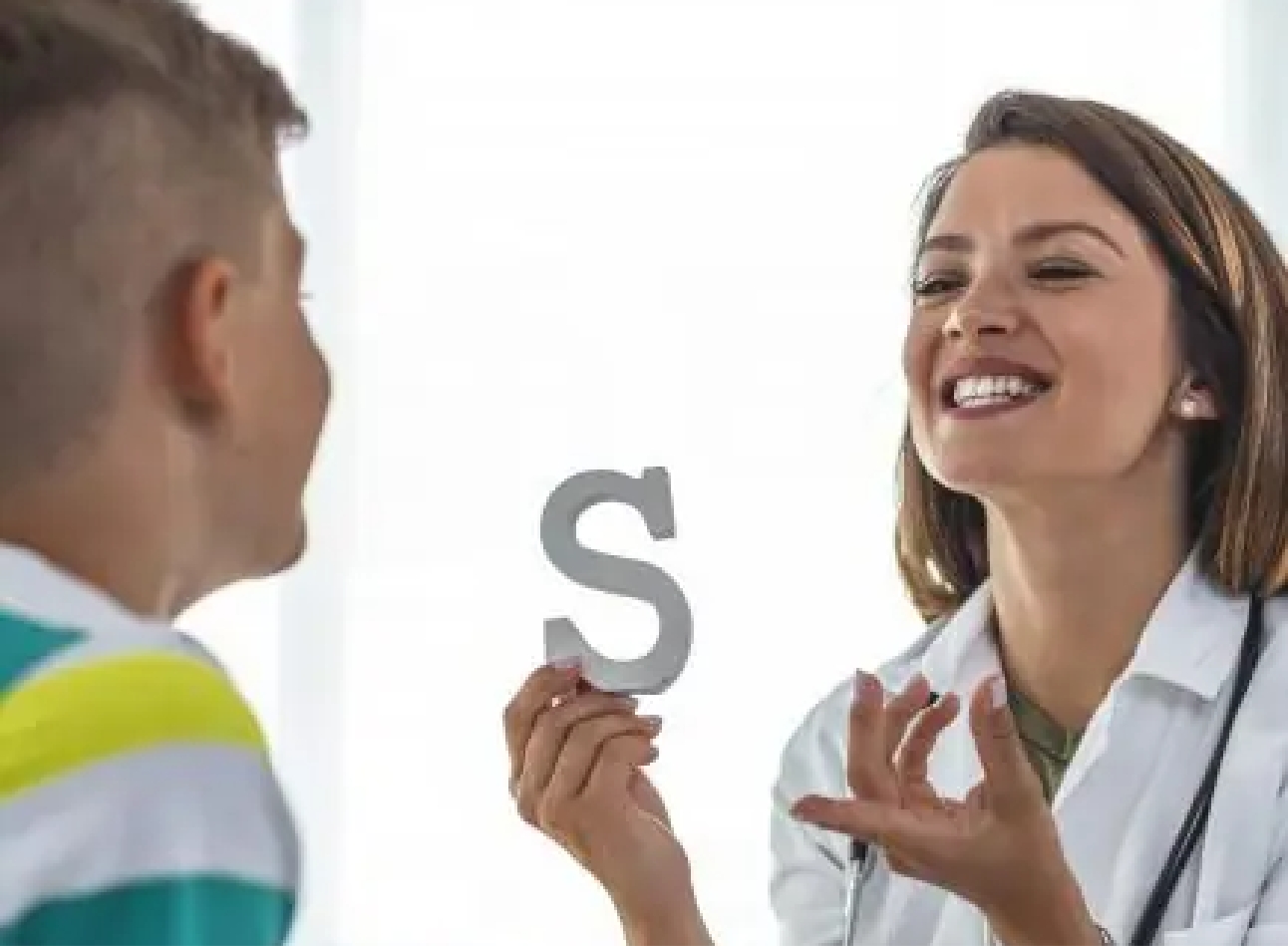 Benefits of Speech Therapy Services
Speech therapy carries many benefits for children, including:
Increasing independence and self-esteem.
Improving vocal quality.
Helping children keep up with their peers by preparing them for school.
Enabling them to speak so others can comprehend what they are saying.
Improving communication so they can express their feelings and thoughts effectively.
Hear from Kids SPOT Families
I highly recommend this children's rehab center. Grace, is the best therapist a child could ever have! Kim, at the front desk is the sweetest most helpful person ever!
Great place! My baby sees Kevin and he's such a great therapist. And everyone else is so professional and very kind-hearted. I surely do recommend them hands down!
My daughter started at Kids Spot in 2018. She was diagnosed with Autism, nonverbal, and had a global development delay. She was 2 years old at the time. Since then, 3 years later, Asiah is now minimally verbal, knows some sign language, and uses a [read more]
My son has been coming to this facility for 5 years now and I've seen so much progression that it amazes me every time he comes out of his therapy sessions how much he learns and adapts to what his therapist has just taught him.  The staff [read more]
My daughter was about five months old when I realized she may have a minor case of Torticollis. Kids spot was recommended to me thru a really good friend of mine. Being a mother you never want anything to be wrong with your child so I was nervous, [read more]
My son loves coming here for his speech therapy. Kim goes out of her way to accommodate to our schedule & Mikela is such an amazing therapist!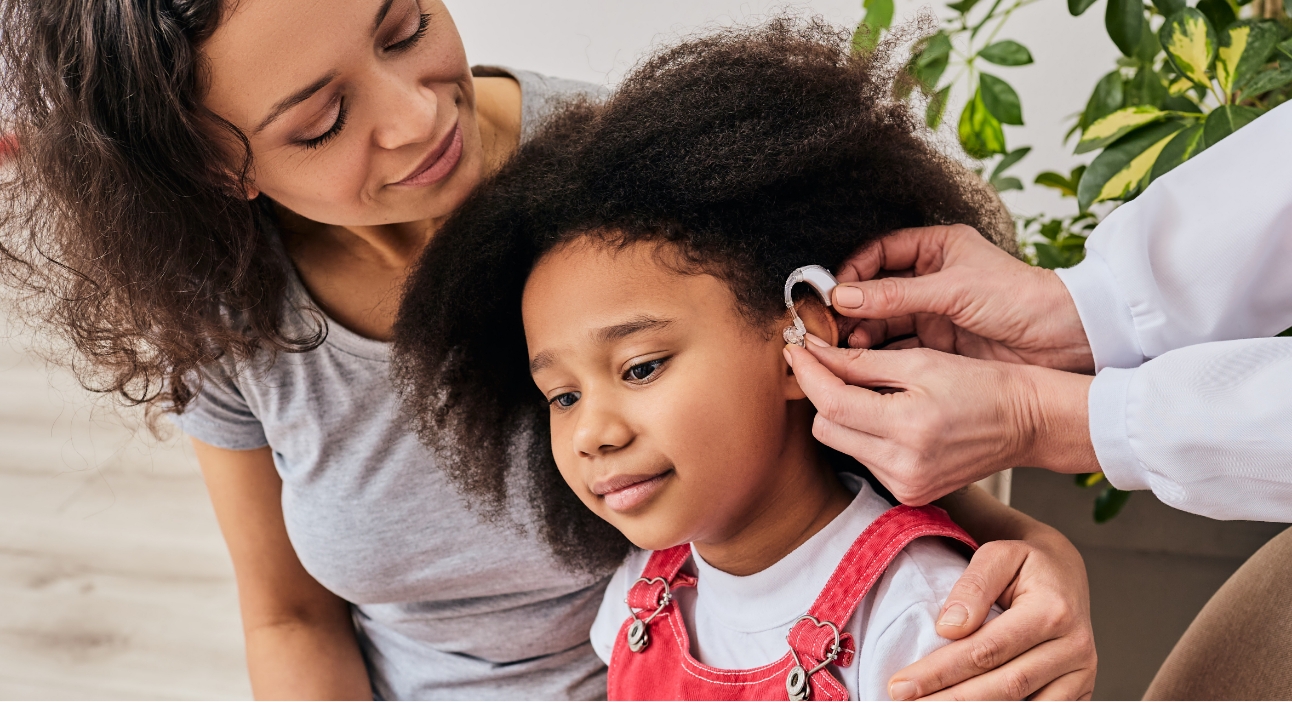 Some Causes of Speech and Language Delays
Speech and language delays can result from different origins, such as hearing loss, brain injury or deterioration, cerebral palsy, stroke, cleft palate, voice pathology, mental retardation or emotional problems. These causes can be congenital, developmental or acquired. Speech-language pathologists make use of written and oral tests, as well as special instruments, to diagnose the nature and extent of impairment and to record and analyze speech, language, and swallowing irregularities.
Overview of Kids SPOT Services
Kids SPOT offers expert speech, physical and occupational therapy services to infants, kids, teens and young adults. For over 15 years, we've been providing comprehensive pediatric therapies, including physical therapy, occupational therapy, in-home applied behavior analysis (ABA) and speech therapy to children from ages birth to 21 years old who are affected by congenital, developmental, learning or physical challenges.
Using a multidisciplinary, comprehensive approach, we focus on enhancing our patients' behavior, health and functional performance.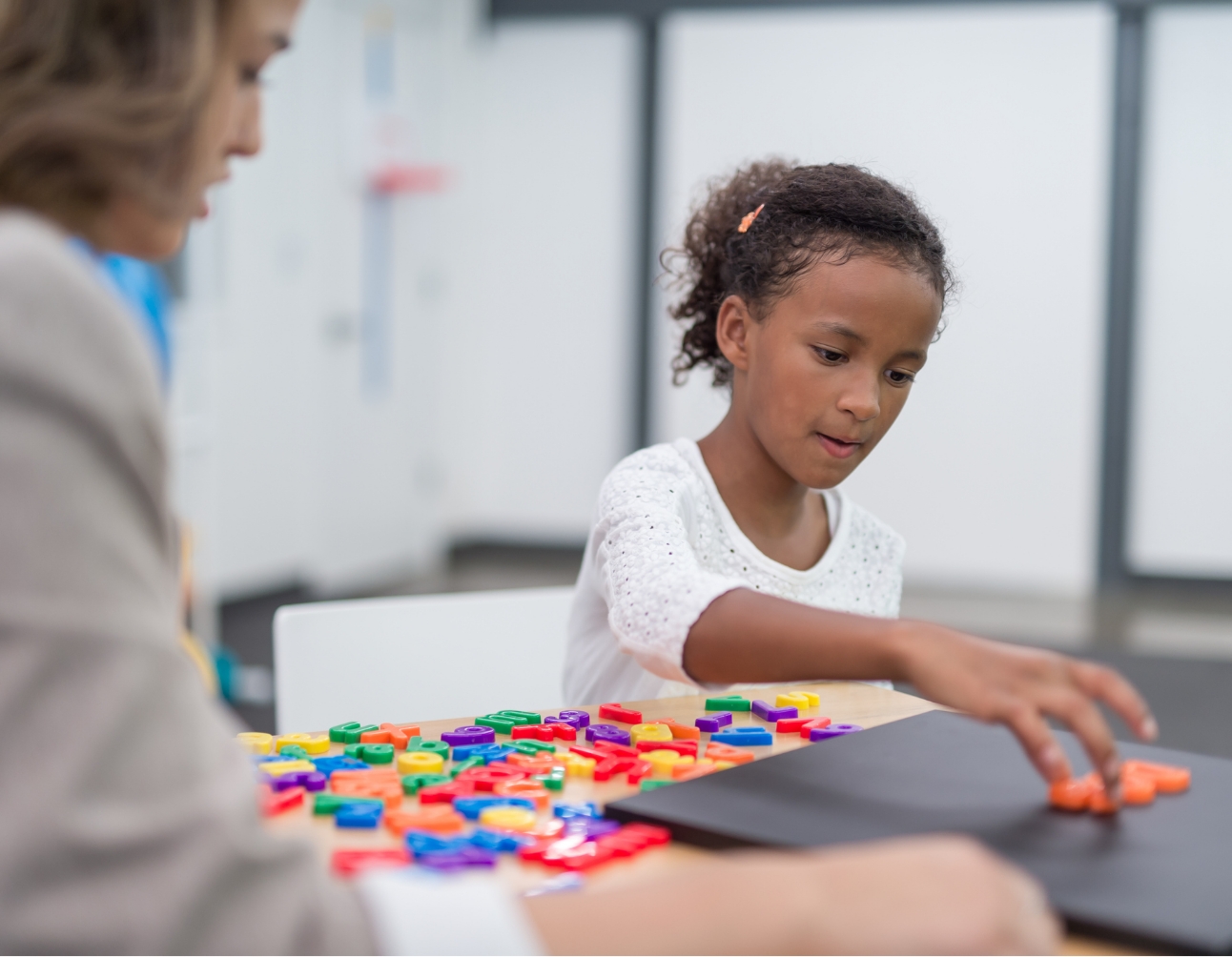 Kids SPOT's Team of Speech-Language Pathologists
Our speech-language pathologists will take time in understanding the child's needs, lifestyle, and health requirements and will develop a personalized care plan that best suits the patient. For individuals with little or no speech capability, speech-language pathologists may select augmentative or alternative communication methods, including automated devices and sign language, and teach their use.
They teach these individuals how to make sounds, improve their voices, or increase their language skills to communicate more effectively. As such, their responsibilities also include helping patients develop or recover reliable communication skills to support them in fulfilling their educational, vocational, and social roles.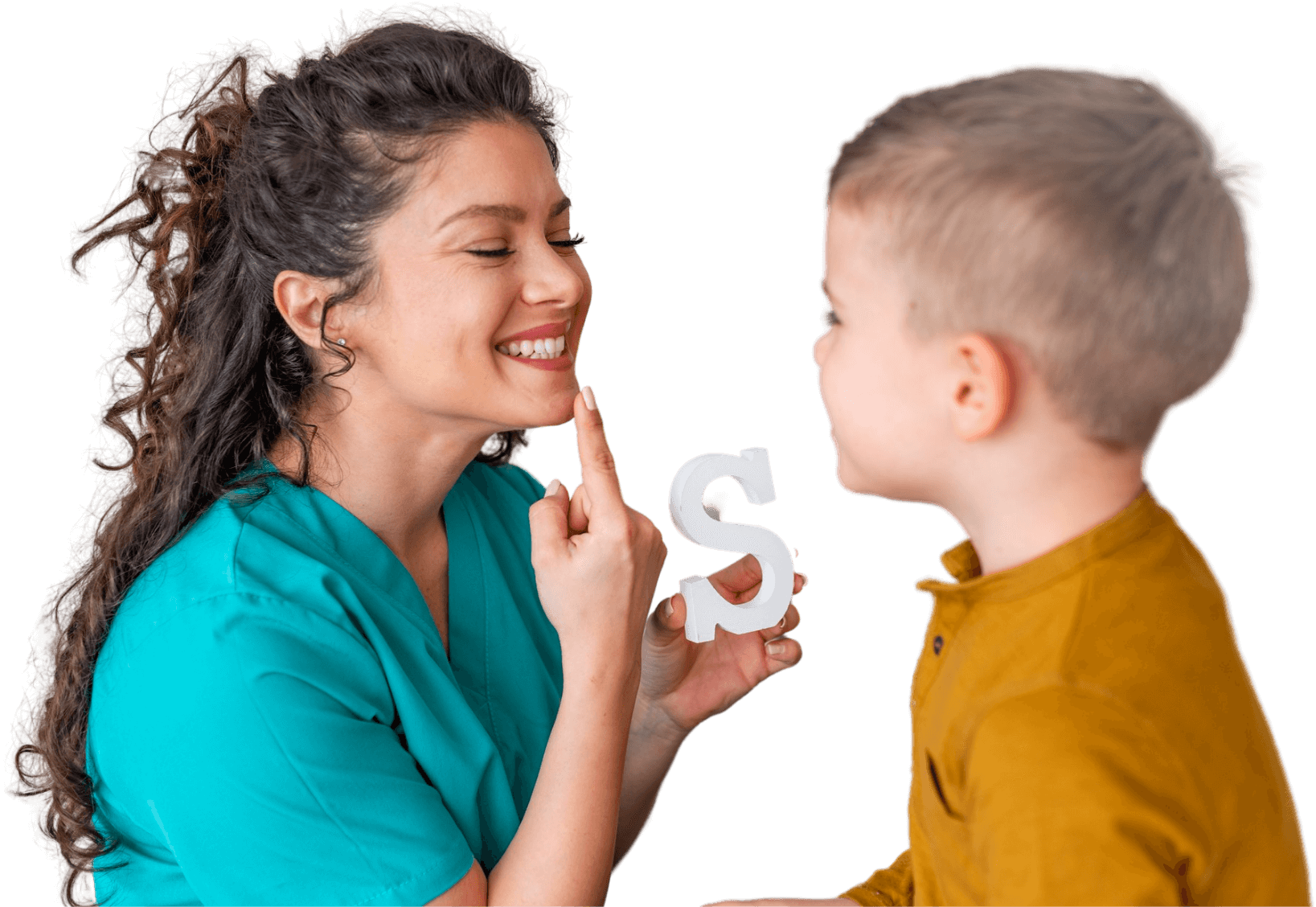 Ready to Make Appointment?
Kids SPOT offers expert speech, physical and occupational therapy services to infants, kids, teens and young adults. Get started today.
Rely on Kids SPOT for Trusted Care
Kids SPOT is continually adding new locations to serve you better. Our patients benefit from personalized treatment plans developed to align with individual health requirements, lifestyle and personal demands. The compassionate, experienced SLPs at Kids SPOT will develop a treatment plan during the course of care, including ways to integrate interventions into daily life.
We invite you to reach out to our team to learn more or schedule an appointment to further discuss your child's treatment plan.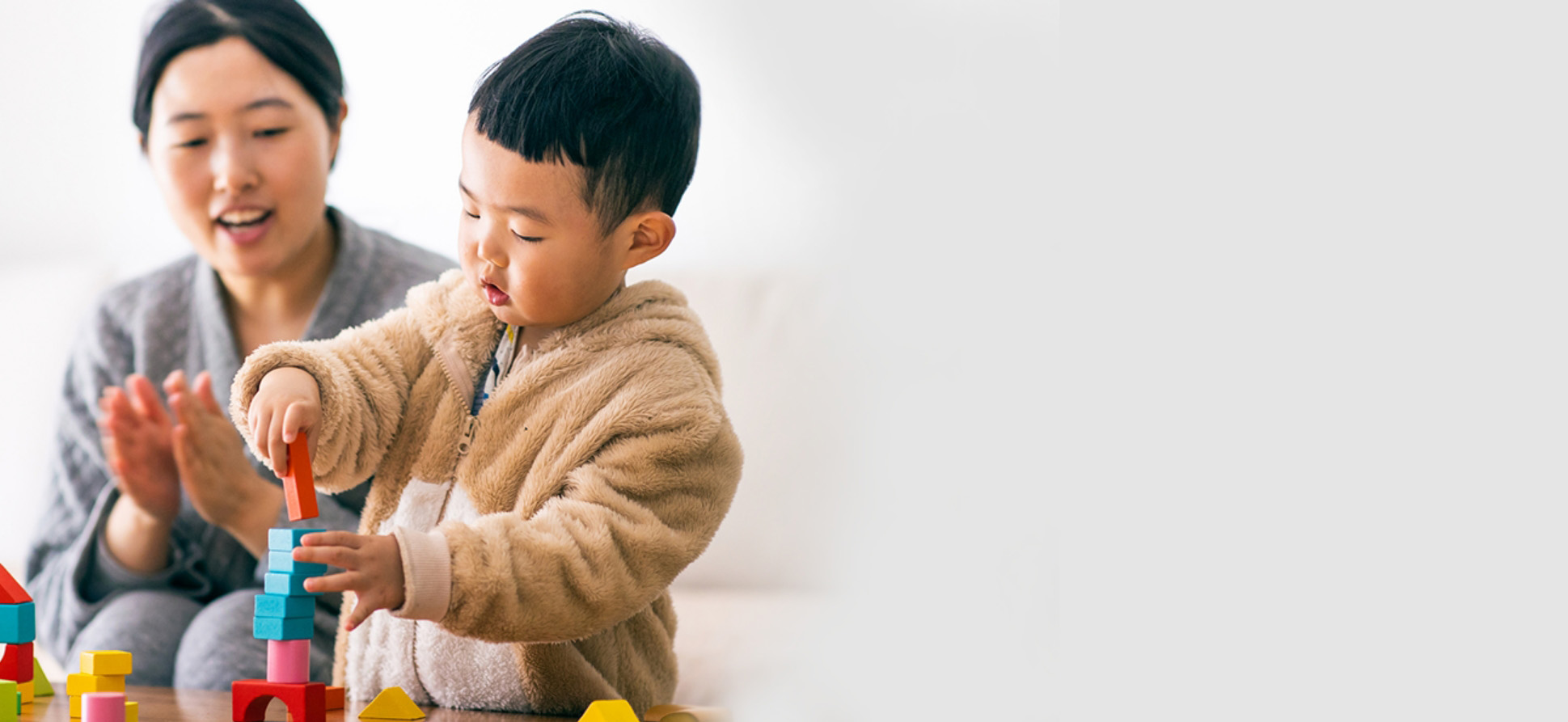 Get in Touch with Us Today
Have More Questions About Our Therapy Services?
Check out our Frequently Asked Questions to learn more about our care services.