Easy Family Therapy Exercises You Can Do at Home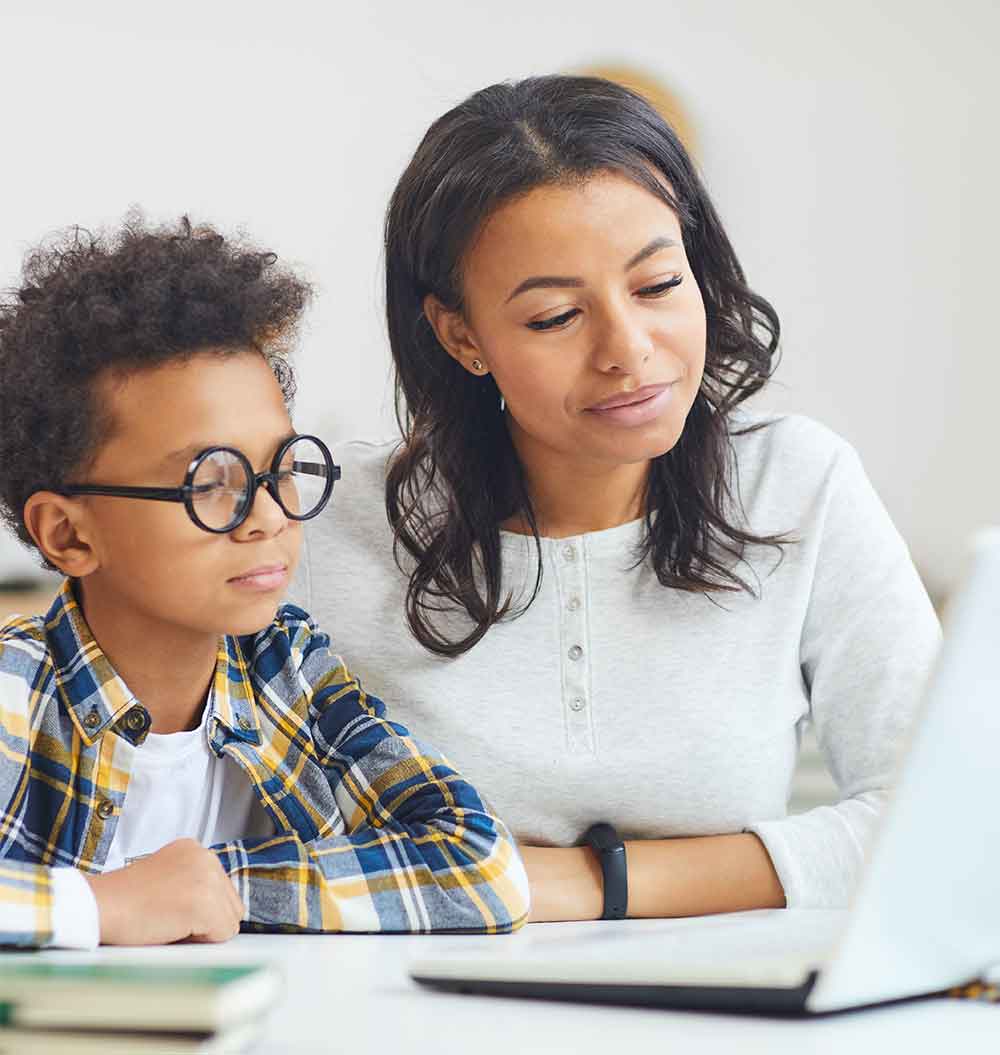 During the last few decades TV comedy sitcoms have showcased dysfunctional families, several of which have become big hits. However, it's not so comical or entertaining if you happen to be, in reality, part of a dysfunctional family, especially for the children.
We doubt the characters in these TV sitcoms would have been open to family therapy exercises, but maybe your family will be.
The Goals Of Family Therapy
There is no doubt that our family can influence our entire lives. It shapes our beliefs, affects our attitudes, sways how we view the world and has a great impact on how we relate with others. Most importantly, a negative family situation can make it difficult to develop and maintain important relationships. It is also true that there are no "perfect" families; there is always some form of dysfunction in every family.
A family will usually seek the help of a family therapist after a significant transition, or if they are going through an especially difficult period. Frequently, families will seek out family therapy if one or more of its members is suffering from behavioral or mental health issues.
The purpose of family therapy is to confront the pain and to heal the wounds caused by that pain. This is no easy task, but it can be accomplished with a properly trained therapist.
In most cases, young children are the most vulnerable to problems within the family. They also tend to suffer the greatest consequences of a dysfunctional family environment.
Family Therapy Exercises for You and Your Household
Another key component of effective family therapy is to not only teach skills to improve how a family interacts and gets past stressful times, but to practice those skills long after any formal therapy sessions are completed. The following family therapy exercises can be most useful:
For those who are considering family counseling
In conjunction with formal therapy sessions
If you have completed formal family therapy
Colored Candy Go-Round Exercise
This is a light-hearted and fun way to get everyone involved. Pass out colored candies like M&Ms or Skittles, giving seven pieces to each family member. Instruct them to sort the candy by color. The colors indicate the following:
Green means words to describe your family.
Purple means the ways your family has fun together
Orange is for the things you would like to change
Red is what worries you
Yellow is your favorite memories of your family
After the first person has given their responses, they pick the next person to go and that person must answer based on their own candy colors. Once each member of the family has given their answers, they can eat the candy. At the end, everyone can discuss what they learned, what surprised them, and how the family might make some positive changes.
The Beach Emotion Ball
For this exercise, a beach ball and marker are all you need.
Start by writing down emotions like happy, lonely, sad, silly, embarrassed, or worried on the ball in different places. Have the family sit in a circle and pass the ball to each other. When a family member catches the ball, ask them to describe a time they felt that emotion they see on the ball.
This is a beneficial tool for improving listening skills and helping to understand emotions and how they affect us or those we love.
The Miracle Question
This is a fascinating exercise for all ages. Here is the question: "Suppose tonight while you were sleeping, a miracle happened. When you wake up what would be some of the things you would notice to tell you that your life had suddenly gotten better?".
Why Family Therapy Exercises Matter
There may not be anything like a "perfect family", but you can strive to enhance communication, improve empathy and problem-solving skills, and resolve conflicts through family therapy.
Contact TLC Pediatric Therapy, a part of the family of companies here at Kids SPOT if you are looking for additional therapeutic options for both you and your loved ones.