Summer Activities That Promote Fine Motor Strength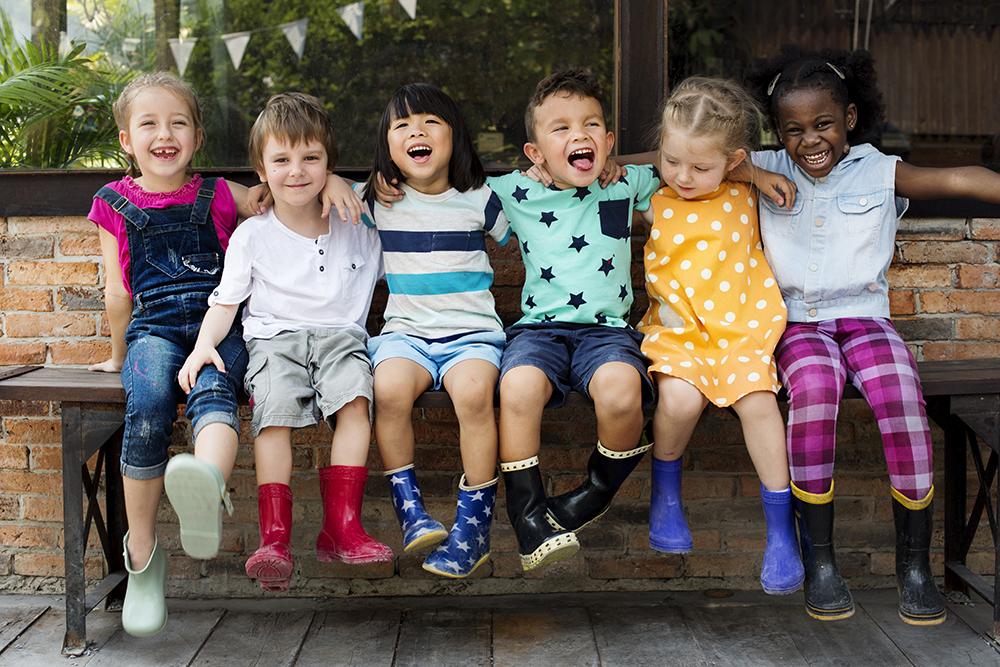 Yes, it's summer and all we want to do is hang out and relax in your backyard or by the pool. Help your child develop while having fun by incorporating activities that will help develop their fine motor skills. If they will be starting kindergarten in the fall, this is the perfect opportunity to create summer activities that promote fine motor strength.
Icy Fun
Place two bowls out, one filled with ice cubes and the other empty. Give the children tongs to pick each ice cube up and transfer to the other bowl. You can make it a counting game too, as they can challenge each other to move 6 cubes or 15 cubes, etc.  Working with something cold can be extra fun on a hot summer day.
Paint The Sidewalk
Remember when you were a kid and your parents gave you a box of colored chalk. What fun! Duplicate that activity with your own kids and suggest they do drawings of flowers, cars, spaceships, monsters or anything they like, and give them lots of room.
Break each piece of chalk in half so they have to manipulate the smaller piece. Don't forget to have them sign their masterpiece.
Bubble Time
Kids love bubbles and especially popping them. Make it more fun by only allowing one finger to pop the bubble like their index or little finger. It's also a challenge to improve hand-eye coordination.
Playgrounds Offer Fine Motor Strength Activities
Swinging on monkey bars, climbing up the slide, and swinging on a swing are all great ways to develop hand strength and fine motor skills at the same time.
The Sun Multi-Skill Activity
Find some yellow paper and have your children draw a picture of the sun with multiple rays and a happy face. It could also be a star shape. Then ask them to cut out the sun (or star) using scissors. Hanging this on the fridge is a great way to provide motivation for other projects.
Sun Catchers
This is another fun activity and they can showcase their work in a sunny window. Here is how to make it.
Some Other Fun Activities for Children
And the best part is you can either participate or watch from the sidelines (like at the beach or backyard).
Beach or backyard volleyball
Transferring beach sand or water from one bucket to another
Building a sand castle
If you have concerns about your child's fine motor skills, motor strength, or hand-eye coordination, contact TLC Pediatric Therapy, a part of the family of companies here at Kids SPOT. Schedule an appointment today.