Tips to Help Your Child Overcome Social Anxiety
If you are the parent of a shy, anxious, or sensitive kid, you may understand that your child has some difficulty or feels overwhelmed in large groups. While it is common to see social anxiety in kids and adolescents, it does not have to limit your child from creating fulfilling relationships. As a parent, you can help your child develop coping methods for their social anxiety to work through negative emotions for greater success.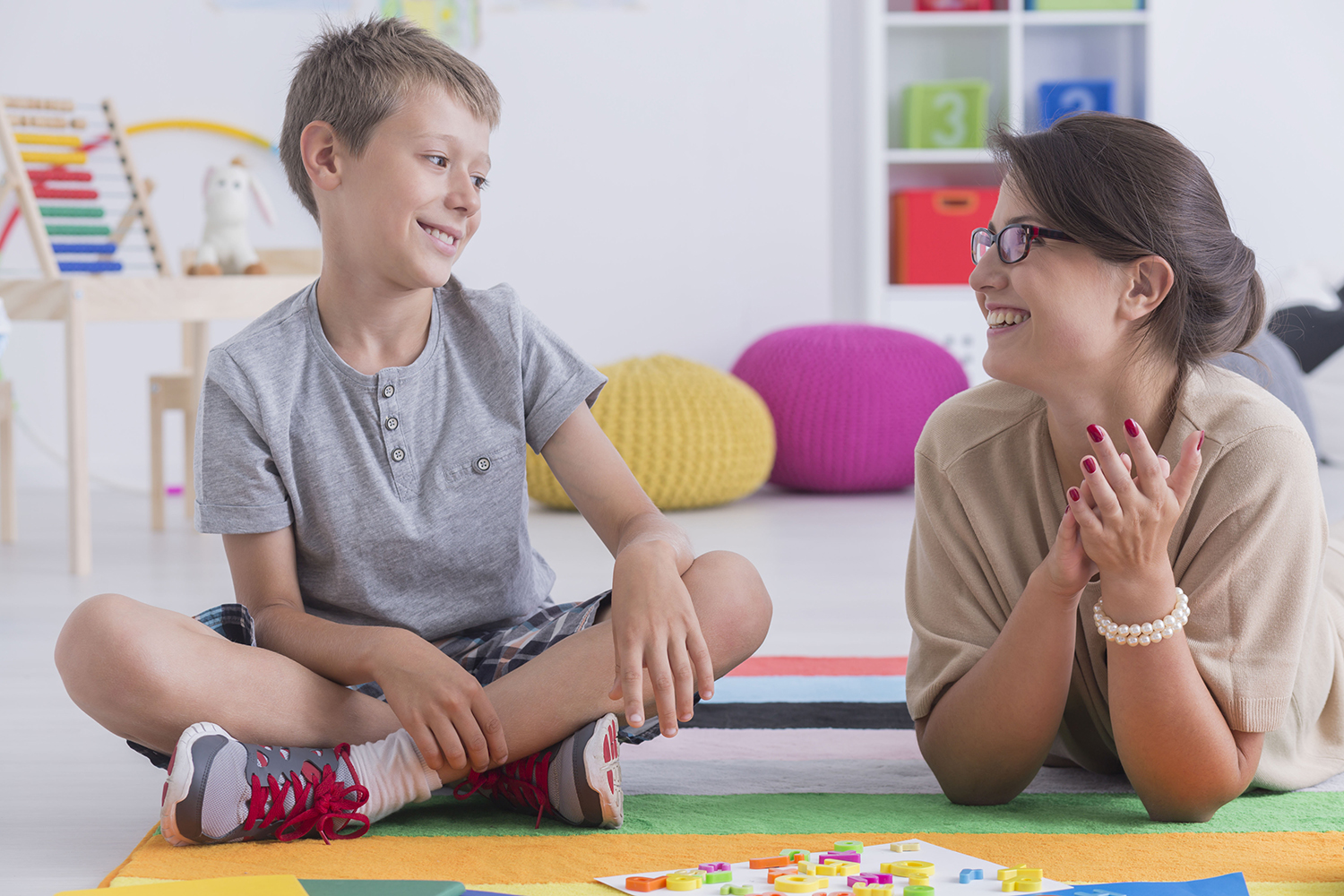 5 Tips on How to Help Kids With Social Anxiety
Social anxiety can prevent your child from trying new things, taking risks, and reaching their full potential. Luckily, you can use several strategies to help your child overcome social anxiety for a happier, healthier life.
1. Connect With Your Child
Using a Playfulness, Acceptance, Curiosity, and Empathy (PACE) model can help you connect with your child to release some of their anxiety. The PACE model creates a safe, empathetic space for your child's needs so you can begin working on techniques to alleviate any social anxiety.
2. Educate Your Child on Social Anxiety
To help your child understand their social anxiety and how to live with it, have open and honest conversations about why these negative emotions exist. Teaching your child that feelings of anxiety are natural can help them understand what they are feeling and why they may be stressed at certain times.
3. Prepare Your Child
If you know a potentially anxiety-inducing situation is coming up, try to prepare your child as much as possible. Explain details such as what will happen, possible responses, and what you will be doing in that situation. By giving your child as much information as possible, the event will already feel familiar to them, making them more comfortable and confident.
4. Focus On Progress, Not Perfection
Perfectionism is often a contributor to social anxiety. To help your child overcome their anxiety and perfectionist tendencies, help them focus on the present.
During these conversations, reinforce how errors are a part of growth. Talk to your child about your own mistakes and how much you have learned from previous failures.
5. Teach Coping Techniques
Your child can use many techniques when they feel anxious before or during a social event. Your child can use the following techniques individually or combine them:
Calm breathing
The 5-4-3-2-1 technique — listing five things they see, four things they feel, three things they hear, two things they smell and one thing they taste
Sensory play items such as putty or a weighted blanket
Schedule an Appointment at Kids SPOT
If your kid's social anxiety is negatively affecting their ability to attend school or socialize with peers, it may be time to seek help. After meeting with our team, we will create a personalized therapy plan to meet your child's exact needs and help them achieve their goals.
To learn more about our services for children from birth to age 21 or to schedule an appointment, complete our contact form today!