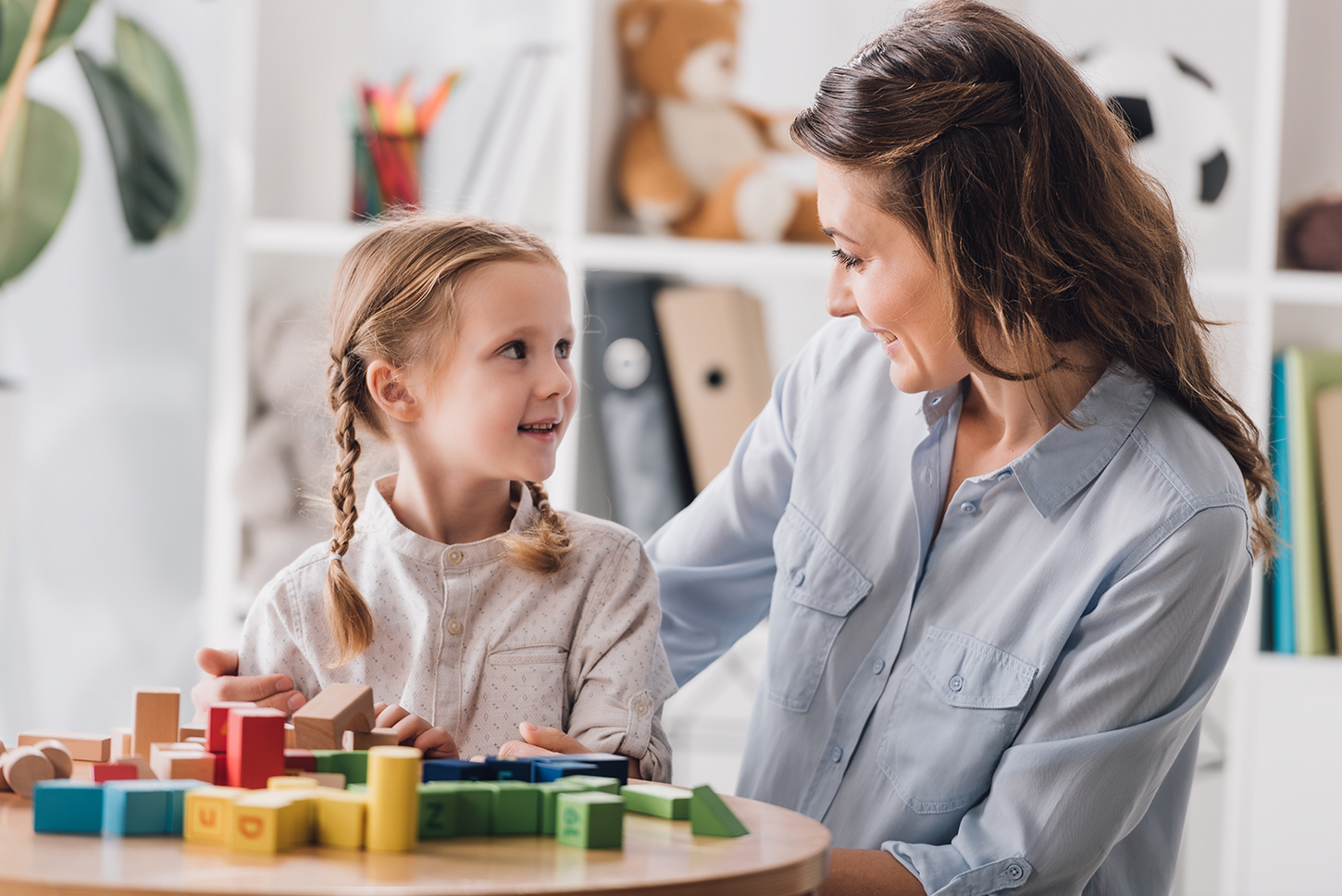 Pediatric Physical Therapy throughout South Florida
Our physical therapists (PTs) here at Kids SPOT are highly trained, compassionate professionals who will work closely with you to provide the best possible treatment for your child. Our PTs have undergone years of rigorous training to gain the expertise necessary to deliver top-tier pediatric physical therapy services.
We pride ourselves on creating a fun, family-friendly atmosphere that fosters healing and comfort. Our therapists will work with you to ensure your child receives the best possible care.
What Is Pediatric Physical Therapy?
Pediatric physical therapy is a type of physical therapy that focuses on helping children and adolescents improve their movement and bodily function. Its aim is to help children and adolescents achieve their developmental potential by addressing issues related to growth.
Pediatric physical therapy can help improve your child's self-perception as well as their ability to move, perform everyday activities and tasks, participate in play or sports, and handle pain and discomfort.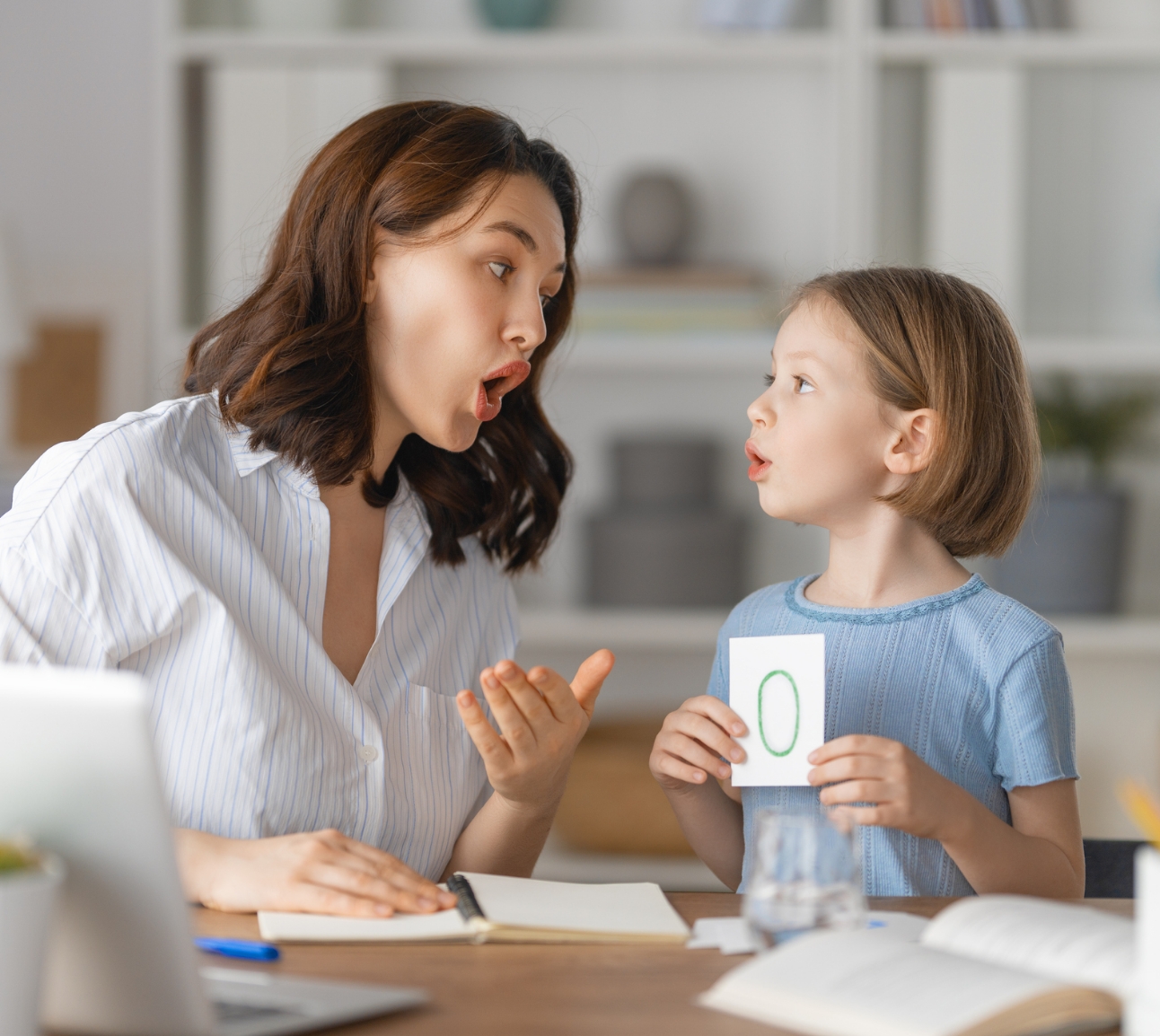 A Customized Physical Therapy Approach
We help kids reach important milestones through a customized approach to physical therapy:
Step 1: Examining Medical History
To get started, we'll need to examine your child's medical history, including any previous injuries or conditions that may be affecting their health. We'll also want to know about any medications they're currently taking and any other treatments they've undergone previously.
This information will help us create a personalized plan for your child's recovery because no two bodies are exactly alike — and no two recoveries are either!
Step 2: Assessing Abilities and Goals
Our goal is to help patients progress as quickly and painlessly as possible, and that takes an individualized approach. We test and measure a variety of factors to determine the best way to move forward in any circumstance.
We'll work with you to set goals based on specific needs — whether that looks like gaining more independence or getting back into sports.
Step 3: Crafting a Care Plan
We will work with you to create an actionable strategy accounting for every factor that may affect physical health.
Our team has extensive experience working with patients of all ages and backgrounds, so we are confident that we can help our patients progress toward their goals and improve in critical areas such as:
Tone
Posture
Reflexes
Balance
Strength
Range of motion
Services include in-home therapy and on-site visits, so you can choose the option that works best for your family.
Hear from Kids SPOT Families
I highly recommend this children's rehab center. Grace, is the best therapist a child could ever have! Kim, at the front desk is the sweetest most helpful person ever!
Great place! My baby sees Kevin and he's such a great therapist. And everyone else is so professional and very kind-hearted. I surely do recommend them hands down!
My daughter started at Kids Spot in 2018. She was diagnosed with Autism, nonverbal, and had a global development delay. She was 2 years old at the time. Since then, 3 years later, Asiah is now minimally verbal, knows some sign language, and uses a [read more]
My son has been coming to this facility for 5 years now and I've seen so much progression that it amazes me every time he comes out of his therapy sessions how much he learns and adapts to what his therapist has just taught him.  The staff [read more]
My daughter was about five months old when I realized she may have a minor case of Torticollis. Kids spot was recommended to me thru a really good friend of mine. Being a mother you never want anything to be wrong with your child so I was nervous, [read more]
My son loves coming here for his speech therapy. Kim goes out of her way to accommodate to our schedule & Mikela is such an amazing therapist!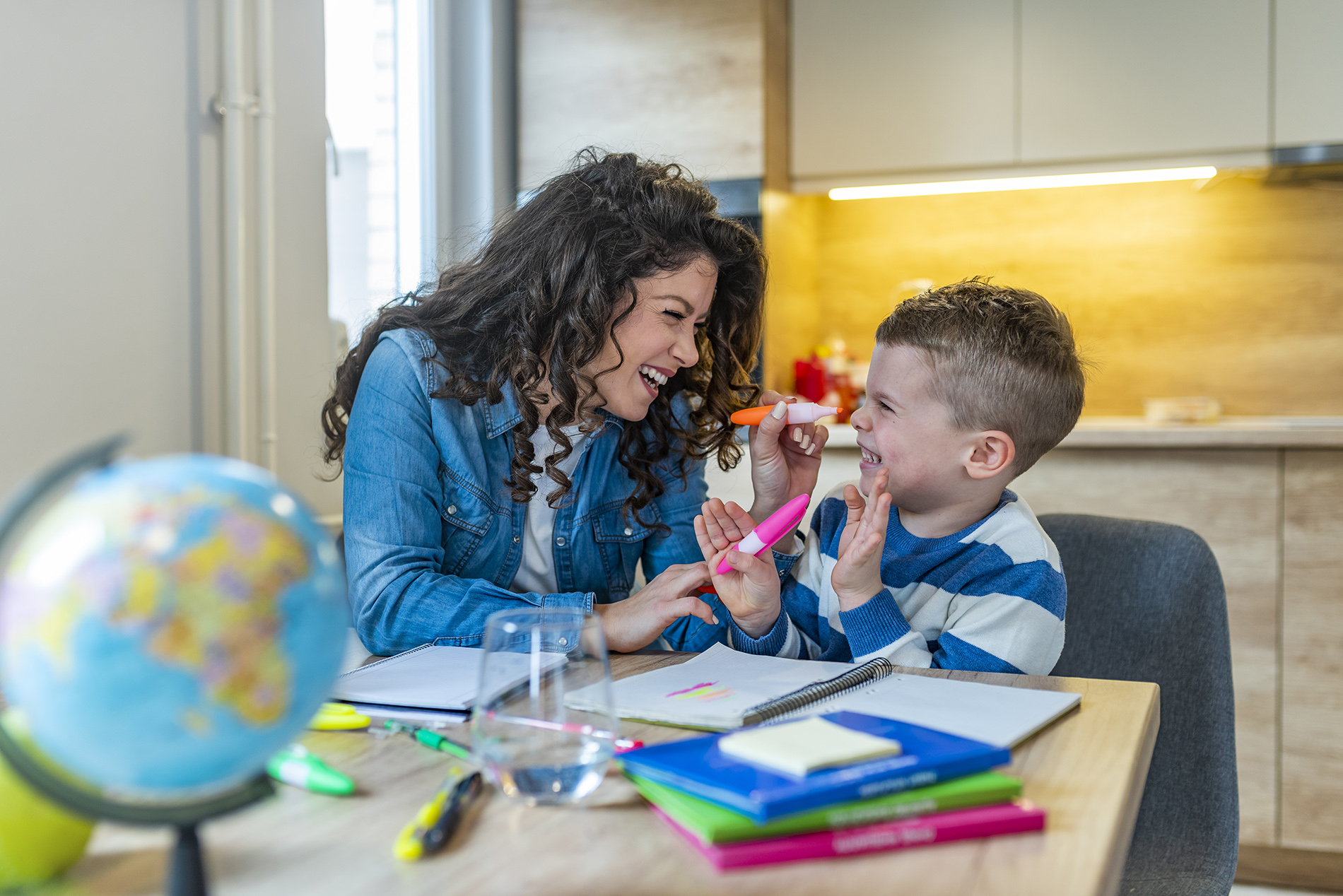 Areas We Serve in South Florida
We are a pediatric physical therapy practice serving clients across South Florida, with locations in West Palm Beach and Broward and Miami-Dade counties. We offer physical therapy for kids of all ages.
Our mission is to help kids achieve their highest level of function and independence by providing comprehensive rehab services in a fun, child-friendly environment. Our team consists of therapists who have rich experience working with children and families and are passionate about keeping up with the latest advances in pediatric physical therapy.
Request Appointment in Broward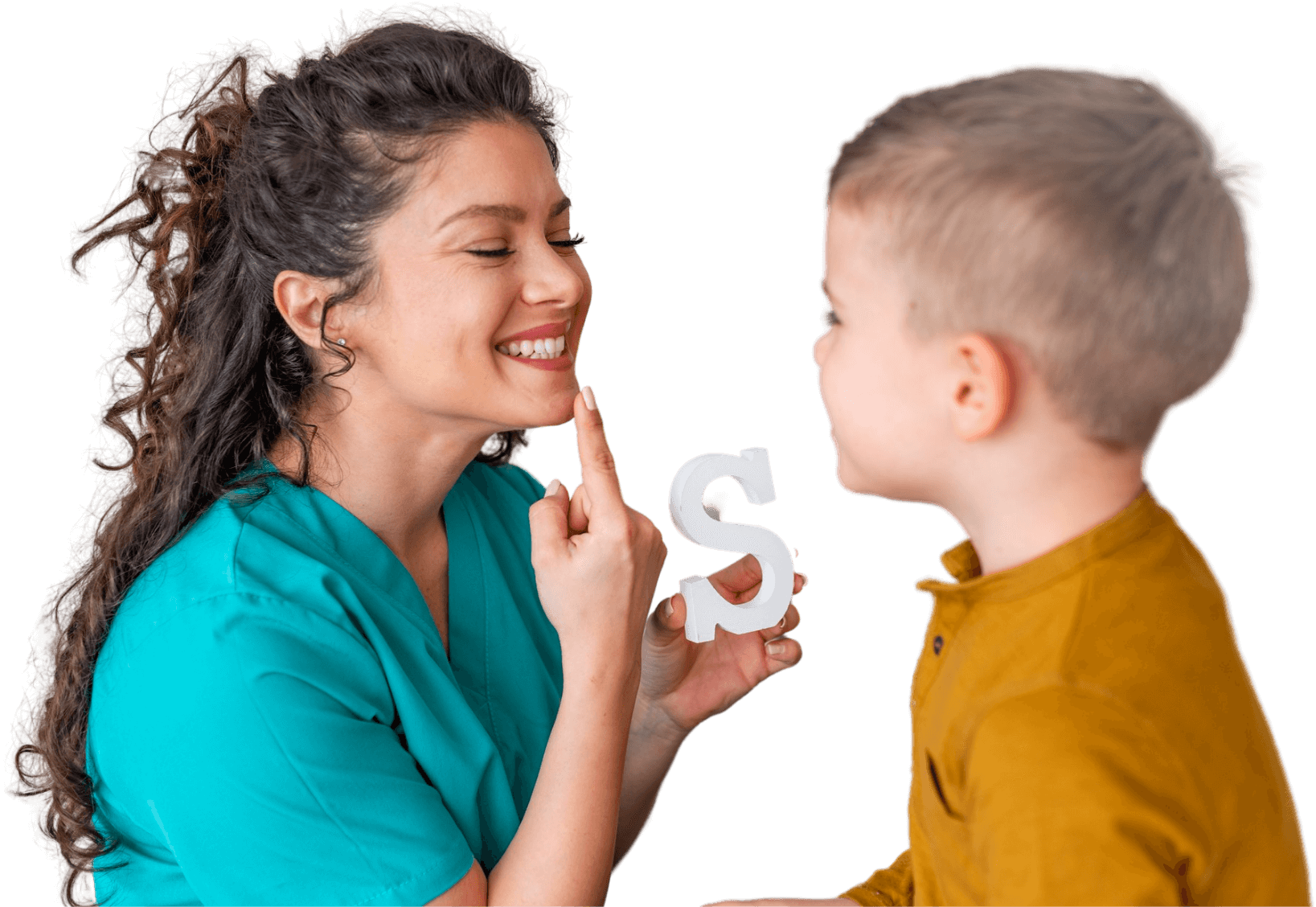 Find Pediatric Physical Therapists in South Florida
Whether you're looking for a PT for children in Miami, want resources to improve your child's mobility near Broward or need a therapist in the sports industry in West Palm Beach, one of our Kids SPOT locations is ready to connect you with a skilled pediatric physical therapist.
Our goal is to provide you with quality care and support as we work together to improve your child's quality of life. Find a Kids SPOT location near you to learn more about your local treatment options.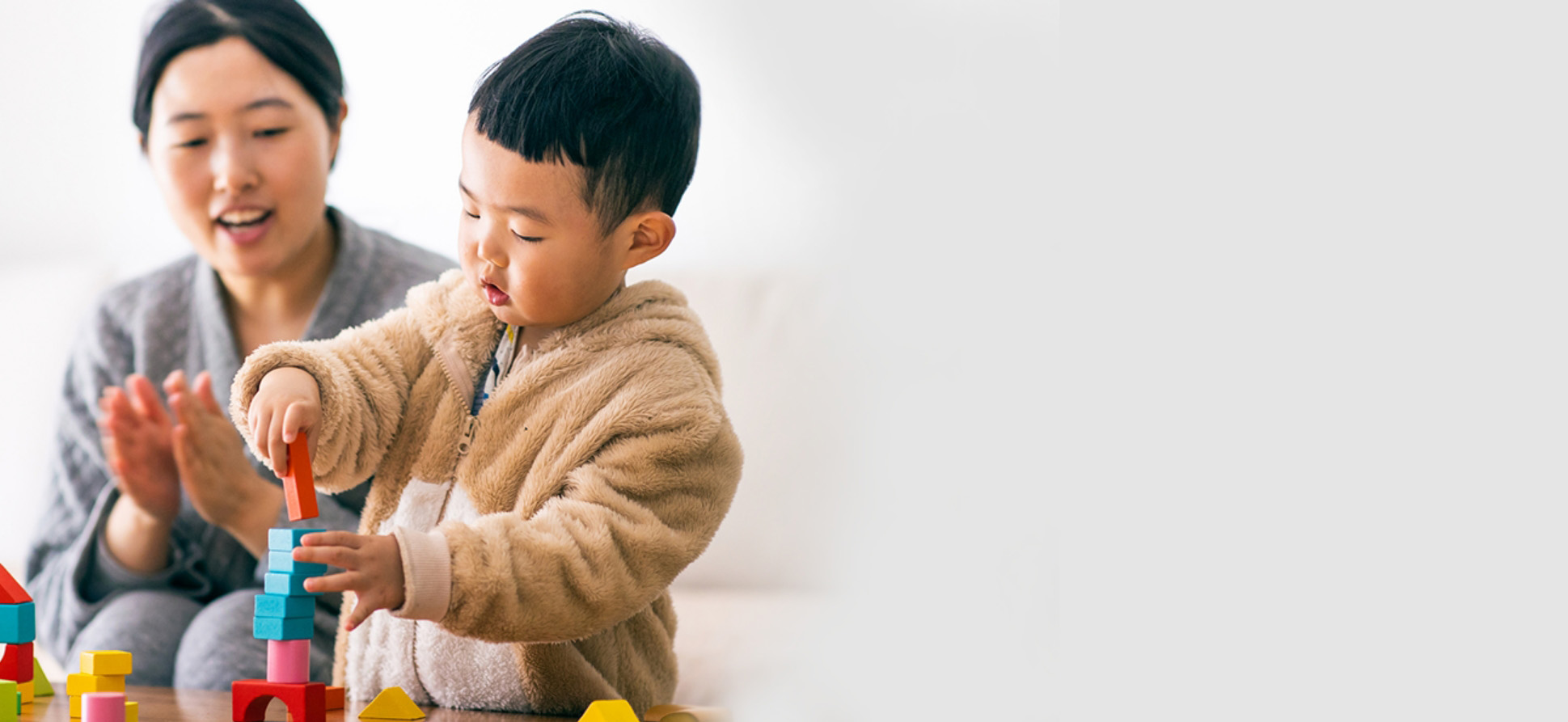 Get in Touch with Us Today
Have More Questions About Our Therapy Services?
Check out our Frequently Asked Questions to learn more about our care services.