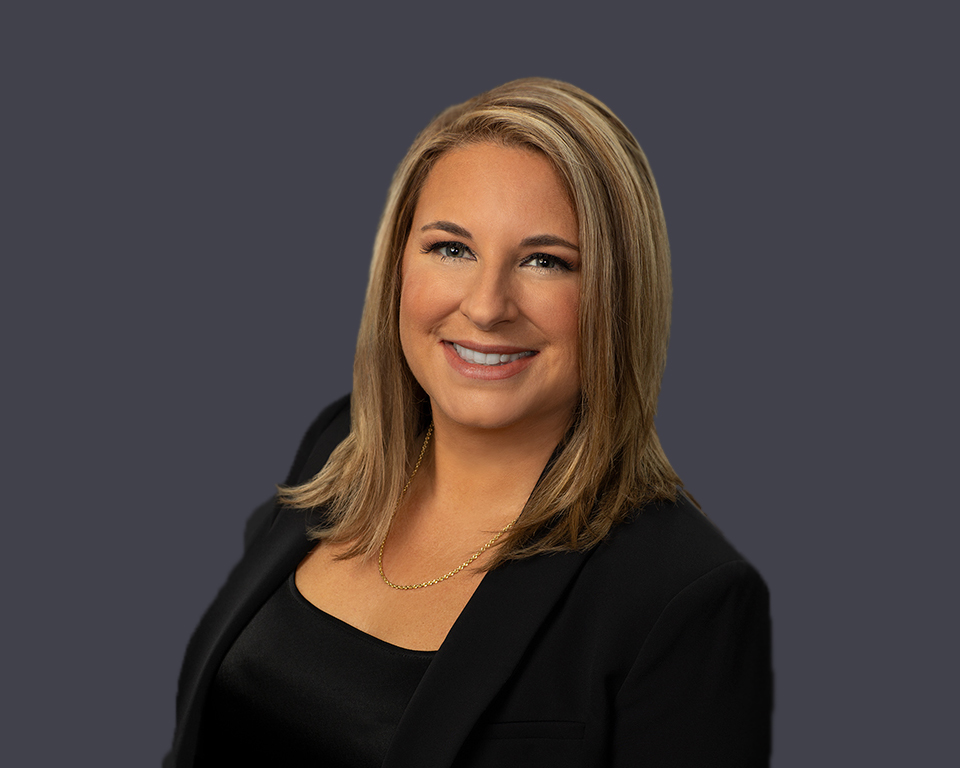 Dixie has worked for over 19 years in the healthcare industry. Dixie has extensive experience in Healthcare Administrative Operations and Provider Relations. She has worked in commercial and government business sectors with focus in building and operationalizing value-based programs negotiating all contract payment methodologies including risk bearing.
Dixie is an accomplished leader with specialization in building national networks, managing clinics, optical labs and ASC's. She has also overseen management of full operations including TPA services with direct responsibility for P&L performance. Dixie is originally from a small town in Alabama. She has lived in the Tampa Bay area for the past 20 years. Away from work, Dixie enjoys kayaking, hiking, and spending time with her family.
Learn About Kids SPOT Therapy Services
Interested in seeing if your child can benefit from our developmental therapy services including Speech, Physical, Occupational or ABA Therapy?
Get started by learning more about each of the services or reach out to our team for a custom evaluation today by filling out our form or calling 833-543-7768!