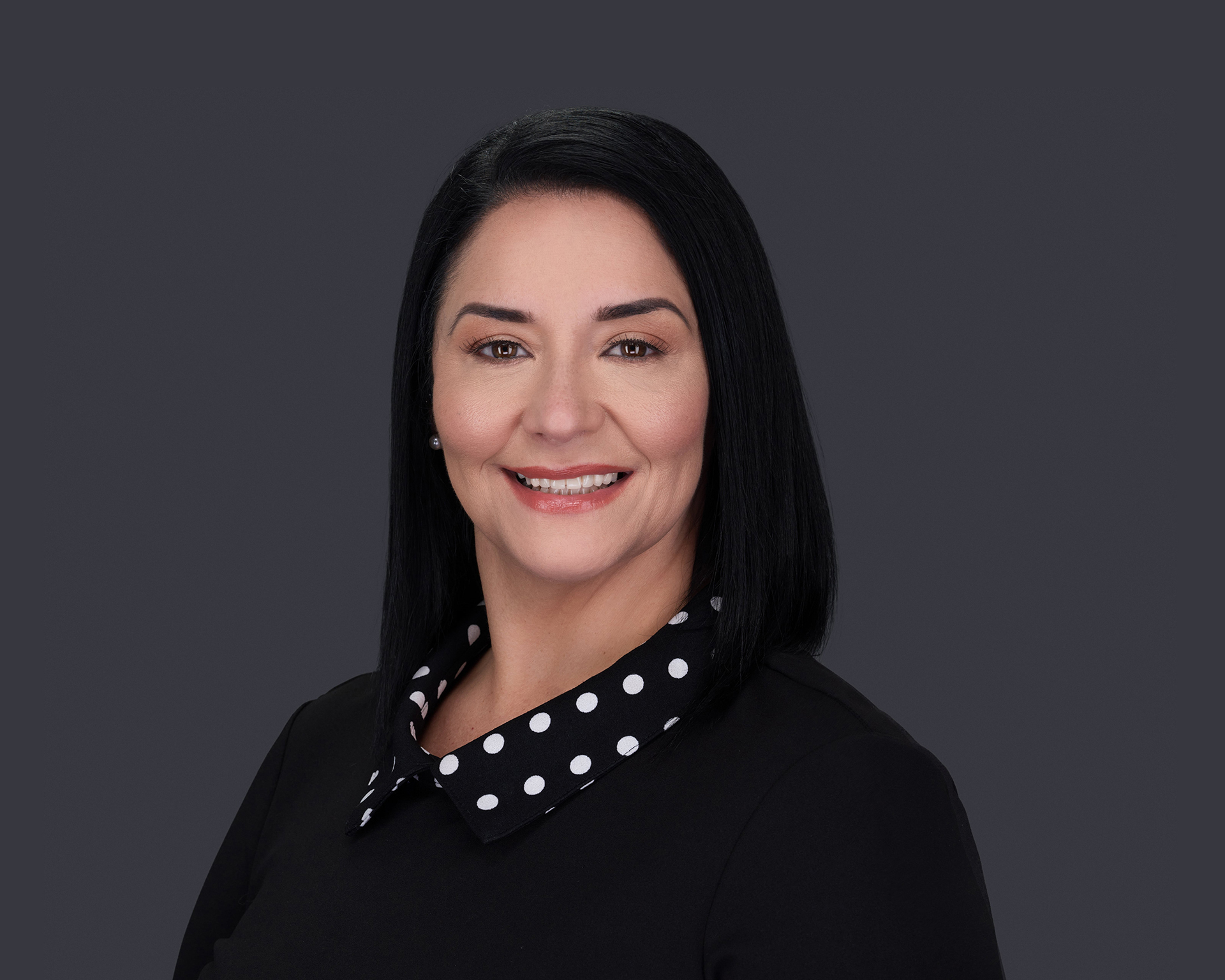 Barbara Gomez is an accomplished Human Resources leader with extensive experience supporting multiple best-in-class organizations. Currently, she directs the human resources organization for Kids SPOT, focused on all aspects of people and culture for newly acquired companies. Including talent acquisition, total compensation, and benefits, payroll, employee relations, employee engagement, retention, and compliance, with a heavy emphasis on leading the organization through rapid HR change and transformation programs, all while promoting employee engagement and enabling a high-performing workforce to contribute to the organization's strategic growth.
Barbara holds a bachelor's in Human Resources from Saint Thomas University and earned her Associate Degree in Accounting and a minor in Psychology from Miami-Dade Community College. She has her SCP from SHRM and a Payroll certification from The American Payroll Association. She is now working towards her Master of Jurisprudence in Labor & Employment Law from Tulane University.
Barbara is originally from New Jersey. She has lived in Miami for the past 38 years. Away from work, Barbara enjoys all water sports, loves boating and diving in the Florida Keys, and wherever her travels may take her. She is also a huge Miami Heat fan.
Learn About Kids SPOT Therapy Services
Interested in seeing if your child can benefit from comprehensive therapy services such as Speech, Physical, Occupational or ABA Therapy?
Get started by learning more about each of the services or reach out to our team for a custom evaluation today by filling out our form or calling 833-543-7768!