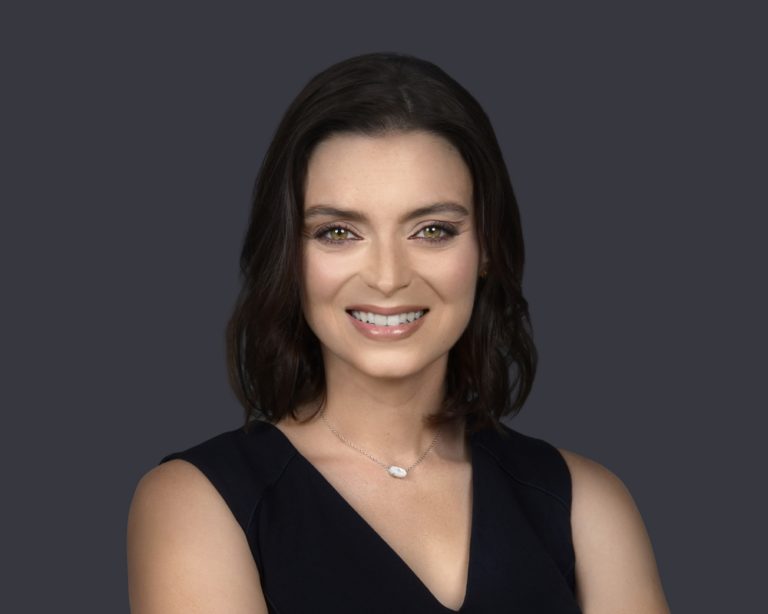 Jennie comes to Kids SPOT from Armor Health where she was the Vice President of Information Systems. She has spent over a decade in the healthcare industry and the entirety of her career developing an inhouse technology department for that company. As the VP of IS, she led the technology team through cloud migrations, satisfied all hardware needs including proper disposals, managed an HRIS and Payroll conversion from on premise Kronos to cloud hosted Paylocity, developed a proprietary ERP using Azure Data Factory, data warehouse, and PowerBI, negotiated vendor agreements, and oversaw all IT networking and helpdesk staff. In addition to her experience as the VP of IS, she began her career as a business analyst while Armor was still a startup company. As a business analyst, she worked with every department to create applications for them that would accommodate rapid growth without increasing the corporate budget. She graduated from Cornell University with a Bachelor of Science in Operations Research Engineering. In her spare time, she enjoys working out, traveling, and spending time with her family.
Get Started with Kids SPOT Therapy Services
Interested in seeing if your child can benefit from comprehensive therapy services such as Speech, Physical, Occupational or ABA Therapy?
Get started by learning more about each of the services or reach out to our team for a custom evaluation today by filling out our form or calling 833-543-7768!