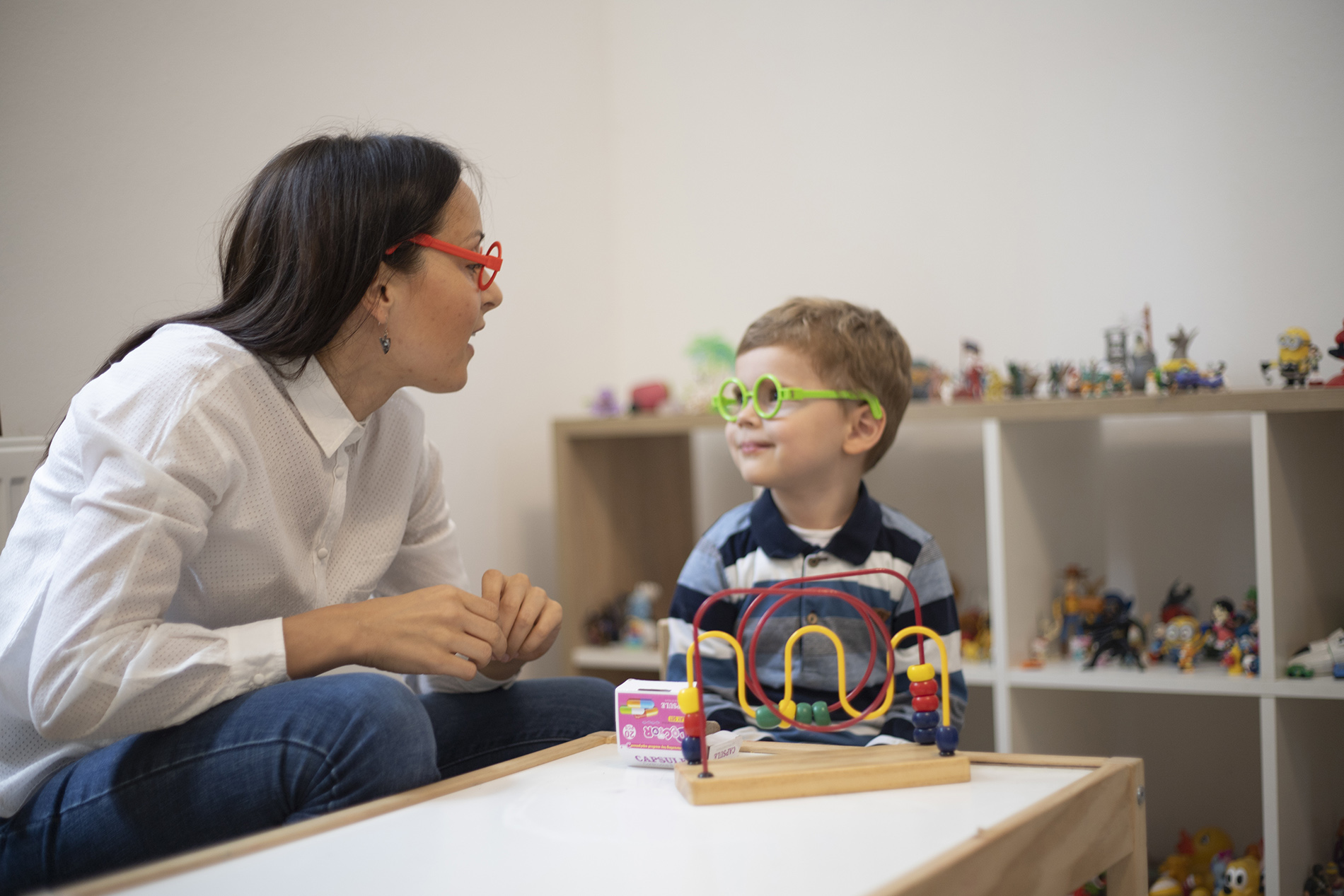 South Florida ABA Therapy
Kids SPOT Rehab is a premier pediatric therapy provider in South Florida. We specialize in a wide range of physical, occupational and speech therapies for children and offer programs for ages from birth to 21 years old.
We are a proud provider of ABA therapy and behavioral analysis services in Miami and other areas of South Florida. Learn more about our treatment options or contact Kids SPOT today for more information.
What Is Pediatric Applied Behavior Analysis (ABA) Therapy?
Pediatric applied behavior analysis (ABA) therapy is an evidence-based approach that uses principles of applied behavior analysis to treat a wide range of disorders in children. The goal is to improve a child's ability to learn, communicate and interact with their environment. The therapy can be done in a group or individual setting and may include activities at home.
Pediatric behavior therapy rests on the principle that children learn by observing others and being rewarded for appropriate behavior. ABA therapists use this principle to teach children new skills by presenting small rewards when they perform a target behavior. The goal is for children to learn to use these skills independently and without needing constant reinforcement from the therapist or their parents.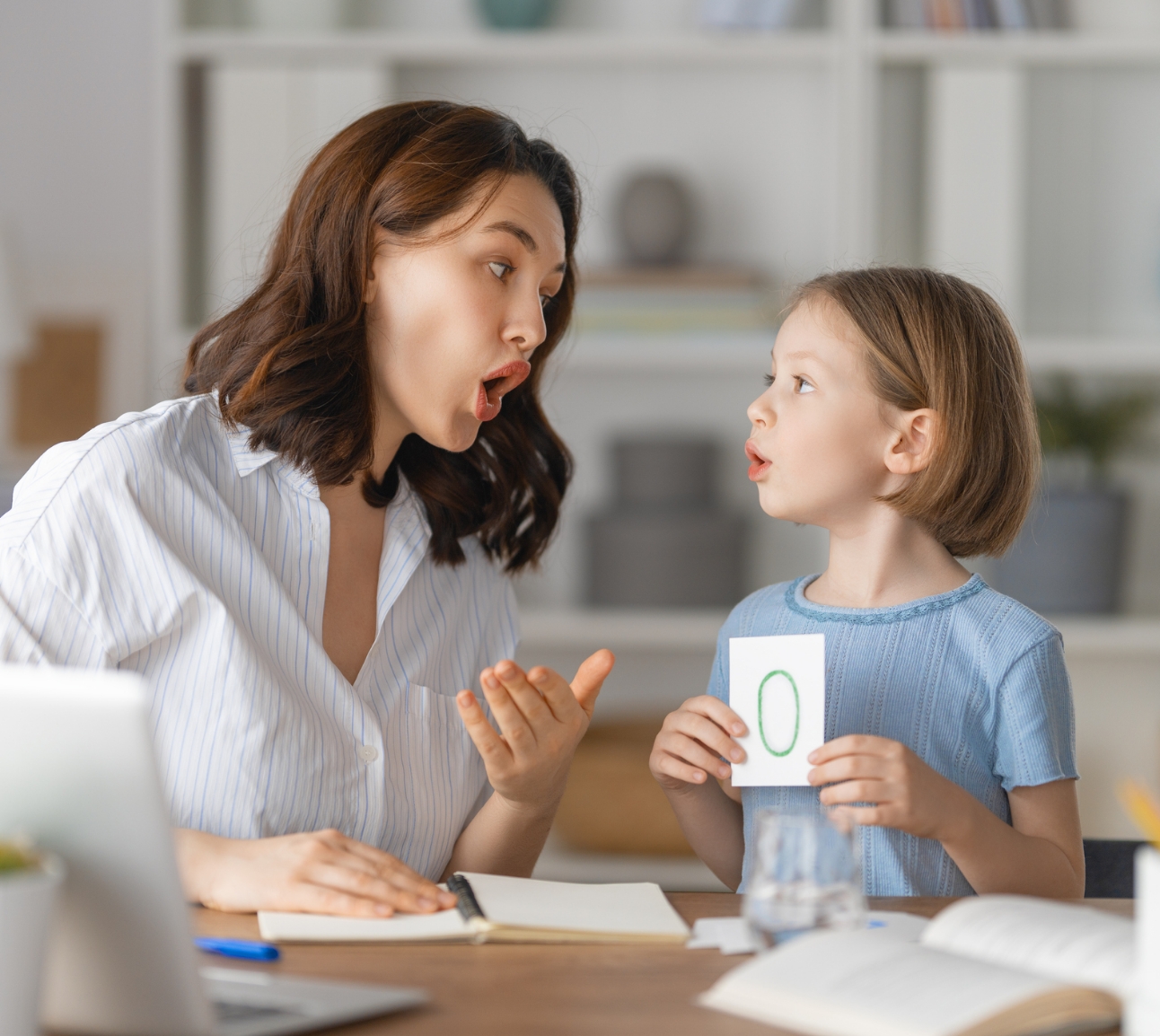 Customized ABA Therapy Approach
ABA therapy follows evidence-based practices with proven effectiveness to support children with autism spectrum disorder (ASD), down syndrome, developmental delays and other conditions. We use the following principles to guide our treatment:
Play-Based Model
At Kids SPOT, we use a play-based model of ABA therapy to help clients overcome the challenges they face.
Our approach builds on a child's natural instincts to learn and grow while supporting them as they progress through developmental milestones. We believe that children — all children — are capable of more than they know, and we want to help them realize their potential by teaching them how to think critically, explore creatively and grow emotionally.
Tailored Approach
The goal of our custom behavior therapy services is to help children develop the skills they need to succeed in life by teaching them the behaviors that will enable them to do so. Our personalized ABA therapy approach helps your child learn to communicate and interact with others and prepare for real-world experiences.
Our team will work with you and your family to develop a treatment plan that considers your child's specific needs, so you can be sure they learn to their full potential. We'll teach you how to help your child progress in areas like social skills, communication and daily living skills — and then guide you through how to implement those changes at home.
Escuche a las familias de Kids SPOT
Recomiendo encarecidamente este centro de rehabilitación infantil. Grace es la mejor terapeuta que un niño puede tener. Kim, en la recepción, es la persona más dulce y servicial.
Gran lugar! Mi bebé ve a Kevin y es un gran terapeuta. Y todos los demás son tan profesionales y muy amables. Sin duda los recomiendo sin lugar a dudas!
Mi hija empezó en Kids Spot en 2018. Fue diagnosticada con autismo, no verbal, y tenía un retraso en el desarrollo global. Ella tenía 2 años en ese momento. Desde entonces, 3 años después, Asiah es ahora mínimamente verbal, conoce algo de lenguaje de signos y utiliza un [leer más]
Mi hijo lleva 5 años acudiendo a este centro y he visto tanta progresión que me sorprende cada vez que sale de sus sesiones de terapia lo mucho que aprende y se adapta a lo que su terapeuta le acaba de enseñar. El personal [leer más]
Mi hija tenía unos cinco meses cuando me di cuenta de que podía tener un caso leve de tortícolis. Me recomendaron Kids Spot a través de una muy buena amiga mía. Siendo madre nunca quieres que nada esté mal con tu hijo así que estaba nerviosa, [leer más]
A mi hijo le encanta venir aquí para su terapia del habla. Kim hace todo lo posible para adaptarse a nuestro horario y Mikela es una terapeuta increíble.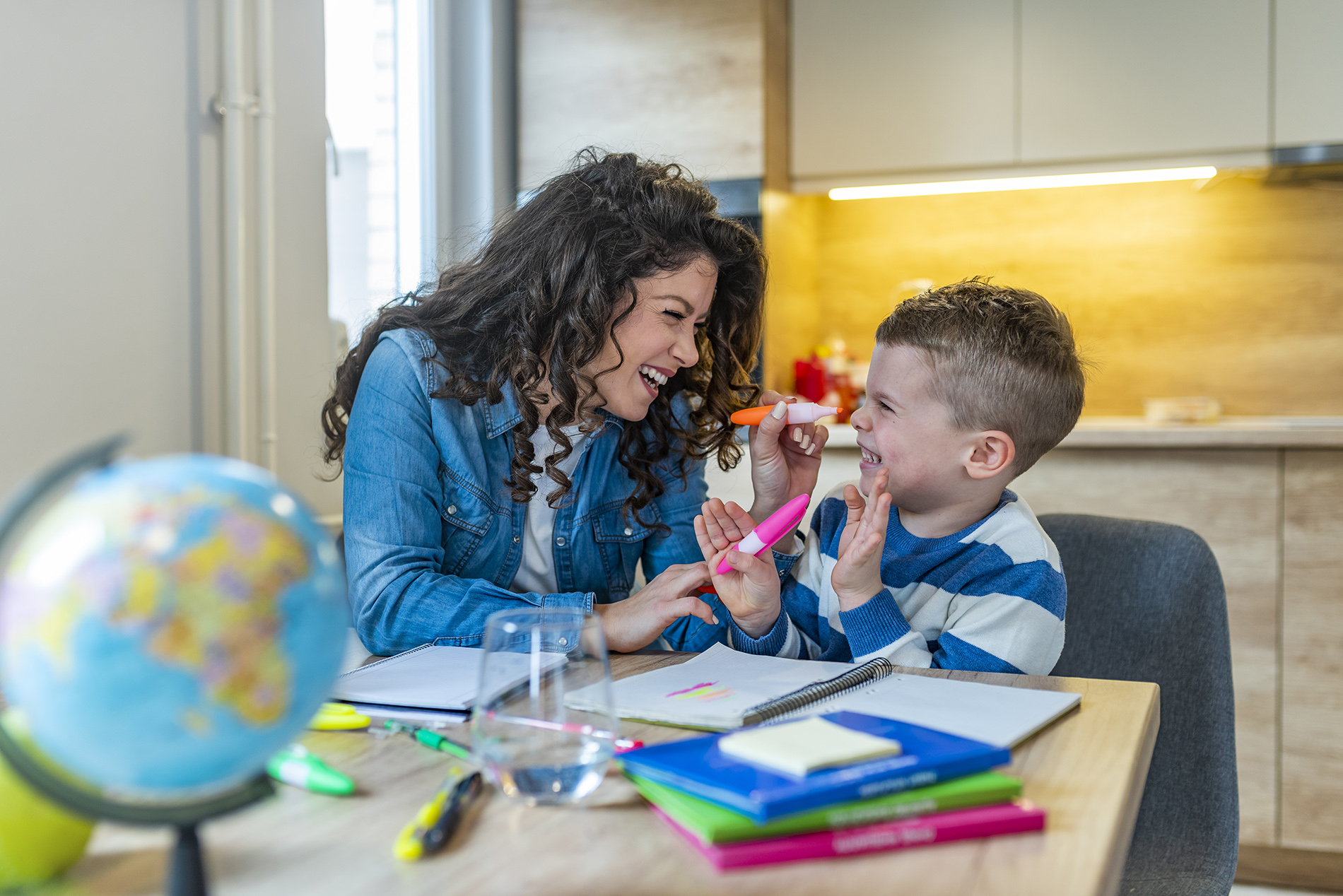 Áreas que servimos en el sur de la Florida
Kids SPOT is a leading provider of applied behavior analysis therapy in West Palm Beach and Broward and Miami-Dade counties.
Our team has in-depth experience helping children with autism and other developmental disabilities through custom behavioral therapy services. We work with children diagnosed with ASD, down syndrome, developmental delays and much more.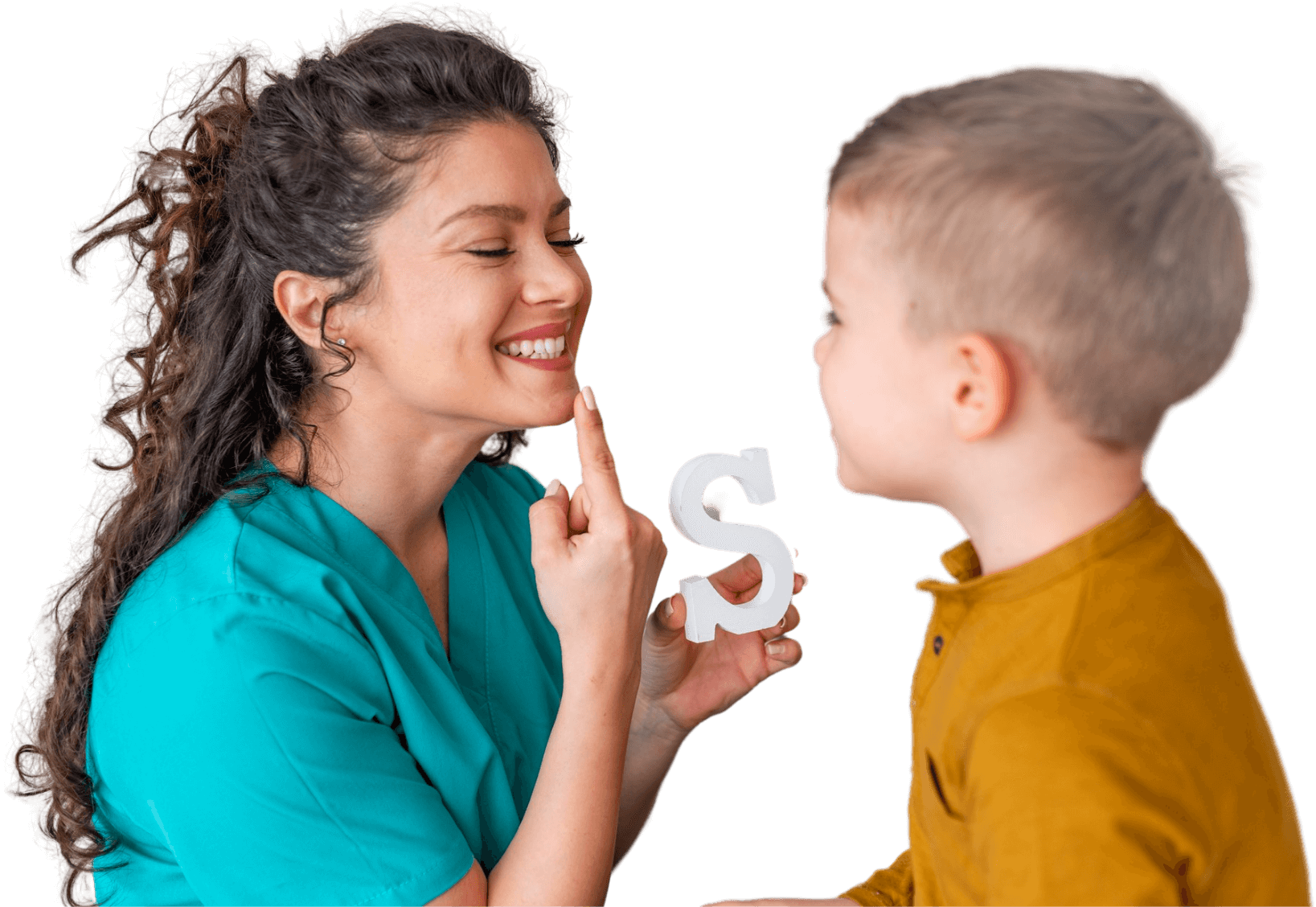 Schedule ABA Therapy in South Florida With Kids SPOT
At Kids SPOT, we know that every family has unique needs and circumstances. We offer flexible schedules so families can choose the location best suited for their needs, and some services are available in-home or on-site.
With our locations in areas including Miami, West Palm Beach and Lauderhill, custom behavioral therapy services are an accessible solution for your family. Find a location near you and get started today!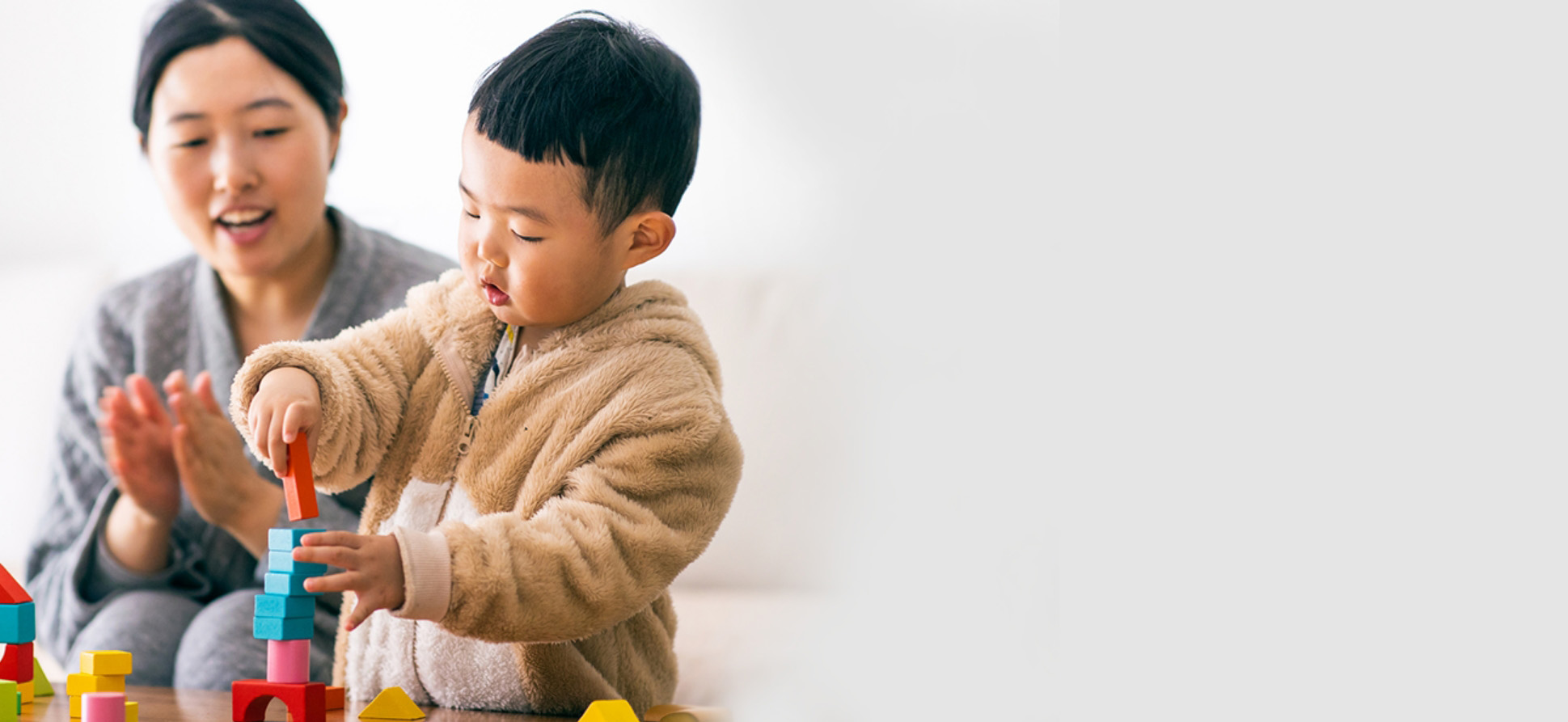 Póngase en contacto con nosotros hoy mismo
¿Tiene más preguntas sobre nuestros servicios de terapia?
Consulte nuestras preguntas frecuentes para saber más sobre nuestros servicios de atención.