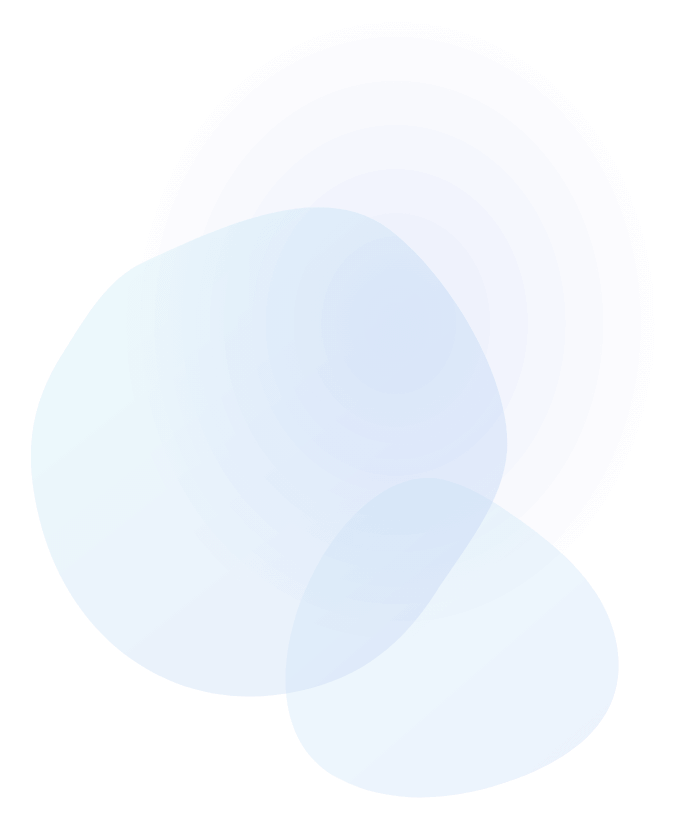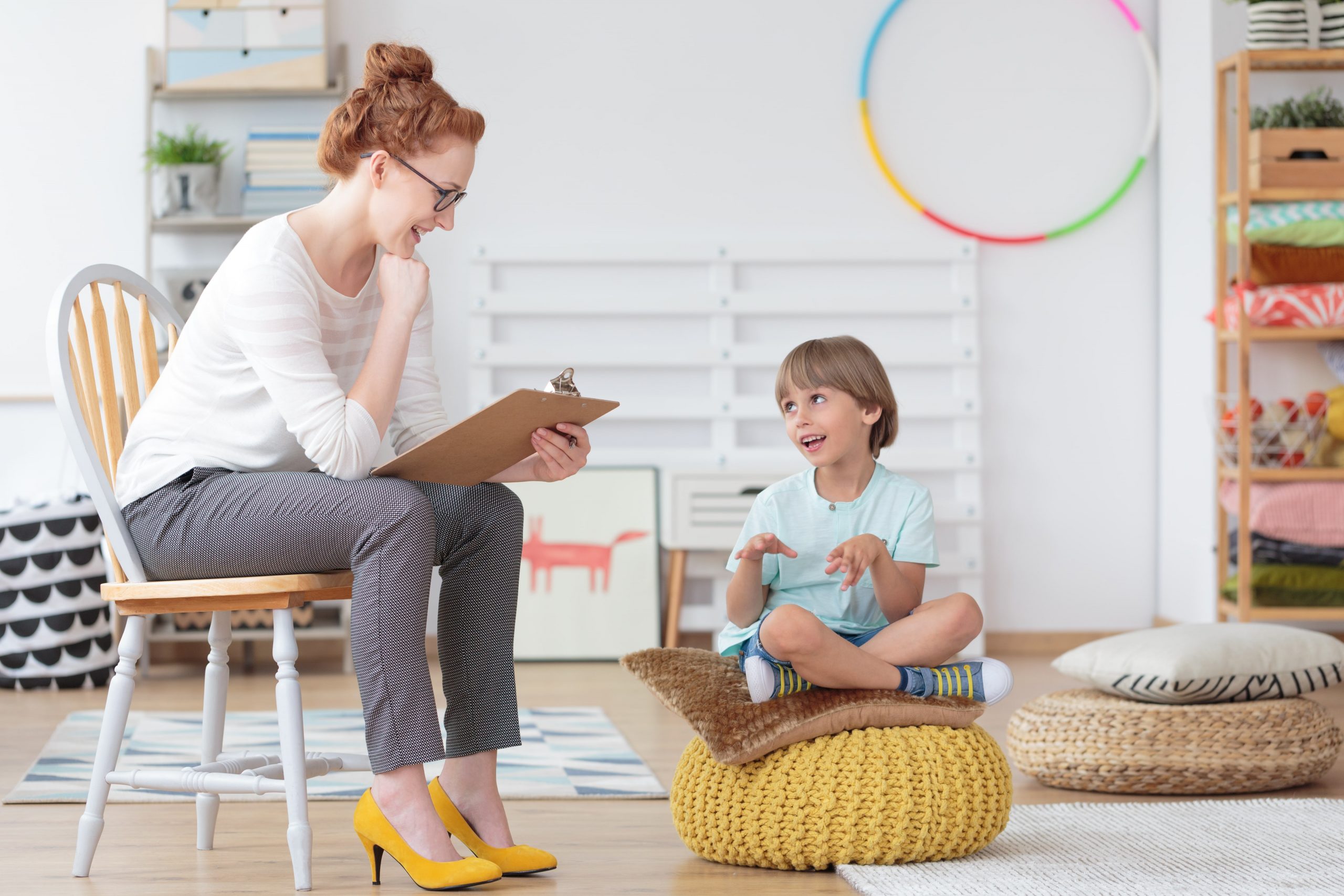 At Kids SPOT, we offer a wide range of comprehensive treatments to children from birth to 21 years old. Our board-certified therapists develop personalized treatment plans for children with developmental, behavioral, communication and physical challenges. Our approach ensures that your child receives quality, compassionate care tailored to their needs and goals for a better chance at success.
On-site therapy services
Customized treatment plans
Comprehensive pediatric therapy services
Accepts most insurances
Visit Our Location in Hollywood, FL
1 Oakwood Blvd, Ste 130, Hollywood, Florida 33020
(954) 925-3844
Mon-Thurs: 8:30am-7:00pm
Fri: 8:30am-5:30pm
Sat: 8:30am-2:30pm
             Leave Us A Review                                      GET DIRECTIONS: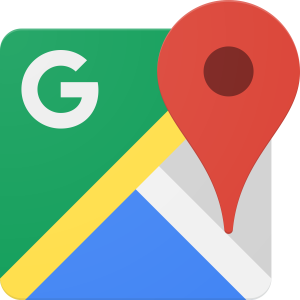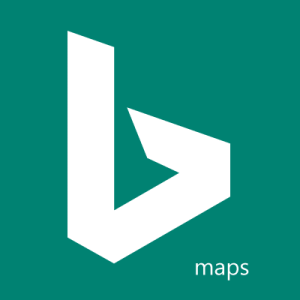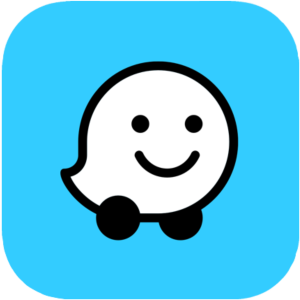 We offer on-site and comprehensive therapy services for children with developmental learning and physical challenges at our Hollywood location. Our office is located at One Oakwood Blvd, Suite 130, Hollywood, FL, 33020. Our practitioners will provide an assessment, diagnosis, and treatment plan tailored to your child's needs.
Developmental Therapy for Children
The certified professionals at Kids SPOT use a multidisciplinary approach to provide comprehensive care for children. We treat children with various diseases and disorders, including developmental delays, cerebral palsy, autism spectrum disorder (ASD), intellectual challenges, attention deficit hyperactivity disorder (ADHD), and physical disabilities.
The treatments our pediatric therapists provide include: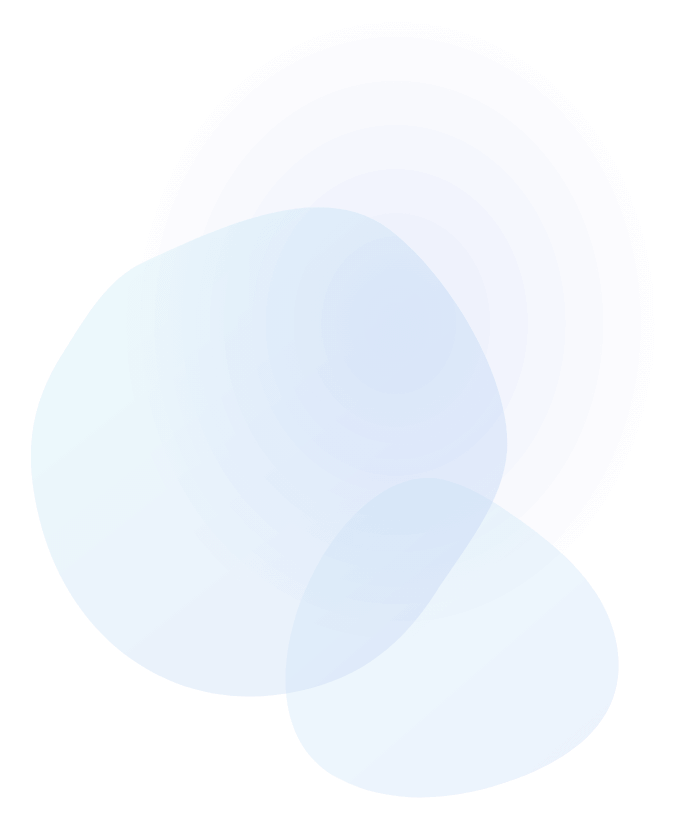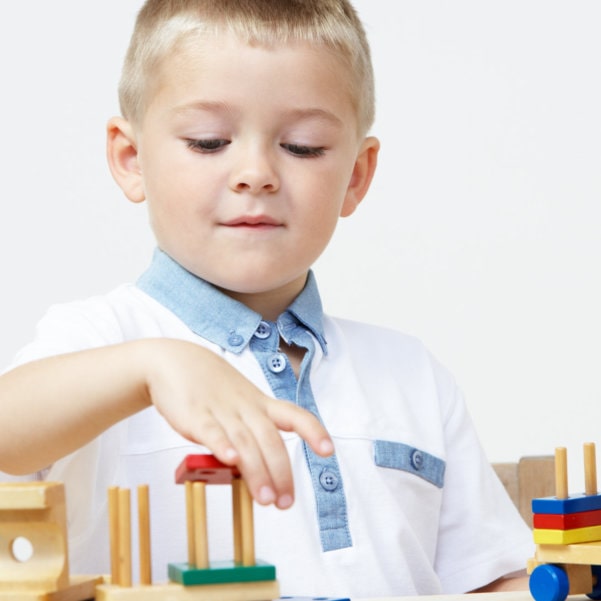 Our Pediatric Therapists
At Kids SPOT, we have a dedicated team of therapists who specialize in various treatments and work toward improving your child's skills and daily life. Our collaborative approach allows for the involvement and education of you and your family throughout the treatment.
Our practitioners are certified to provide treatments in various fields, including:
Speech, physical, occupational and ABA therapy
Craniosacral therapy
Prosthetics
Sensory integration
Adaptive equipment
Infant massage
Neurodevelopmental treatment
Depending on your child's needs and goals, we can provide one or multiple treatments. Our licensed experts deliver quality services designed for your child's progress and well-being.
In-Network Insurance Partners
Kids SPOT is in-network with commercial insurance providers and accepts most Medicaid insurance plans.
Schedule an Appointment for Pediatric Therapy in Hollywood, Florida
Our team of pediatric experts at Kids SPOT is dedicated to providing personalized care to help children develop new skills and improve their daily lives. If you want to work with a compassionate team of professionals, you can contact us online to learn more about our services or schedule an appointment today!