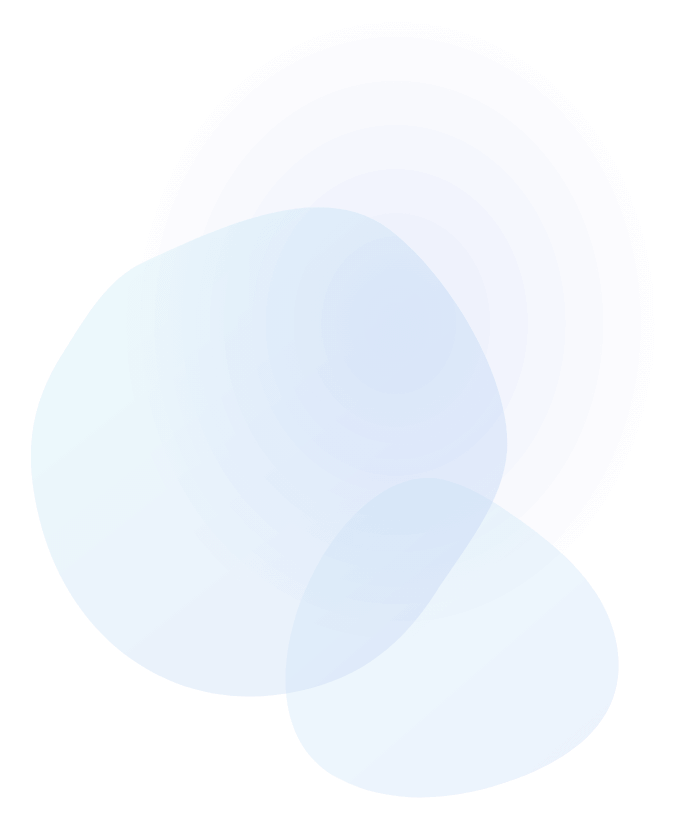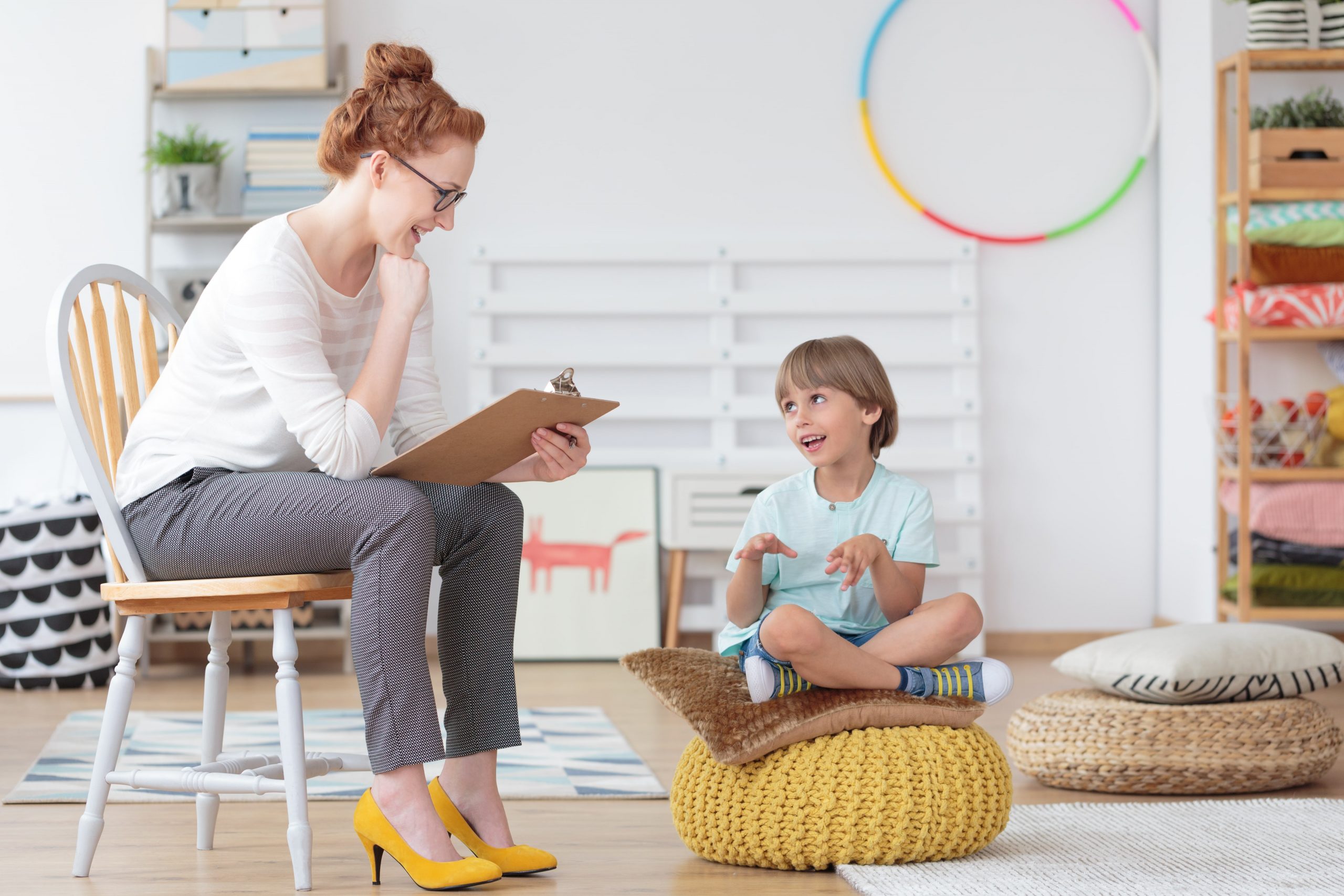 If your child has been diagnosed with a disorder or displays symptoms of autism or other delays, Kids SPOT can help. Our professionals provide comprehensive services for behavioral, intellectual, physical and communication challenges. We take a multidisciplinary approach that allows us to cover all your kid's needs through multiple treatment modes.
On-site therapy services
Customized treatment plans
Comprehensive pediatric therapy services
Accepts most insurances
Therapy for Kids in Lauderhill
7430 W Commercial Blvd, Lauderhill, Florida 33319
(954) 756-7400
Mon-Thurs: 8:30am-7:00pm
Fri: 8:30am-5:30pm
Sat: 8:30am-2:30pm
             Leave Us A Review                                      GET DIRECTIONS: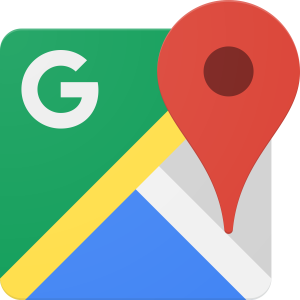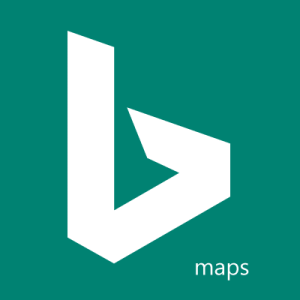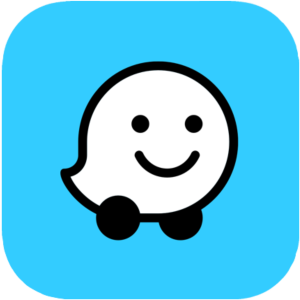 We aim to provide therapy and other treatments to as many children as possible. Our team works with children who have a wide range of disabilities and other challenges, including:
Trastorno del espectro autista (TEA)
Retraso en el desarrollo
Parálisis cerebral
Physical disabilities
Trastorno por déficit de atención e hiperactividad (TDAH)
Intellectual challenges
We can treat children with other diagnoses, too. Our goal is to help get your kid the support they need to thrive with a slate of therapy services, including:
Nuestros terapeutas
Kids SPOT has several practitioners who specialize in treating children from birth to 21 years old. Our goal is to provide your child with techniques they can use to live more independent lives and thrive at home or in school. We also take a collaborative approach to treatment, striving to include you and your family as much as possible.
Our therapists are certified to provide many therapies, including:
We can provide services to your child, whether they need one specific type or many. Count on our practitioners to deliver high-quality treatment designed to help your kid thrive.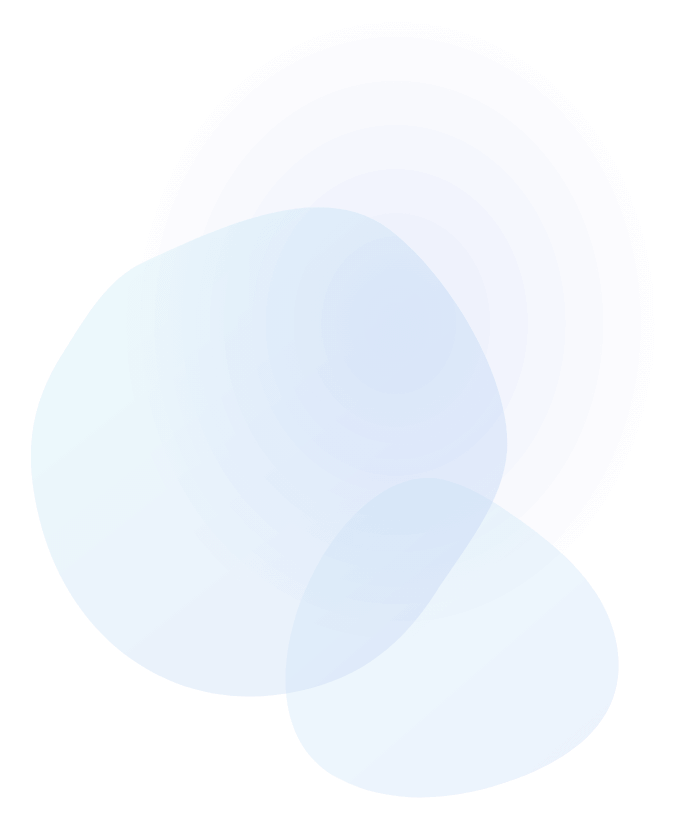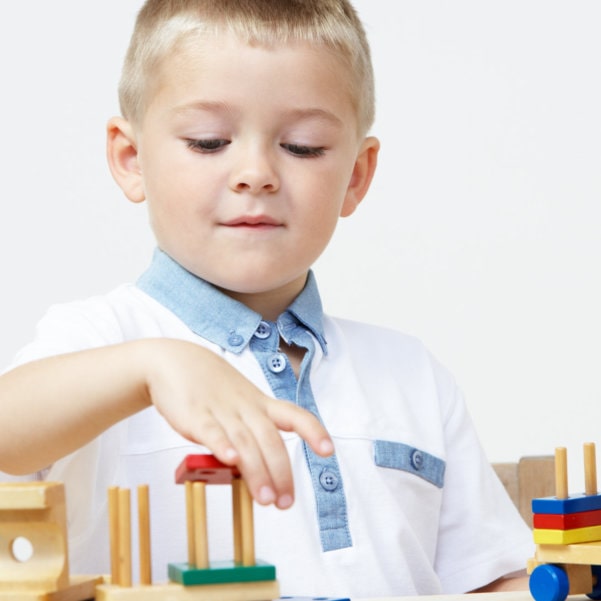 Visit Our Location for Developmental Therapy in Lauderhill, Florida
We provide on-site and at-home services in Broward at our Lauderhill location. Our Kids SPOT office is located at 7430 W. Commercial Blvd., Lauderhill, Florida, 33319. We can assess your child, recommend the best therapy options and customize the treatment course to fit your kid's goals.
Socios de la red
Kids SPOT está en la red con los seguros comerciales y acepta la mayoría de los planes de seguro de Medicaid. 
Request an Appointment for Lauderhill, Florida Children's Therapy
Kids SPOT provides personalized care for children to help them face challenges and develop new skills that benefit their lives. Learn more about our services by contacting us online or scheduling an appointment!