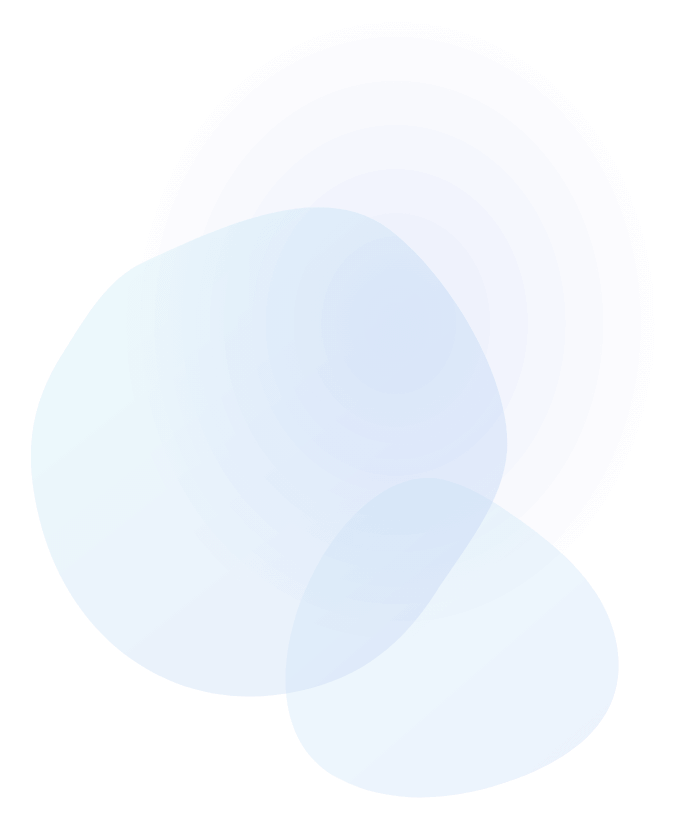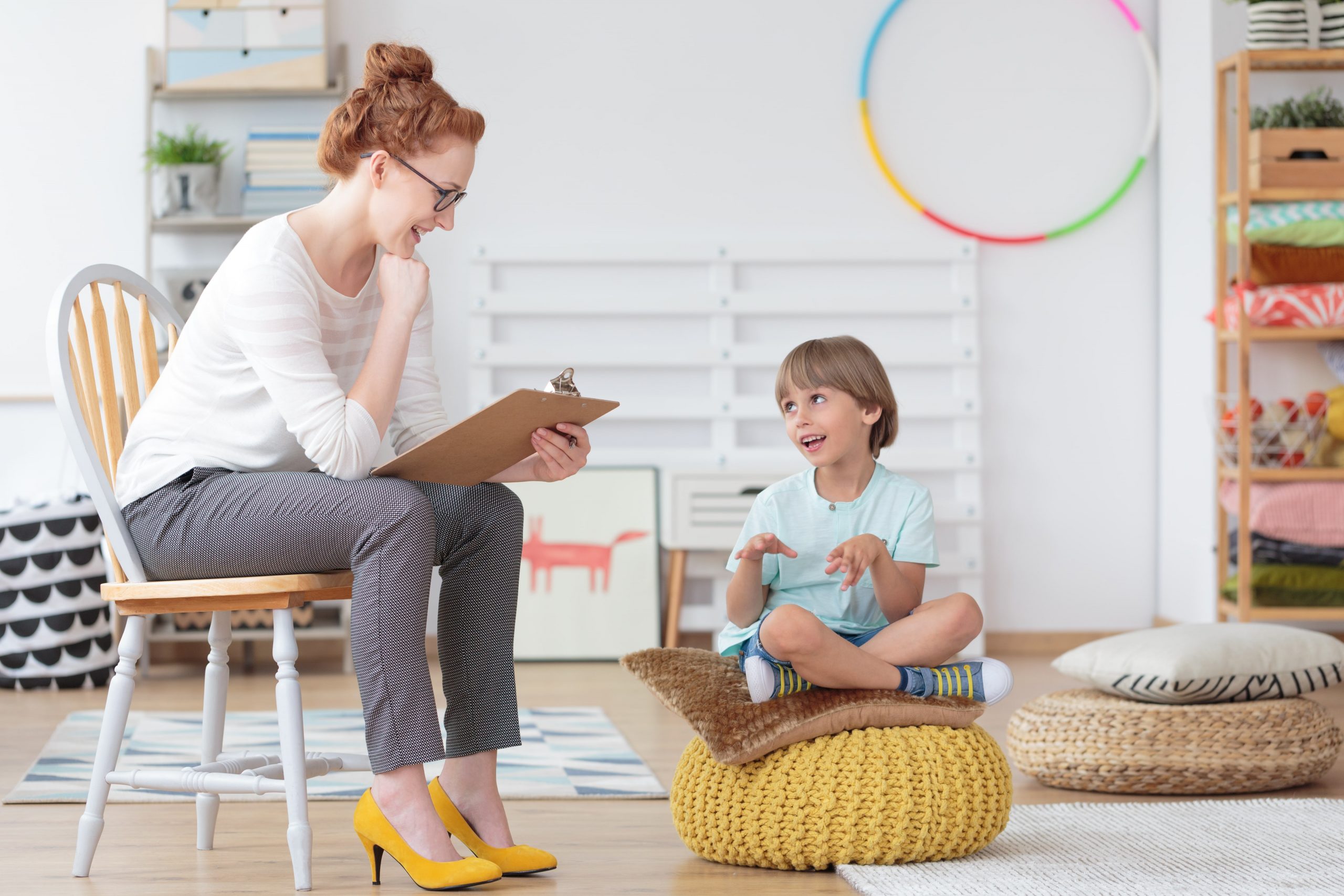 At Kids SPOT, our therapists offer many services for children with disorders and diseases that affect their behavior, intellectual abilities and physical capabilities. Our evidence-based, multidisciplinary approach helps us provide your kid with the comprehensive care they need to thrive.
On-site therapy services
Customized treatment plans
Comprehensive pediatric therapy services
Accepts most insurances
Visit Our Location for Developmental Therapy in Pompano Beach
1955 North Federal Highway, #253, Pompano Beach, Florida 33062
(954) 580-2520
Mon-Thurs: 8:30am-7:00pm
Fri: 8:30am-5:30pm
Sat: 8:30am-2:30pm
             Leave Us A Review                                      GET DIRECTIONS: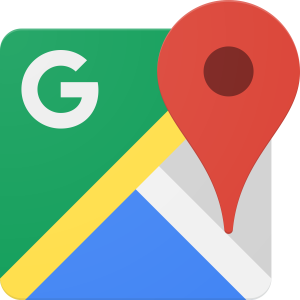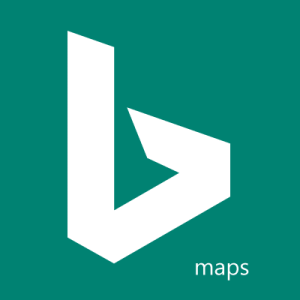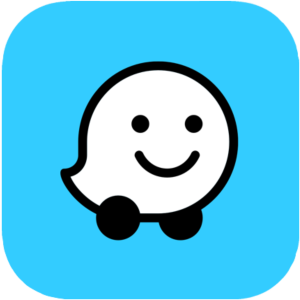 Kids SPOT offers on-site therapy throughout Broward at multiple locations, including Pompano. If you and your child live in South Florida and need treatment, you can find us at 1955 N. Federal Hwy #253, Pompano Beach, Florida, 33062, located in Pompano Citi Centre. Our team of practitioners can provide comprehensive services, including speech, physical, occupational and applied behavior analysis (ABA) therapy.
Therapy for Kids in Pompano, FL
At Kids SPOT, our therapists provide several types of treatment for children with a wide range of physical and intellectual challenges, including:
Trastorno del espectro autista (TEA)
Trastorno por déficit de atención e hiperactividad (TDAH)
Parálisis cerebral
Developmental disabilities
We can also help kids with several other diagnoses. Our behavioral pediatric therapy and other services include: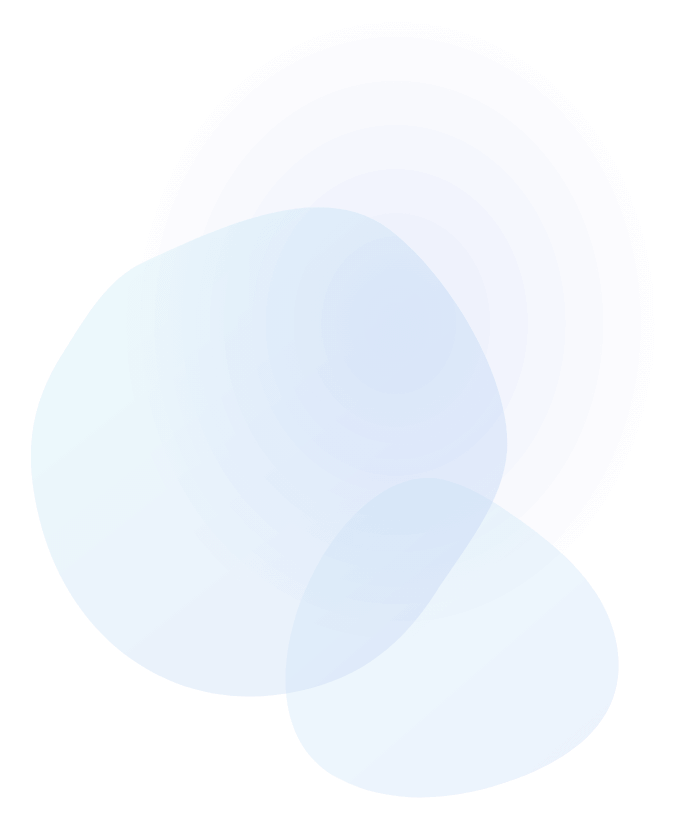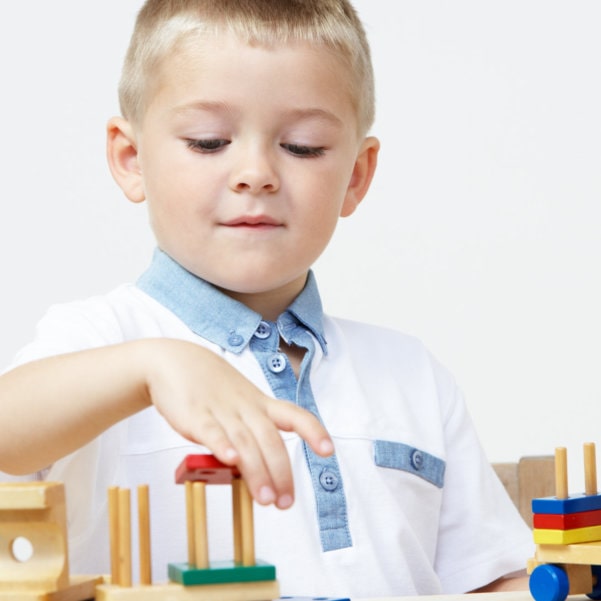 Nuestros terapeutas
We have a large team of practitioners at this location. Our staff specializes in treating children and teenagers from birth to 21 years old, teaching them techniques that can help them improve their quality of life and self-esteem. Our professionals also strive to include you and your family in the treatment process to ensure collaboration.
Our therapists have certifications in many fields, including:
Speech, physical, occupational and ABA therapy
Neurodevelopmental treatment
Craniosacral therapy
Adaptive equipment
Sensory integration
Infant massage
Prosthetics
Whether your kid needs one service or a full slate, you can rely on our practitioners to provide high-quality services to assist them with growing and thriving.
Socios de la red
Kids SPOT está en la red con los seguros comerciales y acepta la mayoría de los planes de seguro de Medicaid. 
Request an Appointment for Pompano Beach, Florida, Children's Therapy
Our team is dedicated to providing comprehensive and personalized care that helps kids acquire new skills and live fuller lives. No matter what treatment your child needs, our team is here to assist you and your family in reaching your goals. Contact us online to learn more about all our services, or schedule an appointment today!