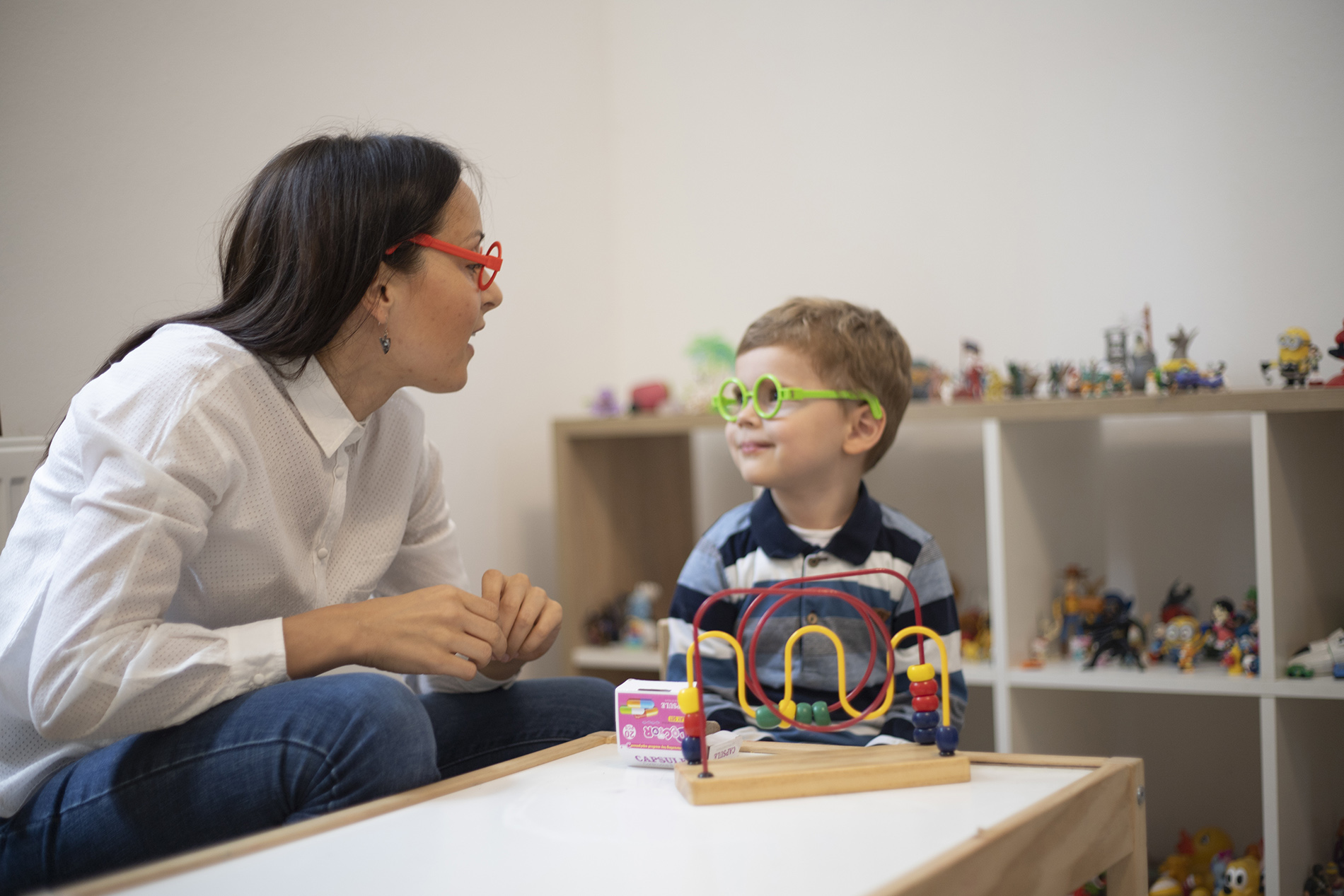 South Florida ABA Therapy
Kids SPOT Rehab is a premier pediatric therapy provider in South Florida. We specialize in a wide range of physical, occupational and speech therapies for children and offer programs for ages from birth to 21 years old.
We are a proud provider of ABA therapy and behavioral analysis services in Miami and other areas of South Florida. Learn more about our treatment options or contact Kids SPOT today for more information.
What Is Pediatric Applied Behavior Analysis (ABA) Therapy?
Pediatric applied behavior analysis (ABA) therapy is an evidence-based approach that uses principles of applied behavior analysis to treat a wide range of disorders in children. The goal is to improve a child's ability to learn, communicate and interact with their environment. The therapy can be done in a group or individual setting and may include activities at home.
Pediatric behavior therapy rests on the principle that children learn by observing others and being rewarded for appropriate behavior. ABA therapists use this principle to teach children new skills by presenting small rewards when they perform a target behavior. The goal is for children to learn to use these skills independently and without needing constant reinforcement from the therapist or their parents.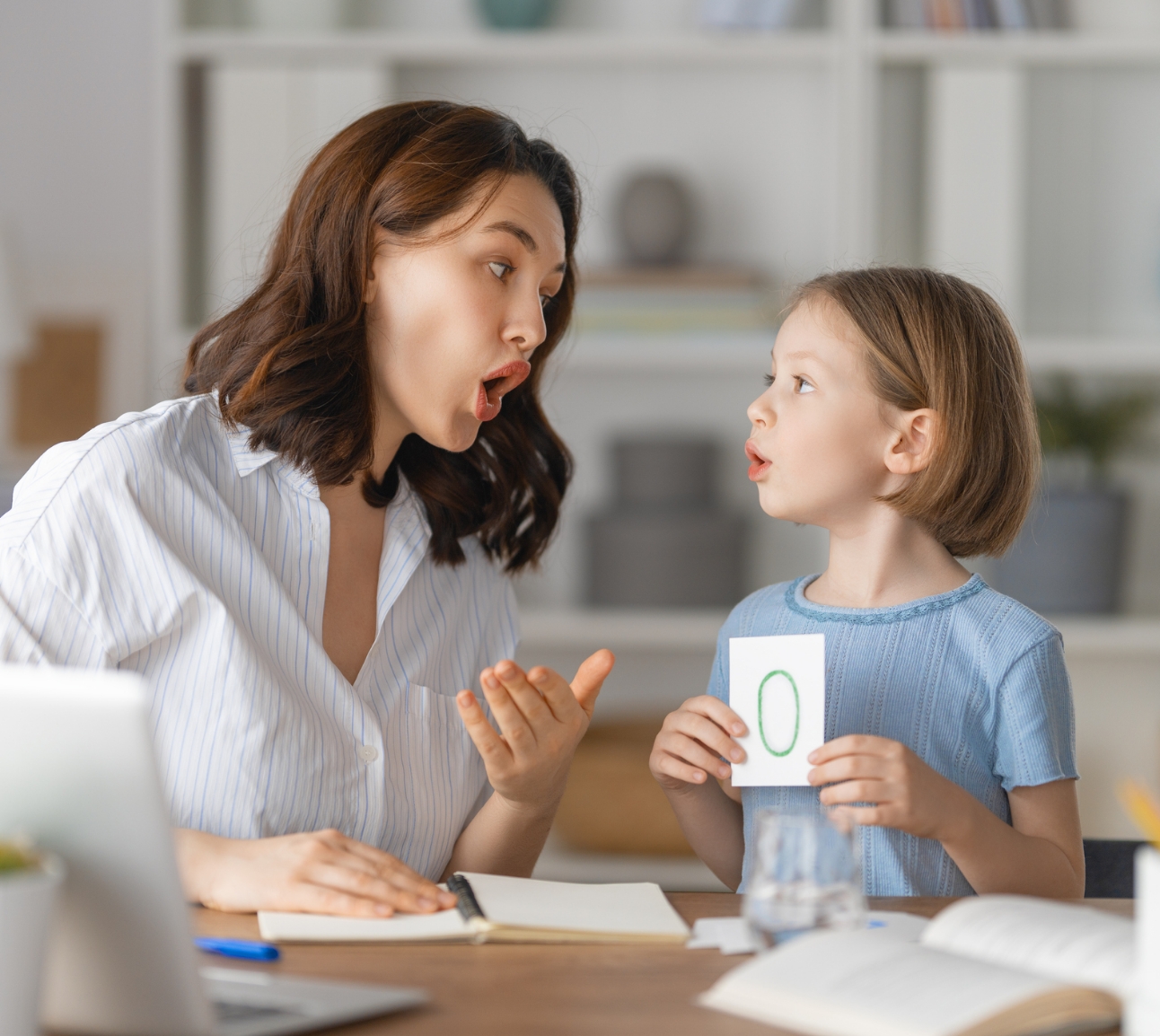 Customized ABA Therapy Approach
ABA therapy follows evidence-based practices with proven effectiveness to support children with autism spectrum disorder (ASD), down syndrome, developmental delays and other conditions. We use the following principles to guide our treatment:
Play-Based Model
At Kids SPOT, we use a play-based model of ABA therapy to help clients overcome the challenges they face.
Our approach builds on a child's natural instincts to learn and grow while supporting them as they progress through developmental milestones. We believe that children — all children — are capable of more than they know, and we want to help them realize their potential by teaching them how to think critically, explore creatively and grow emotionally.
Tailored Approach
The goal of our custom behavior therapy services is to help children develop the skills they need to succeed in life by teaching them the behaviors that will enable them to do so. Our personalized ABA therapy approach helps your child learn to communicate and interact with others and prepare for real-world experiences.
Our team will work with you and your family to develop a treatment plan that considers your child's specific needs, so you can be sure they learn to their full potential. We'll teach you how to help your child progress in areas like social skills, communication and daily living skills — and then guide you through how to implement those changes at home.
Hear from Kids SPOT Families
I highly recommend this children's rehab center. Grace, is the best therapist a child could ever have! Kim, at the front desk is the sweetest most helpful person ever!
Great place! My baby sees Kevin and he's such a great therapist. And everyone else is so professional and very kind-hearted. I surely do recommend them hands down!
My daughter started at Kids Spot in 2018. She was diagnosed with Autism, nonverbal, and had a global development delay. She was 2 years old at the time. Since then, 3 years later, Asiah is now minimally verbal, knows some sign language, and uses a [read more]
My son has been coming to this facility for 5 years now and I've seen so much progression that it amazes me every time he comes out of his therapy sessions how much he learns and adapts to what his therapist has just taught him.  The staff [read more]
My daughter was about five months old when I realized she may have a minor case of Torticollis. Kids spot was recommended to me thru a really good friend of mine. Being a mother you never want anything to be wrong with your child so I was nervous, [read more]
My son loves coming here for his speech therapy. Kim goes out of her way to accommodate to our schedule & Mikela is such an amazing therapist!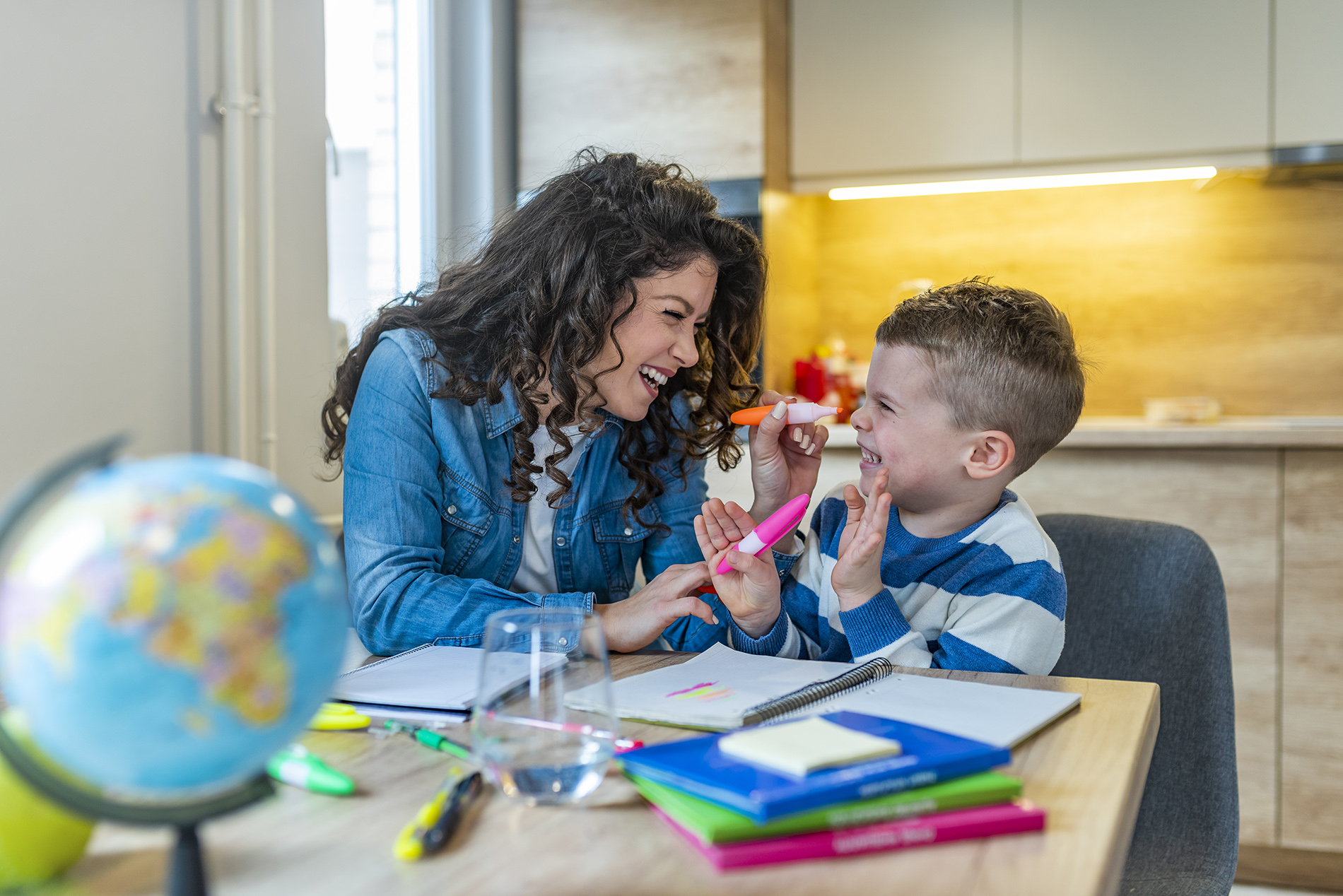 Areas We Serve in South Florida
Kids SPOT is a leading provider of applied behavior analysis therapy in West Palm Beach and Broward and Miami-Dade counties.
Our team has in-depth experience helping children with autism and other developmental disabilities through custom behavioral therapy services. We work with children diagnosed with ASD, down syndrome, developmental delays and much more.
Request Appointment in Broward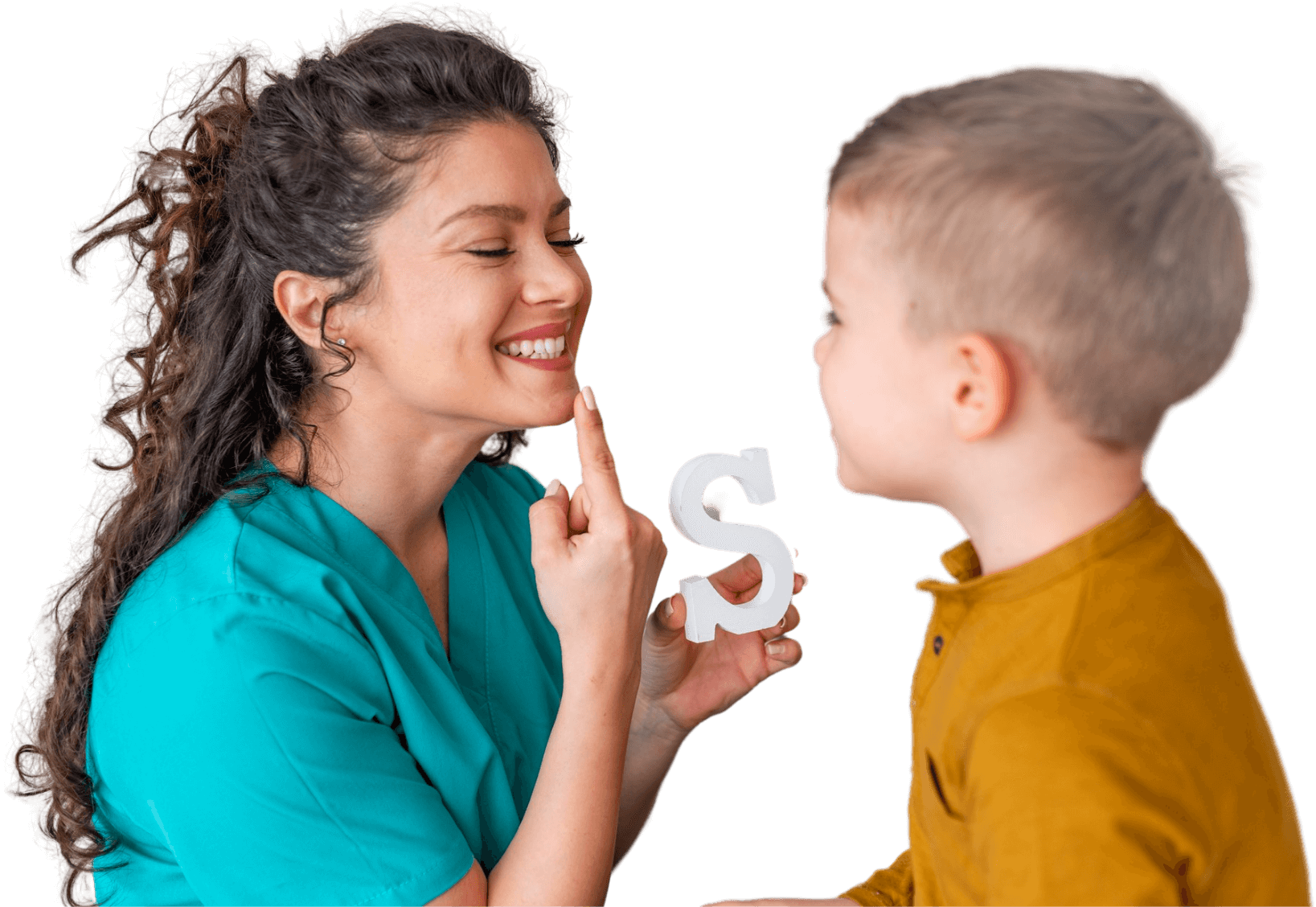 Schedule ABA Therapy in South Florida With Kids SPOT
At Kids SPOT, we know that every family has unique needs and circumstances. We offer flexible schedules so families can choose the location best suited for their needs, and some services are available in-home or on-site.
With our locations in areas including Miami, West Palm Beach and Lauderhill, custom behavioral therapy services are an accessible solution for your family. Find a location near you and get started today!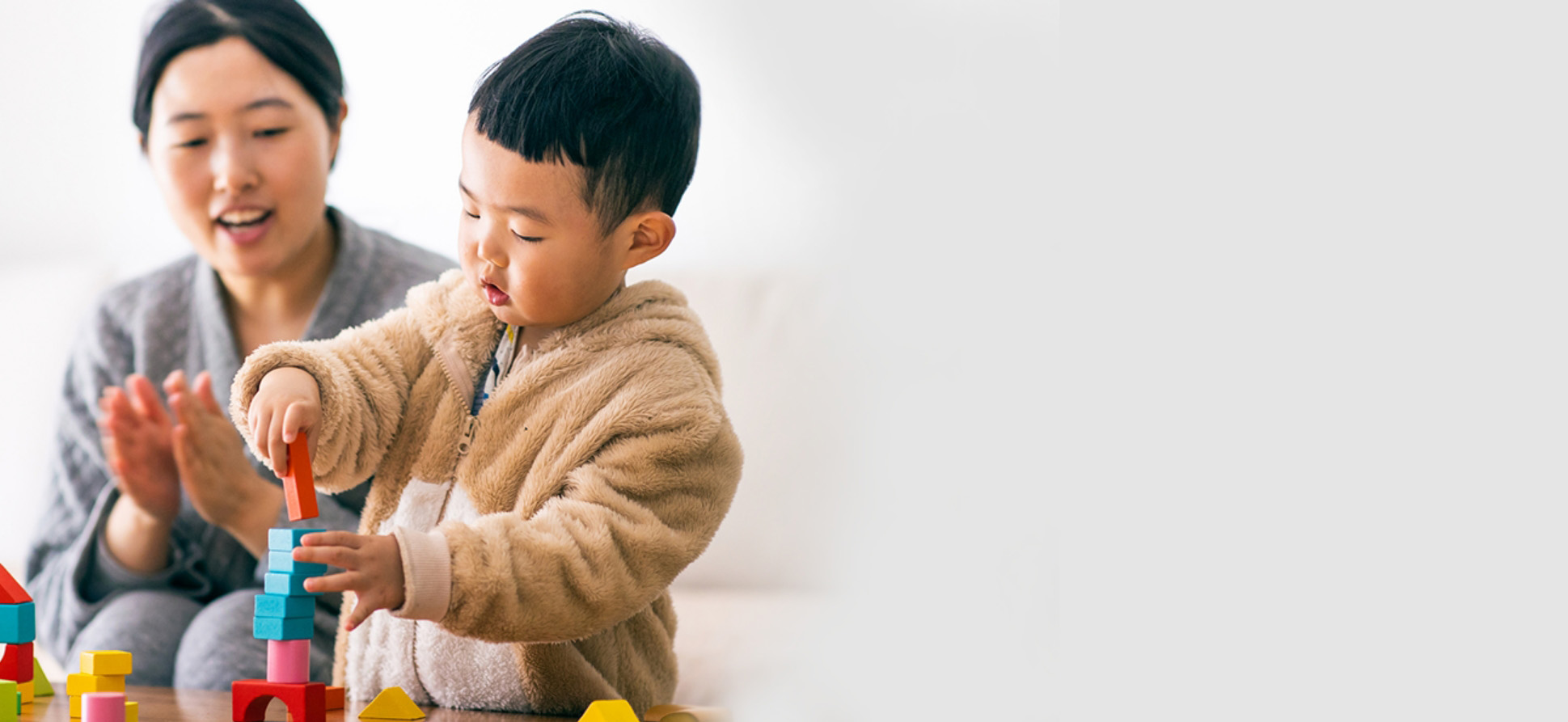 Get in Touch with Us Today
Have More Questions About Our Therapy Services?
Check out our Frequently Asked Questions to learn more about our care services.