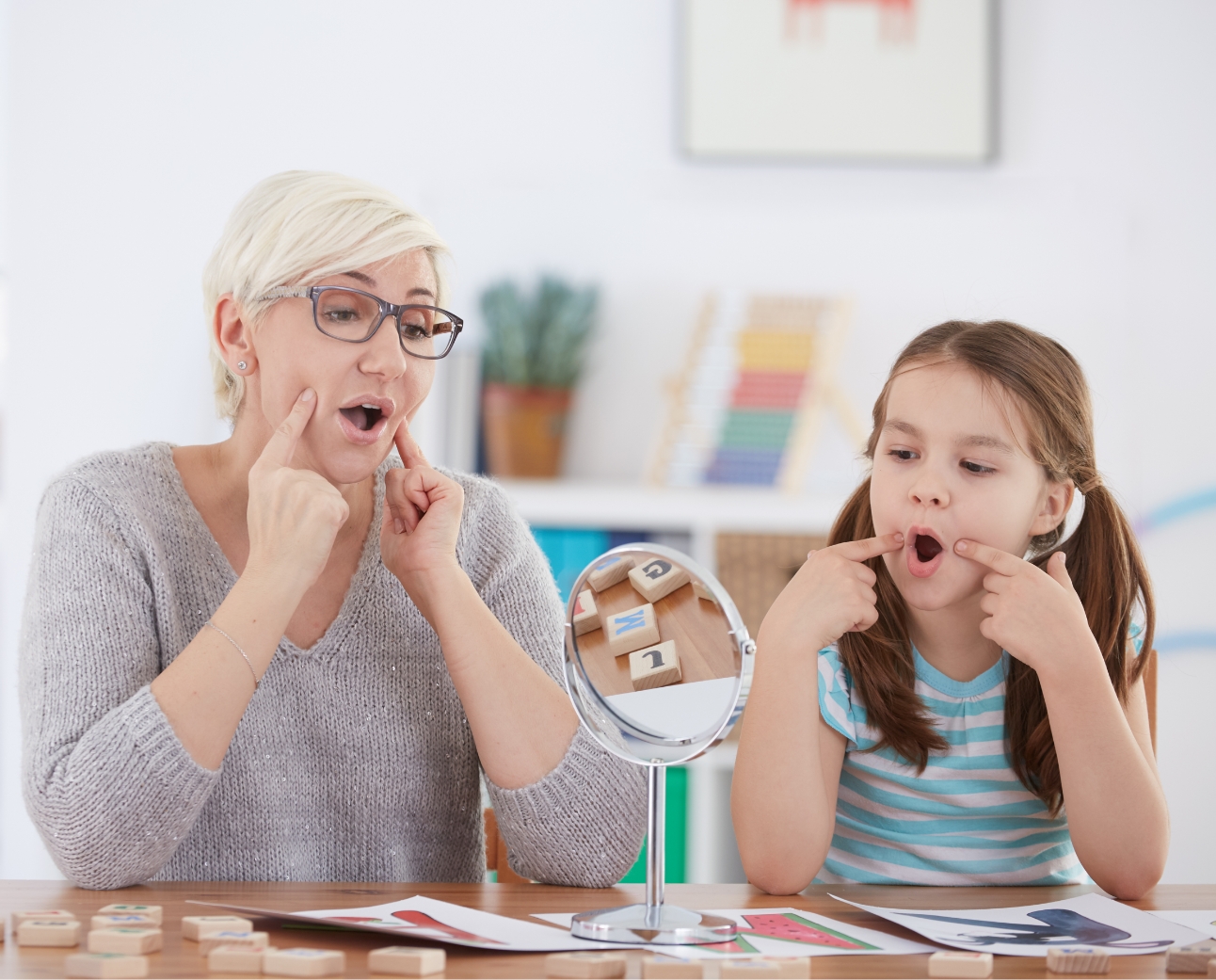 Speech & Language Therapy in South Florida
Kids SPOT is dedicated to helping children navigate speech and language development with our speech therapy services throughout Broward, Miami-Dade and West Palm Beach. We are passionate about helping our patients reach their full potential through therapy customized to each of their needs.
Our highly trained clinicians have decades of combined experience providing services for a diverse patient group ranging from birth-21 years of age. We deeply understand the challenges that can accompany a speech or language disorder and remain committed to helping our patients overcome these challenges through individualized treatment plans.
Learn more about pediatric speech therapy or contact Kids SPOT today to get started at a South Florida location near you.
What Is Pediatric Speech Therapy?
Pediatric speech therapy is a form of therapy that helps children with speech, language and communication disorders. Speech-language pathologists work with children who have difficulty producing sounds, making sense of what others say or understanding the world around them. They may also help kids with problems related to stuttering and other motor speech disorders.
Children can begin receiving treatment from birth, though it's possible to start and benefit from therapy at any age.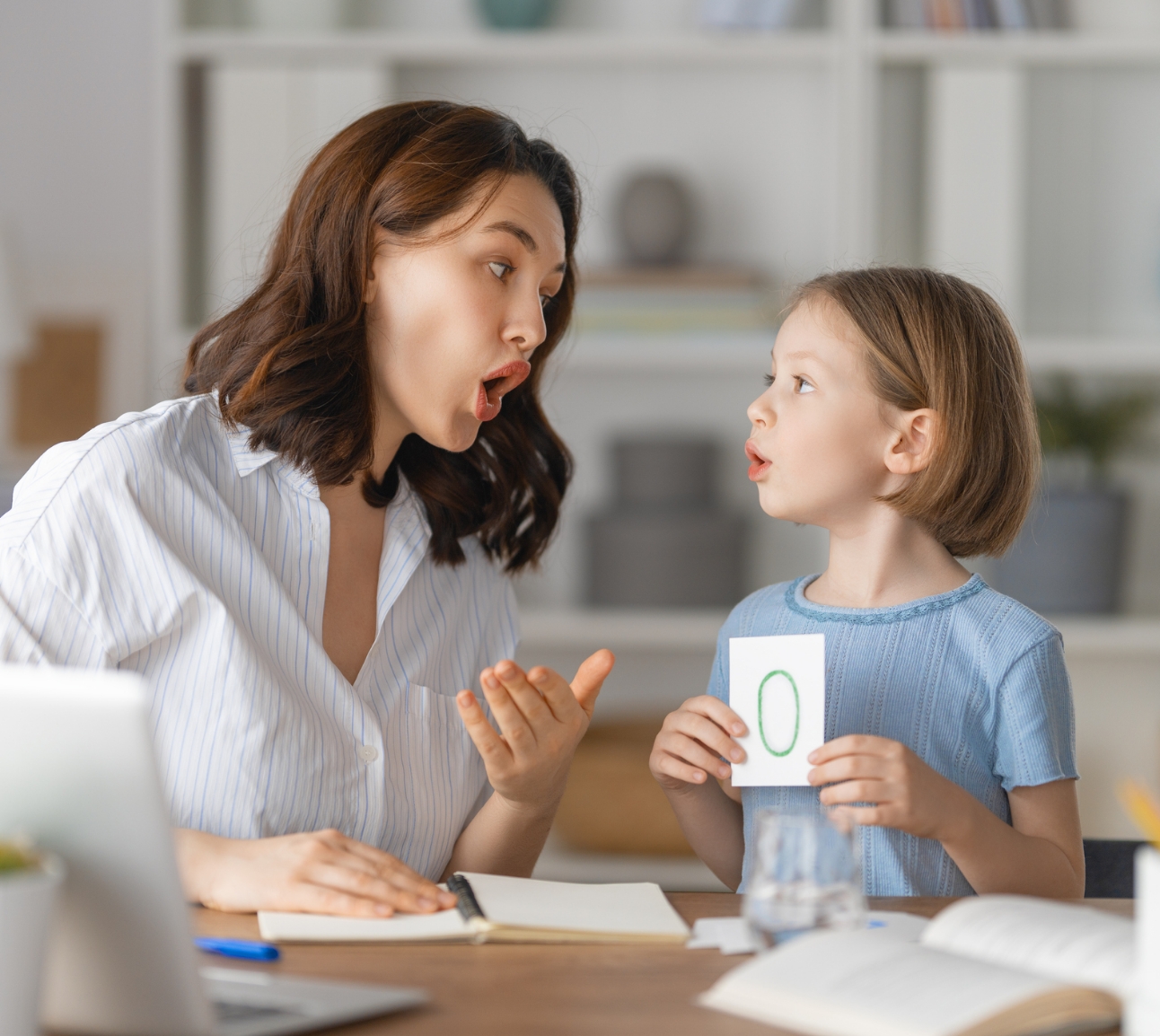 Customized Speech Therapy Approach in South Florida
We tailor our South Florida pediatric speech solutions to meet your child's needs.
At Kids SPOT Rehab, we believe every child is unique and has a different way of learning. That's why we offer an initial three to four-hour assessment for each client and perform a reassessment every six months to determine their progress and adjust the treatment accordingly. Our therapists will use the results of this assessment to create or modify a personalized treatment plan for each child.
Our goal is to ensure that your child has the tools to communicate effectively with others and become a confident speaker who can express themselves. The speech therapy approach we use focuses on improving three areas of communication — expressive language, repetitive language and speech — to address a variety of disorders and delays, including:
Feeding and swallowing
Fluency/stuttering
Social language
Apraxia of speech
Cognitive skills
Oral motor dysfunction
Articulation
Expressive and receptive language
Hear from Kids SPOT Families
I highly recommend this children's rehab center. Grace, is the best therapist a child could ever have! Kim, at the front desk is the sweetest most helpful person ever!
Great place! My baby sees Kevin and he's such a great therapist. And everyone else is so professional and very kind-hearted. I surely do recommend them hands down!
My daughter started at Kids Spot in 2018. She was diagnosed with Autism, nonverbal, and had a global development delay. She was 2 years old at the time. Since then, 3 years later, Asiah is now minimally verbal, knows some sign language, and uses a [read more]
My son has been coming to this facility for 5 years now and I've seen so much progression that it amazes me every time he comes out of his therapy sessions how much he learns and adapts to what his therapist has just taught him.  The staff [read more]
My daughter was about five months old when I realized she may have a minor case of Torticollis. Kids spot was recommended to me thru a really good friend of mine. Being a mother you never want anything to be wrong with your child so I was nervous, [read more]
My son loves coming here for his speech therapy. Kim goes out of her way to accommodate to our schedule & Mikela is such an amazing therapist!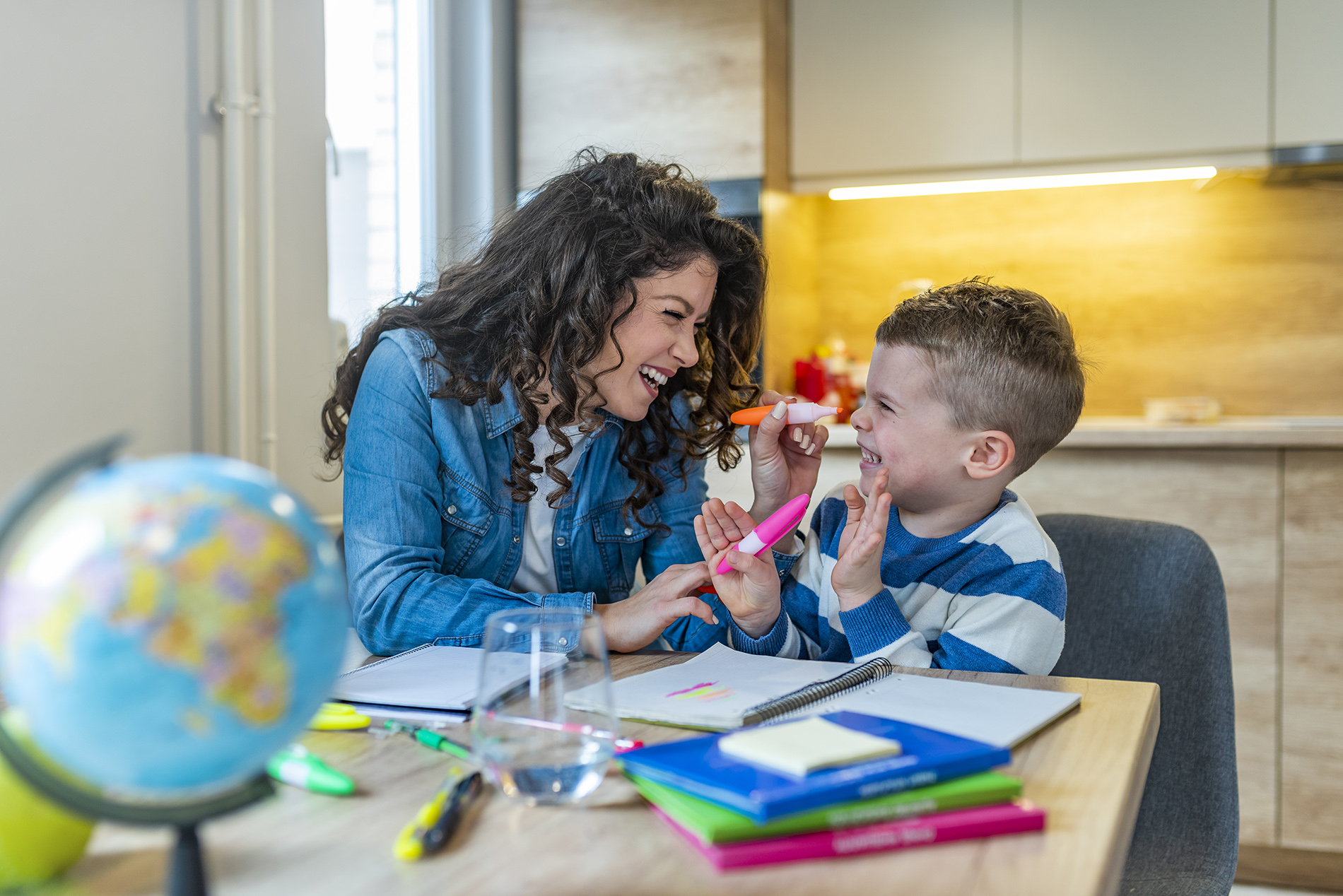 Areas We Serve in South Florida
We proudly offer therapy services to clients throughout South Florida. From our offices in West Palm Beach, Broward and Miami-Dade, our children's speech-language pathologists are ready to provide compassionate, science-based speech support.
Our team offers on-site and in-home therapy options for children, as we believe every child deserves a chance to thrive and grow up healthy, happy and independent. Our goal is to help them reach their full potential by providing the best possible care.
Request Appointment in Broward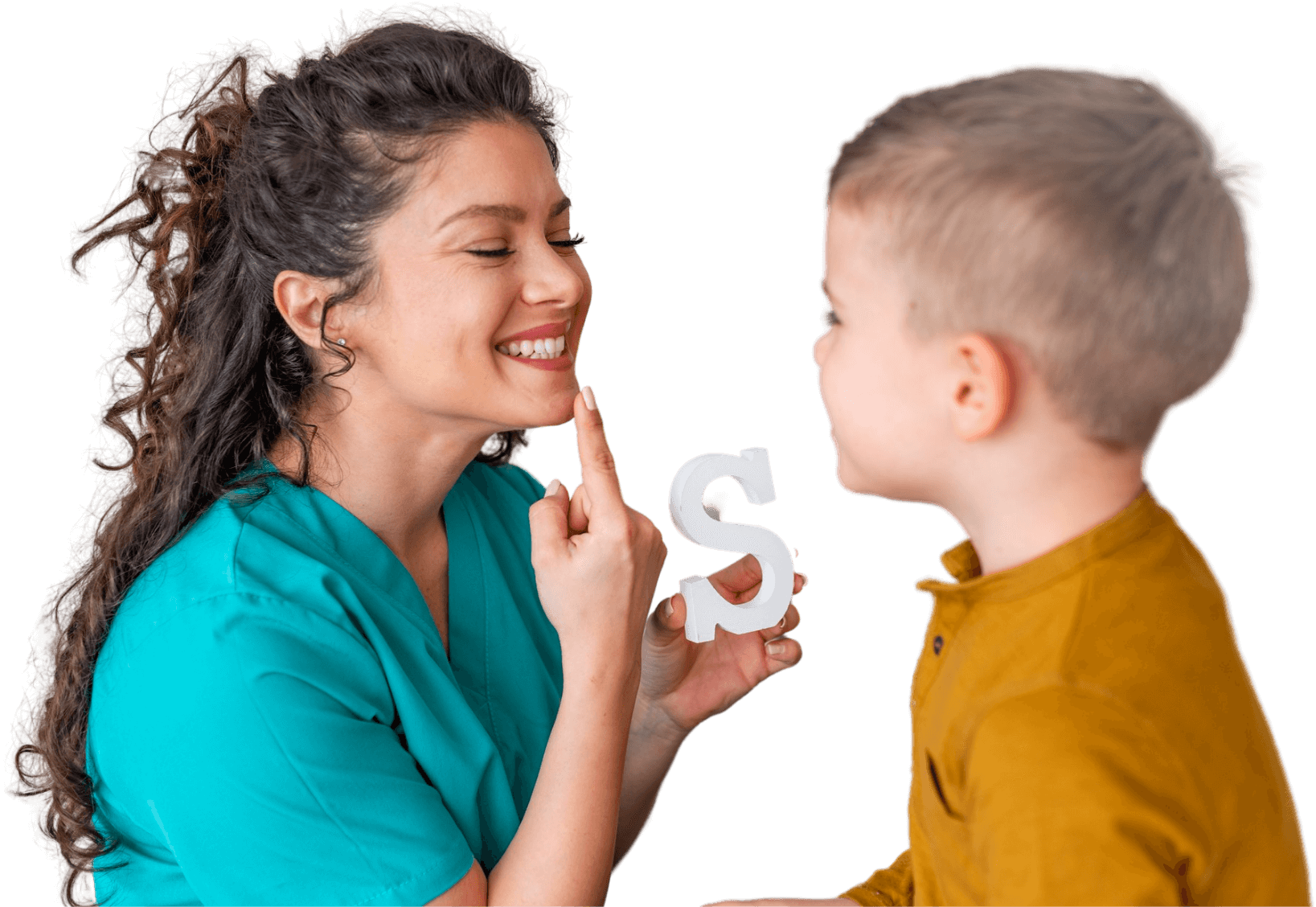 Find South Florida Pediatric Speech Solutions at Kids SPOT
We know how important it is to get your child on the right track as early as possible. That's why we've made it easy for you to partner with a children's speech-language pathologist and get your child the help they need.
If you're concerned about your child's speech or language skills, feel free to contact us today! You can also find answers to your questions about pediatric speech therapy by checking out our locations page for services near you.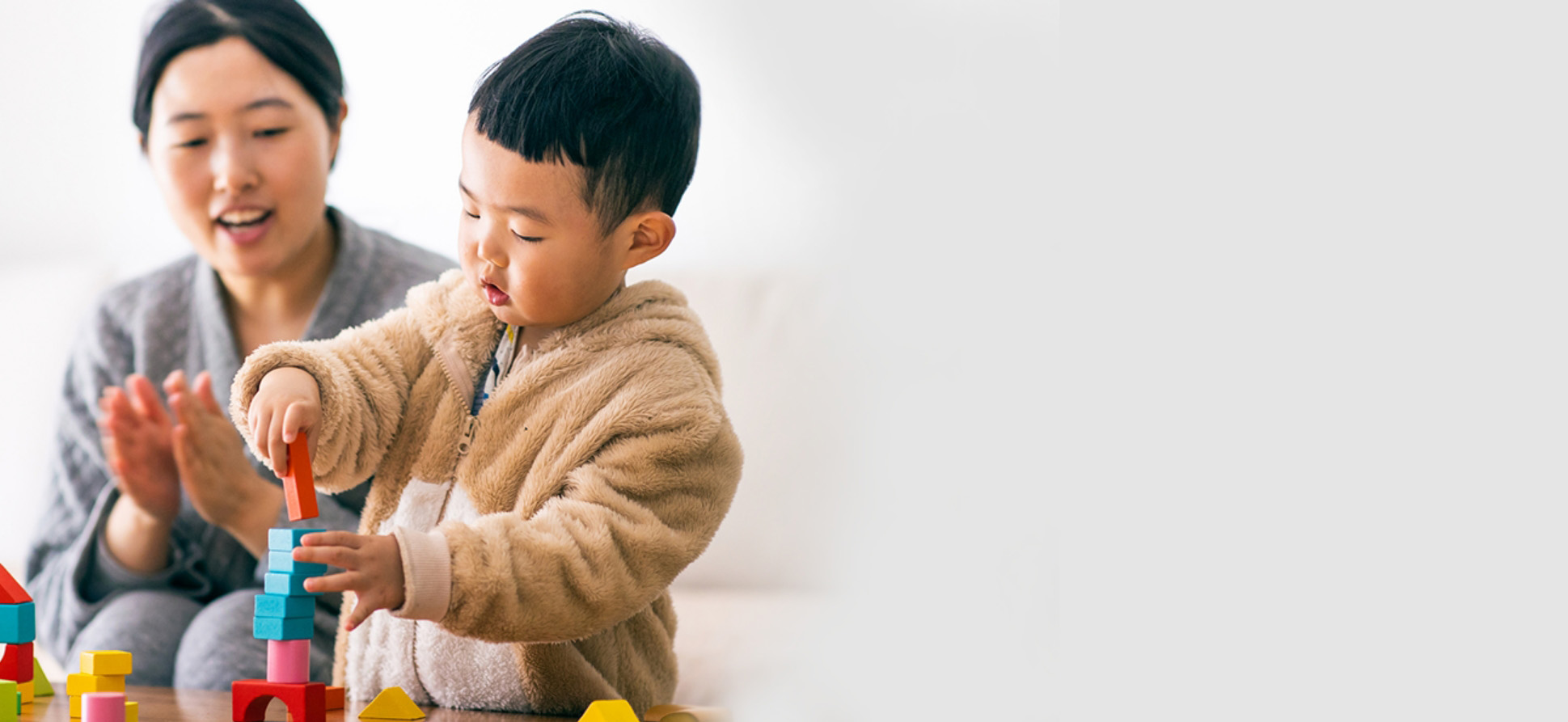 Get in Touch with Us Today
Have More Questions About Our Therapy Services?
Check out our Frequently Asked Questions to learn more about our care services.